The right clothing is super important for a great workout. Here are the clothes that will get you there.
Working out is not easy. But "getting there" is the hardest part. Once you are at the gym, on your treadmill, outdoors, on your bike, in the pool, at the workout class…you somehow get into the zone. It's getting there that is hard.
This is where cute gym clothes and accessories help. It makes it fun and something to look forward too. Also, feeling confident in your yoga pants is super important and will help you exercise better. Even if no one sees you.
Bottoms:
These long yoga pants are quite pricey but you won't regret the purchase. Super light and barely there, they dry in a minute which is great when sweating or when you want to wash and wear again the next day. What makes these pants unique is the form-fitting design which "holds you in" in all the right spots, so they look great on everyone.
Super flattering and a great price. Can you ask for more? Oh yes. 2-day shipping. Hey, it's Target, so no worries.
These leggings come highly recommended.
Armour High Rise Ankle Crop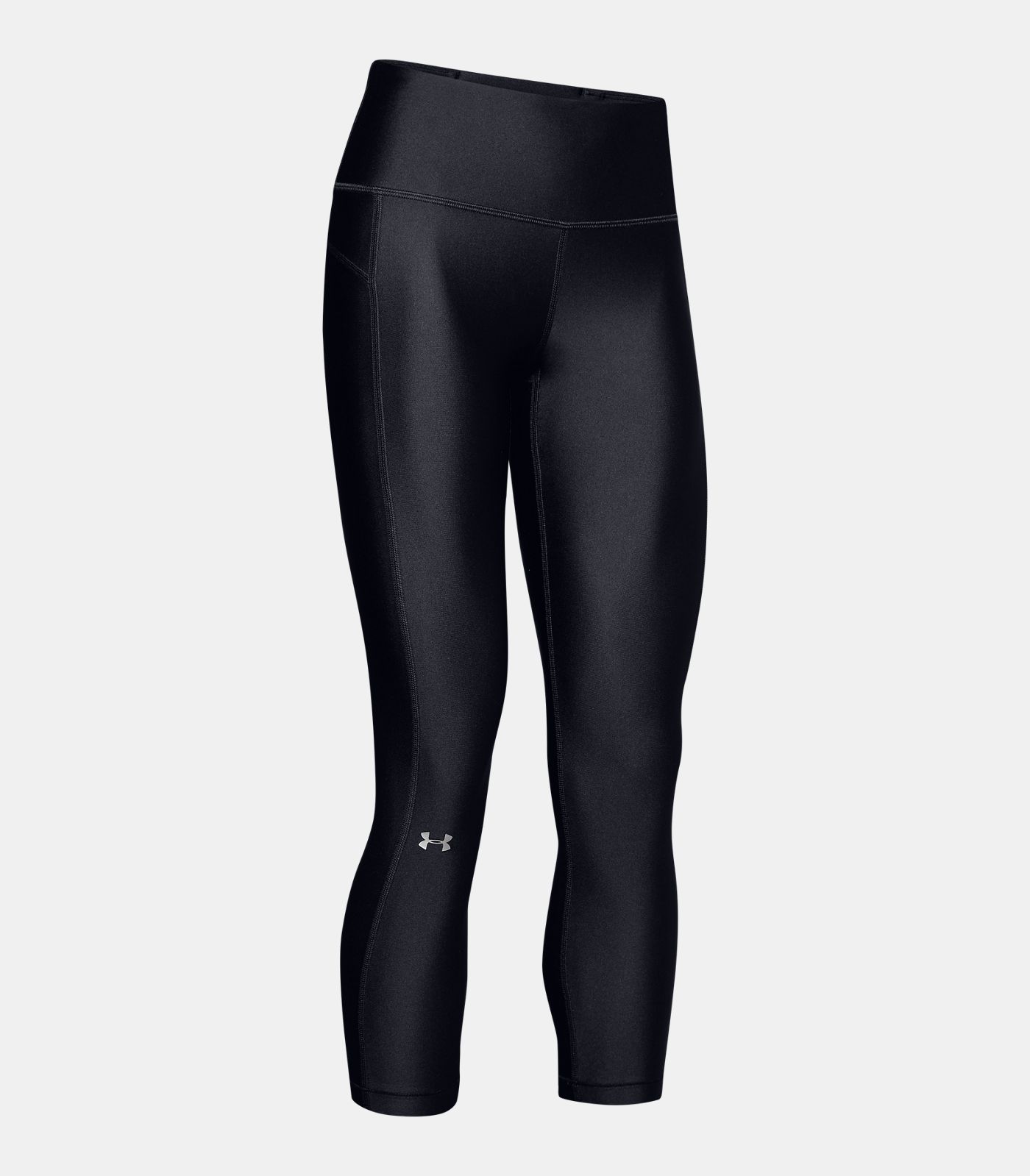 Running Capris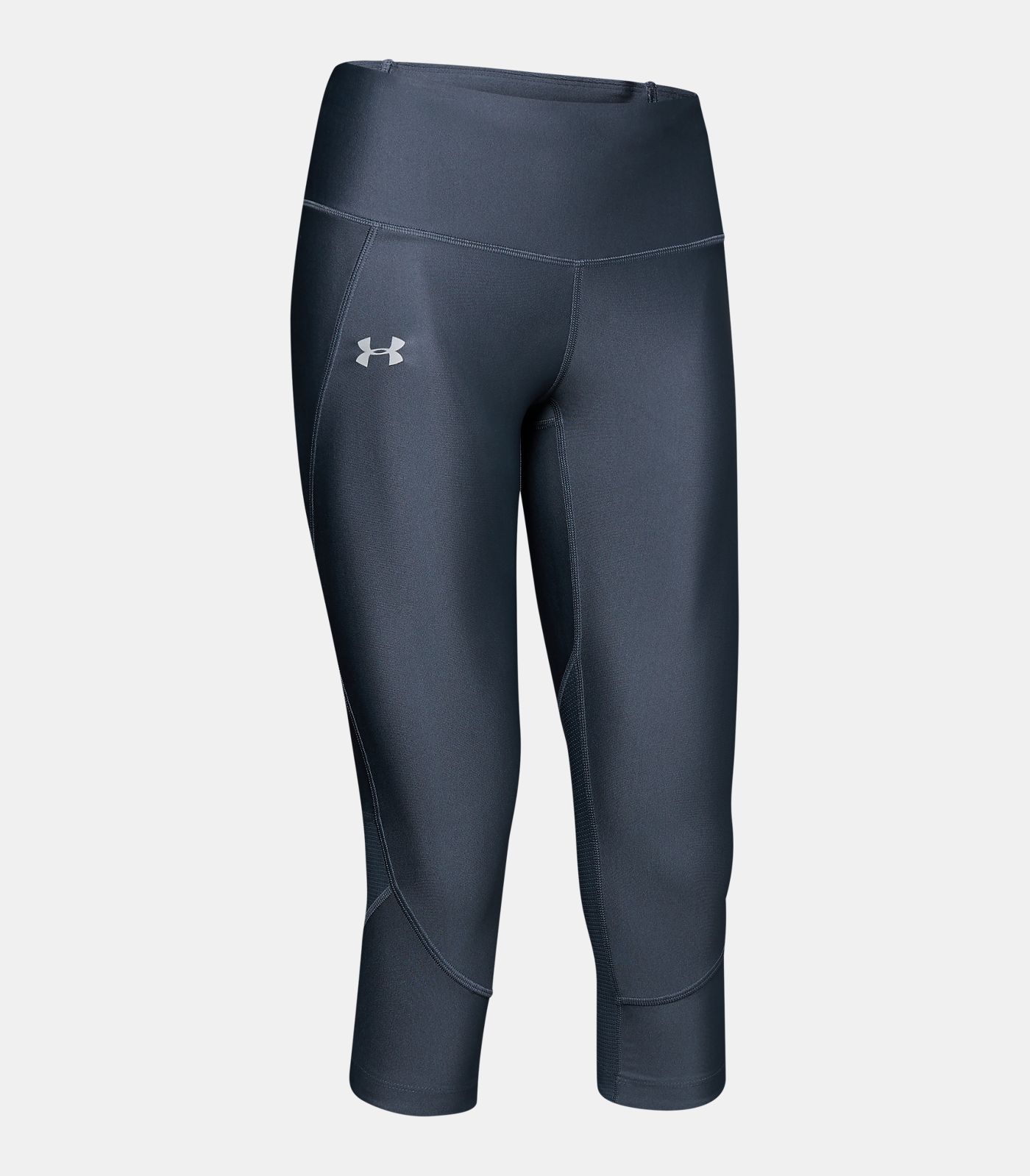 The Right Skirt for Over It All
Like to run or enjoy other activities outdoors and need to cover up? This rolldown skirt by Hardtail is your go-to.
Tops:
A great long sleeve option, perfect for working out outdoors.
Heatgear Long Sleeve Tee
Sports Bras:
This isn't the most supportive bra of all time, but it is budget-friendly and holds up well over time. Perfect for spinning or yoga. Runs small, size up.
If you have a big bust, you will already know how hard it is to find a good sports bra. This one is great for all sizes but especially supportive for bigger sizes
Sneakers:
NIke Air Zoom Pegasus Sneakers

Light as air (literally) and sooooo comfortable, everyone loves these Pegasus Air Zoom Sneakers. They're good for anything, from running on the treadmill or aerobics classes. Or just good old comfort.
Reviewers claim these are the best choice if you are really serious about running.
Socks:
Good socks are just as important as good sneakers. These are definitely more in the high-end department but try one pair and you'll see why.

Another great choice, and at a better deal. These socks rank high up in quality, breathability, and comfort.
Accessories:
If you enjoy walking outdoors, you will need one of these so that you can stash your phone/car keys. Super practical with over 1000 positive reviews.

A Fun sports water bottle that is easy to hold and drink from even while working out.