Is your married daughter/in-law coming for Pesach? Going to your parents or in-laws? Here's what you both wish the other knew.
This site is read by both 22-year-old young marrieds to the 50+ moms that are hosting their children. So I think this is the perfect place to share tips for both types of readers.  If you live around the corner from your mother, or your daughter lives within walking distance, then most of these tips won't apply, as most likely they are in and out of your house all year round. But for those who live far away, whether overseas, 2 hours away or across the country and you don't get to see your children and grandchildren often, spending time together is wonderful. However, it takes a little effort to make sure that the Yom Tov is enjoyable for everyone.
Here are a few tips; choose the ones that work for your lifestyle and share in the comments if you have some more tips that aren't shared here!
Moms: (Yes, we start with you, because we're the older mature ones, and usually need to put in more work to make relationships work!)
Get more coat hangers. There'll be lots more jackets, blazers, and raincoats around. More people living in your house means more coats. If you don't want to complain about the mess of coats lying everyone, make it easy to hang them.
Get your son-in-law's favorite soda or your daughter-in-law's favorite candy. These are small gestures that make them feel loved.
Before they come, ask them what they need. What size diapers? What foods does their spouse like? Any specific item their baby needs that they won't be bringing (or maybe is hard to shlep?). Prepare bibs, diapers, new bottles, toothbrushes, anything you think your daughter (or daughter-in-law) will need for themselves or the kids.
If you have a choice of bedrooms on different floors and it doesn't matter to you where they sleep, ask them! Some prefer quiet in the basement, while others want to be part of the family action on the main floor.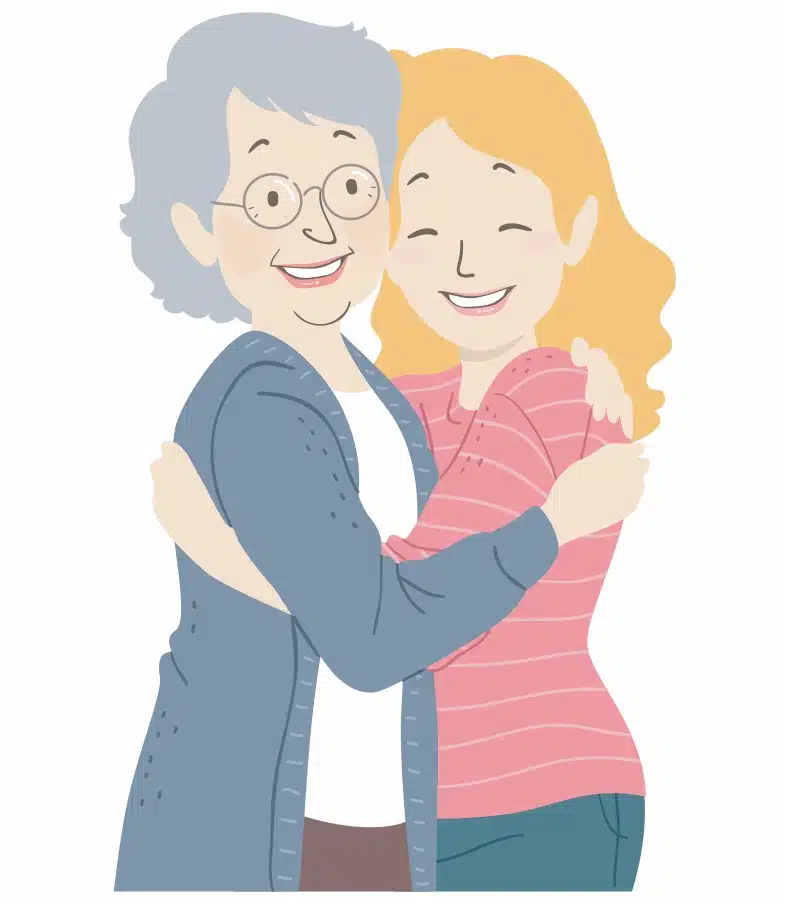 Keep in mind that young couples that went to live in Israel (from the US) right after their marriage have been making Shabbos every week while away. They don't have any breaks from weekday night cooking either, and no mother nearby to pick up some extra soup. Yes, you may be working much harder than her, but marriage is an adjustment and cooking night after night is tiring, even if it's only for two. When they come home to their parents, they just want a break and feel like someone is taking care of them, just like when they were growing up.
Be that mother that says, "Whatever meal works for you to eat by us, is fine with me. If your in-laws want you the day meal or vice versa, I'm ok with that." Some of your kids are dealing with new spouses and they don't need additional conversations (ahem arguments) and stress added to their Pesach.
The more you can plan in advance, the better. Does your daughter need a wig appointment? Does she need that dentist appointment that she's been pushing off because she's not around? You don't want any last-minute crises (Ma, my wig wasn't washed and tomorrow is Pesach and I'm going to my in-laws).
You don't want them to take your car? Kind, clear communication can't be overstated.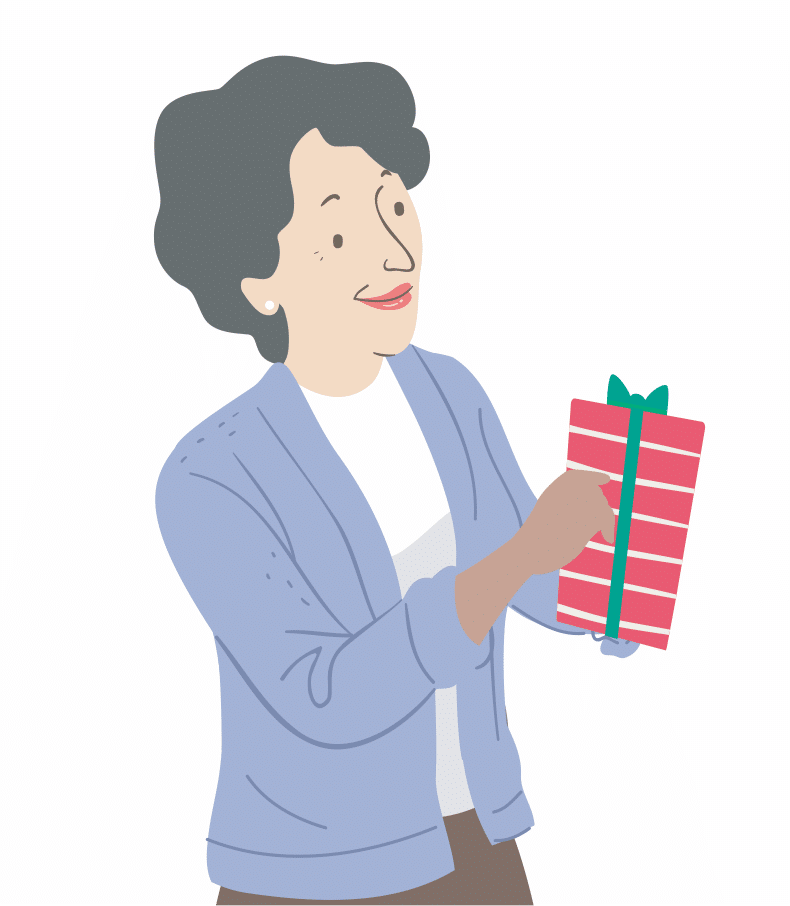 Get a small gift for your daughter/daughter-in-law.  A new sweater, bag, or any small gift is always appreciated. It's a great way to start off the holiday in a good mood and shows them you miss them, care about them, and thought about them.
Daughters/Daughter-in-Laws
Clean up after yourself. High chairs don't magically clean up on their own. Your mother/ mother-in-law most likely isn't used to mess sitting around since her babies grew up and the quicker you do it after your baby eats, the less stressful it will be for her.
Even if she still has babies or little kids around, she doesn't need to clean up after your kids.
Take care of dirty diapers – Bring along nappy sacks or extra bags. Double seal your bags and toss them in the garbage. If you usually stick the diaper bags right by the front door to toss out, your mother-in-law might not appreciate it as guests will be walking in. A double bag should be enough and toss it in the garbage pail. On that note, don't change kids on her brand new couch or the rug that she loves.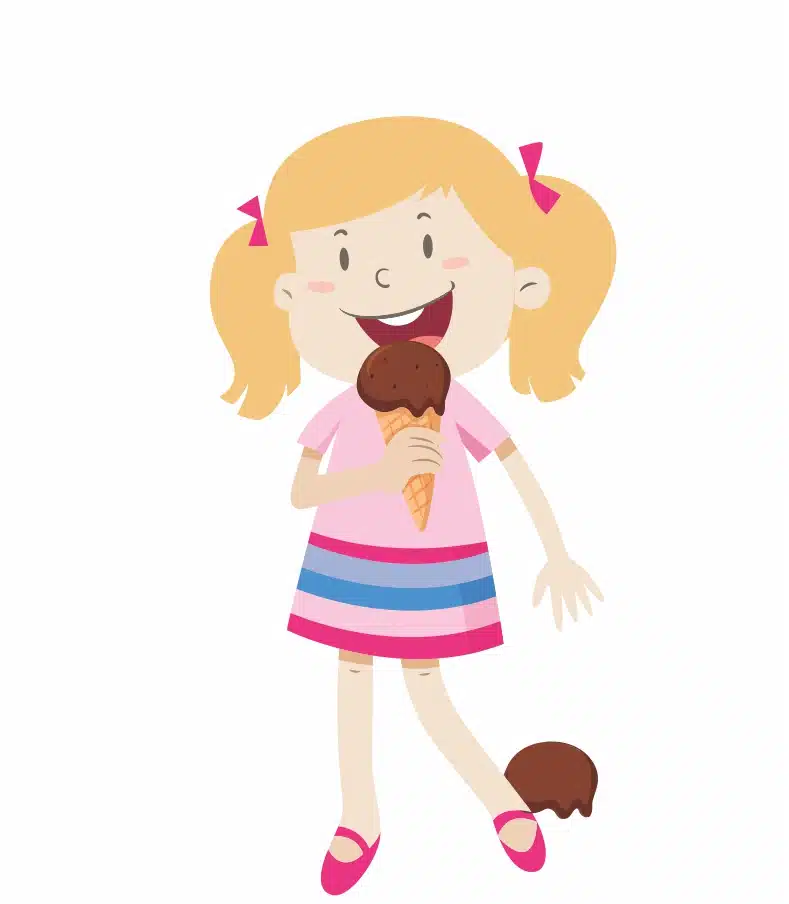 Take a cue from your surroundings on how child-proof the family room or home is. If it seems clean then assume she most likely doesn't want your child walking around the house eating an ice pop.
Did you get an outfit for your baby as a gift from your mother-in-law? Make the effort and put it on even if it's not your style. If relevant, get matching socks to pair with it. She took the time to choose it, so she wants to show off her grandchild and have them looking their best in the gift she bought.
Pitch in whenever you can. If you don't want to help out in the kitchen, offer to take the younger kids or preteens out on a trip so that they are kept busy. Offer to take the kids along with you on Chol Hamoed so your parents/ inlaws get to relax during the week. Are you sharing a car with them? Ask, can I stop in any store or do any errands for you while I'm out in your car? You can offer to do all her errands with your husband. This will save her a lot of time.
By Ella Rosenberg (and her sisters who are hosting their married children)
Got tips to add? Leave a comment.