When you're prepped ahead, quick healthy meals and snacks are so easy to grab and enjoy, and your healthy lifestyle becomes doable!
1) Once a week, take the time to cut up the fruits  and vegetables that your family likes; choose those that can hold up well in the fridge. Replenish as necessary. I usually make a batch before Shabbos.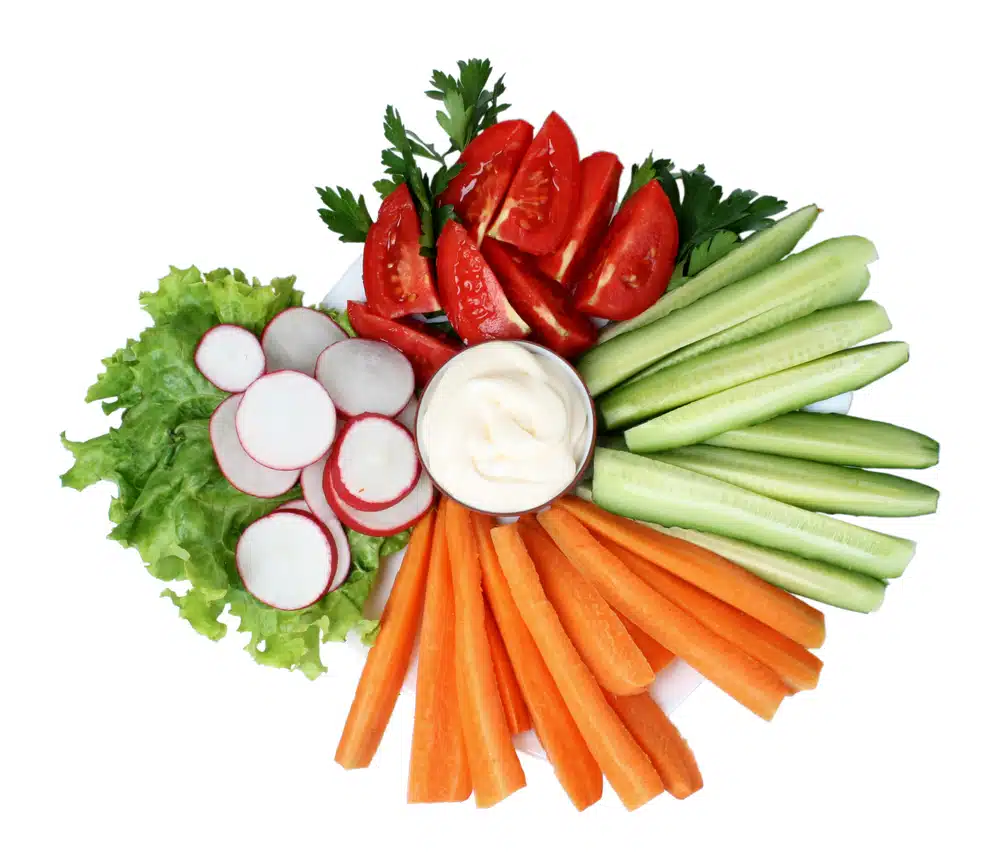 Vegetables:  Kirbies, sliced peppers in all colors, regular mushrooms, portobello mushrooms, string beans.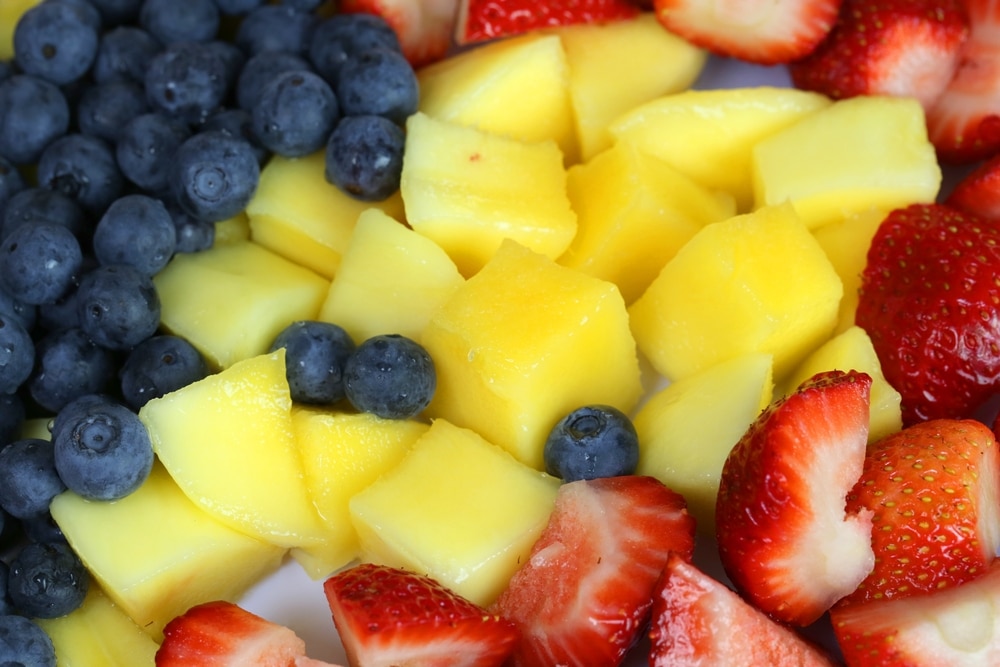 Fruits: Cantaloupe, honeydew, watermelon, grapes (wash well and take  them off the stems), peeled and sliced oranges, peeled clementines (keep them whole), pineapple (mangoes go well in salads but don't last as long).   
Stock up on different color grape tomatoes and bags of lettuce.

Store in airtight containers such as those made by Up 'n Up from Target or Ziploc.  With all this prep done, you can easily prepare a platter of vegetables to munch on, or layer a quick salad in a container for a diet-friendly take-to-work lunch.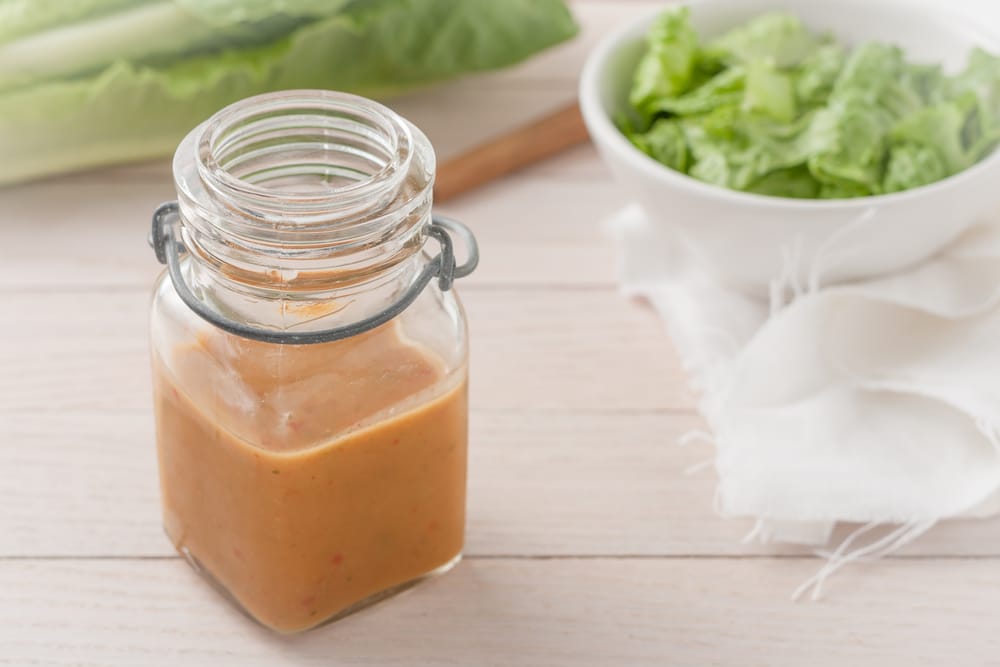 2) Pour some of your favorite low-cal dressing into 1-ounce containers and stock in the fridge.

3) Prepare tuna with light mayo and spices in quantities that would get used up in about 3 days time.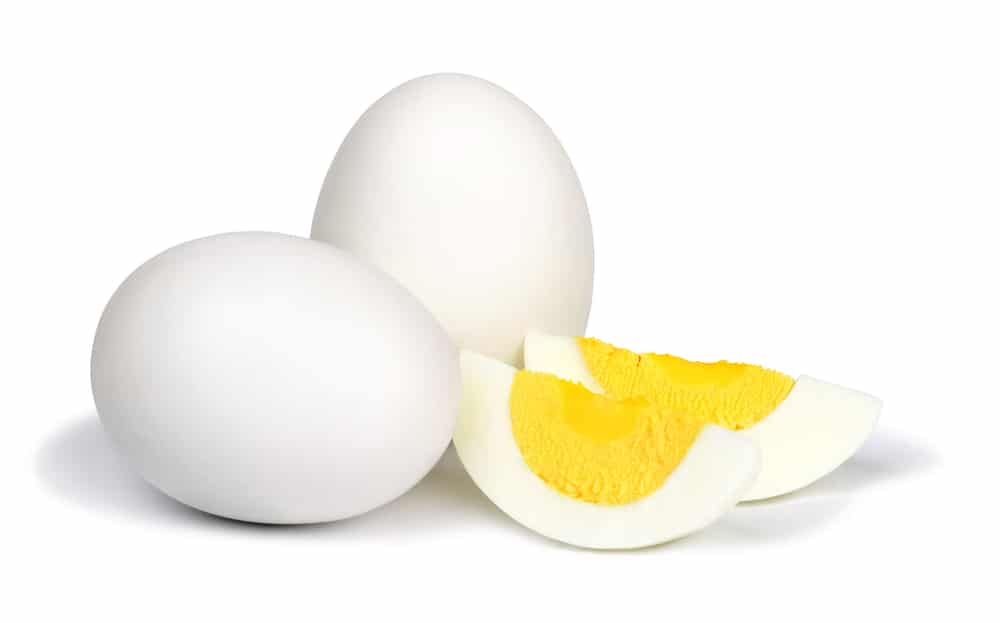 4) Cook hard-boiled eggs. They last a week in the fridge. I prepare a large batch on erev Shabbos.

5) Freeze whole wheat bread, divided up into quantities that fit your diet plan and remove one package each night for fresh bread in the morning.

6) Divide bags of frozen veggies and sliced bananas into individual baggies so you can grab the right quantities easily for a quick smoothie. Unsweetened almond milk comes in small drink box sizes (the perfect size to use in a smoothie). No measuring needed!

7) Prepare avocado with spices, spray the top with cooking spray, cover with plastic wrap, and place in an airtight container. Prepped this way, the avocado should last 3 to 4 days.

8) Stock up on low-fat dairy options, such as light Greek yogurt,  cottage cheese, string cheese, and assorted reduced fat cheeses.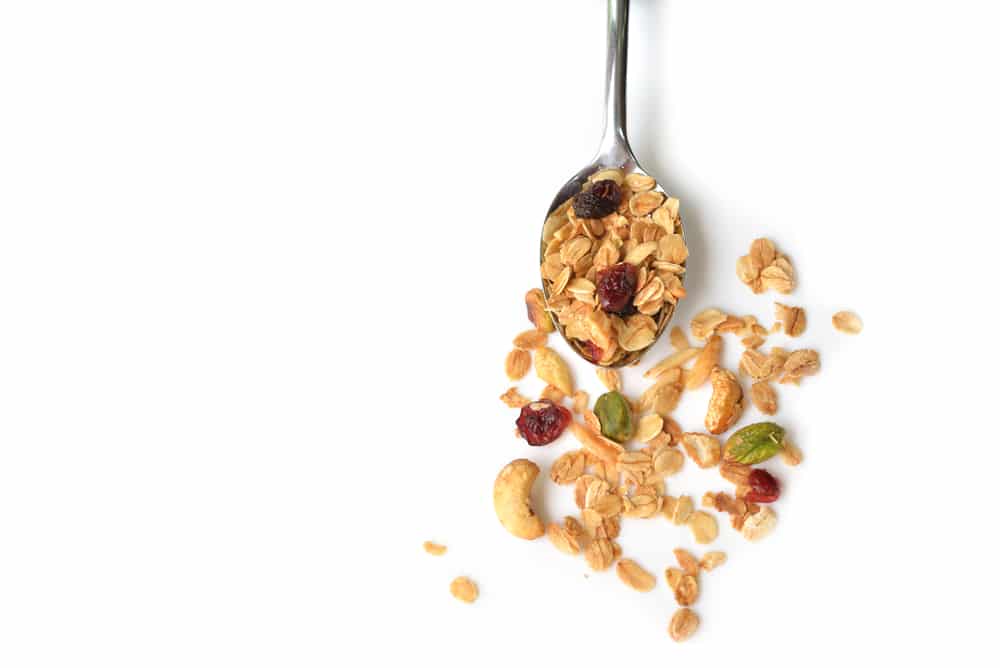 9) Klein's granola comes in convenient 1 ounce packages, perfect with a plain Greek yogurt for an on-the-go breakfast.

10) Single serve oatmeal packages (sugar-free) are available in gluten-free versions too.

11) Snacks: Remove all snacks that you find hard to resist from your house. There are many snack bags that are under 100 calories available, including Popcorners, popcorn, pretzels, etc. Also, try 100 calorie packs of almonds. The key is single serve portions.

12) Prepare starch-free vegetable soups such as zucchini , broccoli, and cauliflower.  Sautée onions and add the vegetables with water to cover. Spice to taste. Cook for a few hours.  Blend well. I sometimes substitute half the water with unsweetened almond milk for a creamier version. Freeze  the soups in 1 pound containers and pull them out for a quick lunch or when you need a filling food that is free on most diet plans.

13) Try the family packs of turkey breast and other cold cuts from Hod Golan that are resealable.

14) For Shabbos, make your own spicy mayo, olive dip, and other dips using low fat mayo. Most commercially prepared dips contain regular mayo. We mix mayo with hot sauce and chili  powder (can be made on Shabbos)  or blend olives with pimentos with a stick  blender before Shabbos.

15) For desserts, I make fruit compote. I make an all apple version for the purists in my family and mixed fruit version for the more adventurous. I cook the fruit for many hours and then only add sweetener at the end, if necessary. Most times it doesn't need any sweetener.  Baked apples are another guilt-free favorite. In the winter  I let the apples bake until  they become hot applesauce. Delicious.

Want more dieting tips? Check out 50 snacks under 50 calories.