You'll very likely be too busy to sit down for a midday meal. Those snacks better be good!
Chol Hamoed = Trips = Snacks
Snacks are an important part of every day. They help us reach our nutrient requirements, and keep us full during the day so we don't overeat at meals.
Pesach is even more important to pack the right snacks because it's tough to find food once you've left the house.
Here's a handy list of transportable snack ideas that are healthy and filling. When choosing snacks, try to have foods from 2 or more food groups to get a really nutritious punch!
What are some of your go-to snacks?
Dairy: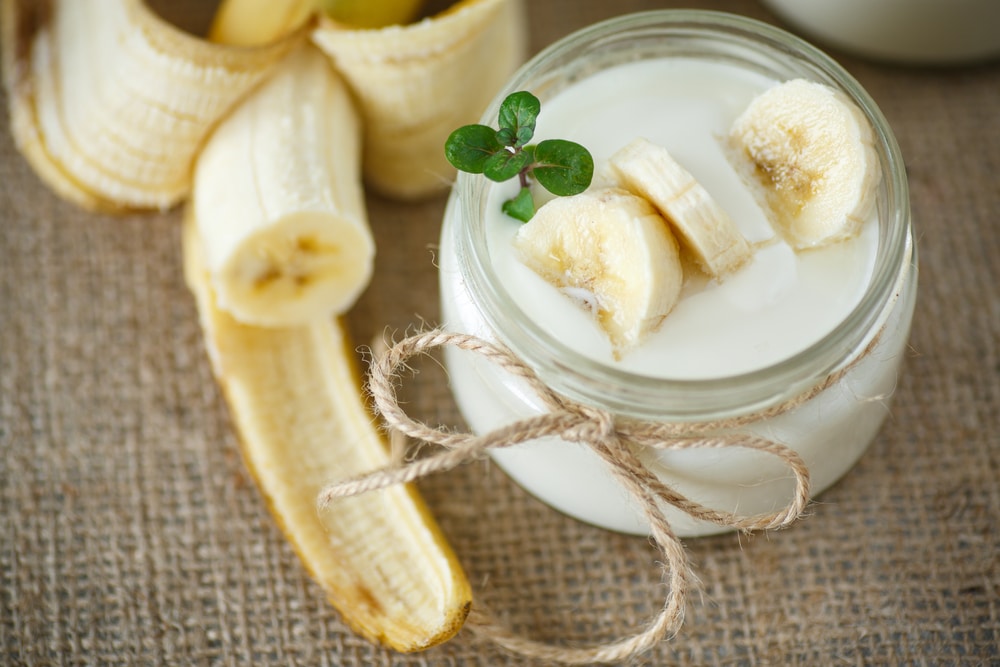 Yogurt and sliced fruit (bananas are great!)

Yogurt with nuts & berries

Frozen yogurt tubes

String cheese

Cottage cheese and berries

Baked sweet potato chips/fries with plain Greek yogurt

Sliced cucumbers with hard cheese
Meat & Alternatives: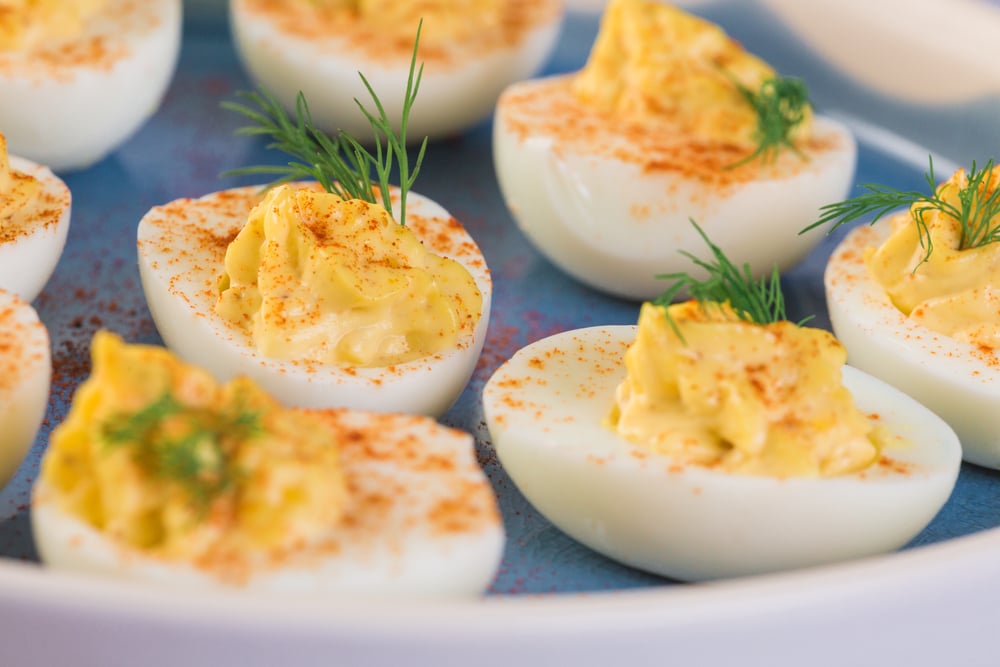 Deviled eggs

Hardboiled eggs

Egg and vegetable "muffins"- bake eggs and veggies in a muffin tins

Vegetable and meat kebabs (kids can put these together themselves onto the sticks)

Cucumber tuna cups (cut 1 inch slices and remove some cucumber and stuff with tuna)

Apple slices with nut butter

Roasted nuts and dried fruits (look for dried fruit without added oil or sugar)

Chicken nuggets

Turkey roll ups

Ants on a log (celery, nut butter, and raisins or chocolate chips)

Sliced vegetables with tuna

Salmon lettuce "wraps"
Fruits & Vegetables: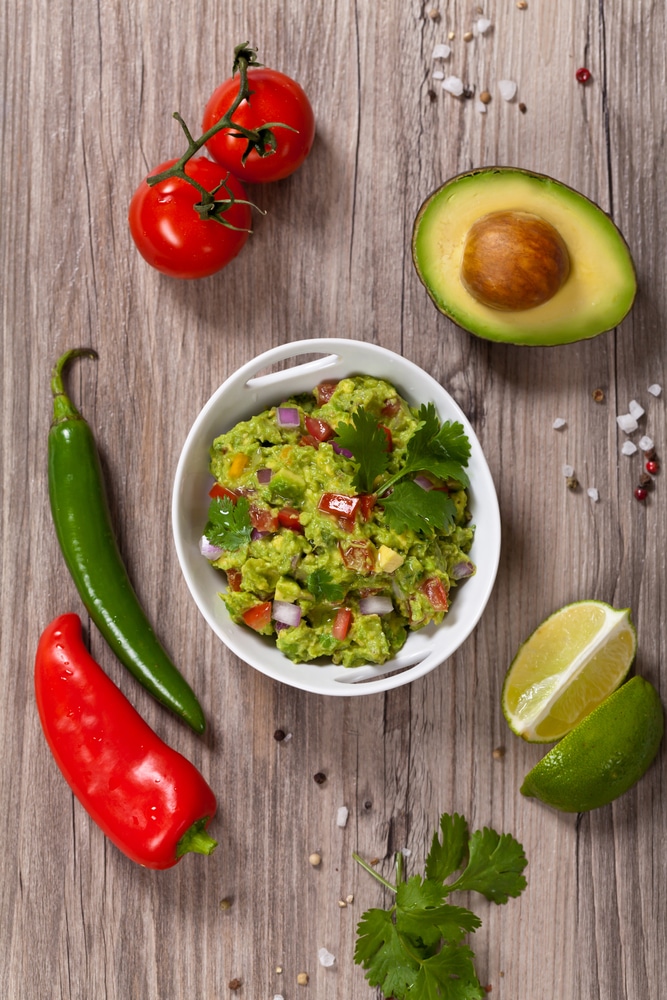 Fresh fruit

Apples chips

Roasted acorn squash rings

Baby tomatoes

Hearts of palm spears

Applesauce containers (look for unsweetened)

Pickles

Homemade fruit leather

Guacamole with sliced veggies

Baked potato wedges
For even more great snack ideas, see this post.