Preheat the oven and enjoy these Oatmeal Squares alongside your hot cocoa…with no mess to clean up after!
If there is one thing we all need, it's super easy recipes. The type a kid could pull together. Whenever I need such recipes, I call an old friend of mine, Miriam G., who shared this recipe (which she got them from another friend…)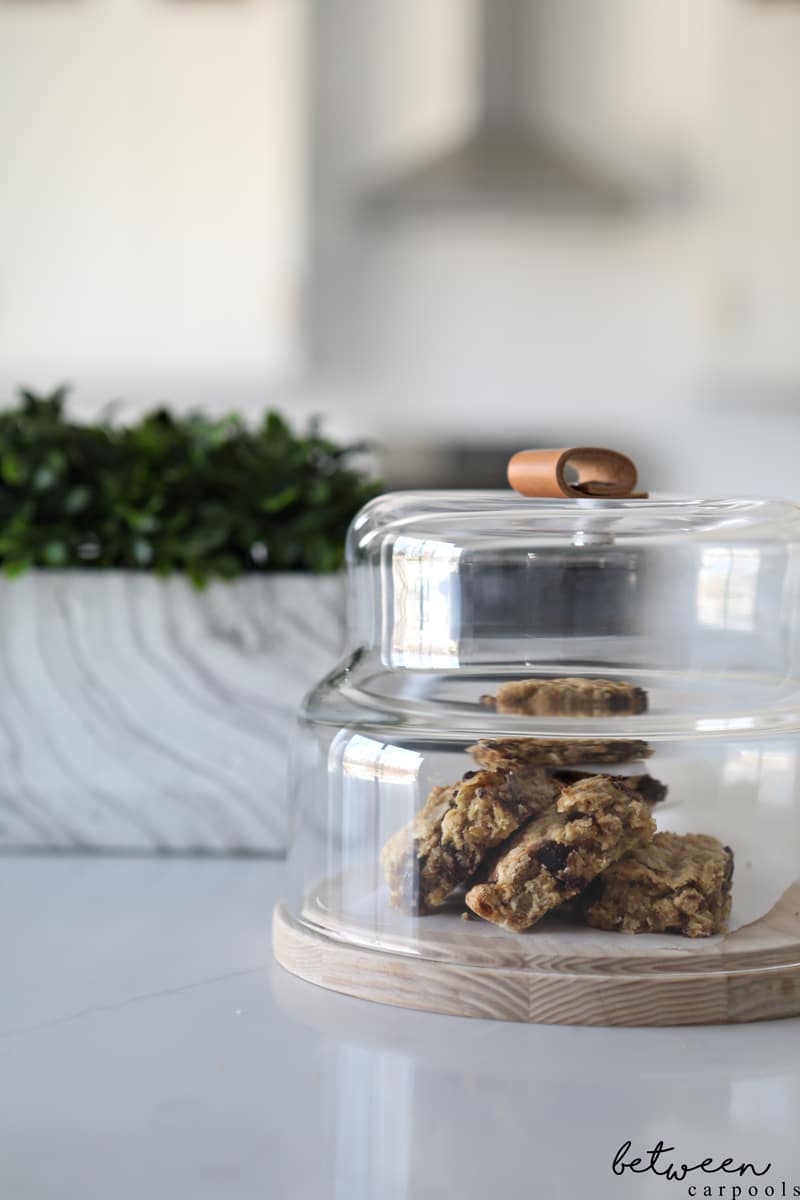 I've made this using both Wonder Mills spelt flour or Wonder Mills regular white flour, they all work fine.
No-Mixer-No-Bowl Oatmeal Squares
Ingredients
2 cups oats
1 cup Wonder Mills whole wheat flour
½ cup sugar
½ cup brown sugar
½ teaspoon salt
½ teaspoon baking soda
½ cup chocolate chips
1 tablespoon vanilla sugar or 1 teaspoon vanilla extract
2 eggs
½ cup oil
Instructions
Preheat oven to 350ºF.
In a bowl, or directly in a greased 9- x 13-inch baking pan, mix dry ingredients first with a fork, then mix in the 2 wet ingredients.
Bake for 25 minutes. Cut into squares while warm. Let cool and separate.
This post is sponsored by Issacs Wonder Mills.
Isaac's Wonder Mills flours are pre-sifted and sealed, meaning no checking or sifting is required AND you get the airiest baked goods, too!


Disclaimer: While 9×13 pans are a great convenient option, all of the recipes featured in this series can also be made in a non-disposable (i.e. glass, ceramic, or metal) baking pan (cooking/baking times may be a little shorter).