While working on my latest book about a smile, I learned a thing or two about turning that frown upside down.
I learned to count the blessings in my life
While my sister and I were working on A Smile is Catchy, we consulted with a veteran principal. After reading our manuscript, he suggested that we weave a second theme into our book. "Sometimes small things go wrong in kids' lives that make them so miserable. It is important for kids to learn how to let the small problems in life slide. This way they can focus on their blessings."
Hmm, I thought, this is a good lesson for moms too!
I was later talking to a friend of mine who was telling me about her sister-in-law. "Her life is full of blessings! She has so much going for her. But she is always so miserable, fretting about the small things. I don't even know if she realizes how lucky she is!"
It is so easy to see the faults of others. Yet this conversation made me pause for a moment. Because everyone—myself included—is guilty of the sister-in-law's crime.
Think back to some glorious times in your life—family trips, simchos, milestones. Chances are, that those memories wonderful, but bittersweet. In retrospect we can berate ourselves for obsessing over silliness, while missing the goodness. (Like seriously, who cares if the outfit didn't work out? Just wear something else! And the dessert flopped? Just improvise! And who even needs dessert? Earring lost? In the large scale of things this is not the end of the world! Husband forgot your birthday? You are lucky to have such a caring husband! Just remind him!)
Hindsight is 20-20. The trick is to see the blessings now and to focus now so that we can have a sweet life. Don't sweat the small stuff. Easier said than done. On a practical note, I find that writing your blessings in a running list is helpful. I keep a hashgacha pratis journal in my night table. It can also help to view the snags and problems in life as opportunities—to improvise and find even better solutions. The important thing is to open your eyes and see—really see—your blessings. Perhaps, the snags can then fall to the wayside.
Smiles…they really are cool!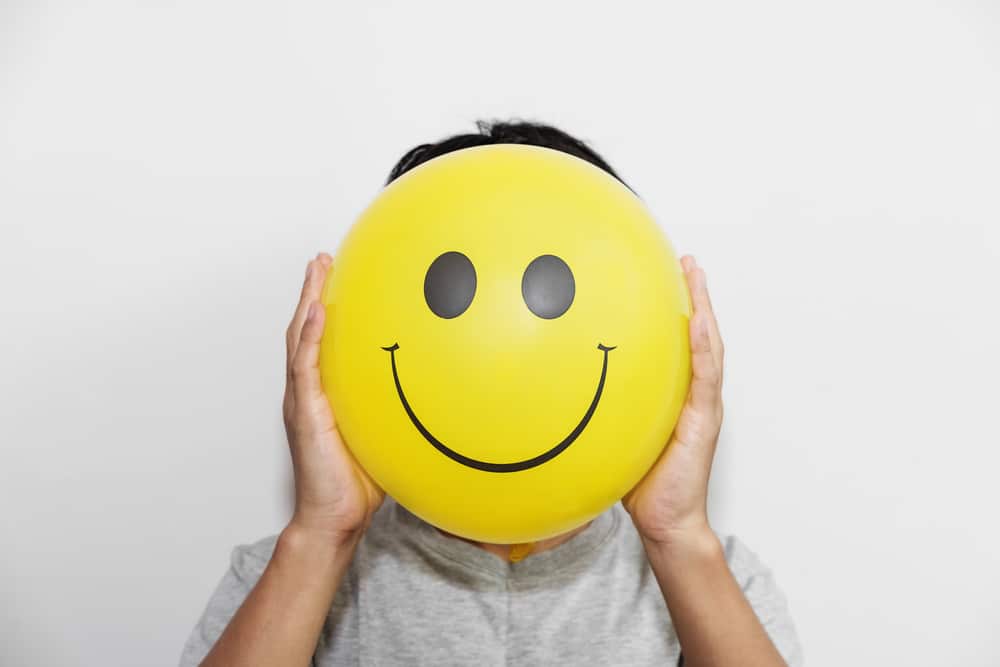 It was the end of a long day when I took my two-year-old into a crowded supermarket. In one swift move she knocked over a large display of candy. A fellow mom gave me a warm smile, "We're all mothers," she said. "We get it." She then proceeded to help pick everything up.
That smile (which, by the way, turned my day around) got me thinking. Sometimes the little (and big) people in our lives need that warmth. That genuine smile. Children may not be great at articulating the causes of their bad. But we know when they can use a warm smile.
So when the door flings open and someone related to you bangs through the door, stop drop and smile. Throw in a warm comment that basically says, "I get you. You're amazing any way."
It can really turn around their day!
Sisters are awesome
Doing things together with a sister is so much better than doing things alone alone. Seriously, bring people into your life! There's no reason to ever feel lonely.
Writing on a book with my brilliant and talented sister Chaya was a true honor!
Want to hear more great insights from Sarah? See her other posts on Between Carpools here.