Oh Shavuos how do I love thee? Let me count the ways…
Everyone has a favorite Yom Tov, and mine is definitely Shavuos. And there are so many reasons.
1. For starters, cheese.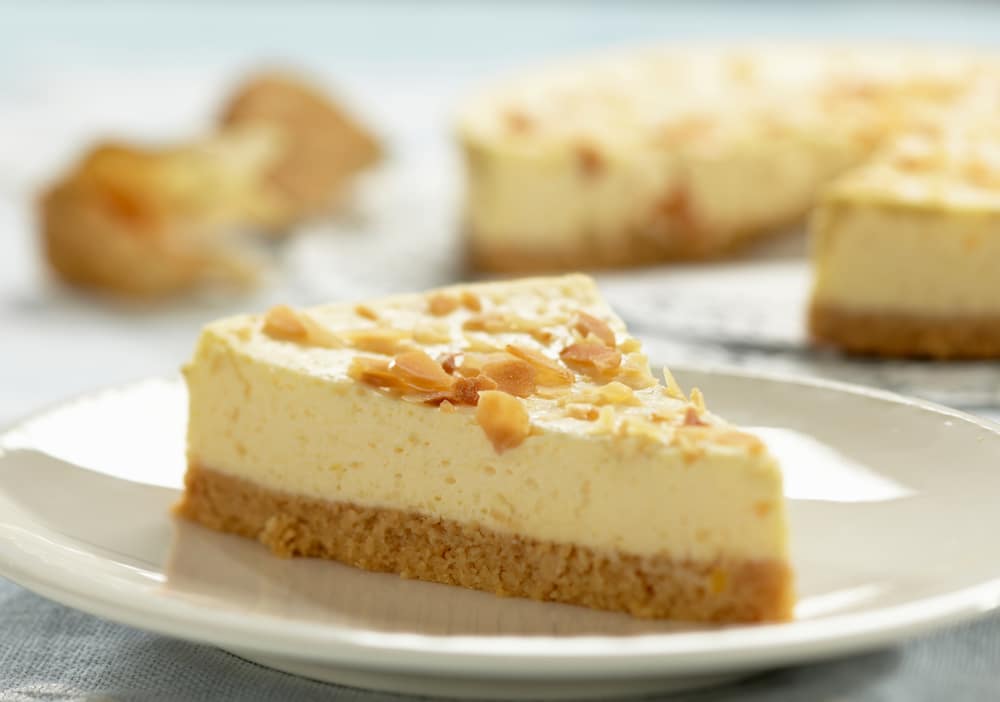 Just about everything is better with cheese. The creative freedom of dairy meals when all other Yomim Tovim involve so much meat is liberating. But straight-up cheese is perfect, too. Some good bread/challah, fruit, and a varied cheese board is all you really need.
2. Second, this holiday is just the right length of time. Longer than a regular Shabbos, but not so long that the preparation is overwhelming. Four meals—two meat and two dairy—are fun to plan and prepare. Ten in one week, not so much.
3. Third, the weather.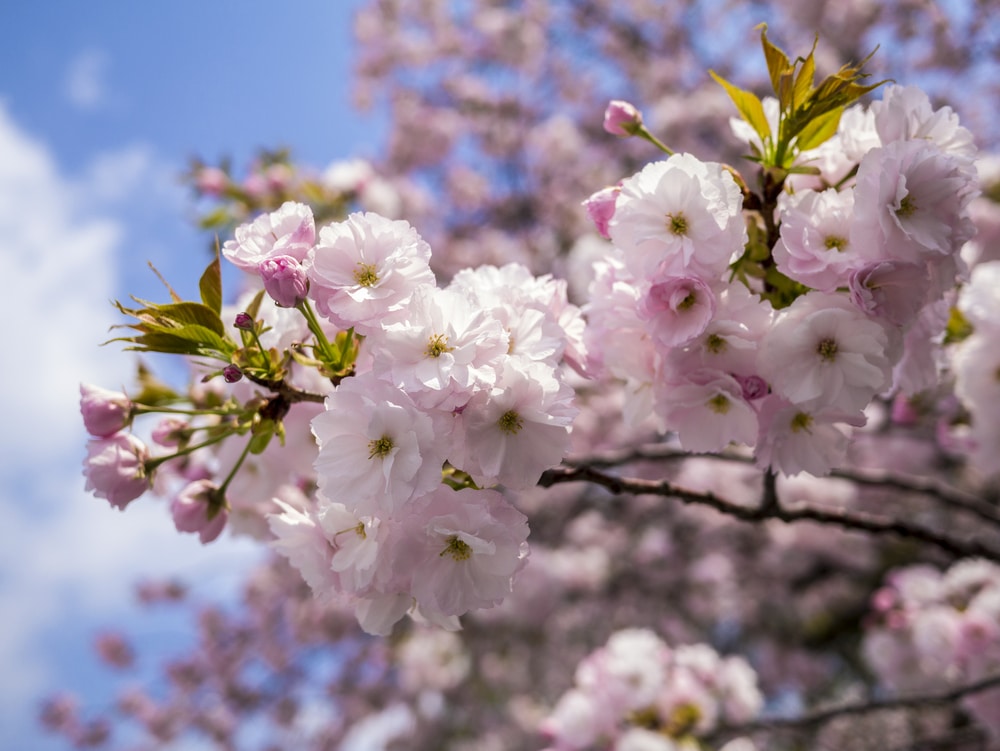 I love spring and summer and all that comes with them. The clothing, the outdoor playtime, the evening walks—all of it. Shavuos marks the official beginning of summer and it all feels so promising. The flowers are blooming, the grass is still green and the kids haven't started bickering and complaining of boredom yet.
4. And then there are flowers.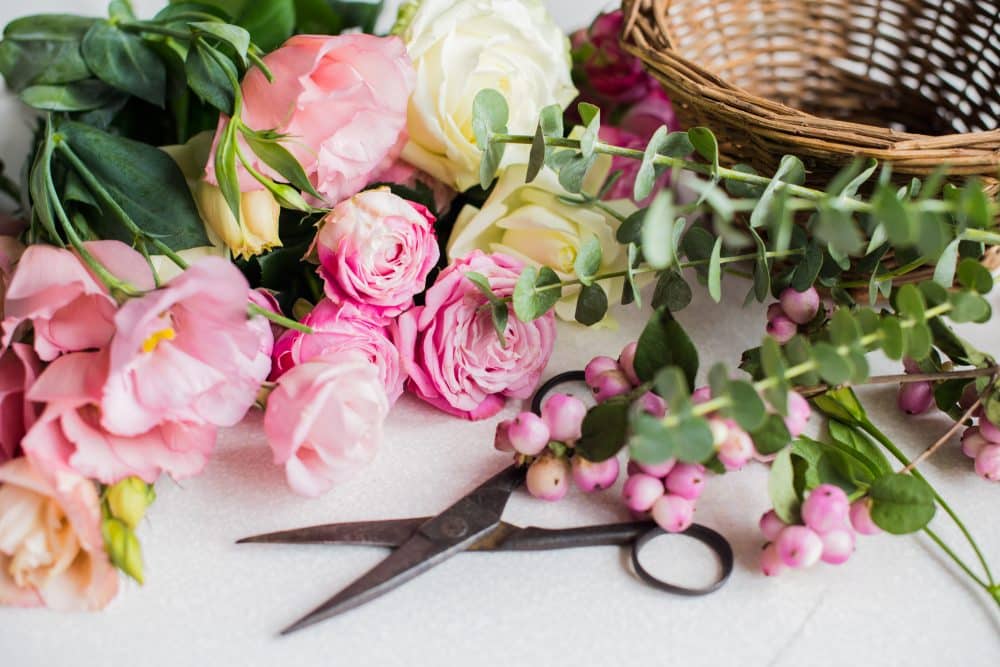 Who doesn't love flowers? Even a jar of cheap stems on a night table adds so much cheer to a room.
5. The spiritual side of this Yom Tov is also very front and center.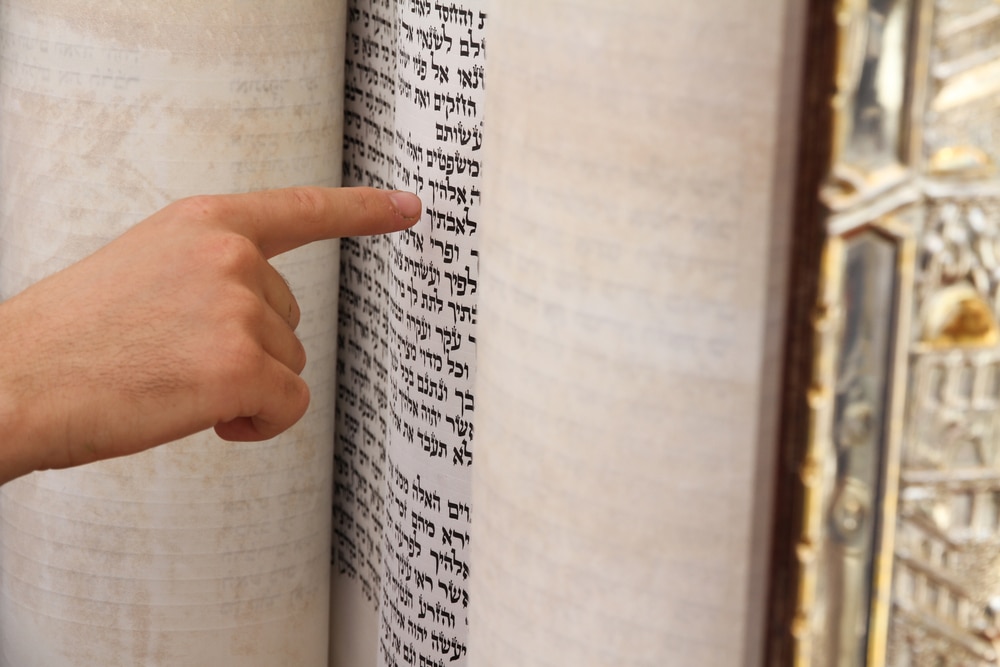 The anticipation of learning Torah through the night is contagious. The negotiations of the younger ones for just one hour later and the arrangements for chavrusos for the older ones is exciting. We're lucky to live in walking distance to a couple of large yeshivos on the edge of town so we've had a large group of yeshiva boys join our Shavuos night seudah for many years. Nephews, cousins, and now my son, bring their friends and then walk together to learn in their yeshiva. And when Shavuos ends and the boys escort their Rosh Yeshiva home with singing and dancing, it's impossible not to be moved.
How fortunate we are!
For a beautiful Shavuos tablescape that doesn't break the bank, click here.