Can't get out? Find it out of budget? Still, it's important for you and your husband to find time to spend alone. Here are 6 date night ideas that make it possible.
You say you don't have time for a date. You don't have extra money. You are tired…or there is nothing exciting to do in the city you live in… blah blah blah. These are all excuses.
Finding the time to spend some quality time with your husband is not only important for your marriage, but it's guaranteed to make you happier too.
So here are a few budget-friendly ideas.
Barnes and Noble. Yes, you might have gone there on a date with your husband-to-be a long time ago. Who says you can't go there when you are married? Browse some books, grab a drink, and talk about anything but the kids.
Not every date has to be in the evening. It's usually easy to get a young teen from 6 -7:00 in the evening to play with the kids. Have everyone fed and the little ones bathed. Leave out some games and you'll be back in time for bedtime. Bonus: You skip the witching evening hour that seems to drag on forever.
Going out to eat can add some serious numbers to your budget. Instead, stop by a takeout or deli, and buy two sandwiches with the fixings (or make your own). Head out to a local lake or park and enjoy dinner with a view. Making your own? Prepare Schnitzel or deli sandwiches with lettuce, tomatoes, sauteed onions, coleslaw, Russian dressing, a drink, and a bag of chips.
Take a walk. Put the baby in a stroller and take a walk. What kind of date is one with a baby? You'd be surprised how much talking you can do while walking and what a boost of energy you'll have.
Really want to eat out on a budget? Get dressed, heels and all. Head out to a restaurant and order 2 appetizers and 2 desserts. You'll get the feeling of having eaten out while keeping your wallet intact.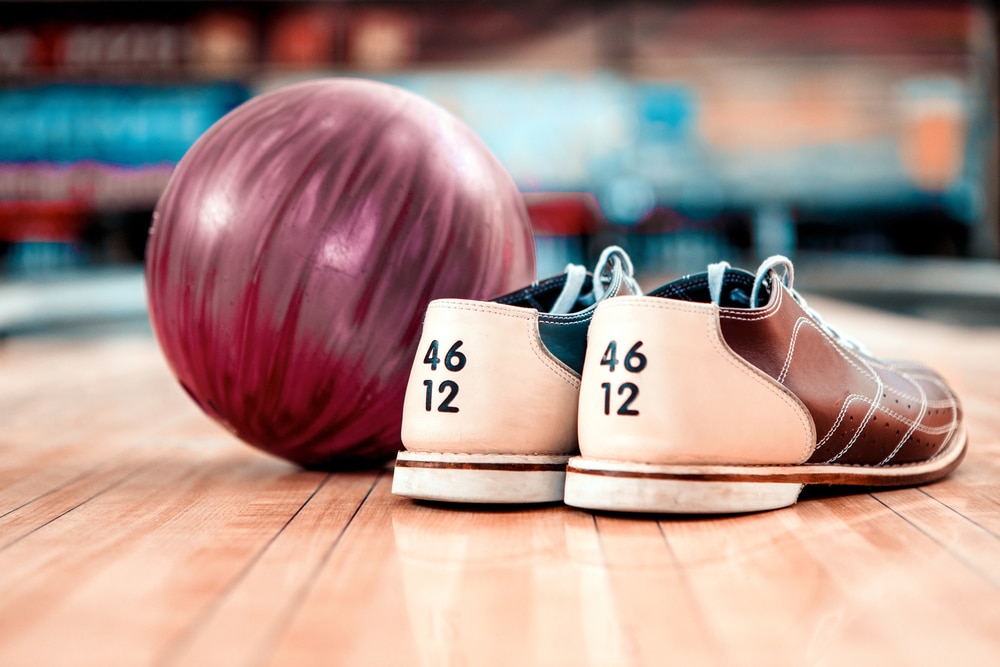 Go bowling – it's always a classic.
Let us know your cheap date ideas in the comments below!