Erev Shabbos, Purim, or anytime…these pull apart hot dogs are a keeper
I mean really…puff pastry? Hot dogs? It's guaranteed to taste good…but did you think that this combo could actually be pretty? Call this an appetizer, hors d'oeuvres, or even just a pre-Shabbos snack. With probably less than 5 minutes of effort, these pull apart hot dogs are a starter that's easy to make and even more fun to eat.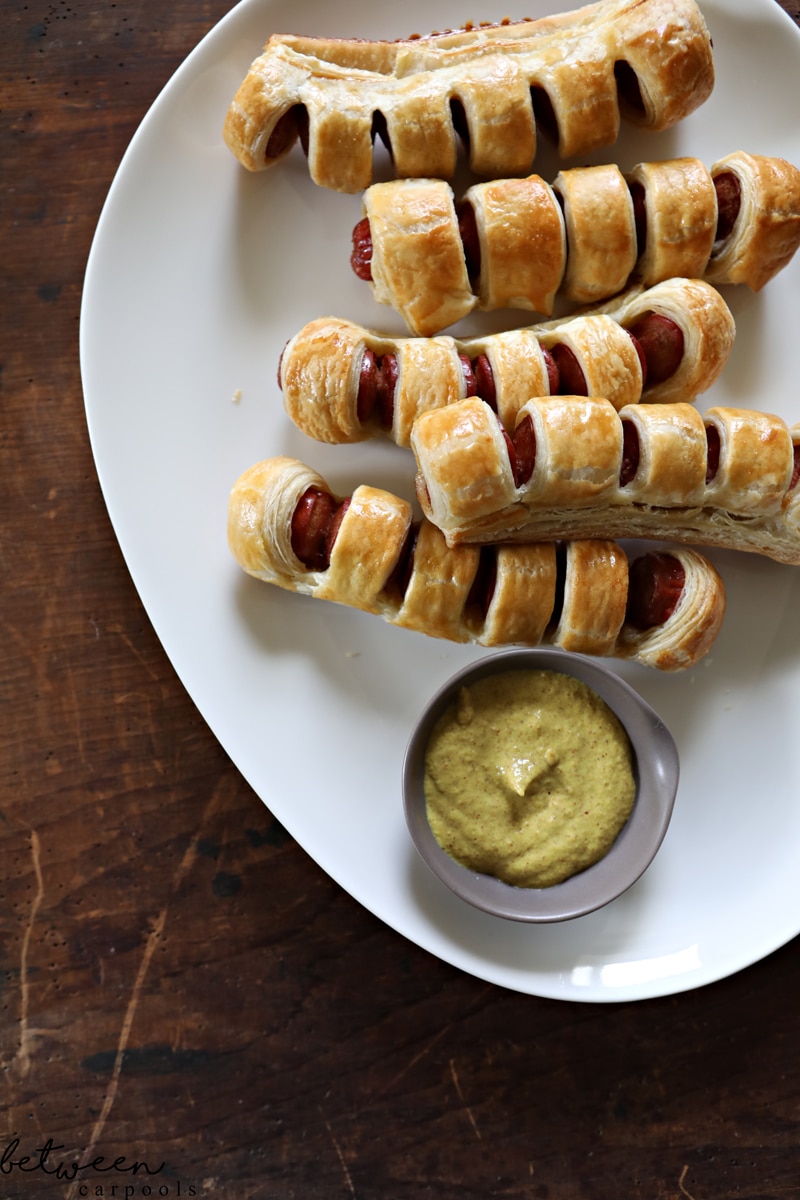 Use your favorite beef franks, swap 'em out for chicken franks, or even one of those new sausages on the market for a unique flavor spin.

Pull-Apart Hot Dogs
1 8-count package hot dogs
8 5- x 5-inch puff pastry squares
1 egg, beaten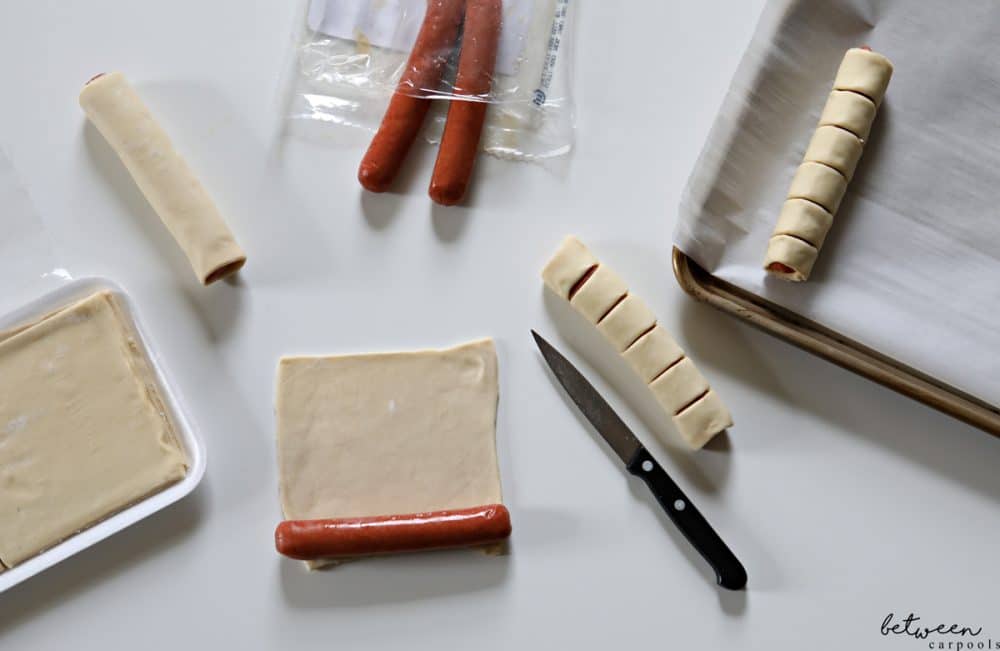 Wrap each puff pastry square around a hot dog and roll up, jelly roll-style.
Using a sharp knife, cut slits in each wrapped hot dog, about ¾ of the way down and 1 inch apart.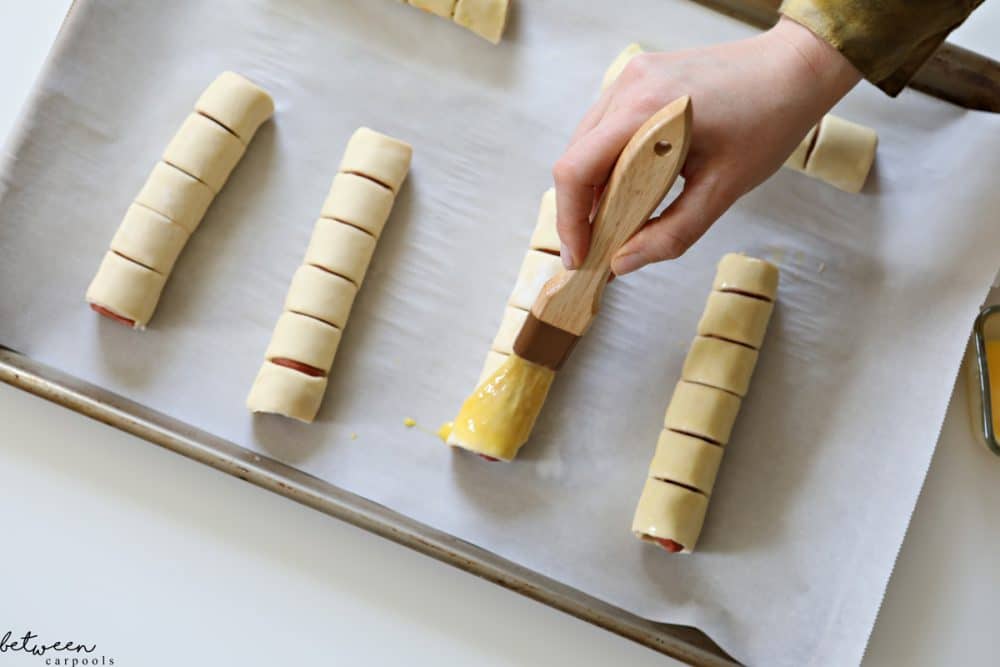 Place hot dogs on a parchment-lined baking sheet. Brush with beaten egg. Bake for 30-35 minutes.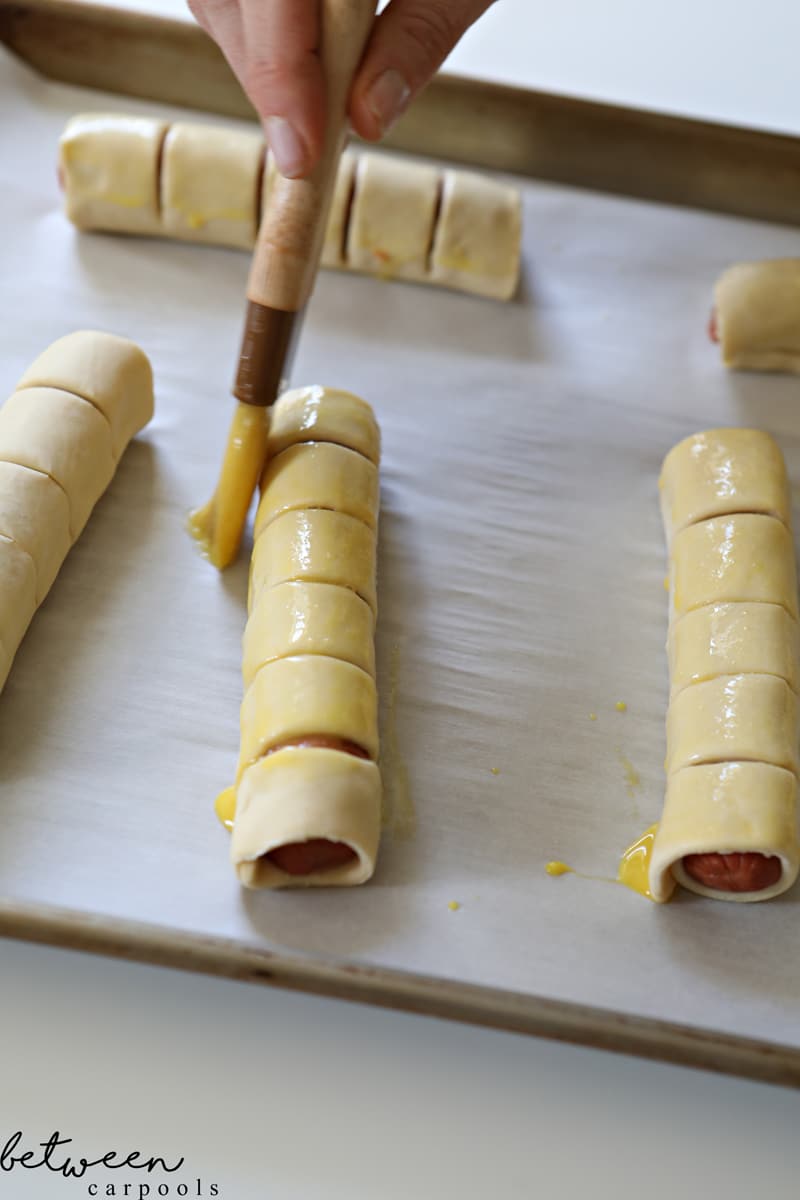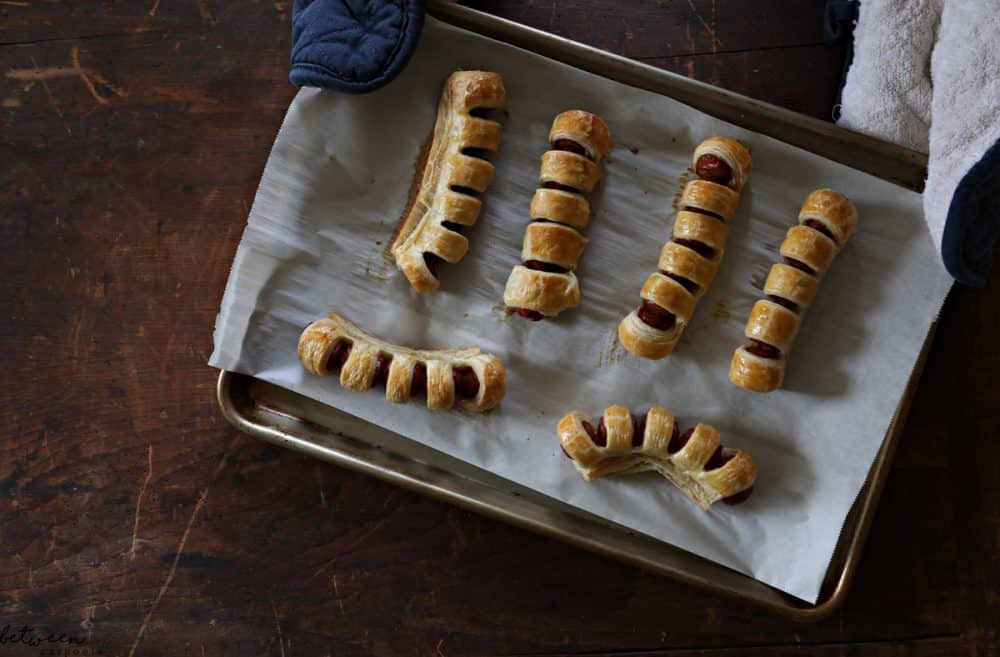 Serve with your favorite mustard.