You asked for it! Feeling a little all over the place? Just download and print this menu and shopping list and you'll be uber-organized.
Fill in your menu and then add in the ingredients you need into the shopping list download…all in the right category so you don't have to run randomly all over the store.
Yes, we know. It's worth having a printer just for BCP stuff.
Click here to download the Shopping List Template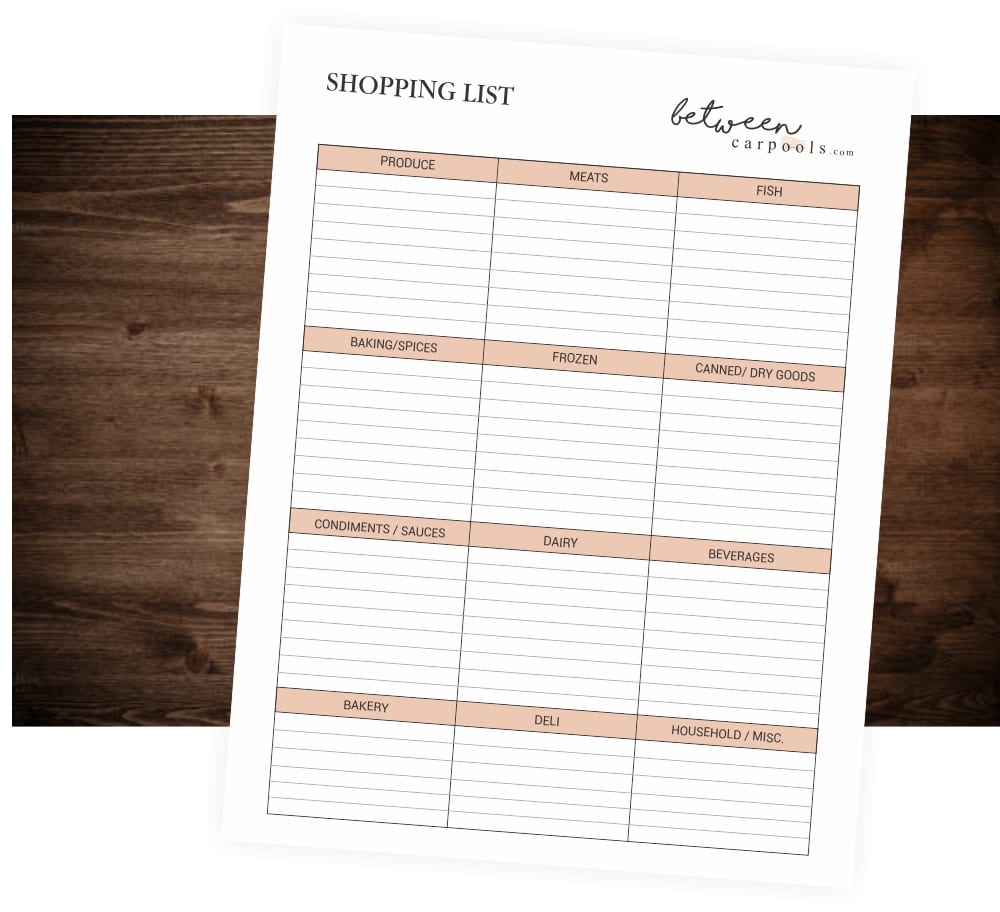 Click Here to download the Menu Template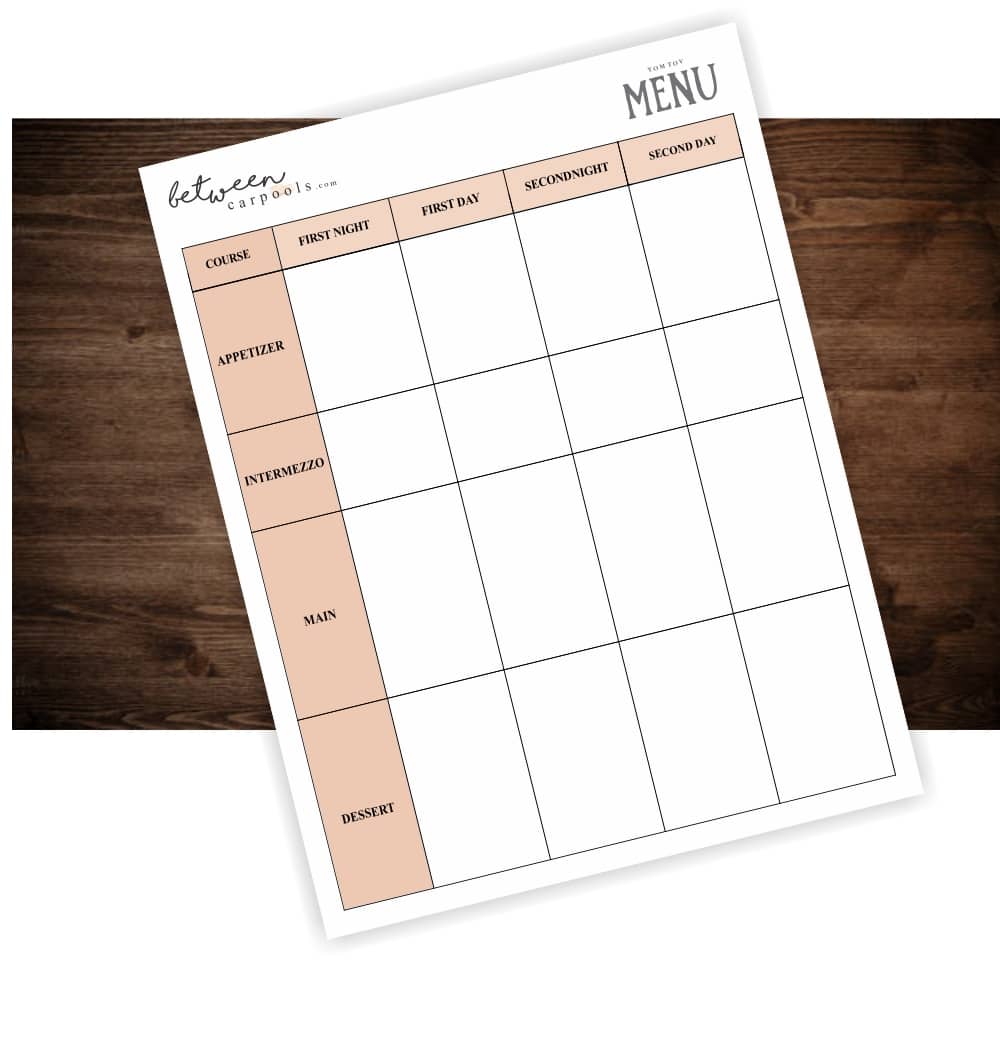 Click here to download Sample Filled Menu from BCP