Is your baby having trouble nursing, or having trouble transitioning to solid food?
A tongue-tie, also known as TOTs (tethered oral tissue), is when the "string" or band of tissue connecting the tongue to the mouth is either too short, thick, or tight. 
Interesting fact: there are 7 areas in which a tie can occur. Upper and lower lip x2, upper and lower cheeks x4, and tongue). This post is specific to the tongue, however it is common that lip and tongue ties co-occur. 
Some tongue ties can be very obvious to the untrained eye. When seeing a child speaking, you may  notice that the tongue may look different, with a string clearly holding down the front of the tongue.  Because the attachment comes all the way to the tip of the tongue, it is more easily diagnosed and  treated. However, other tongue ties may be posterior or sub-mucossal, which means beneath the visible  layer of the tongue and oftentimes go undiagnosed by pediatricians, ENTs and other untrained  professionals. 
Not every tongue tie looks the same and neither will the symptoms present be identical. Some tongue  ties may impact nursing, eating and speech. For another, it may not impact speech at all.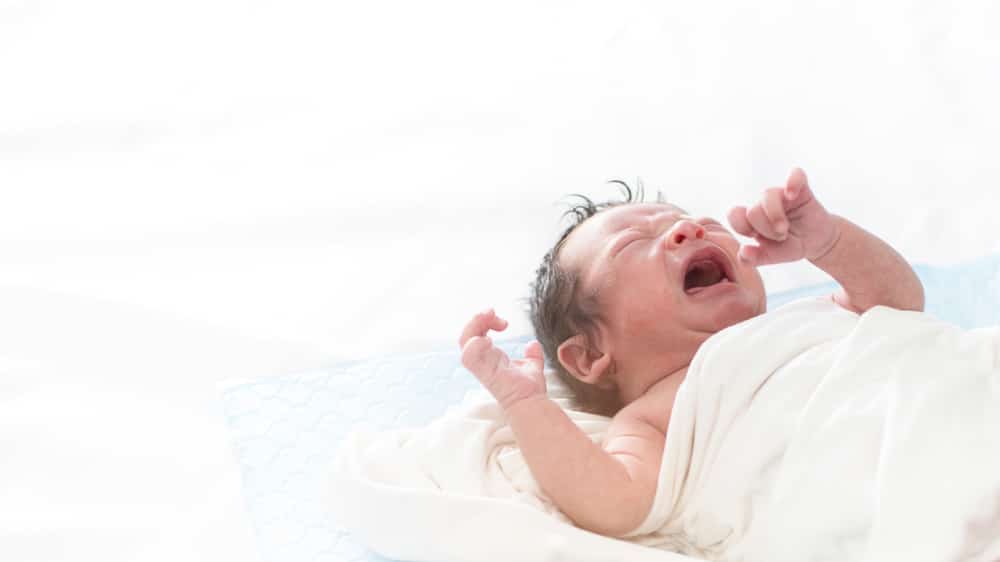 Common symptoms:
Babies: Difficulty latching and/or sucking, colicky, reflux, gas, poor weight gain.
Children: Speech issues, difficulty transitioning to solids, difficulty with textures, chewing or swallowing,  digestive issues, unable to clear food from teeth, breathing and sleep issues, bedwetting, teeth grinding.
Adults: Head and neck pain, clenching, grinding, orthodontic relapse, unresolved speech issues. 
Treatment options: A tongue-tie release, which may be called a frenectomy, is a simple surgical procedure which takes a couple of minutes. Today, laser is commonly used by pediatric dentists to release TOTs.
Some people wonder can we "stretch" a frenum (the string)? The research suggests that the tongue-tie tendon can't be stretched.
Common concerns: My child got their tongue "clipped" but it didn't help. Not surprising.  
A) The release was simply not enough. It was "clipped" or not completely released by a well-trained provider.
B) The child was never given any skills as to how to use the muscle. The release may have been complete but there was no muscle training. The tongue can physically move more, but the child has no idea how to functionally move it accordingly for chewing, swallowing, clearing food from teeth, etc… Working with a trained speech therapist or myofunctional therapist is key to seeing successful results. The  release providers I work with will make sure there is a provider working alongside to give the skills over  before the release, so that they can implement them immediately post-release. 
I commonly hear, "My pediatrician or ENT said my child is not tongue-tied." Unfortunately, there is a lack of education in this area. In these cases, the child almost always has a less obvious  submucossal type of tongue-tie. The same symptoms may be present, but the tongue tie looks less  obvious and therefore often missed by trusted medical providers.
Not every tongue tie will have obvious symptoms; this article is only meant to bring awareness. Does every tongue tie need a release? It comes down to function. How is it affecting you or your child? Dr. Richard Baxter, Author of the book "Tongue-Tied", sums up the vast array of tongue and lip-tie effects perfectly: "A tongue-tie can be the hidden reason behind nursing difficulties in babies, feeding problems in toddlers, speech issues in children, and even migraines or neck pain in adults." That little string under the tongue can impact so much.  
Editor's Note; Readers can leave recommendations of providers in their city who have helped them diagnose, treat, or release a tongue-tie.

FOR EXCLUSIVE CONTENT AND A PEEK BEHIND THE SCENES, MAKE SURE TO JOIN OUR WHATSAPP STATUS HERE.