We found the perfect stand for your wig that takes up just about no space in your suitcase. 
You get to your destination, you unpack your bags and you're finally ready to take off your wig. But where are you putting it? 
Chances are, at some point you've draped your wig over a hotel lamp. One of us did that and (true story!) — the lamp was turned on by a housekeeper — and actually burned the wig! 
Your host might have one stand for you, but you traveled with another wig in your suitcase. What do you do with the second one? 
Or you traveled to another city for a simcha, had your wig done locally and then what? Laying it on the counter is not going to work well.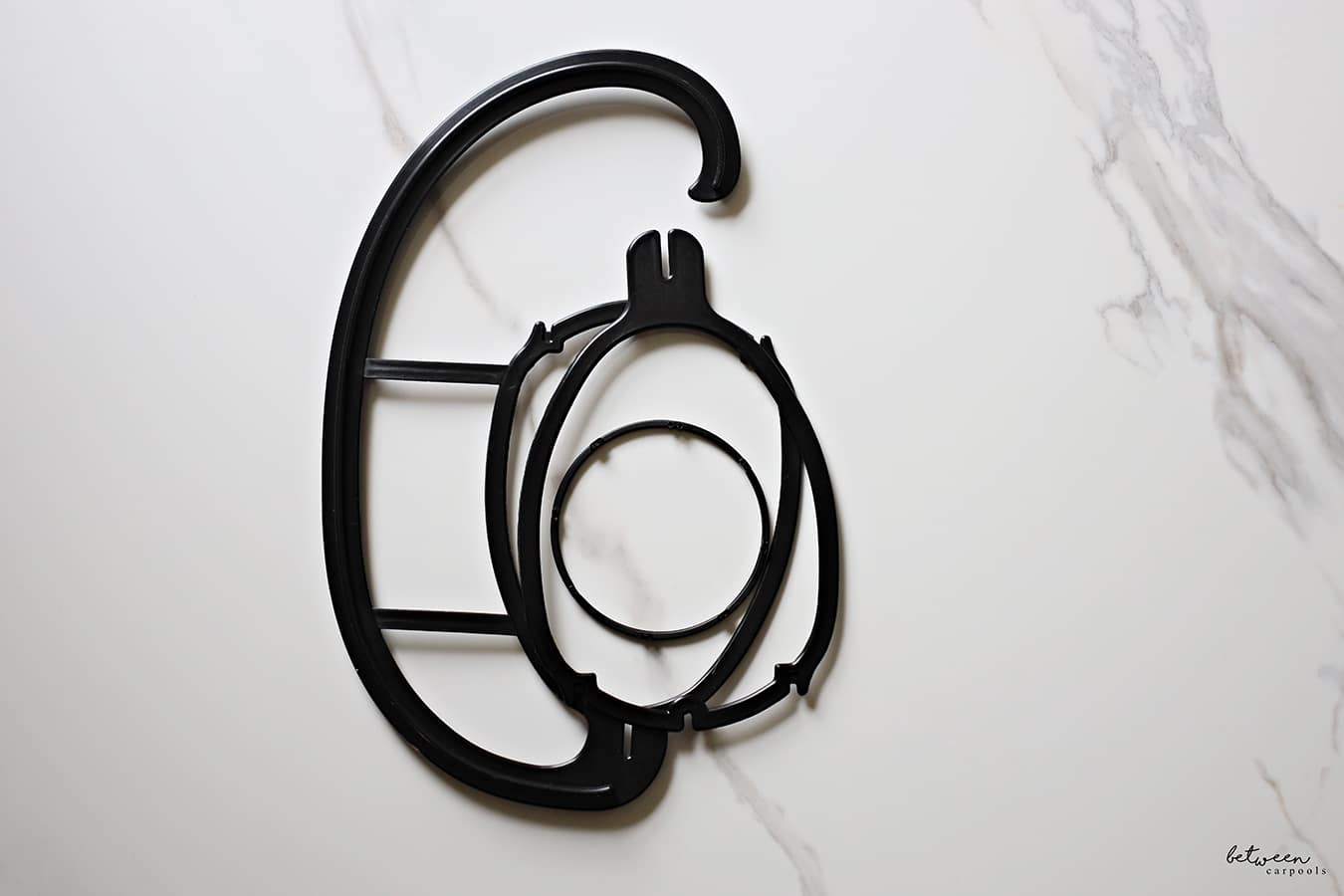 We found this collapsible solution that works perfectly! It disassembles into 3 flat pieces which snap together in seconds. Then you hang the wig holder on a closet rod (hook facing you) and you can hang your wig on it – no matter the length!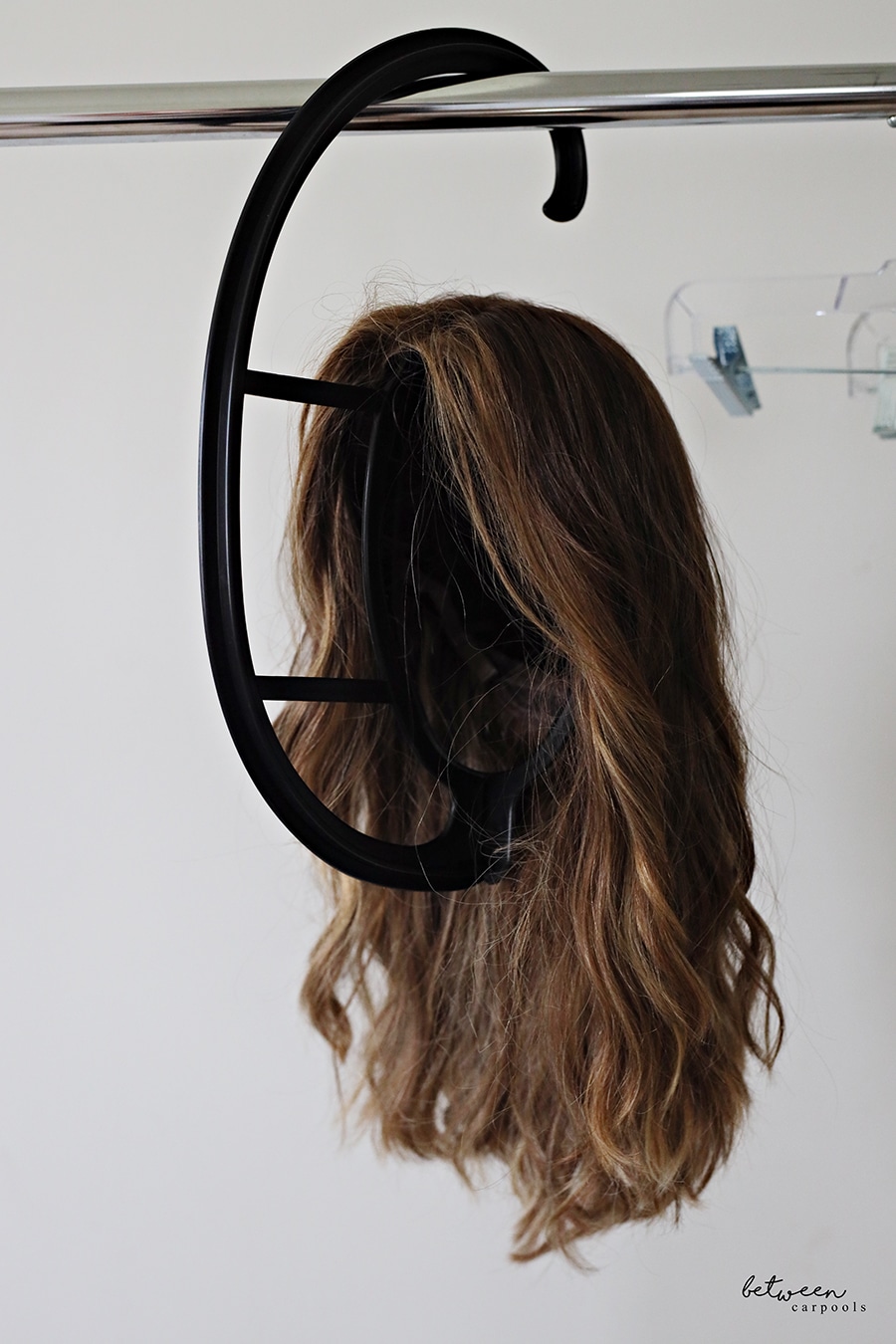 Affordable, practical and problem-solving – we had to put this one out there as a product we love!