Your kids can draw these Chanukah cartoons themselves! All you need is some tracing paper, pencils, and this download!
Last year, we posted these Jewish Cartoons by 16-year-old artist C.A. Kohn. This year, reader Shaina Deren asked us for a Chanukah version and we thought it was a great idea!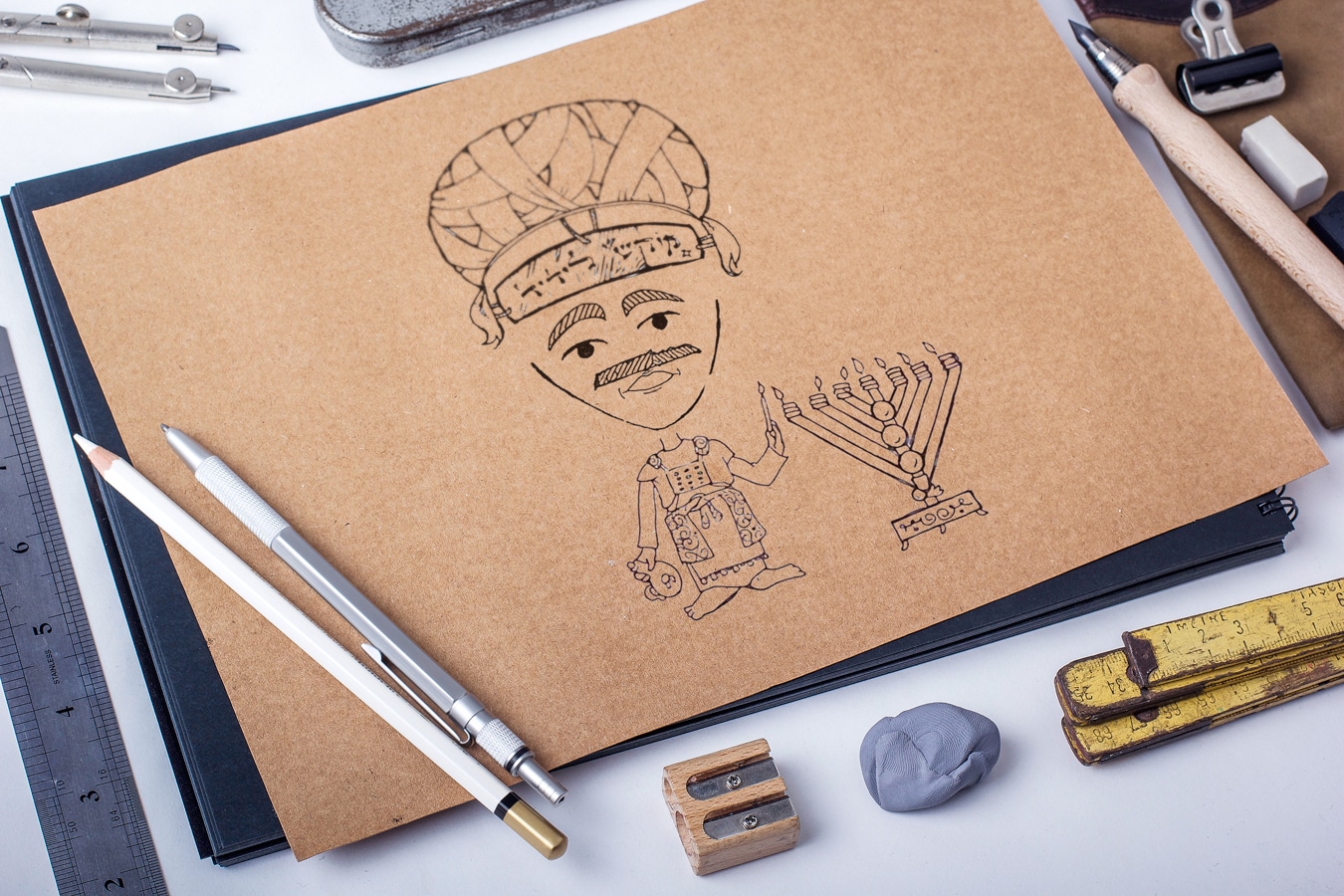 The cartoons were originally inspired by this original version. Then, C.A. Kohn drew this Jewish version and they went viral! To use the cartoons, simply print the templates. Then place tracing paper over the templates to draw. No tracing paper on hand? Parchment paper will also work.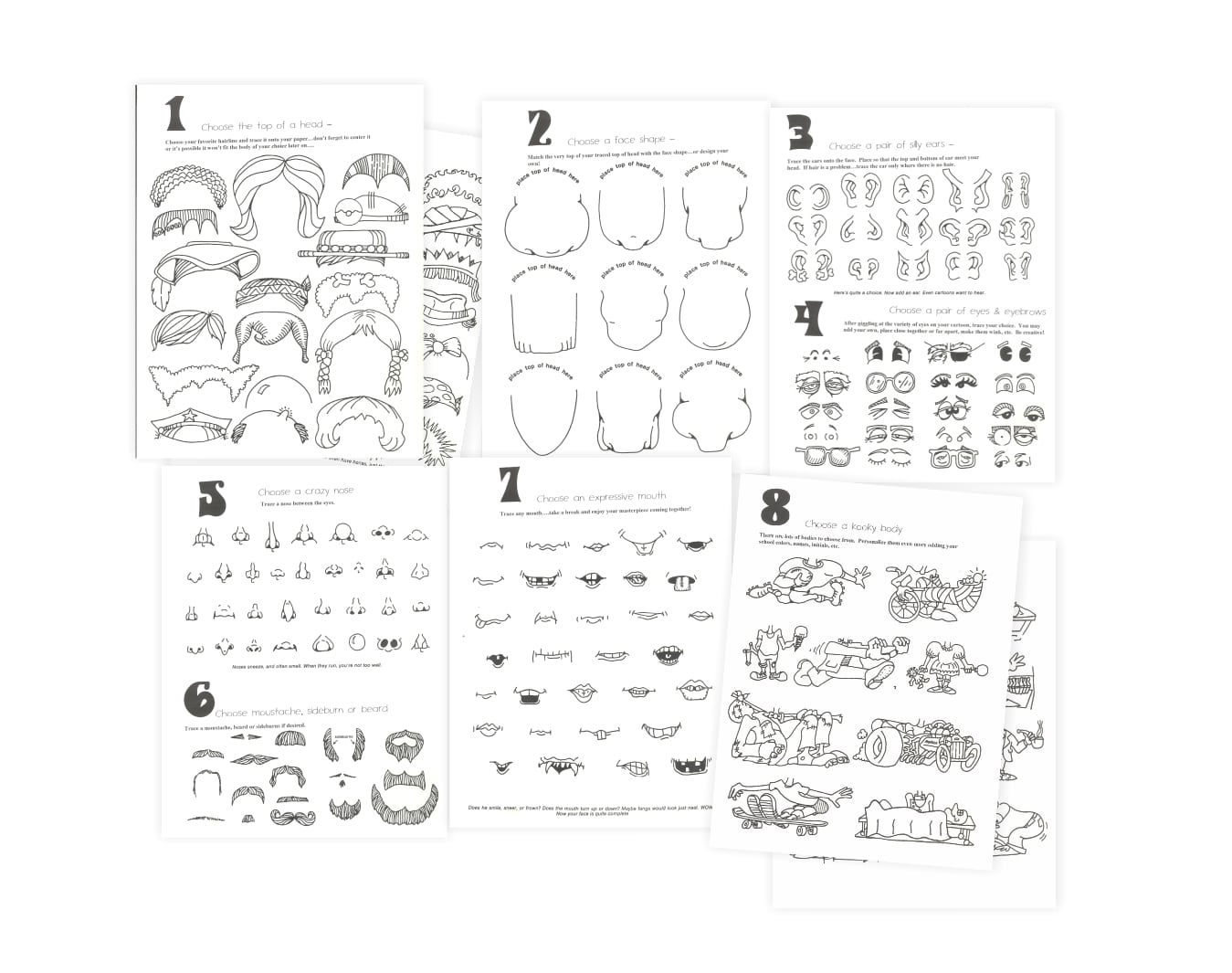 Jewish Chanukah Cartoons
Enter your email address to download the Jewish Chanukah Cartoon files. Once you enter your address, the download link will appear in this spot. Scroll down to view and then Click to download.
FOR EXCLUSIVE CONTENT AND A PEEK BEHIND THE SCENES, MAKE SURE TO JOIN OUR WHATSAPP STATUS HERE.