It's a pillow. It's an armrest cover. It's easy to carry and travel with. And it'll make flights so much cozier.
So, you are traveling with kids. You are worried about lots of things. One of them "will they sleep on the plane? Will they get comfortable?"
One of the most annoying things on planes are the hard and "pointy" arm rests. Kids tend to hit their head on them and they are always in the way. One way to deal with that is by lifting it altogether. Another way? Try our pillow hack.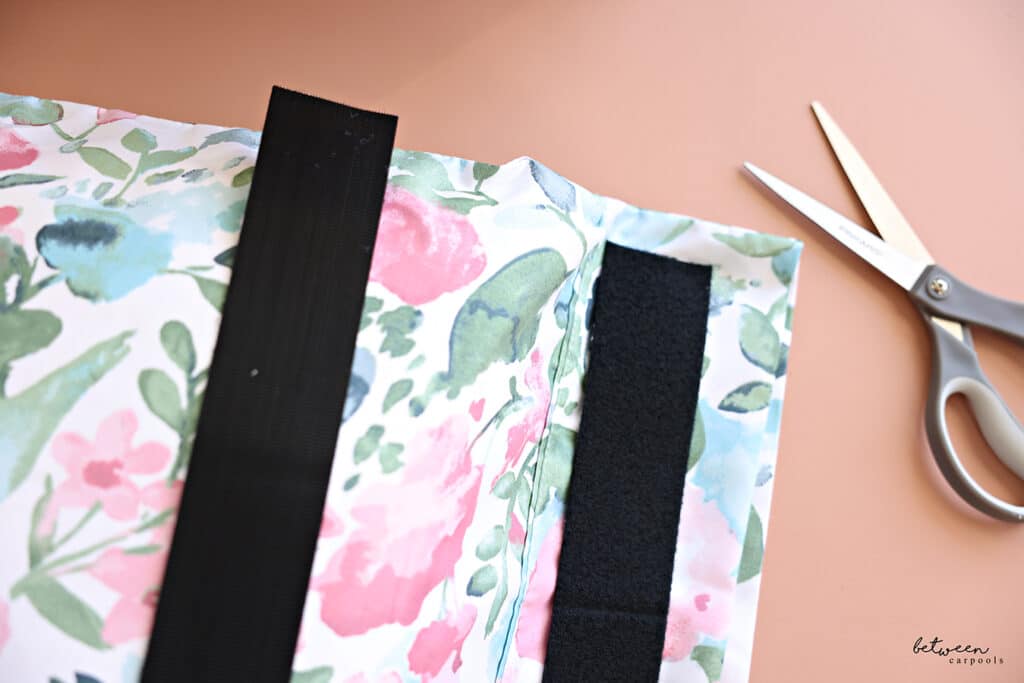 Simply take an old pillow, and place a strip of heavy duty velcro on the edge, as shown.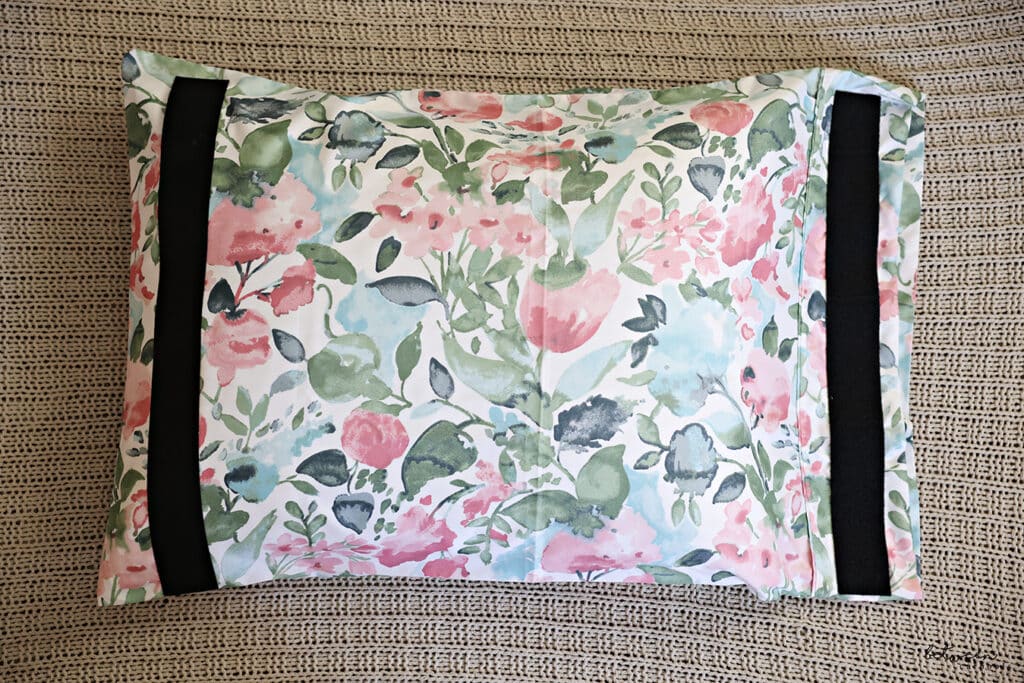 Place the other side of the velcro on the opposite edge. (If your velcro isn't specifically made for fabric, it might not hold. If that's the case, simply sew the velcro down, making sure you don't sew together both layers of the pillow sham. You still want your pillow to be able to slide in.)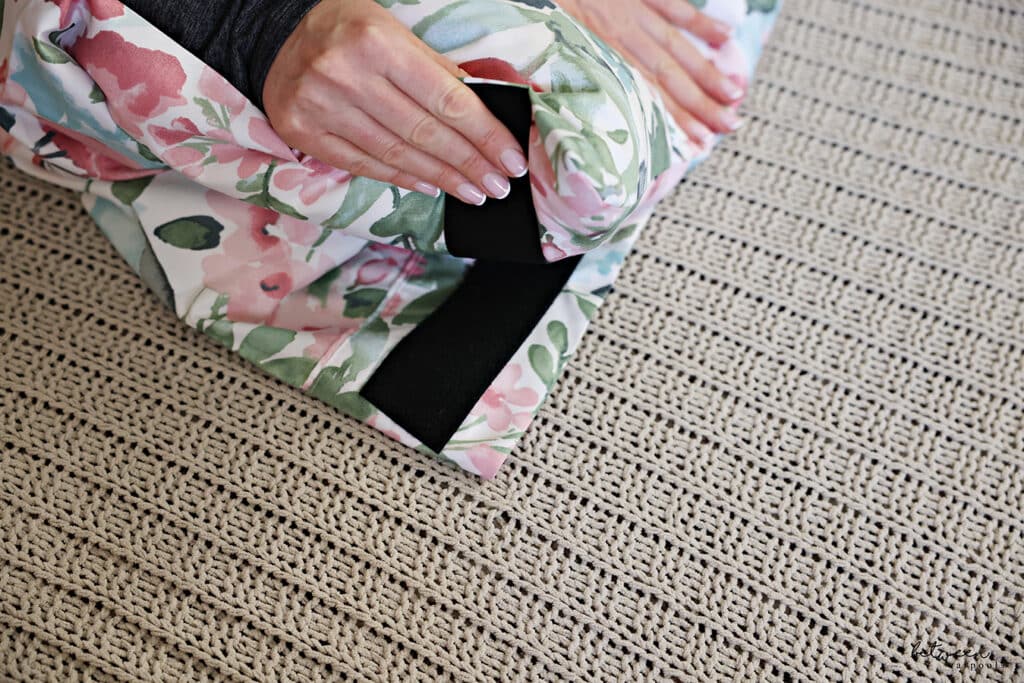 Once that's done, you bring the two edges together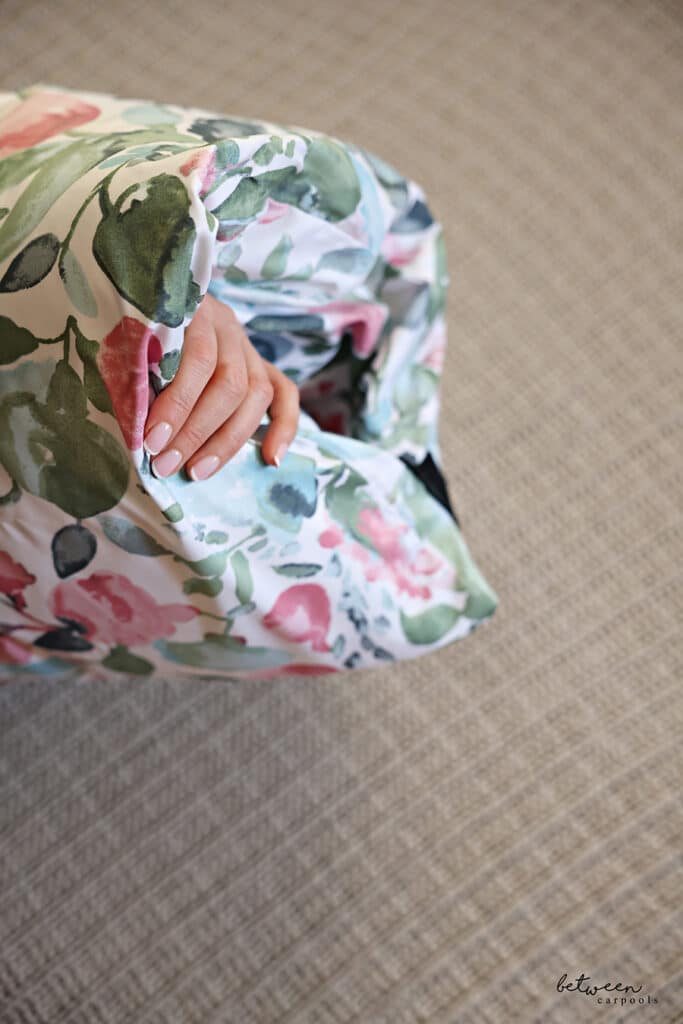 and you have yourself a pillow that slides over the armrest!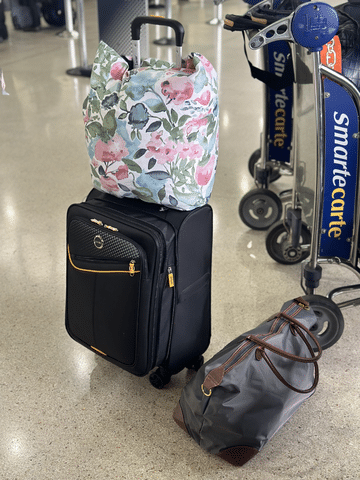 Another great tip, while in the airport: Slide your pillow over the handle of the carry-on. It fits perfectly and it's so easy to carry around, no hands needed!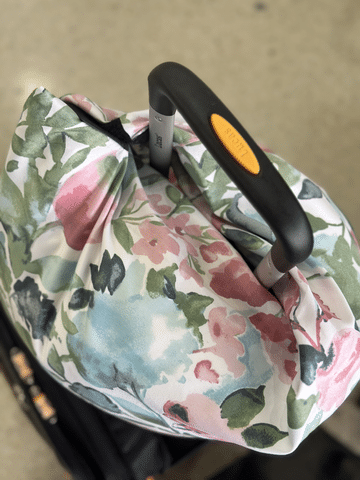 This is a great way to carry around a pillow for the plane without literally holding a pillow in your hand… it's worth it to add velcro for that alone!
FOR EXCLUSIVE CONTENT AND A PEEK BEHIND THE SCENES, MAKE SURE TO JOIN OUR WHATSAPP STATUS HERE. JOIN OUR WHATSAPP GROUP AND WE'LL LET YOU KNOW WHEN A NEW POST IS UP!