Planning a trip to Upstate New York? It's a beautiful time to explore the area…and the fun doesn't stop, even after you've seen Niagara Falls.
Are you planning a trip to Niagara Falls? I'm sure your itinerary is carefully planned and filled with all of the obvious must-see tourist attractions that The Falls has to offer. Once you've run out of things to do to entertain the kiddos, you'll want to explore the beautiful Western New York region. If you also want those activities to be budget-friendly and appeal to kids of all ages, Buffalo and the surrounding towns have so much to offer in the way of family-friendly, affordable fun.

Buffalo, the second-largest city in New York State, is nestled between the Great Lakes. We're surrounded by a magnificent landscape that is uniquely positioned and has so much to offer the curious tourist. There are so many little hidden gems, all within a one hour drive of the city, for a perfect day of family fun.
Finding Kosher Food
The options are very limited, but we do have Nissan's Kosher Deli in the Tops Market on Maple Road. It's 20 minutes from Niagara. The supermarket is open 24 hours and is convenient to pick up meals and snacks at any hour of the day.
For more personalized service and catering, you can preorder all your meals and have them delivered to you. Bk Gourmet prepares complete Shabbos packages, from challah to dessert, all made fresh to order. They offer packed lunches and dinners to go, as well as a full line of baked goods. specializing in tour groups or individual meals. Call or text to order.
Alt Fine Foods also offers catering for tour groups.
The only option for pizza is on the Canadian side of the border: Bubby's Bagels offers pizza, pasta, salads, sandwiches, omelettes, and more.

Things to Do In and Around Buffalo
Olcott Carousel Park and Beach is a nostalgic throwback to a bygone era. It is a small park with kiddy rides that appeal to the younger set. The best part of this perfect little park? The $0.25 per ride price that hasn't changed since the early '40s.
Cool off after spending time in the sun in the splash pad and playground directly across the street in Krull Park.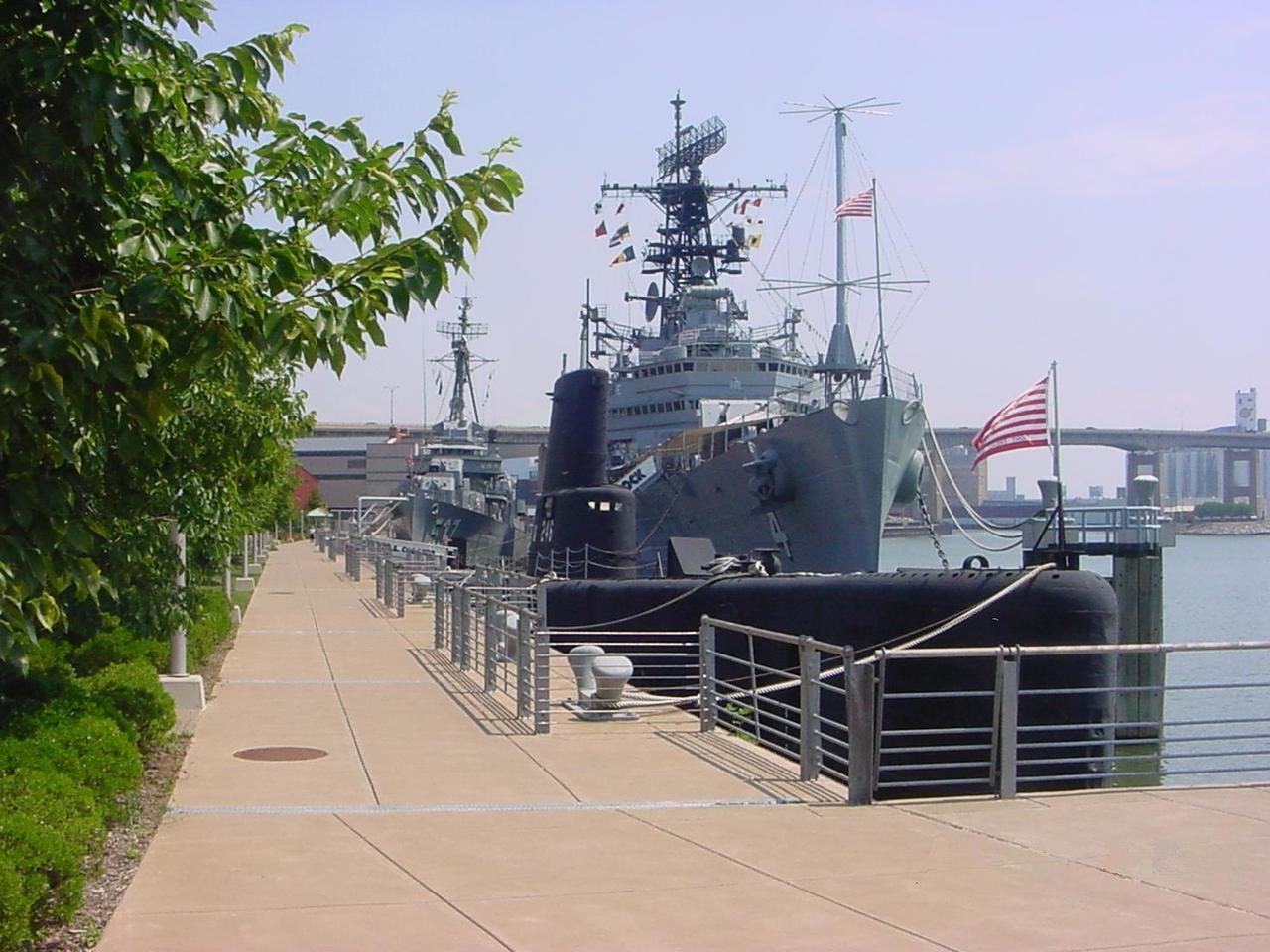 For the history buff, and a trip closer to home, nothing is more fascinating than the Naval and Military Museum located right on the Buffalo waterfront.

Speaking of the waterfront, The Canalside offers plenty of entertainment and free activities that change constantly. There are boat rentals and a huge sandbox, boardwalk games, and more.

Rainy days need indoor activities, here are a few suggestions for some trips that won't break the bank and are a nice change from the typical arcade, bounce house, trampoline park or laser tag, though we have those too.


The Museum of Science is an excellent place for kids, fun and engaging exhibits that will keep them entertained.


A short drive will take you into the picturesque little town of East Aurora, shop the boutiques on Main Street. Vidlers 5 and 10 Variety Store is a unique find. To quote them directly, "With over 75,000 items spread through 4 buildings on 2 levels, this is a shopping experience you won't find online! Historic, nostalgic, and just plain fun, you can spend hours here and still won't see everything!"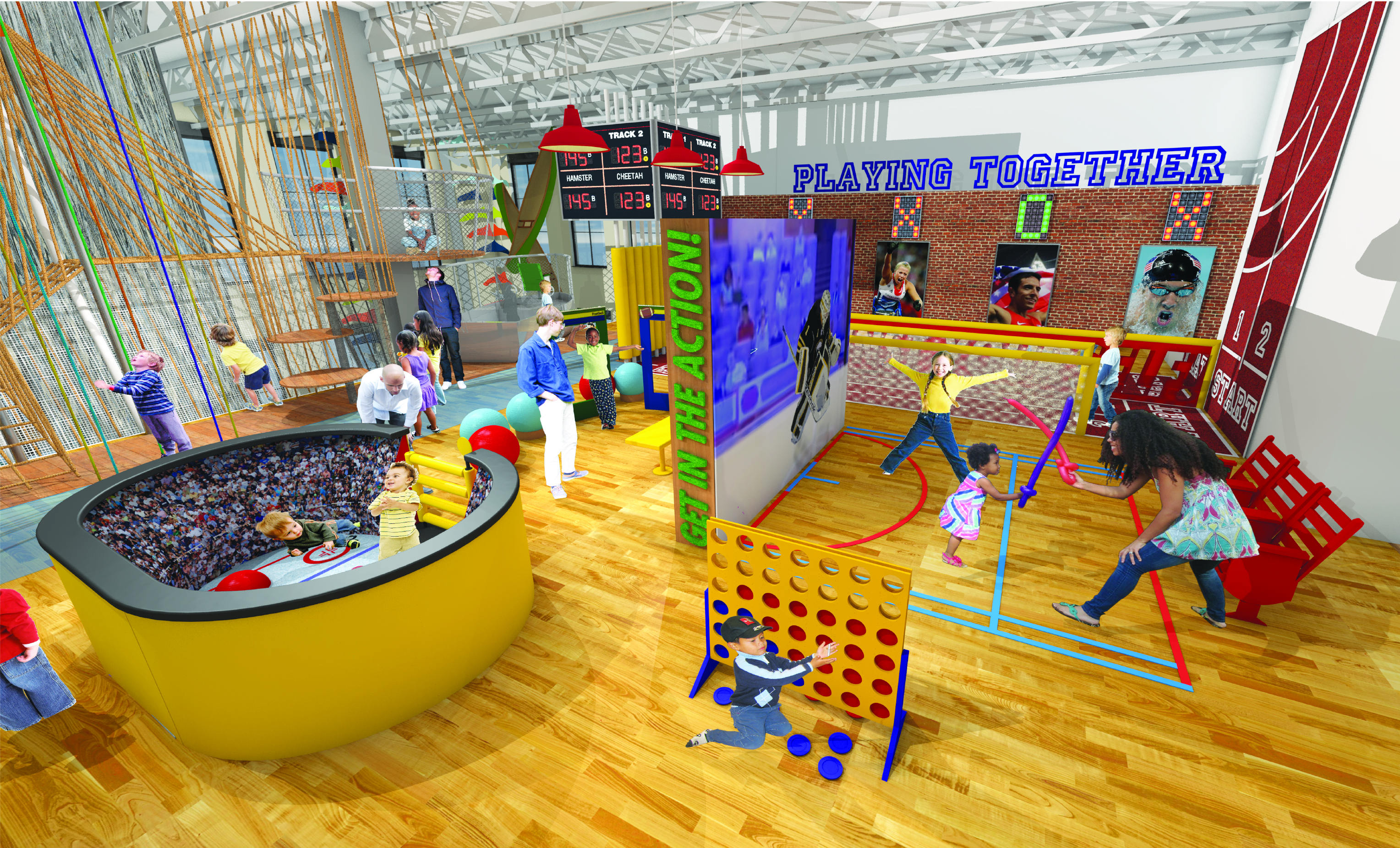 East Aurora also has a great place that very young children will definitely enjoy. Spend the day at Explore and More, a touch and feel museum for the littlest kids.

A trip to Hidden Valley Adventure is a safari adventure for the whole family. It's a truly unique outdoor experience. You'll have an amazing day. This is a bit pricey but is an unusual and incredible day of family-friendly adventures.


Genesee Country Village and Museum is a town set in the 19th century, the largest living history museum in New York State. It is a beautiful way to spend the day learning and completely immersed in the daily life of people who lived 200 years ago.


Another fascinating find is the Lockport Cave. The locks were recently reopened so you can see them up close and explore a water tunnel. Hop on an underground boat ride for a truly one-of-a-kind day.


Old Fort Niagara is another historical location set on beautiful grounds overlooking the Niagara River. It's chock full of the history of some our country's military exploits and is a great place for children 9 and up.

Another, more local adventure, is the hiking trails at Chestnut Ridge Park. At the end is a curious phenomenon of an eternal flame caused by a natural gas leak. This is a great time for a family that loves nature and the outdoors. The terrain is not stroller-friendly; you'll need a baby carrier.