Often, how they're acting is exactly as a healthy child should! 
Were you really disappointed when that ladies' day out you planned didn't pan out due to inclement weather? It can't be you were frustrated that the kids left their shoes right at the doorstep when they came home from school. And did you seriously raise your voice at the kid who kept coming out of bed again and again and again? "Why not?" You counter. "Why not? Isn't it normal?"
Well, it really is, and that's why you don't appreciate me cross-examining you. It's also normal for you to complain that you need to start the laundry all over again (even if you're really feeling eternally grateful for the blessings in your life) and it's also normal for you to want to sleep in every once in a while (or more!). Normal, normal, normal. And so, these behaviors and feelings don't alarm us. The moment we feel that a behavior is legitimate, we subconsciously accept it. "Normal" doesn't imply that we don't try to improve in this area, nor that we think the behavior is exemplary or noteworthy. But as soon as we make room for it in our lives, accepting our humanness, it doesn't lead to inner friction or self-badgering. It becomes another neutral part of life.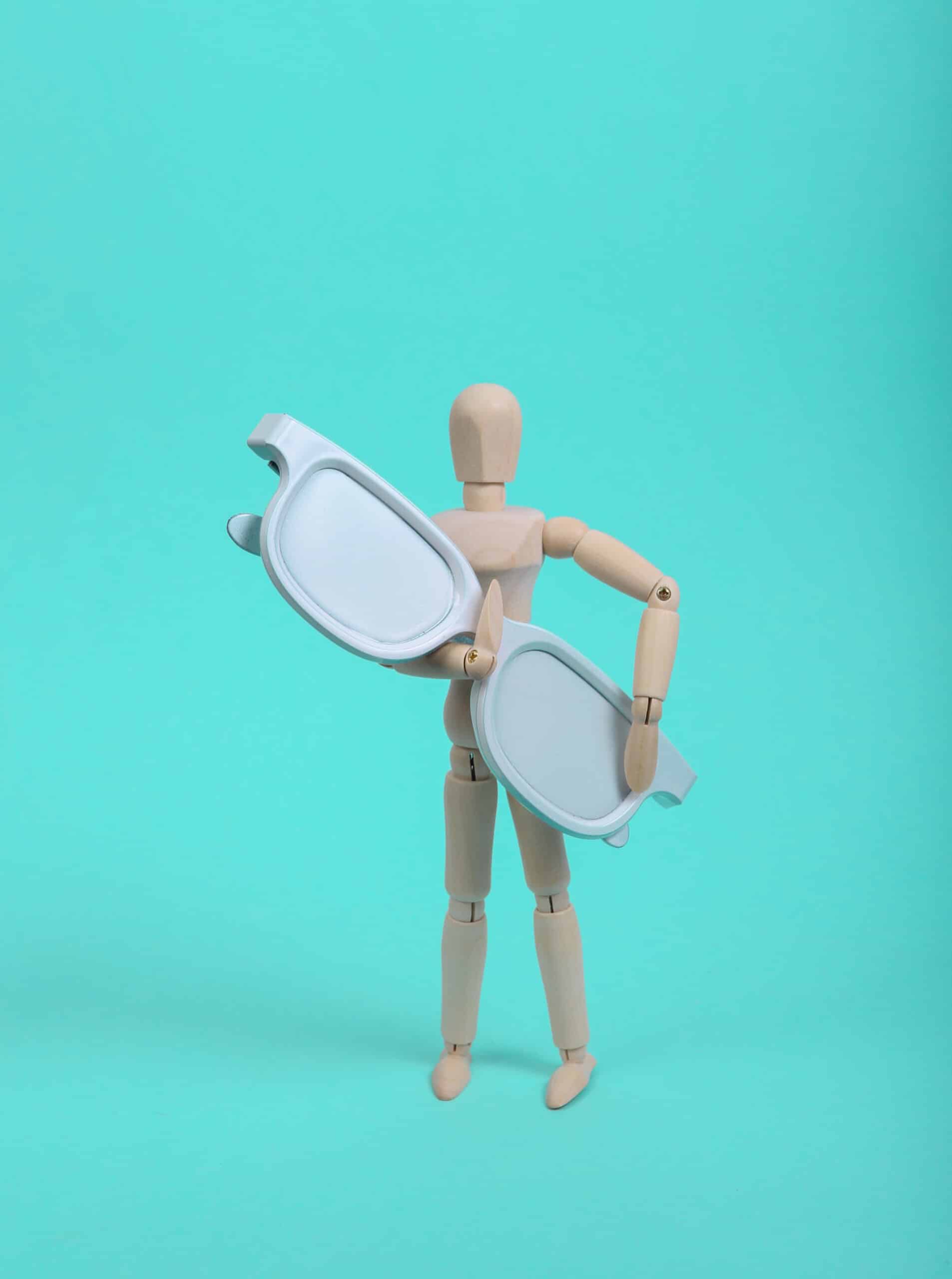 Now what would happen if we'd apply this same logic to our dear children? So many of the parenting frenzies we tend to get enmeshed in stem directly from our failure to realize (or remember!) that yes, this behavior is completely normal. It's not only age-appropriate, but as odd and bizarre and peculiar as it seems, it is often exactly how a happy, healthy, well-adjusted child at that age and stage should conduct himself. It's what we want our children to exhibit.
As an example, it's simple for us to understand that a child who's in the process of being toilet-trained will leave her fair share of puddles around the house before she gets the hang of the process. Because we perceive it as normal, we tend to be more forgiving. (It's also normal for us to lose it from time to time!) When a two-year-old takes a twenty dollar bill from a purse that's on the kitchen table, we're unperturbed by the behavior and thus address it in an even-keeled manner. If, say, a fifteen-year-old child would do the same thing, we'd subconsciously view it as "not okay" and because our emotions are already heated up, this behavior leads to an entirely different response. Notice how it's all in the context of what we perceive as "normal"? (This is just an example to illustrate how our view of what's "normal" impacts our response, not about whether this particular behavior is right or wrong.)
Renowned parenting coach Rebbetzin Sima Spetner often urges mothers to open their minds and view their children, especially their teens, from this perspective. So much tension, so much unnecessary pressure, arguments, and ensuing hard feelings can be avoided when we simply realize that yes, this is a sign that my child is healthy, this is a sign that my child is developing as she should. In general, healthy kids will tend to procrastinate/try to get away with doing homework/brushing their teeth/cleaning their room/going to bed. They will whine from time to time, leave their socks on the floor, behave like kids even around guests (and asking some mortifying questions too!), and bicker with each other.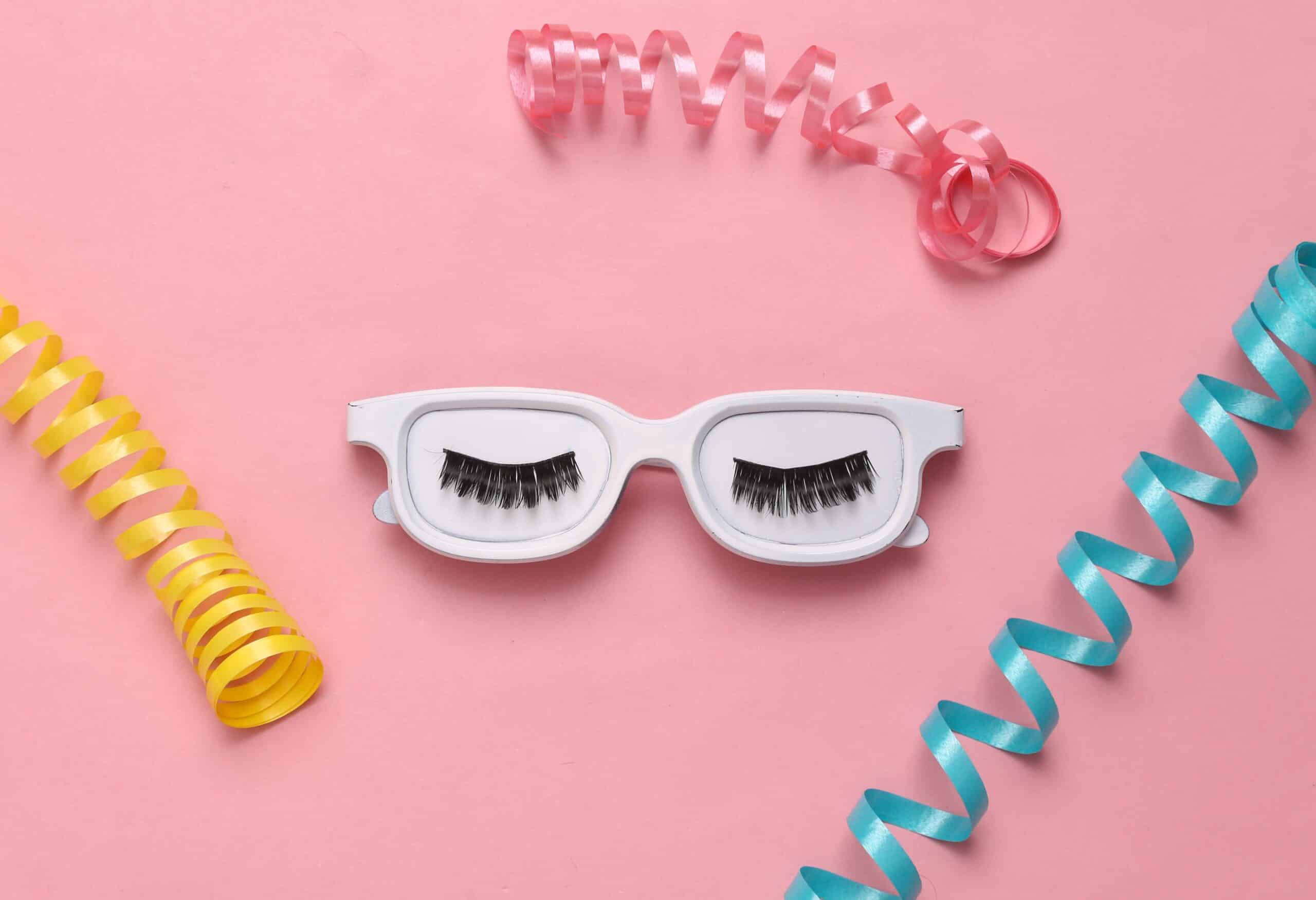 Yes, healthy teens will naturally want to test their boundaries. They will complain. They will tend to see what they're lacking. In fact, as amusing as it sounds (and raise your hand if you know one!), Rebbetzin Spetner defines a happy teen as the one who kvetches to no end. Everyone else/all my friends are/have/get and I never etc. Also, there is never any food in the house, don't forget. And she never has anything to wear. Everyone has more clothes/shoes/gadgets than her. Everyone else's parents lets them go/do/be… So yes, a lot of the behaviors our kids and teens exhibit, as challenging as they may feel to us, are simply them being healthy, well-adjusted kids and teens, exploring themselves and the world around them.
Of course, extreme conduct or intense emotional outbursts must be addressed and proper boundaries must be set in order to facilitate healthy development. This is not a permission slip to turn a blind eye to a child who's falling through the cracks or not experiencing success in any area of life, chas veshalom. However, so much unnecessary heartache and bickering can be avoided when we simply view our kids from a "This is totally normal" lens. And as with our own actions, just because we accept that they're normal doesn't imply that they are exemplary or pleasant. There's a time and place to discuss improvement, come up with solutions, and set boundaries, but acknowledging their appropriateness goes a long way in fanning the flames of discord in the home.
As parents, we instinctively look at behaviors in context. In order to expand that context, a wise proactive move would be to get acquainted with what's considered age-appropriate behavior for each stage. (Also, keep in mind that many behaviors are also suitable in certain settings and not in others and that the home should be the safest place for a child's self-expression.) The more space and acceptance we attribute to this conduct, with the help of Hashem, the happier and well-adjusted our children will be and the more pleasant and positive our parenting will become.
What other behaviors, that may be challenging for us as parents, are essentially "normal" for a certain age or stage? Share your thoughts in the comments below.