This project might be the perfect, rewarding activity for your family
There is lots of hype around organic produce these days. When we purchase organic produce, we are ingesting products that contain almost no pesticides, chemicals, preservatives or hormones, making this the best choice for our families. The caveat is that organic produce comes along with a steep price tag. So why not grow them on our own? I have been growing vegetables with my family for a few years now and learned some tricks over the years. Gardening is a wonderful way to spend family time and the joy of going out to the backyard every morning for fresh veggies is so, so great that it propels us to do it again year after year. This is a perfect family activity for when school is out!
Here is what you will need to get started: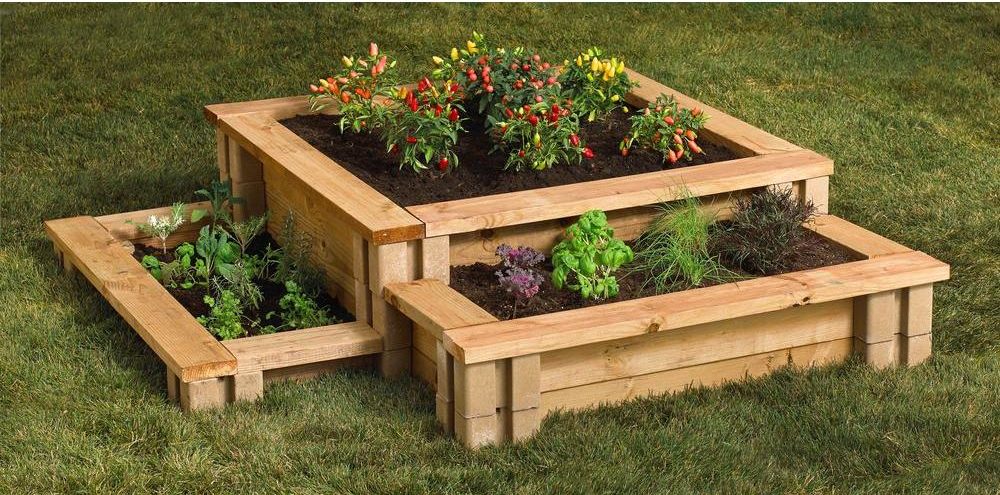 Raised garden bed/ planter pots: If you have your own outdoor space such as a backyard, you can build your own raised garden bed by purchasing these wooden planks and blocks from Home Depot. You'll need planter blocks and 2-inch thick pieces of lumber, cut to the length and width you desire. You can make the vegetable garden as big or as small as you would like, depending on your available space. Unless you want that nice rim around the edge, you don't need to nail in a thing! Just have the planks cut to the dimensions that you desire and slide them into the blocks!
If you don't have a large outdoor space but have a small porch/stoop, you can plant each vegetable in their own pot. Buy the size pots that work best for your space.
Cardboard boxes: Once your garden bed is assembled, you will need to put some cardboard boxes on top of the existing grass/soil so that it kills the current grass/weeds and does not allow it to grow into your vegetable patch.
Soil: Now you are ready to fill your garden bed with good quality soil and fertilizer. Purchase soil and fertilizer in any Home Depot or Lowe's. (Make sure that your soil mix consists of 75% topsoil/gardening soil and 25% mushroom soil/cow manure.) This one from Home Depot or this one from Costco are both good.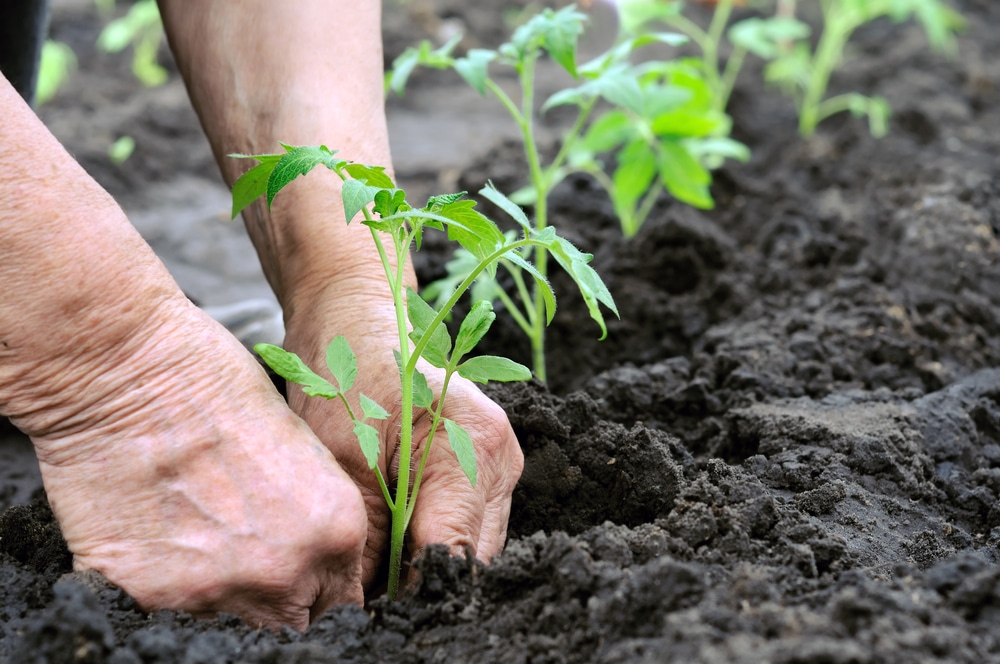 Vegetable plants: Here's the fun part! Select what you want to grow! I've had a great experience with all of these listed below, but the choice is yours! Grow some or grow all: Various types of peppers such as jalapeño peppers, ghost peppers, mini peppers, bell peppers in different colors, cucumbers, many types of tomatoes including cherry tomatoes, roma tomatoes and beef tomatoes. Sugar snap peas, eggplants and strawberries. During the summer months, I use almost all of these veggies for delicious dips for our Shabbos meal. Yes, these veggies go a long way!
How to plant: Give yourself 2 feet of space between every vegetable you plant. Dig a hole as deep as the pot the plant came in and gently insert the mini vegetable plant. Secure the plant by moving the soil back around the plant.
Water: Watering your vegetable patch depends on many things such as: What is the temperature that day? Are your vegetables growing in a garden bed or pot? When has it rained last? On most summer days, your patch/pot will need to be watered daily. Check the soil to make sure that it does not look dry.
Vegetable plant markers: Get these cute wooden markers to indicate what is growing where.
Patience! Now we wait! Your hard work will pay off. Within a few weeks, you will start seeing action in your garden!