You'll love your makeup way more when there's less (and it's stored so nicely!)
If you're following along with the 30 Day Declutter Challenge, you might be working on your makeup drawer/cabinet/vanity today. And if you're following the organizing steps recommended in this post, you know the first step is the purge.
But how do you know what to get rid of and what still has life?
Any liquid makeup that is more than 3-6 months old should be thrown out; bacteria grows in wet makeup. For lipsticks and powders with a much longer shelf life, simply see if it's a color you still like and if it's in good condition! If it's not, time to part.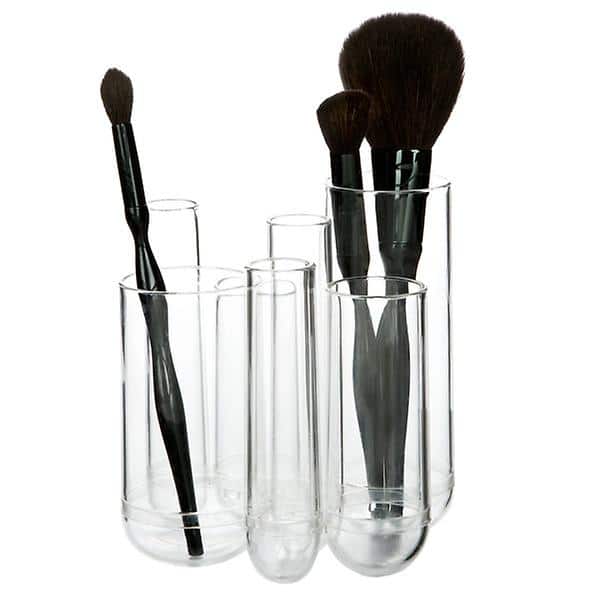 Finally, get some organizers. This will be very personal to your space. If you have vertical space (i.e. a shelf), then you might want to use something like this or this. If you want to store brushes vertically, this is a fun and practical piece.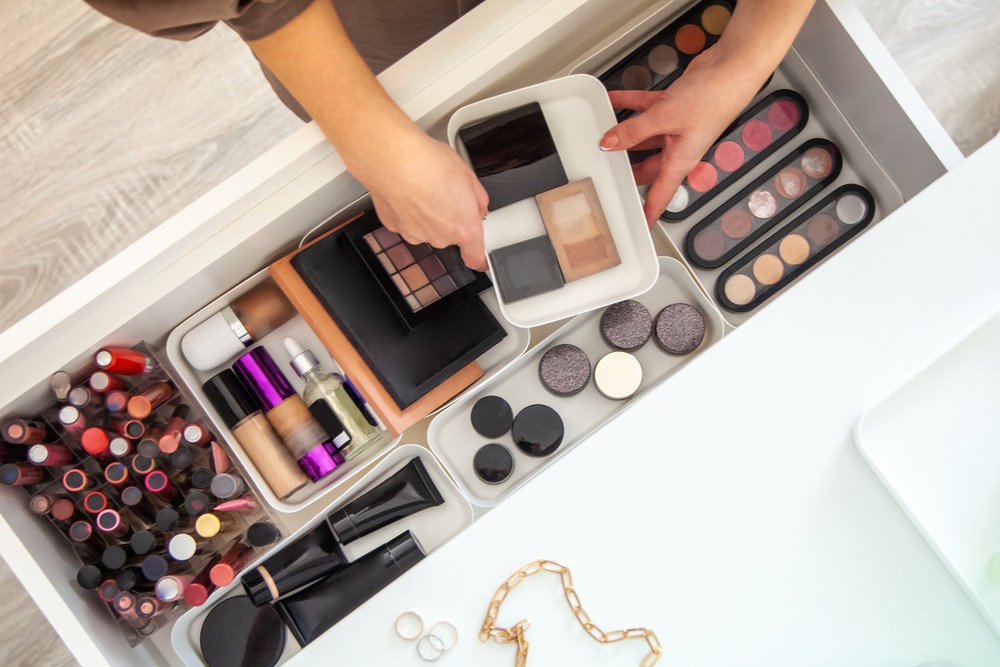 If you store your makeup in a drawer, use low drawer organizers like these. Know the dimensions of your makeup brushes and largest eyeshadow palettes before ordering. These are well-priced and available in lots of sizes to perfectly complement your makeup collection.
FOR EXCLUSIVE CONTENT AND A PEEK BEHIND THE SCENES, MAKE SURE TO JOIN OUR WHATSAPP STATUS HERE.