Do you get frustrated by all the ragged game boxes in the closet?
If you own board games, you probably have this problem. Unless your kids are super gentle and careful with the game boxes, they break. And once one corner is broken, the others follow.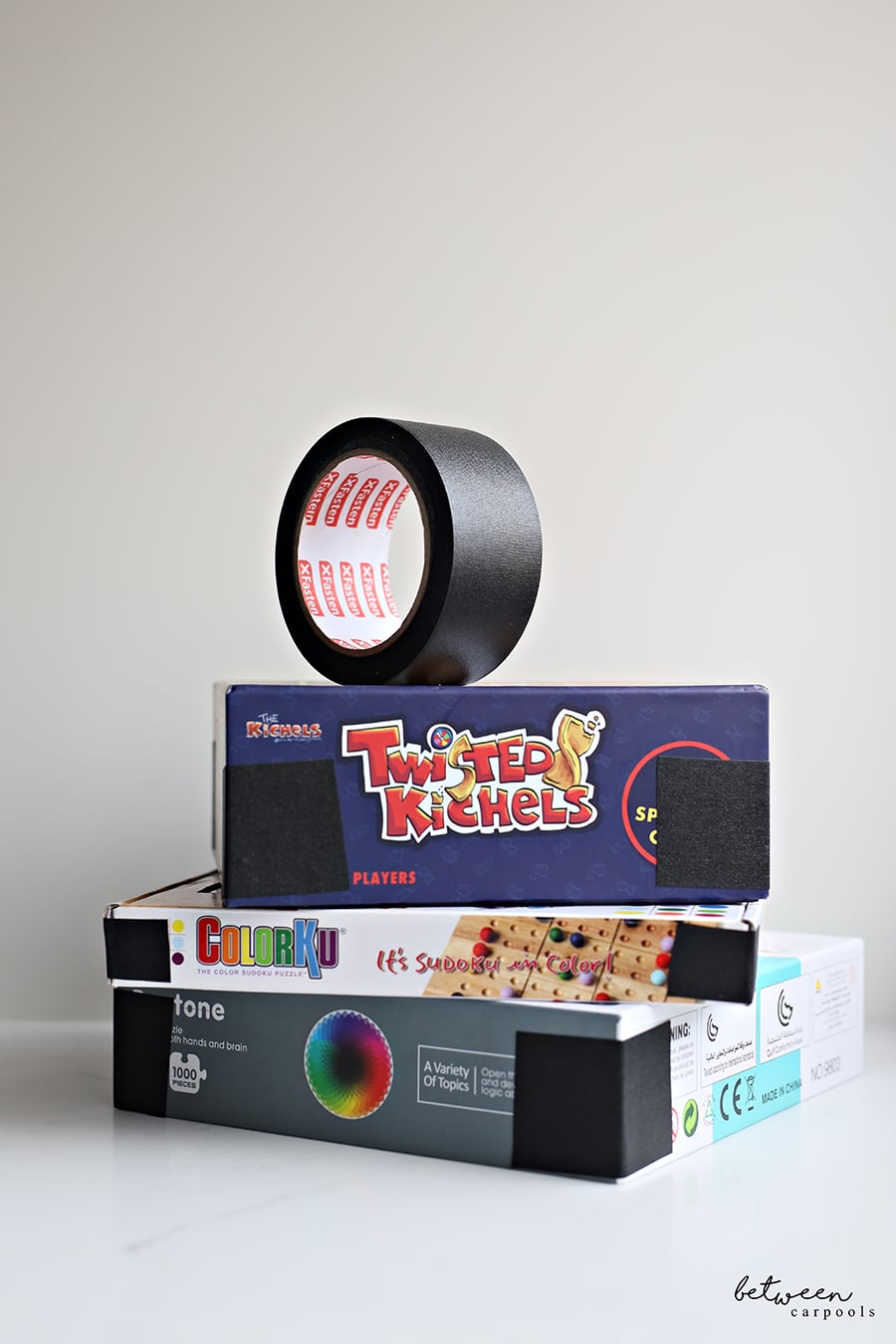 We like to try to prevent the problem before it happens. Of course, if someone steps on the box, it's doomed. But for regular wear and tear, a piece of book repair tape can be all you need. 
Whenever you have a new game or puzzle box, simply reinforce the corners with some strong tape. If the box is too short for the width of the tape, simply cut it to the height you need.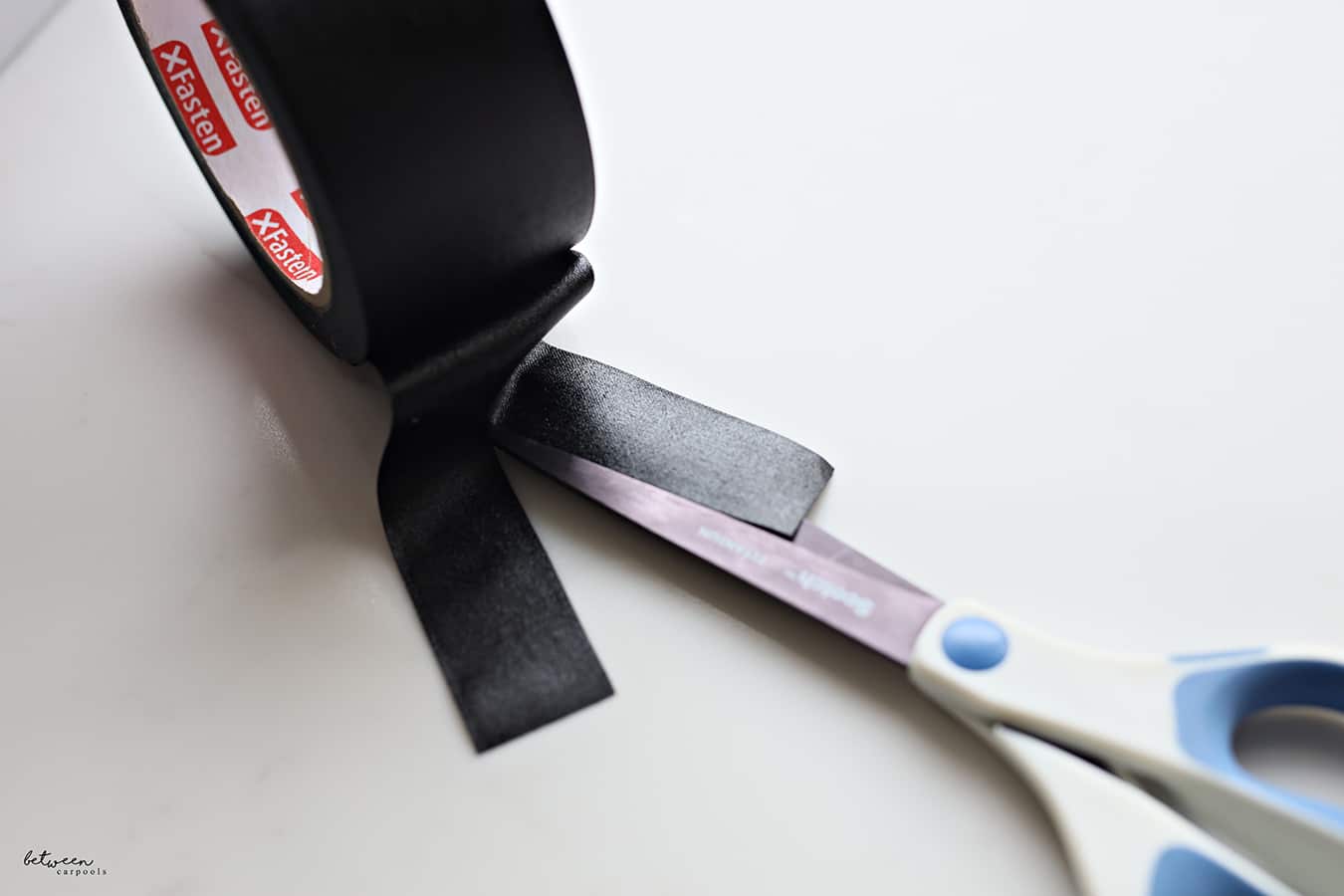 You can't put the tape on the outer corners of the bottom half of the box because it won't close properly over the thick tape, but you can put tape on the inside of the corners. It's not as effective, but it's better than leaving it bare. 
You know what? You might actually want to use this tape for its original use –  to reinforce the corners of your kids' books, too!