Presentation matters. And, yes, gifts are often better received when they're presented in a nice way.
Some gifts, though, don't come in a box, but you still want to see them packaged up nicely. Guess what–it's even easier to wrap these than those boxed gifts!
Note: Don't want to see the tape on the other side? You can use double-sided tape under the wrapping paper instead of the regular tape used here. Plus, we rounded up some wrapping paper options in this post. Here we go:
Lay out the wrapping paper.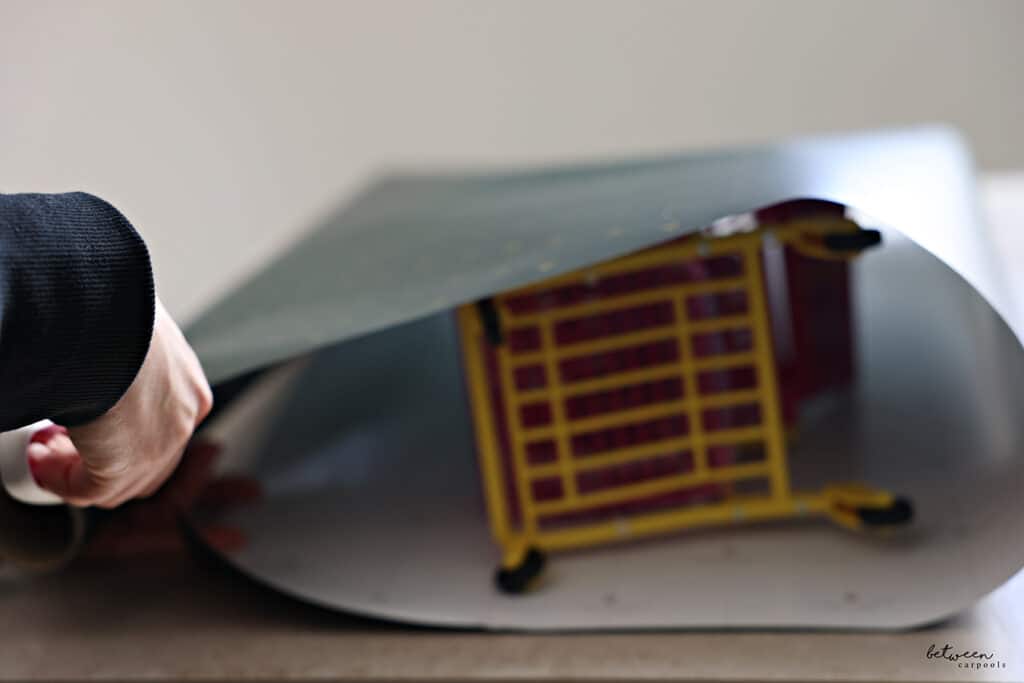 Place gift on top and measure out enough wrapping paper so that it covers the width of the gift with a little extra. Cut the paper.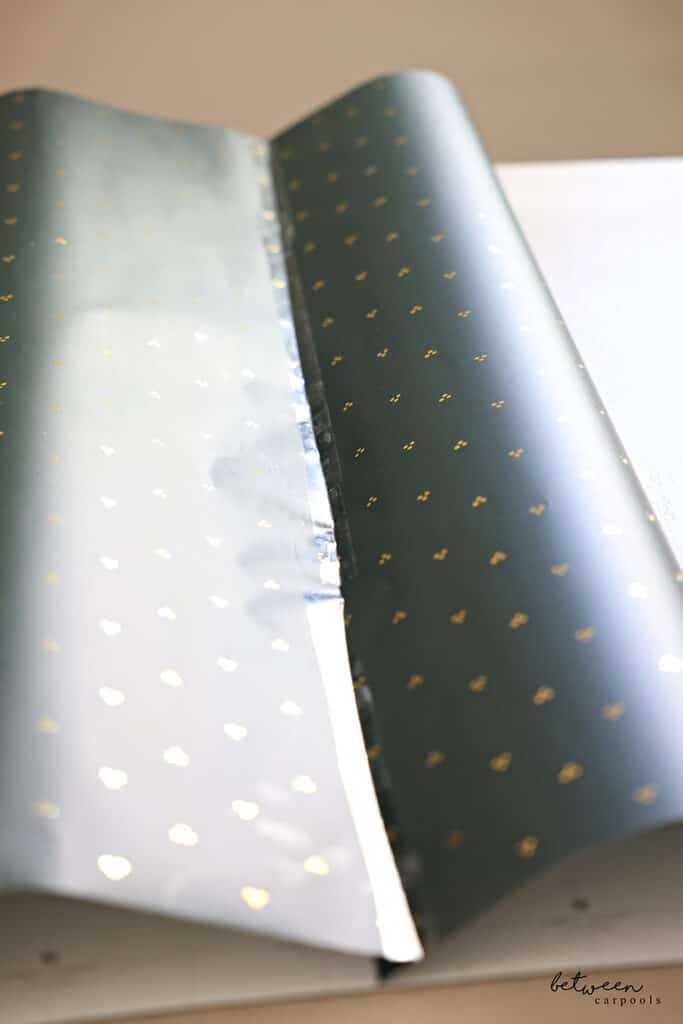 Fold over paper to meet in the middle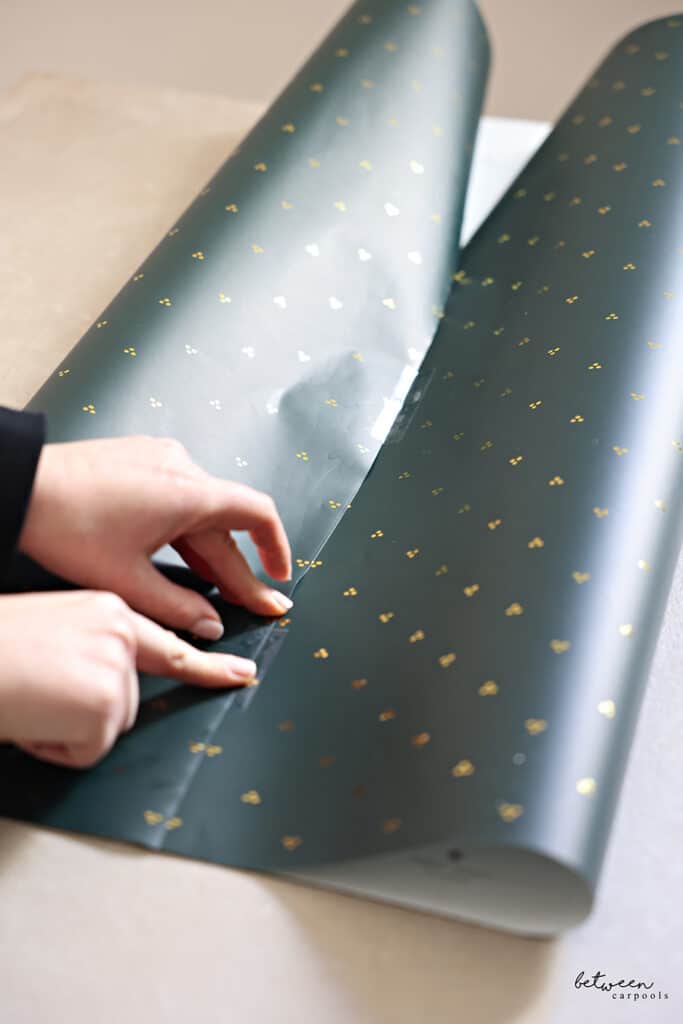 and tape the two sides together.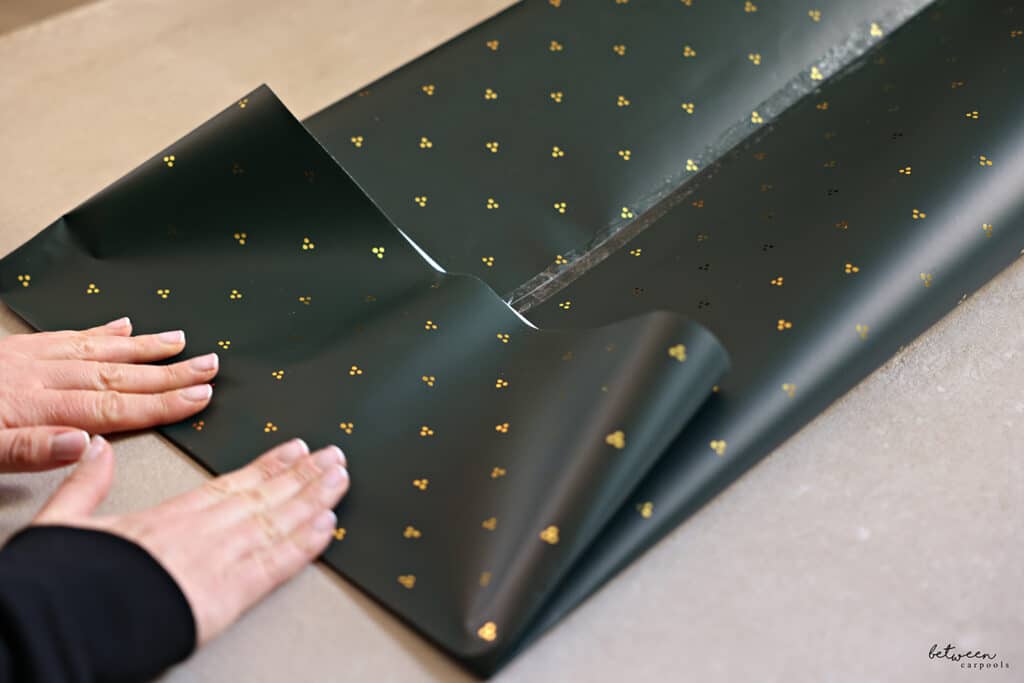 Fold up the base.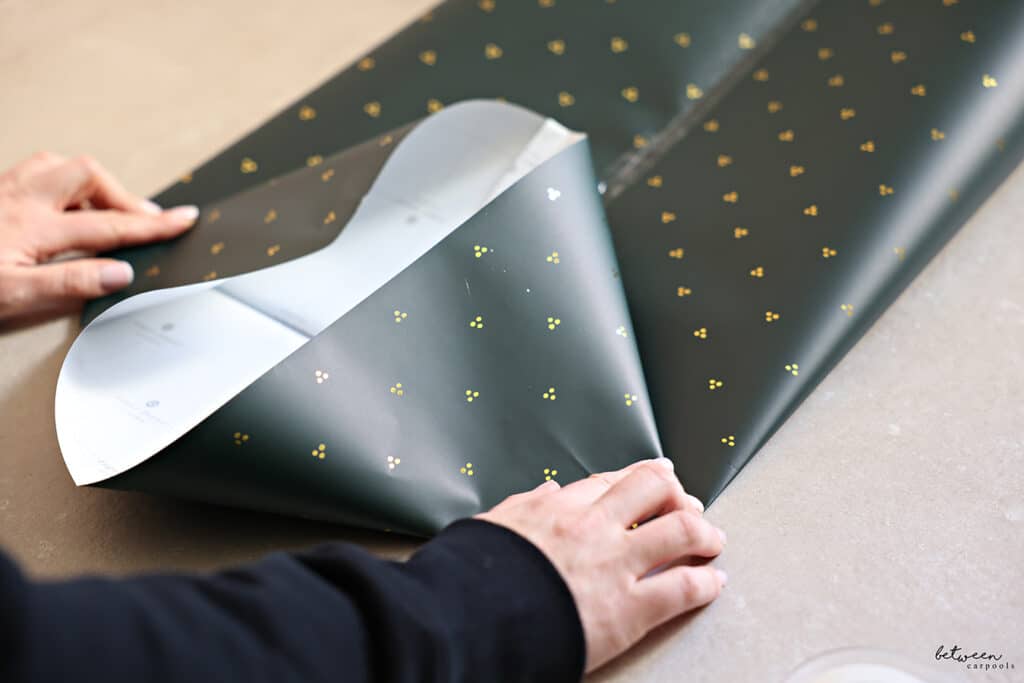 Then, open up the base to create a diamond shape.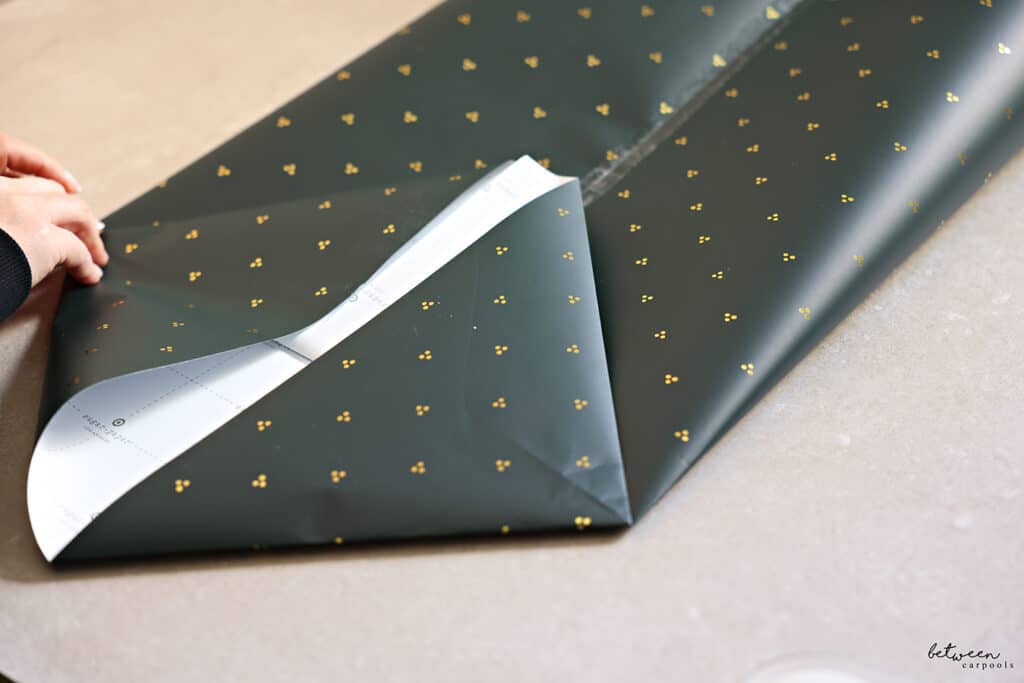 Press down.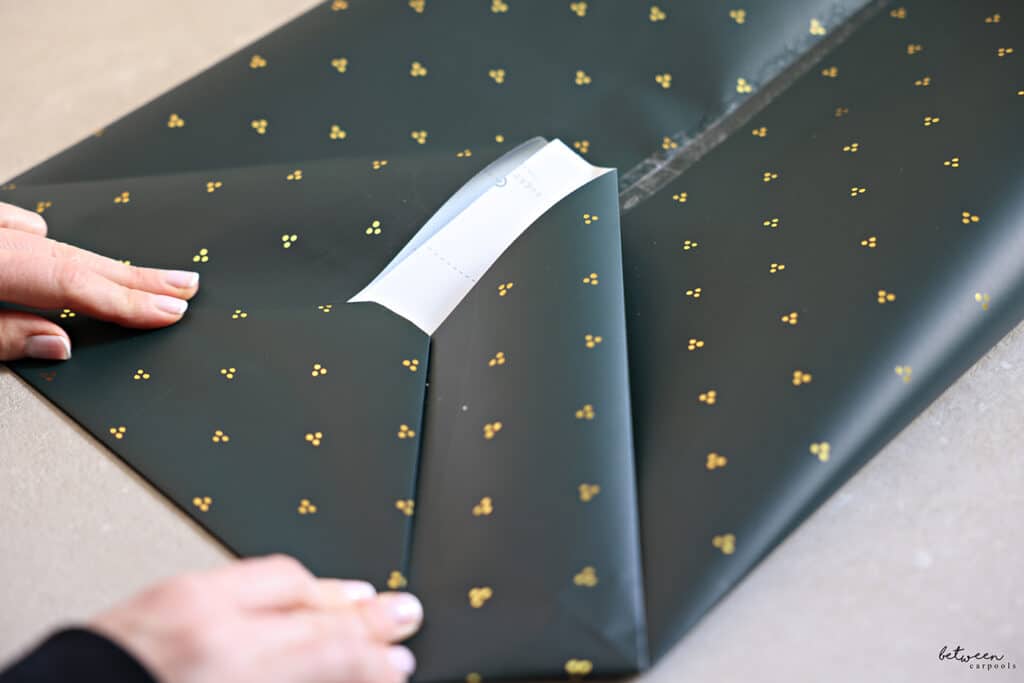 Fold triangle tips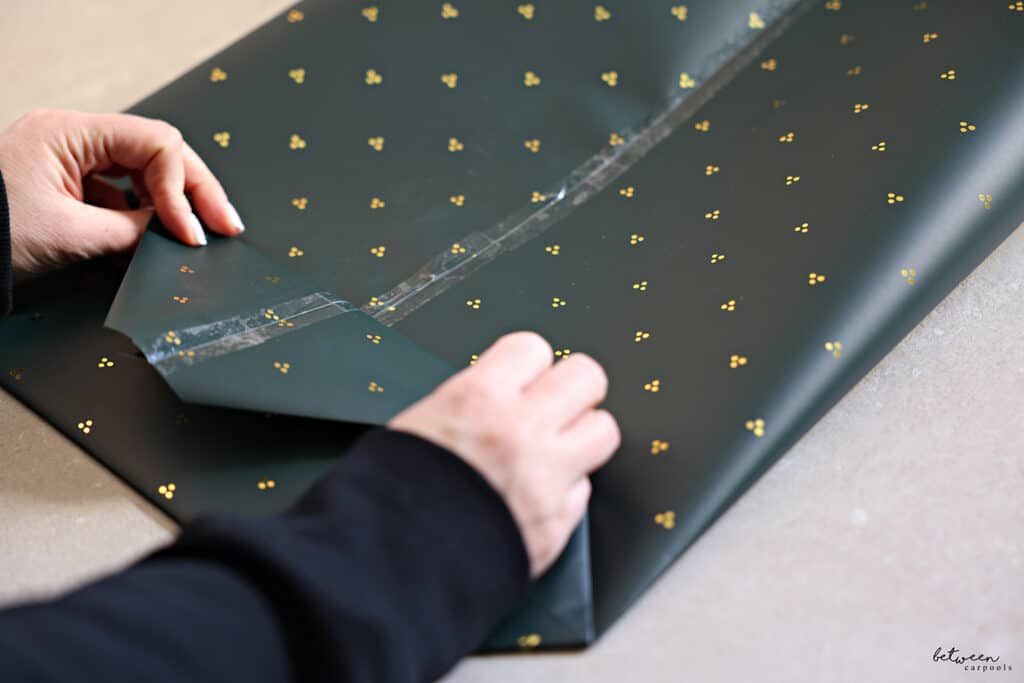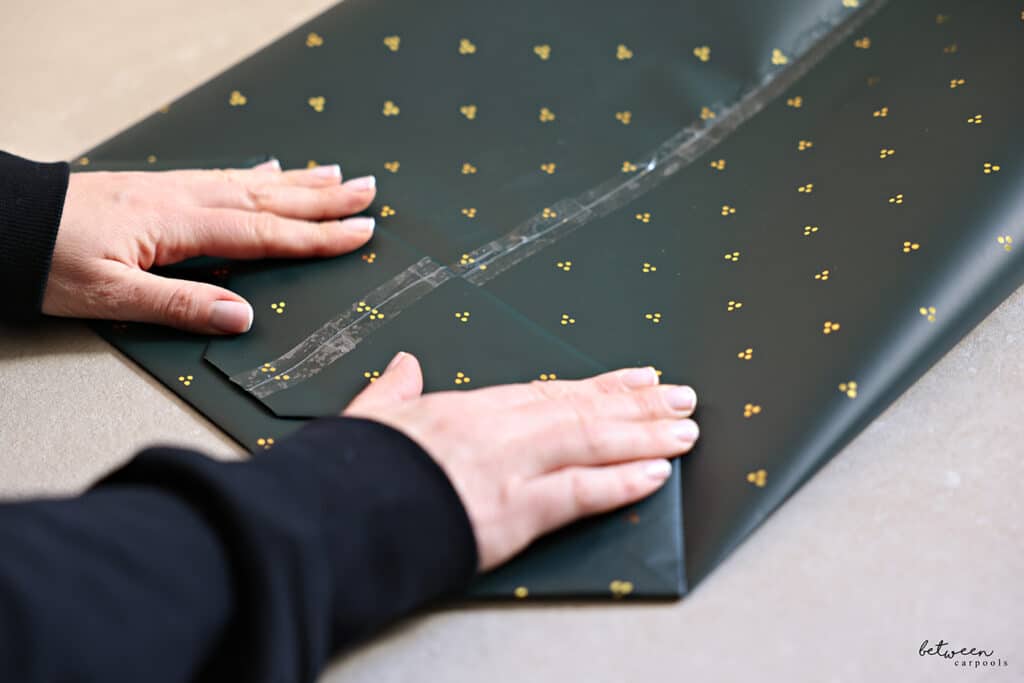 to the middle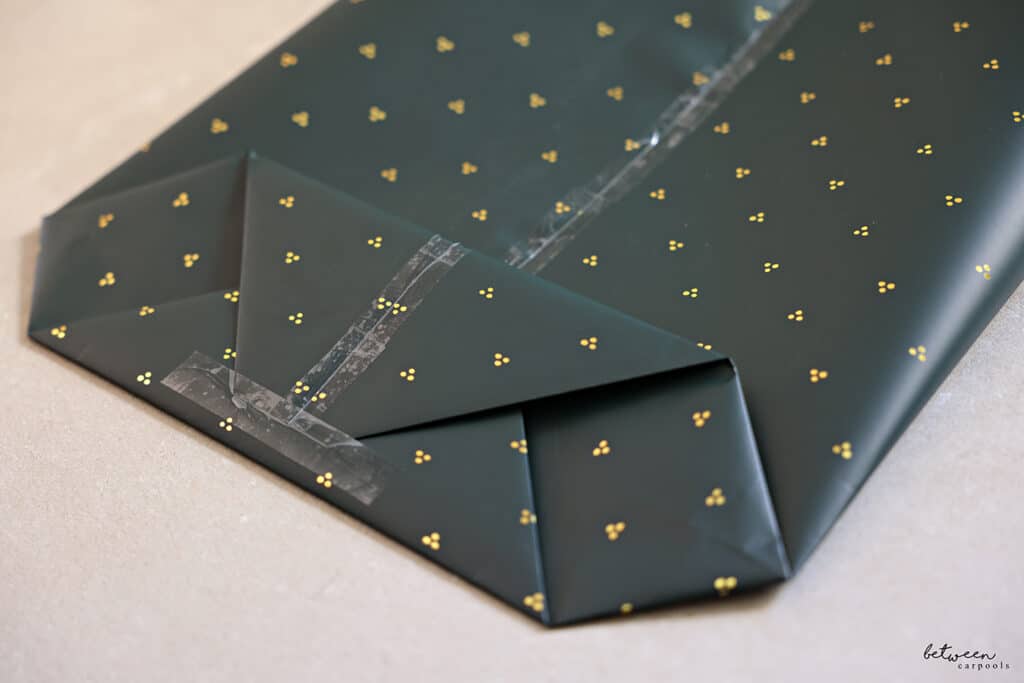 and tape down.
Now,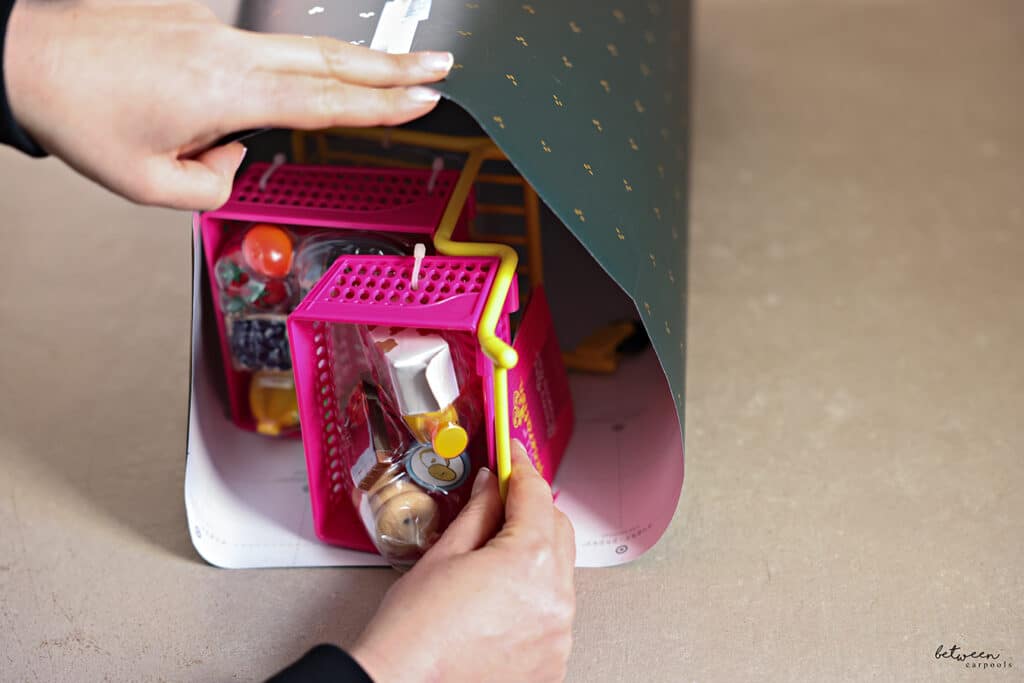 insert your gift!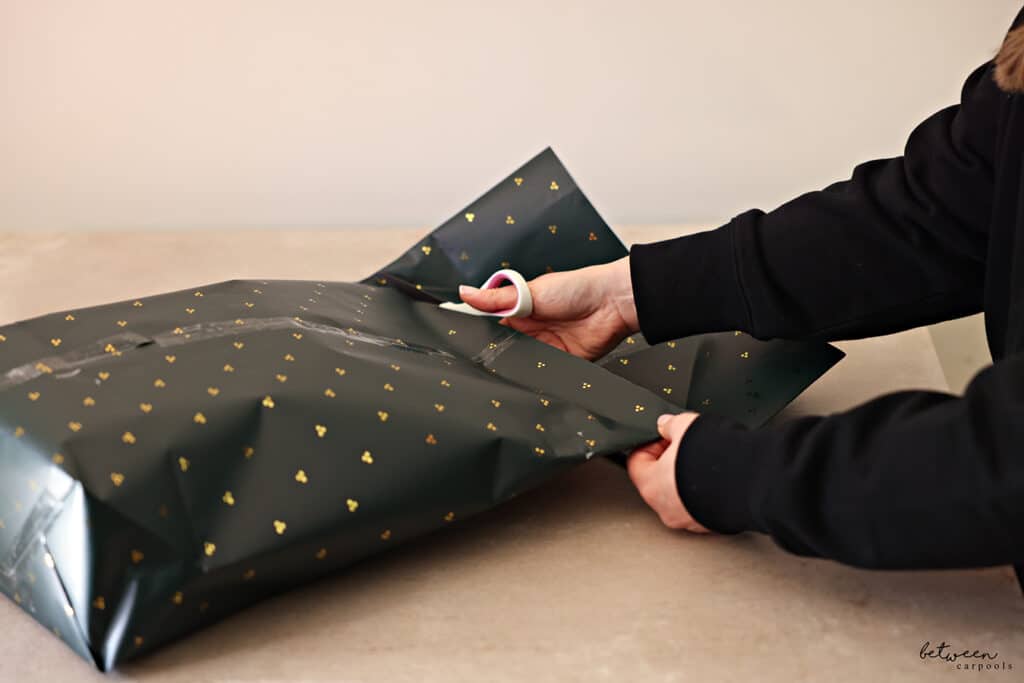 Trim the top if needed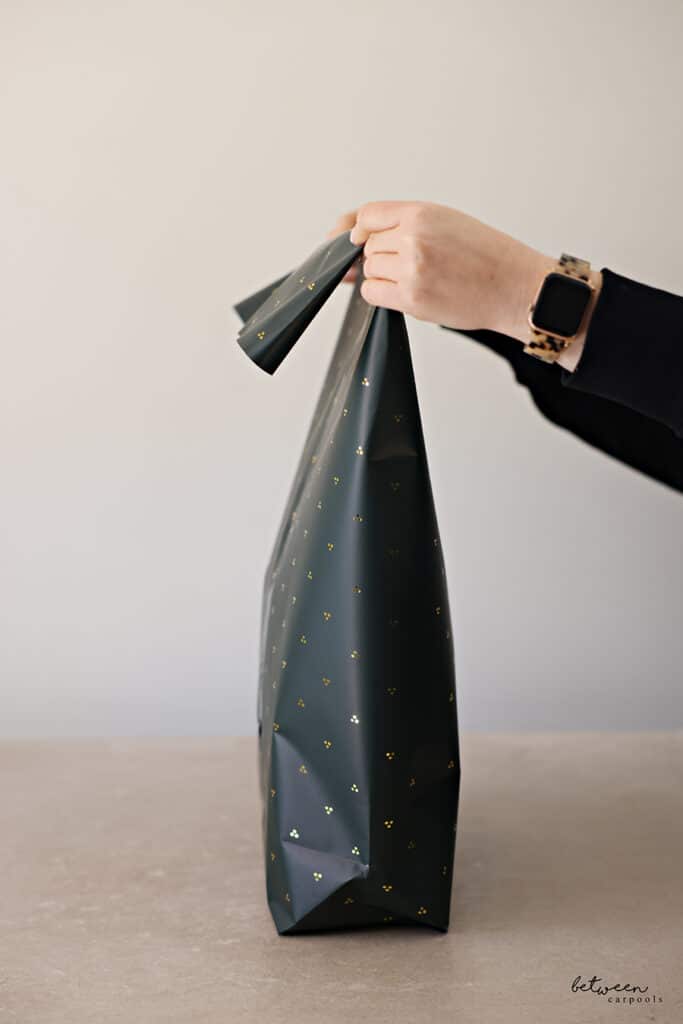 (or simply fold down multiple times).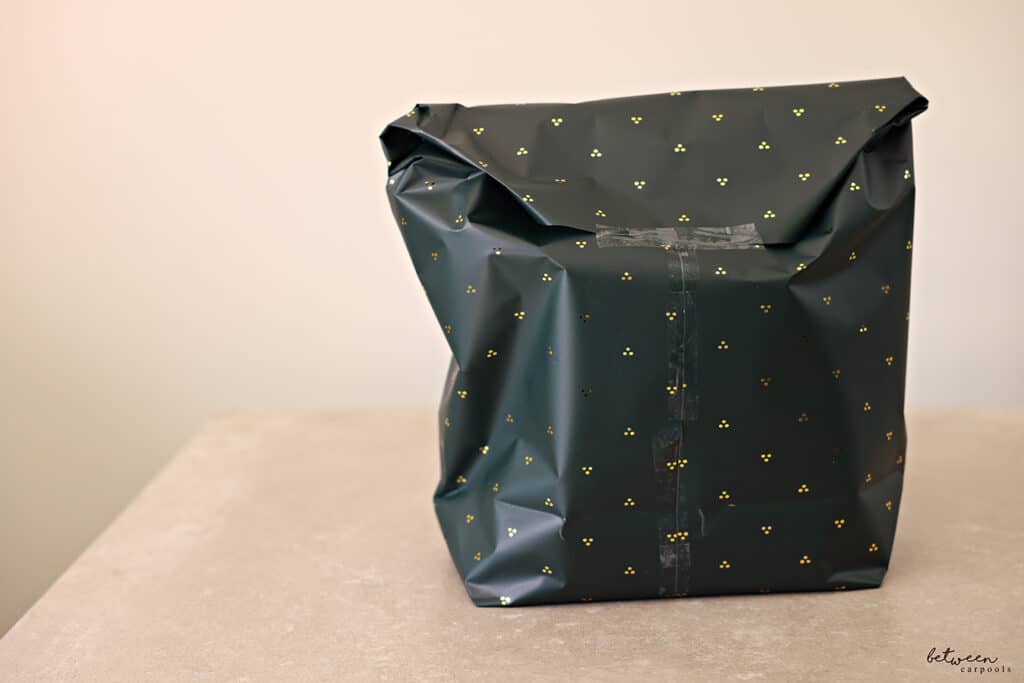 Then fold down the top and tape closed.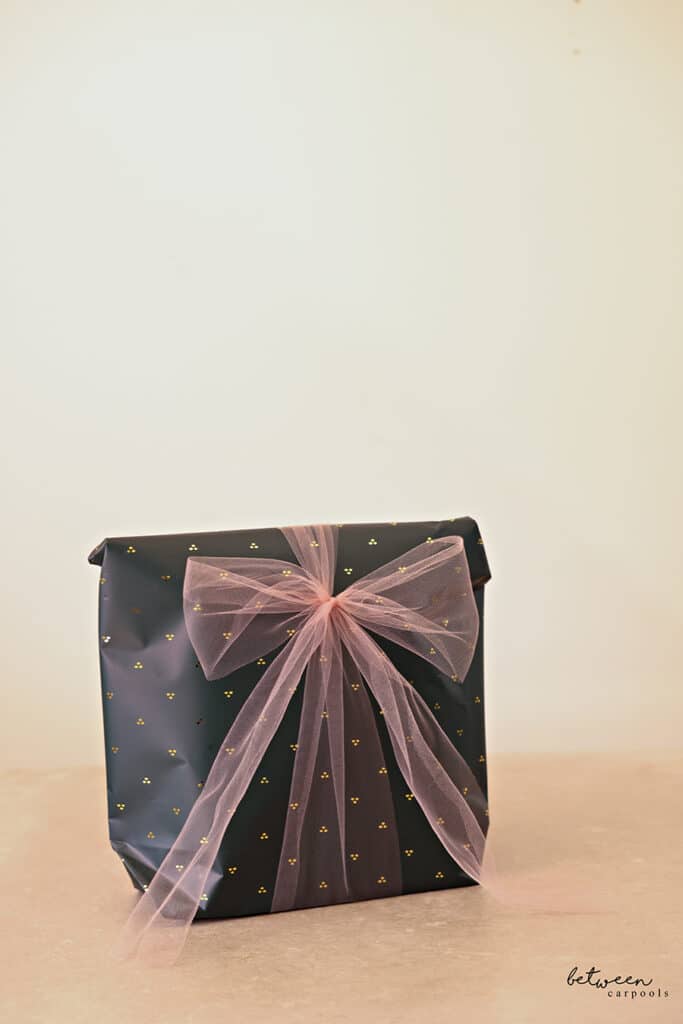 FOR EXCLUSIVE CONTENT AND A PEEK BEHIND THE SCENES, MAKE SURE TO JOIN OUR WHATSAPP STATUS HERE. JOIN OUR WHATSAPP GROUP AND WE'LL LET YOU KNOW WHEN A NEW POST IS UP!