Gift wrapping is an art to be taken seriously. 
Whether you worked really hard finding that perfect gift,  or, you really didn't, it's irrelevant. Invest some thought and some creativity into your wrapping and you will take your gift from nice to wow!
Here is a great video tutorial on how to wrap a simple gift. We have a post too!
But, well, if you know how to do that already, consider yourself lucky, and let's move on. And here are some wrapping ideas! Get creative.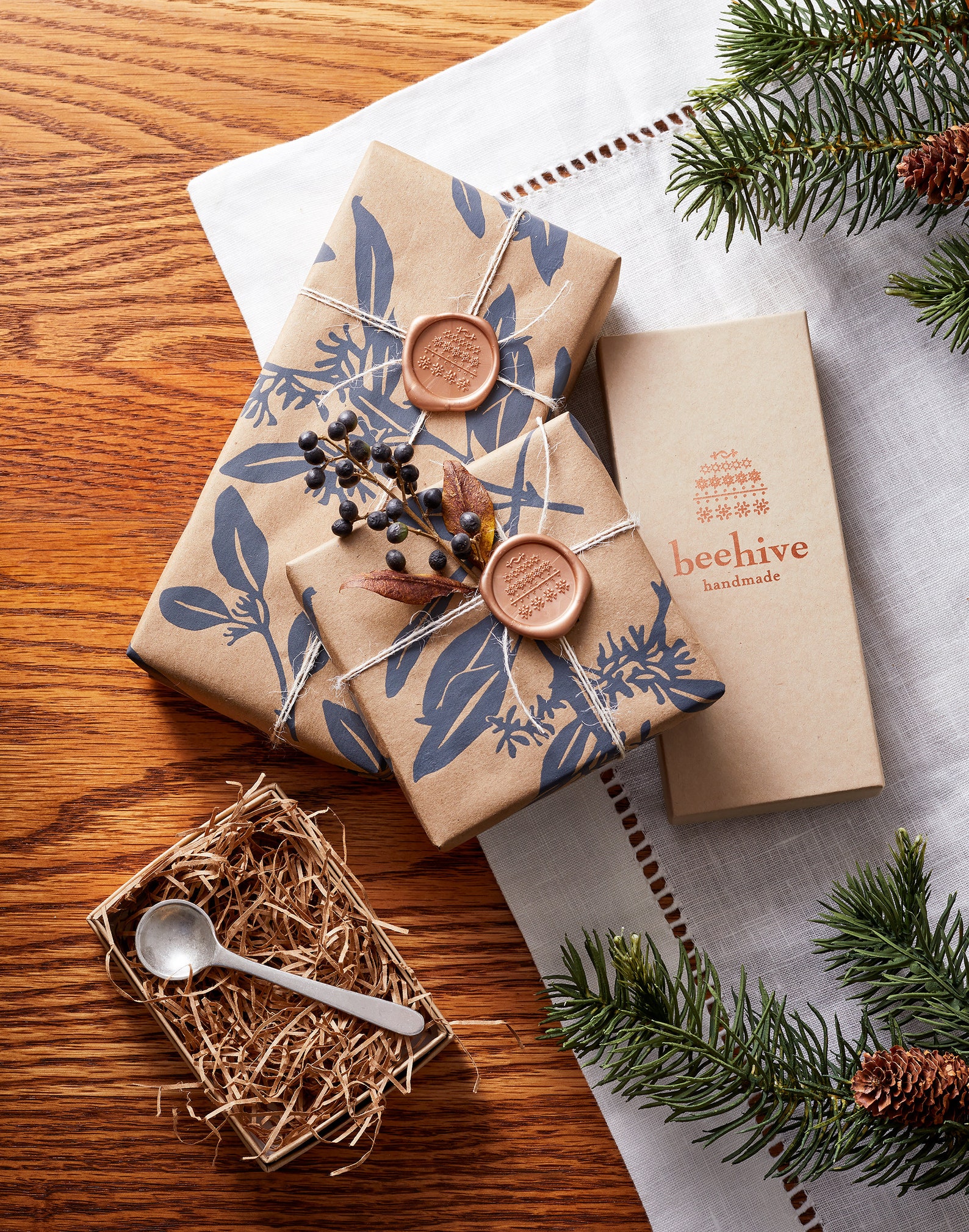 [Credit BeehiveHandmade LLC] Check out this post to learn how to create this cool wax seal that will complete the look.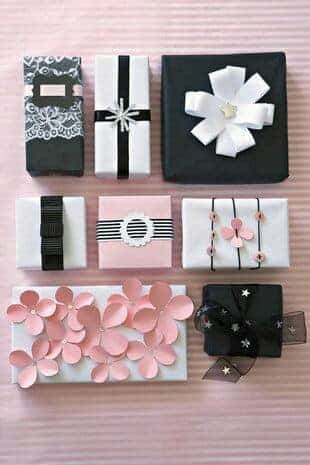 [Credit Missmv]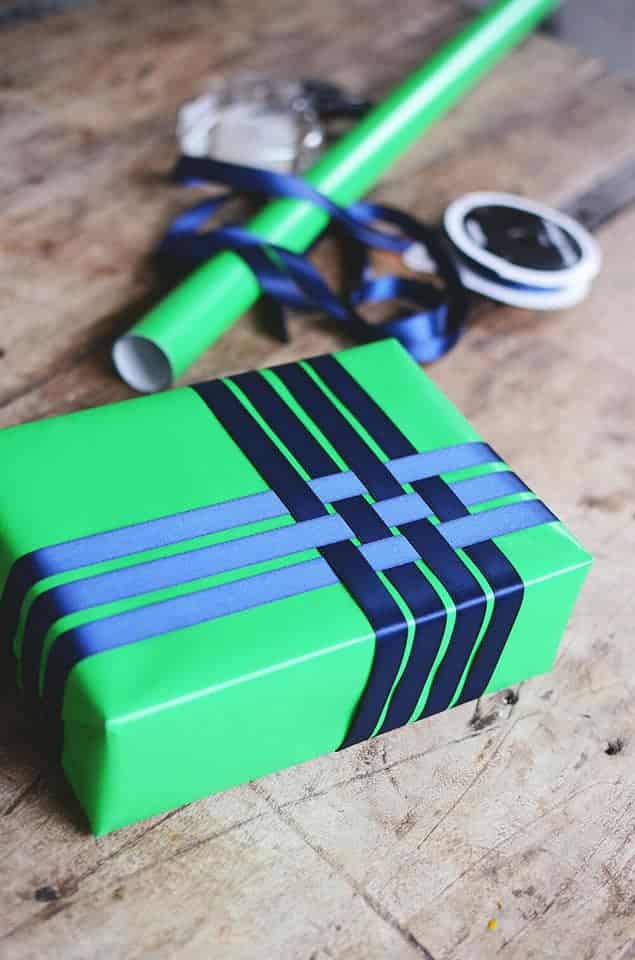 [Credit Missmv]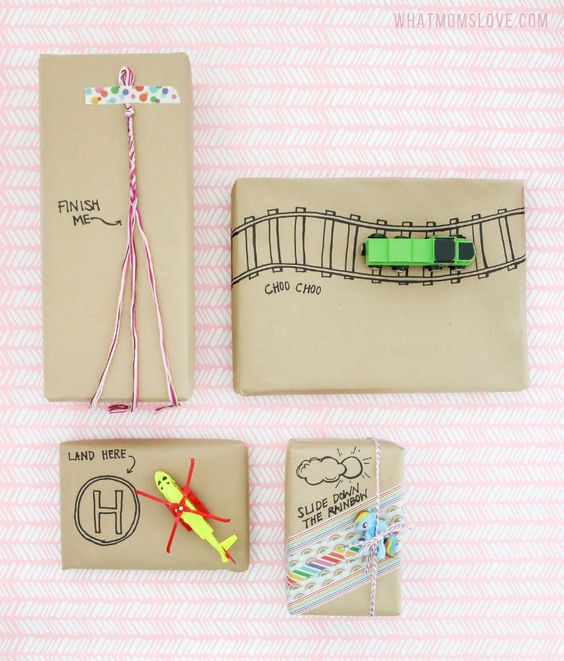 [Credit What Moms Love]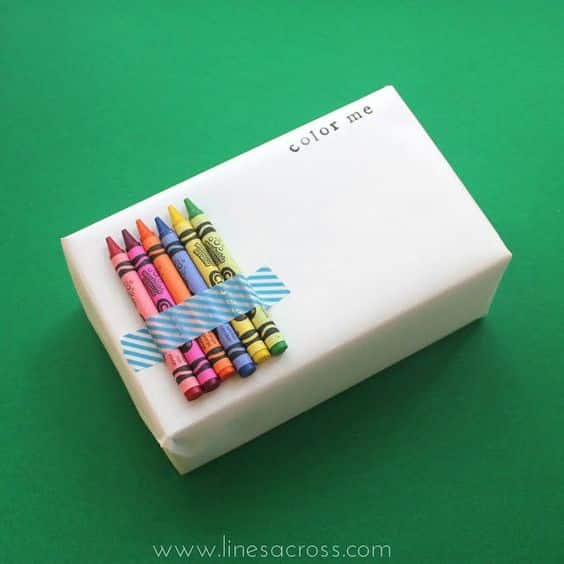 [Credit Linesacross.com]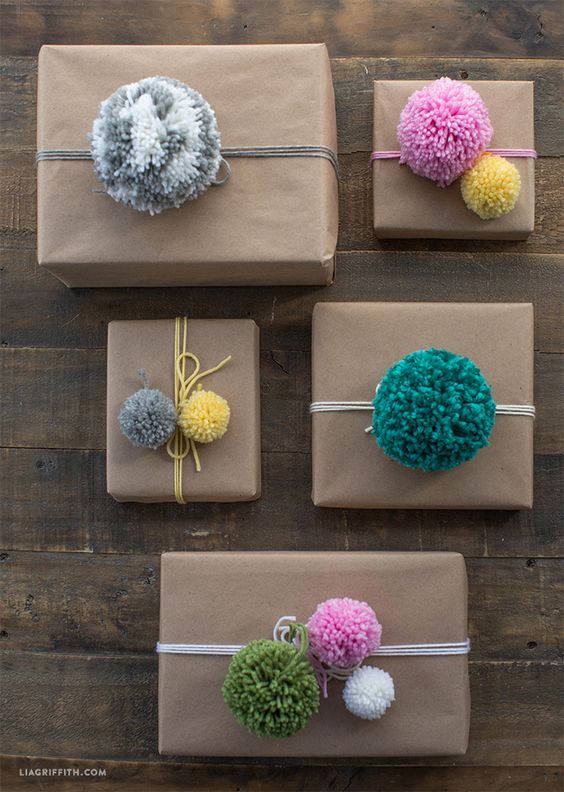 [Credit Liagriffith.com]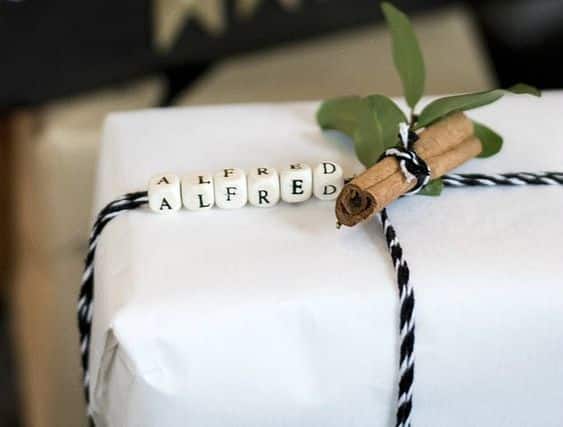 [Credit thecrazyorganizedblog.com]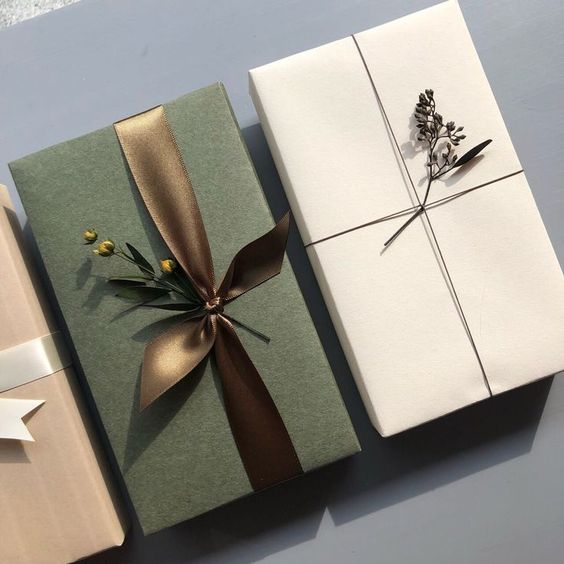 [Credit by Dykeanddean.com]


[Credit modpodgerocksblog.com]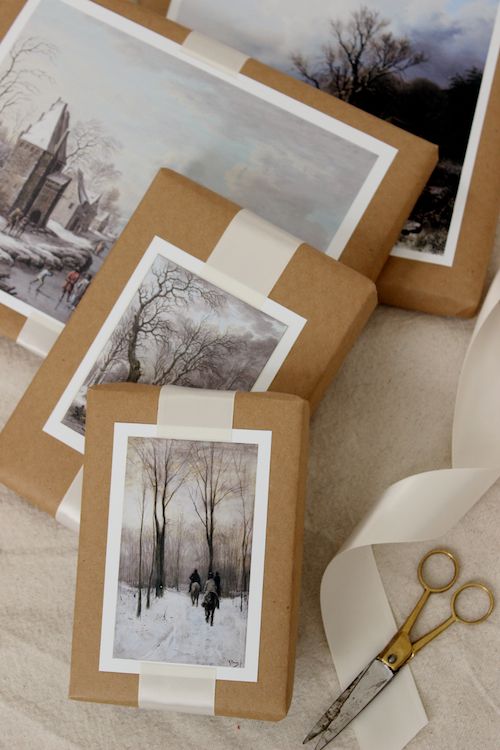 [Credit sincerelymariedesigns.com]

[Credit sincerelymariedesigns.com]
Which paper to use? Good quality wrapping paper is key. You want paper that is a bit thick. We rounded up some wrapping paper options below, some are solids which can be used along with any of the above wrapping ideas, or some prints if you want to save the extra effort.
FOR EXCLUSIVE CONTENT AND A PEEK BEHIND THE SCENES, MAKE SURE TO JOIN OUR WHATSAPP STATUS HERE.