Does your iced coffee become warm before you even get through with your first errand of the day? The solution is simple: larger ice cubes.
Do you like a cold drink when you're on the go? Chances are you're preparing yourself an iced coffee or tea. Maybe just a big cup of cold water to keep you going. But even if you put in several ice cubes, they're melting before you can get through the drink.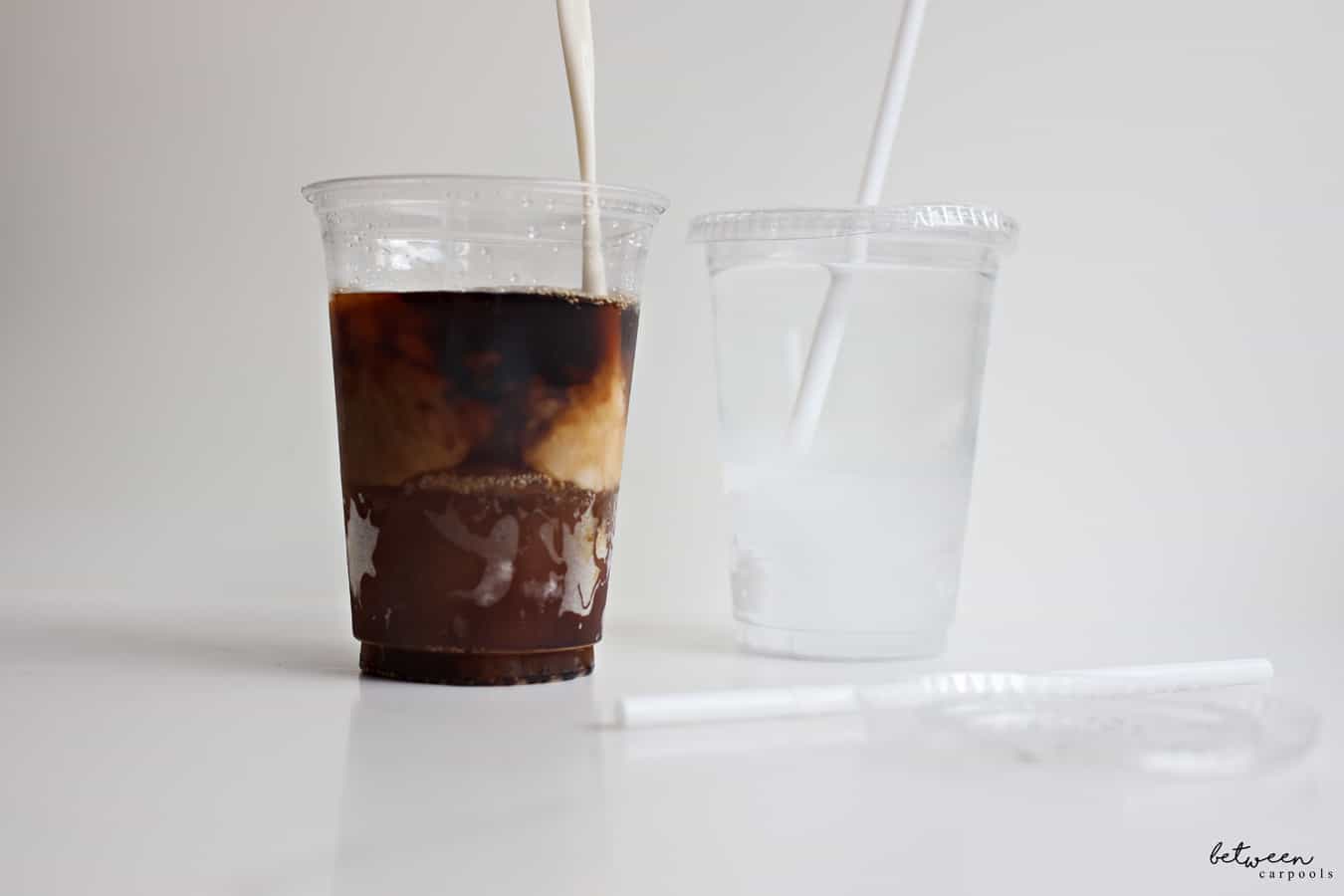 The solution is simple. You need bigger ice cubes. Giant ones. As big as your cup can handle. We like to freeze water about ⅓ to ½ way to the top of the cup and then simply add the cold drink of your choice. The ice will last much longer than several small cubes.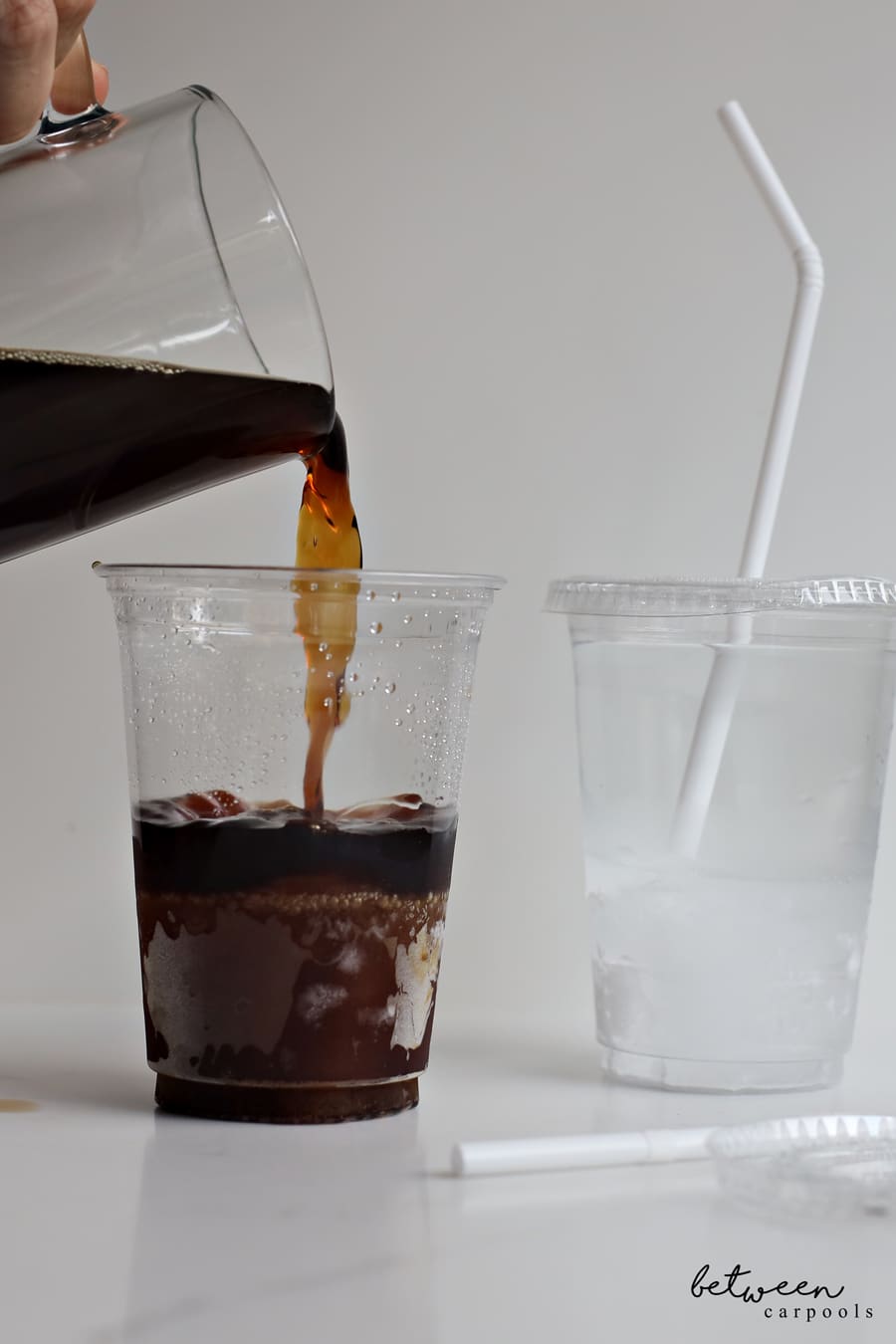 Want to take it up a notch? Freeze some brewed coffee instead! Then simply pour hot or cold brewed coffee (a couple of Nespresso shots work really well or keep a bottle of Califia Farms cold brew in your fridge) on top of the ice, and as it melts, your iced coffee will get stronger rather than watered down and weaker. The same goes for iced tea or any other drink you enjoy.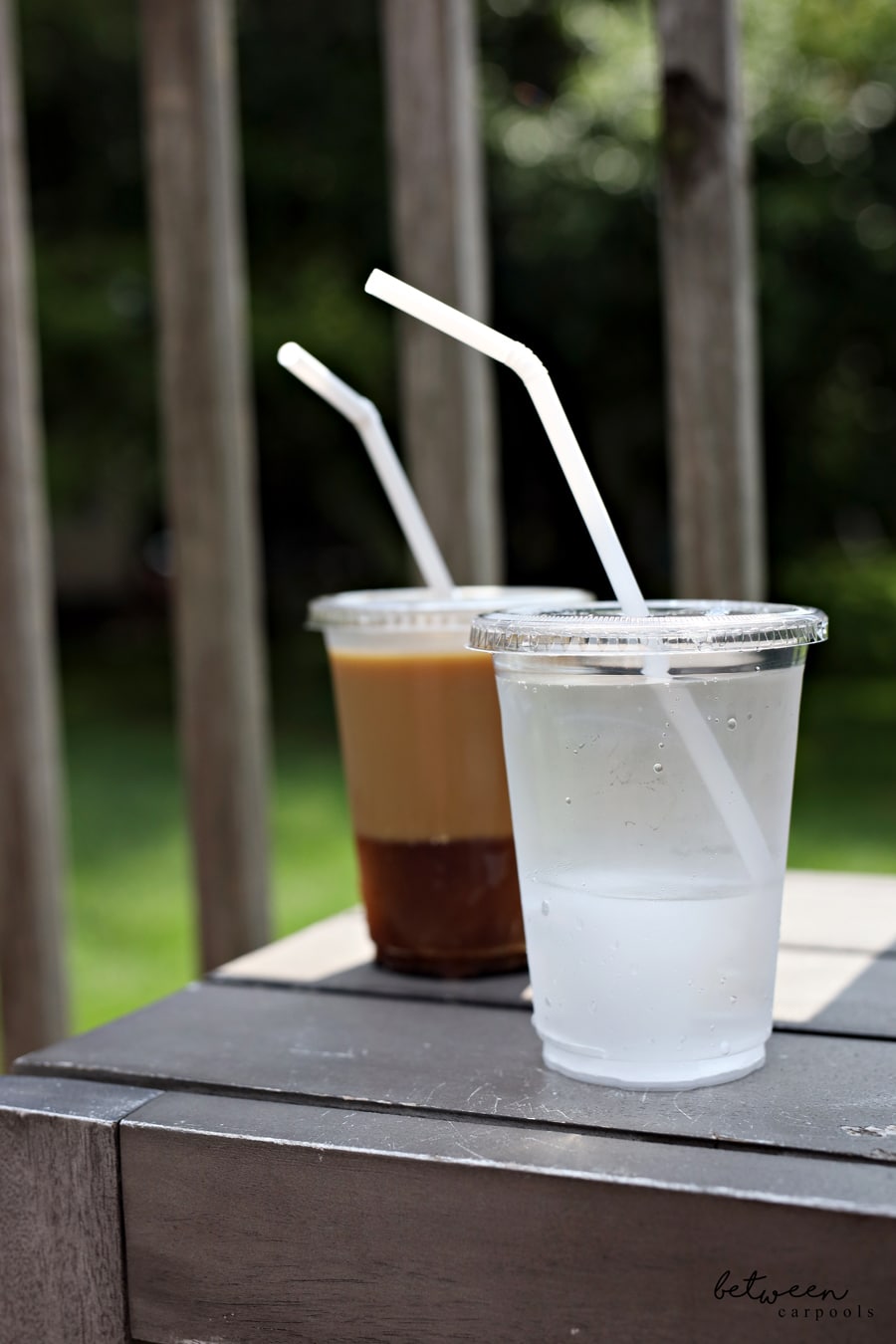 You know what else this works for? A large pitcher of cold drinks. Freeze several giant ice cubes in some disposable cups and add them to the pitcher. Your drinks will stay cold even when served outdoors.
Bottoms up and stay cool!