Want to make the best cheese latkes? We searched for the best recipe. And bonus: it's easy too.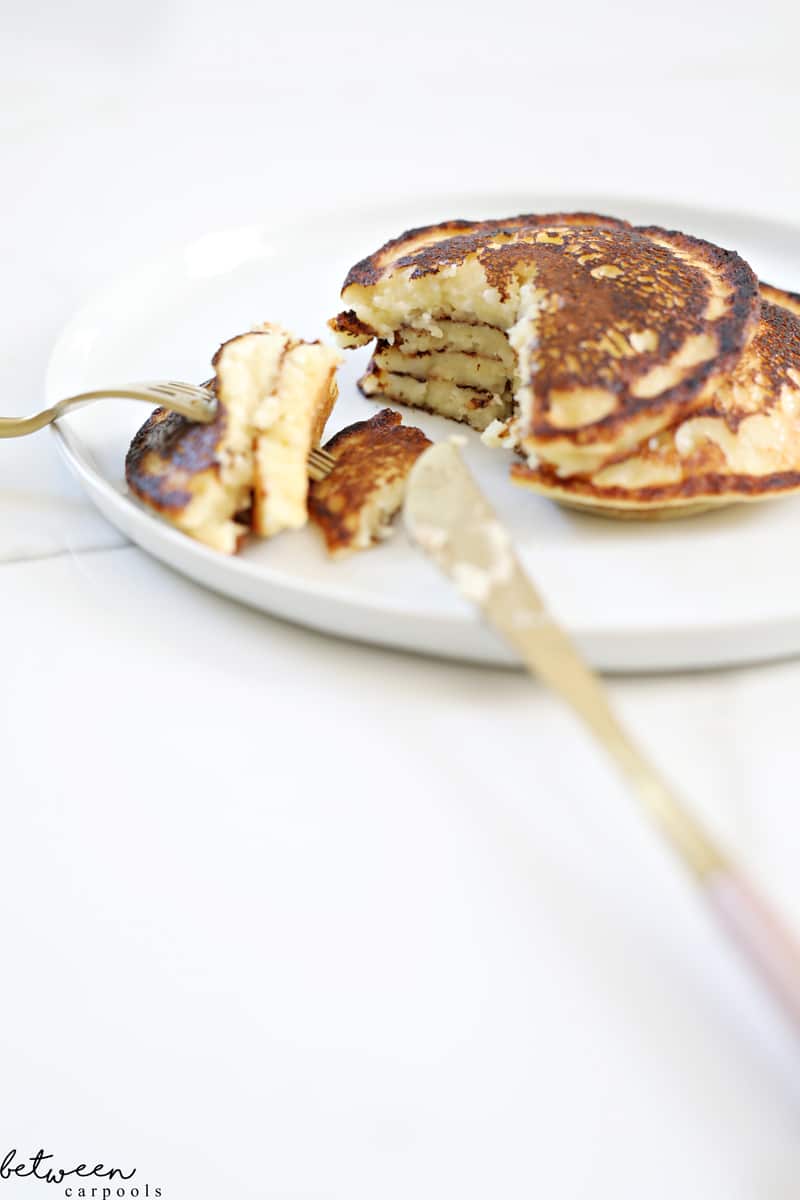 We went on a search for the perfect cheese latkes, asking all our friends and family to see who had the very best version. This one is a family favorite that's also quick and easy, and, most importantly, absolutely delicious. -BCP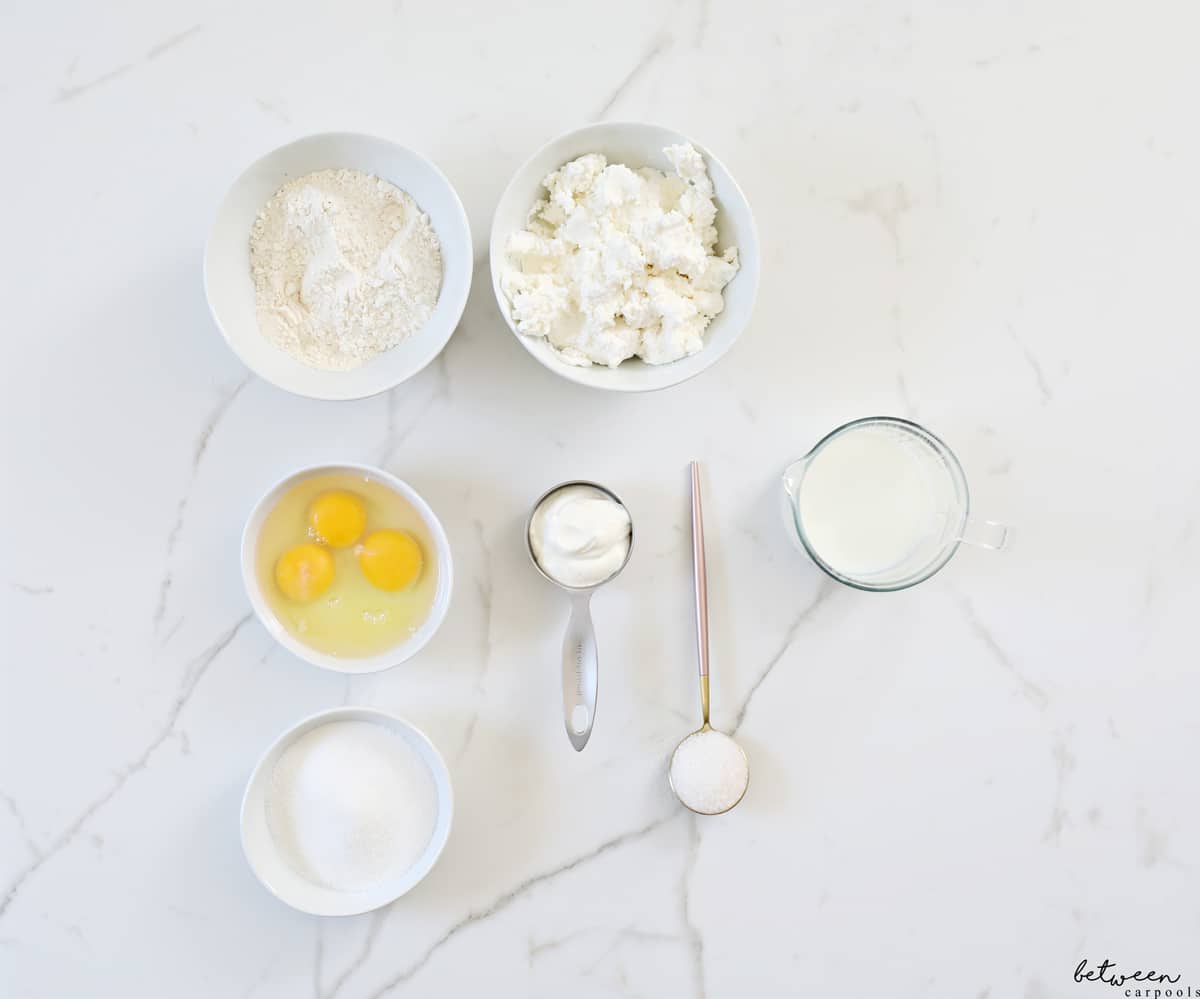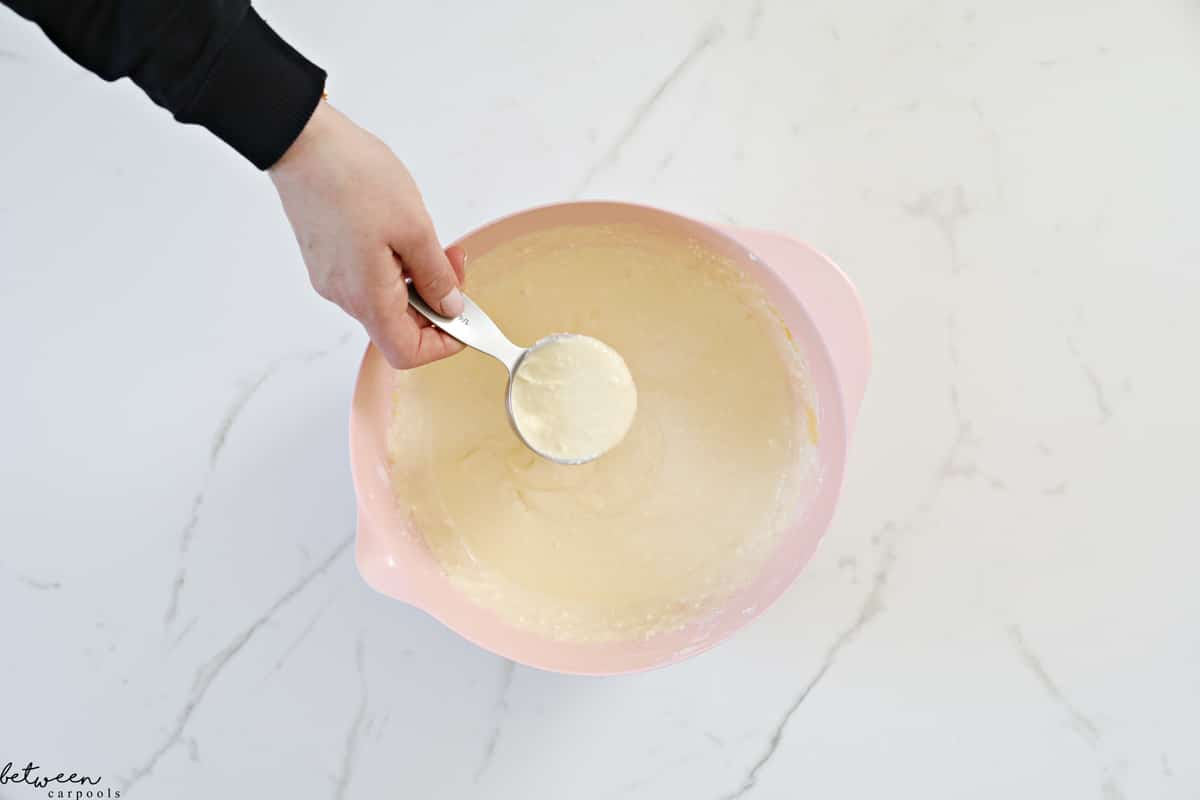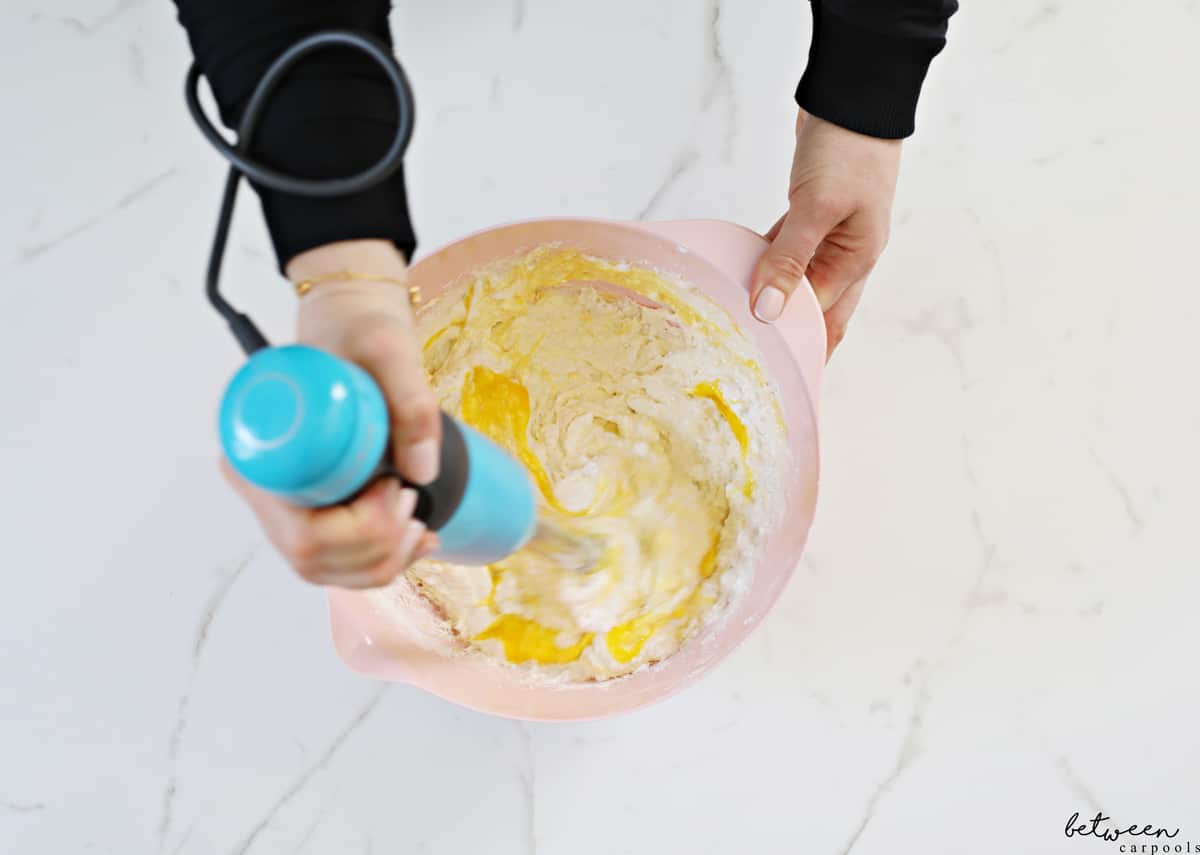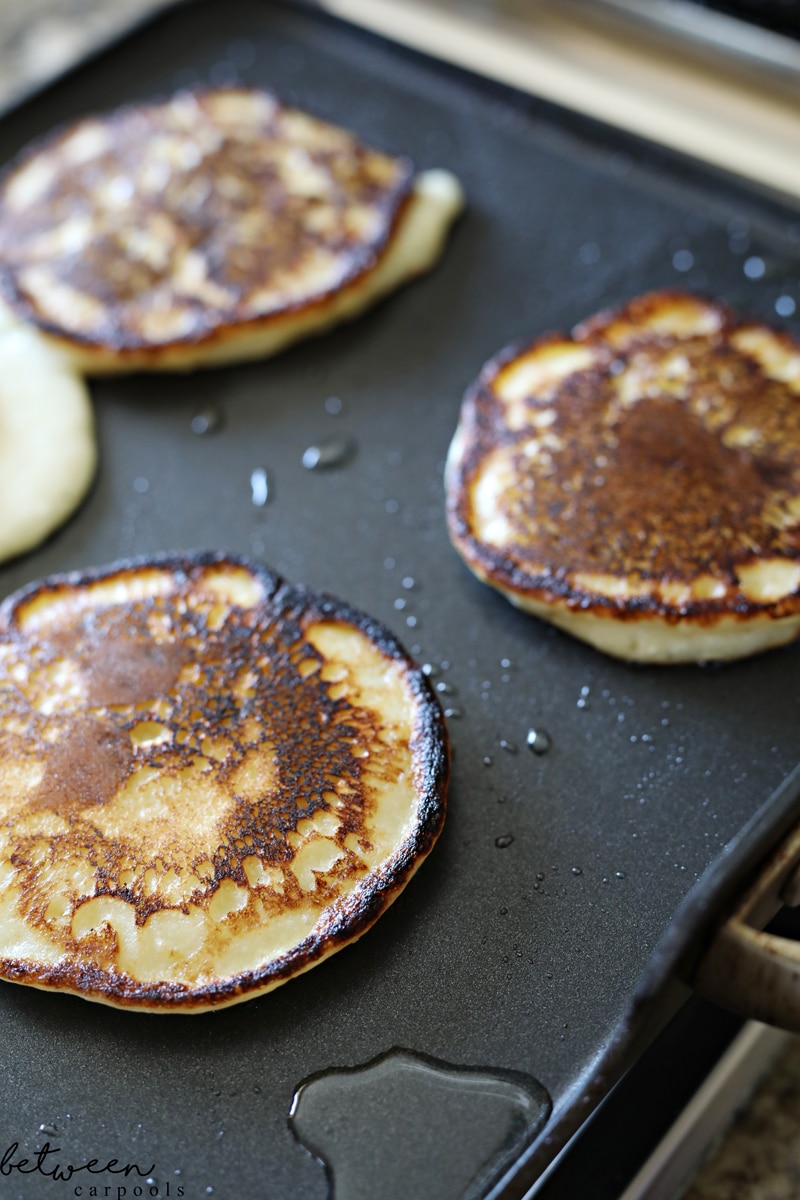 Cheese Latkes
Ingredients
1 pound farmers cheese
3 eggs
1 cup flour
½ cup sugar
¼ cup milk
1 teaspoon vanilla extract or 1 tablespoon of vanilla sugar
3 tablespoons sour cream
Instructions
Place all ingredients in a large bowl. Blend using a hand blender or mix very well by hand.
Lightly grease a non stick skillet or griddle. Place a heaping tablespoon of the batter in pan and cook until bottoms are lightly brown. Carefully flip over and cook the second side. Repeat with remaining batter.
Serve warm or at room temperature with some confectioners' sugar.
Alternative: Don't have sour cream? You can omit the sour cream and milk and replace it with a rich yogurt such as J & J Deluxe. Just add an additional egg.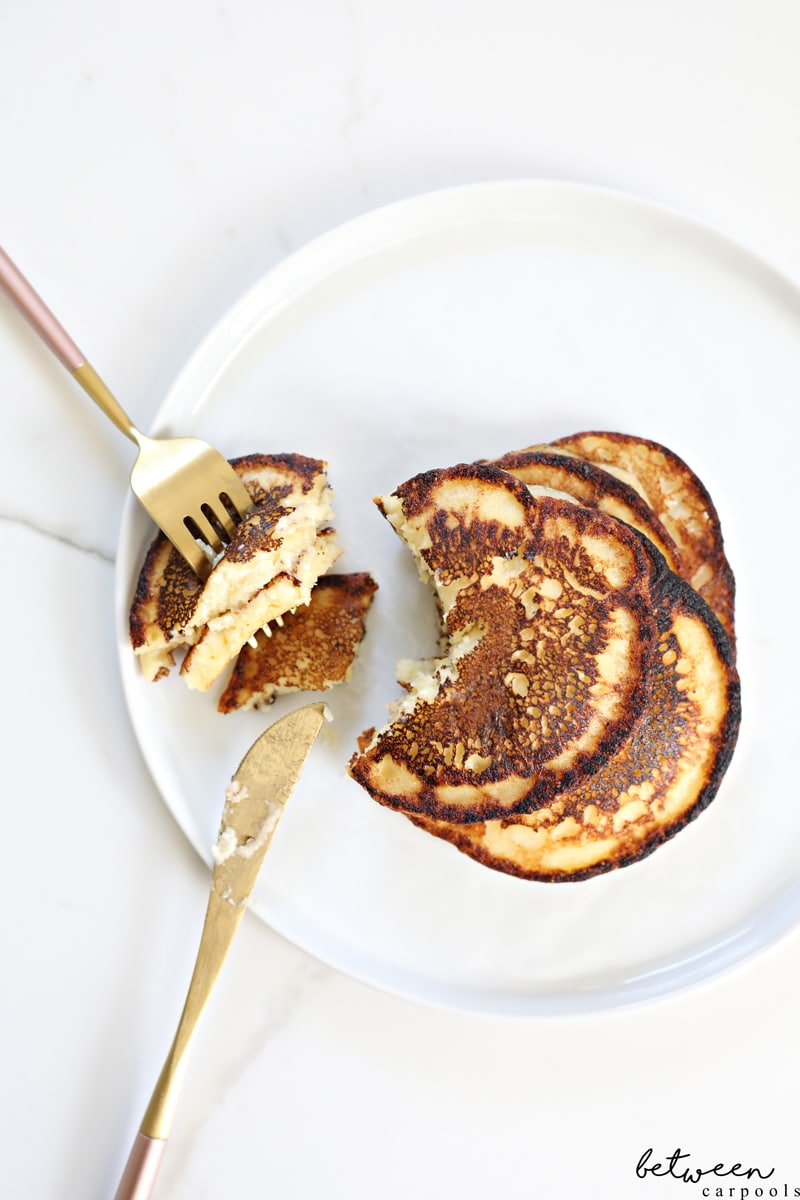 Recipe by Devoiry Roth
Want to learn some more basics? Click here.