Rainy or cold (or just way too hot?). If you want to have fun indoors in the Central NJ area, here's our master list of things to do with kids. 
The kids are home and you want to have some fun together out of the house, but perhaps the weather is just not so inviting. If you're in the Lakewood, NJ area, we've got a list of places you can go for some wholesome family fun! Click on the links for more information about any of the destinations listed here. 
Adventure and Active Fun
Climbzone – Indoor rock climbing with creative themes. Climbing walls are rated by difficulty level.
Recommended for ages 5 and up. Older girls might be uncomfortable with tznius compromise of harnesses. 
5369 U.S. 9, Howell, NJ 07731
Skyzone – Trampoline park
Recommended for ages 3 and up. Wear lightweight clothing with leggings under dresses.
1001 New Hampshire Ave
Lakewood, NJ 08701 (609) 398-4759

iScream Kids – Soft play space, jungle gym, and arcades for younger children as well as an imaginative play area. There's also Kosher pizza and ice cream so you can play and then sit down to eat. 
Recommended for toddlers until 8 years (many arcades are suitable for older children as well).
Seagull Square
1328 River Ave, Lakewood, NJ 08701
732-838-0848
Urban Air – Trampoline park
Recommended for ages 3 and up. Wear lightweight clothing with leggings under dresses.
(732) 659-9060
Pump It Up – Inflatable playground
Recommended for ages 2 and up (min 34")
1920 Swarthmore Ave
Lakewood, NJ 08701
732-364-7769
Bowling and Ice Skating
101 Locust Street 
Lakewood, NJ 08701 
(732)364-8080
2085 Lanes Mill Rd. 
Lakewood, NJ 08701-4597
732-363-3421  
269 Squankum Road
Farmingdale, NJ 07727 
(alt. GPS address 269 Lakewood / Farmingdale Road)
Phone: 732-919-7800
197 Chambers Bridge Road,
Brick NJ 08723
732-477-4411
Crafts
The Paintbrush – ceramic and plaster painting, very centrally located.
Lakewood NJ 08701
​732-385-3400
Make It Glass  – Create crafts out of glass
40 Chestnut Street 
Lakewood, NJ
(732) 994-5000
Hot Sand – Glass blowing. 
Recommended for 5 and up. Pricy.
550 Cookman Avenue, Suite 103 
Asbury Park, NJ 07712 
(732) 927-5475
Arcades and Escape Rooms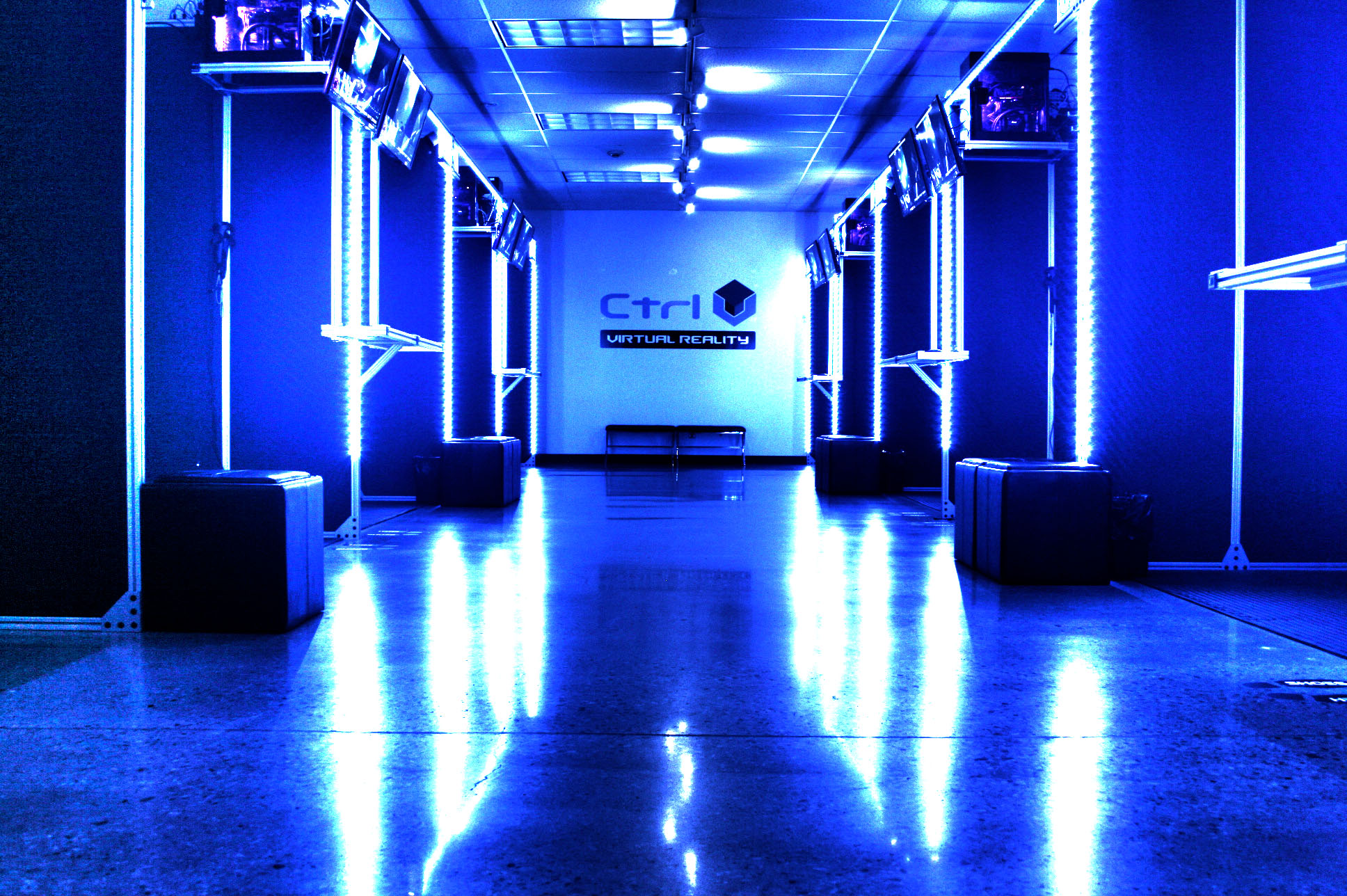 CtrlV Virtual Reality – Great for older kids, especially boys.  
Howell Plaza Shopping Center
4012 Route 9 South, Unit #2B
Howell, New Jersey 07731
(732) 987-5857
iPlay America – Arcades, laser tag, rides, ropes course
110 Schanck Rd
Freehold, NJ  
732-577-8200
Chuck e Cheese – Arcades and play space for younger children
56 Chambers Bridge Rd.
Brick, NJ 08723 
(732) 262-9200
2 Monmouth Avenue
Freehold NJ 07728
Located just off Throckmorton on Monmouth in Carlton Plaza
732–333–0448
473 Broadway 
Long Branch, NJ 07740
732-995-9004
Libraries and Book Stores – check websites for planned activities
Barnes and Noble (Brick)  
44 Brick Plaza
Brick, NJ 08723
732-255-6600
Barnes and Noble (Freehold) 
3981 US Hwy 9
Freehold, NJ 07728
732-409-2929
Barnes and Noble (Eatontown) 
180 Route 35
Eatontown, NJ 07724
732-460-9470
Ocean County Library – listing of branches 
Toddler and Preschool Fun
732 970 6644