It's tested and true and it will be a yummy gift someone will really, really love – the Bauble Bar Blanket.
We don't really buy gifts on birthdays. Rather, we tend to buy gifts when the right item pops up.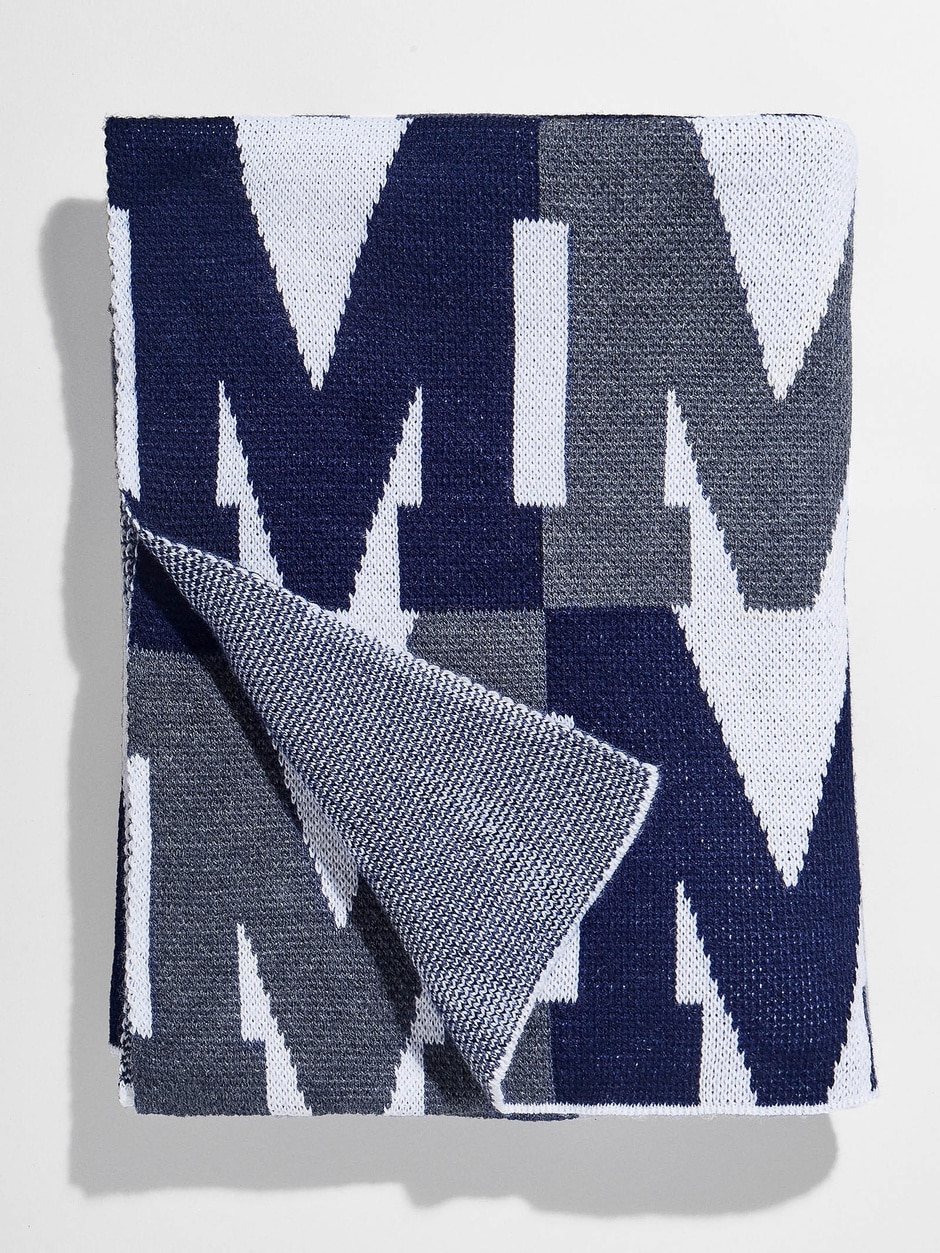 So, this past June, when Leah shared the link to these really cool yummy blankets, one of my children, with an April birthday, saw it and said, 'That's what I want for my birthday!"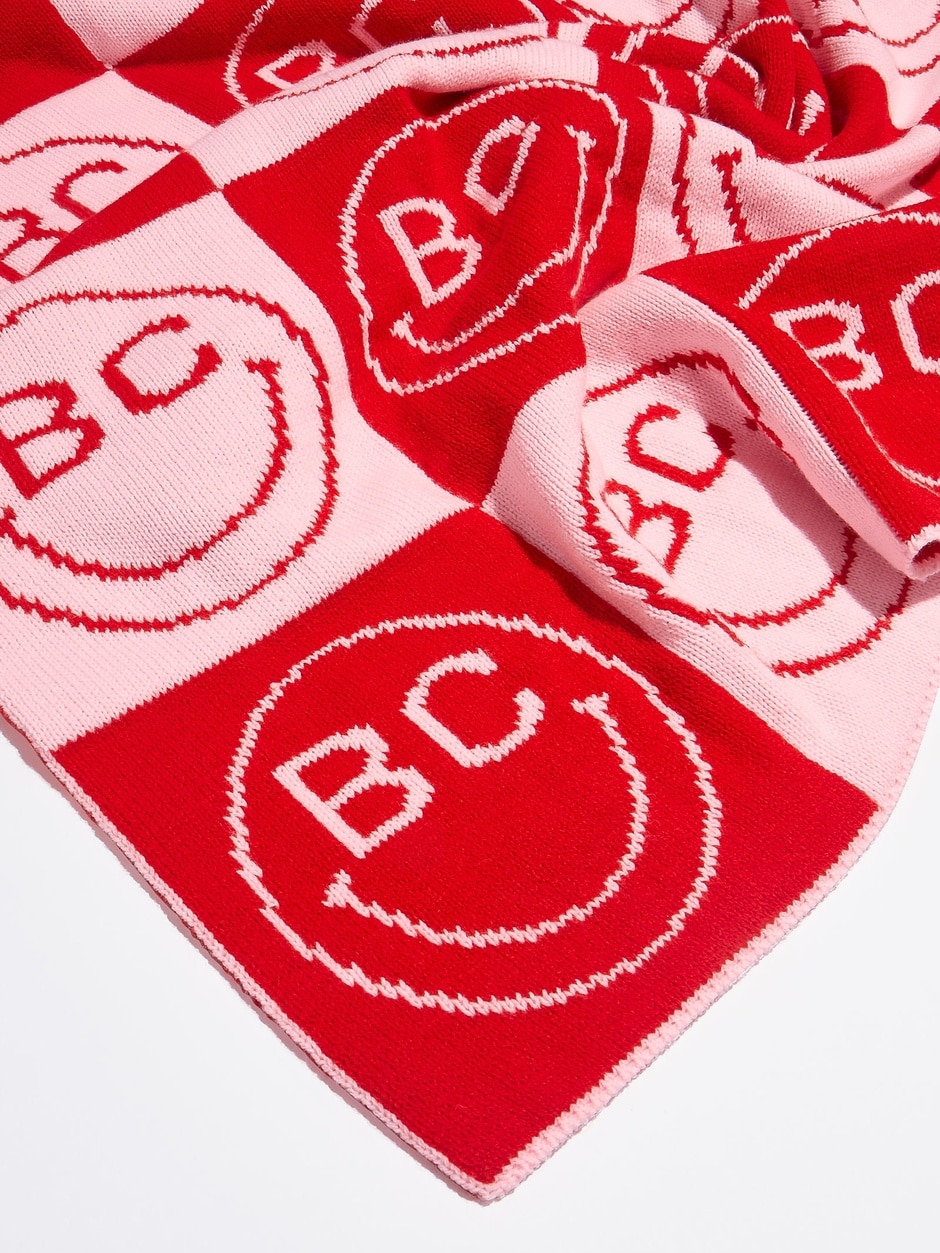 And since we were already two months past due, I couldn't say no. We chose a style and color (there are so many choices!!) and then patiently waited for 4 weeks for our blanket to be custom-knit with my child's name. And it was worth the wait!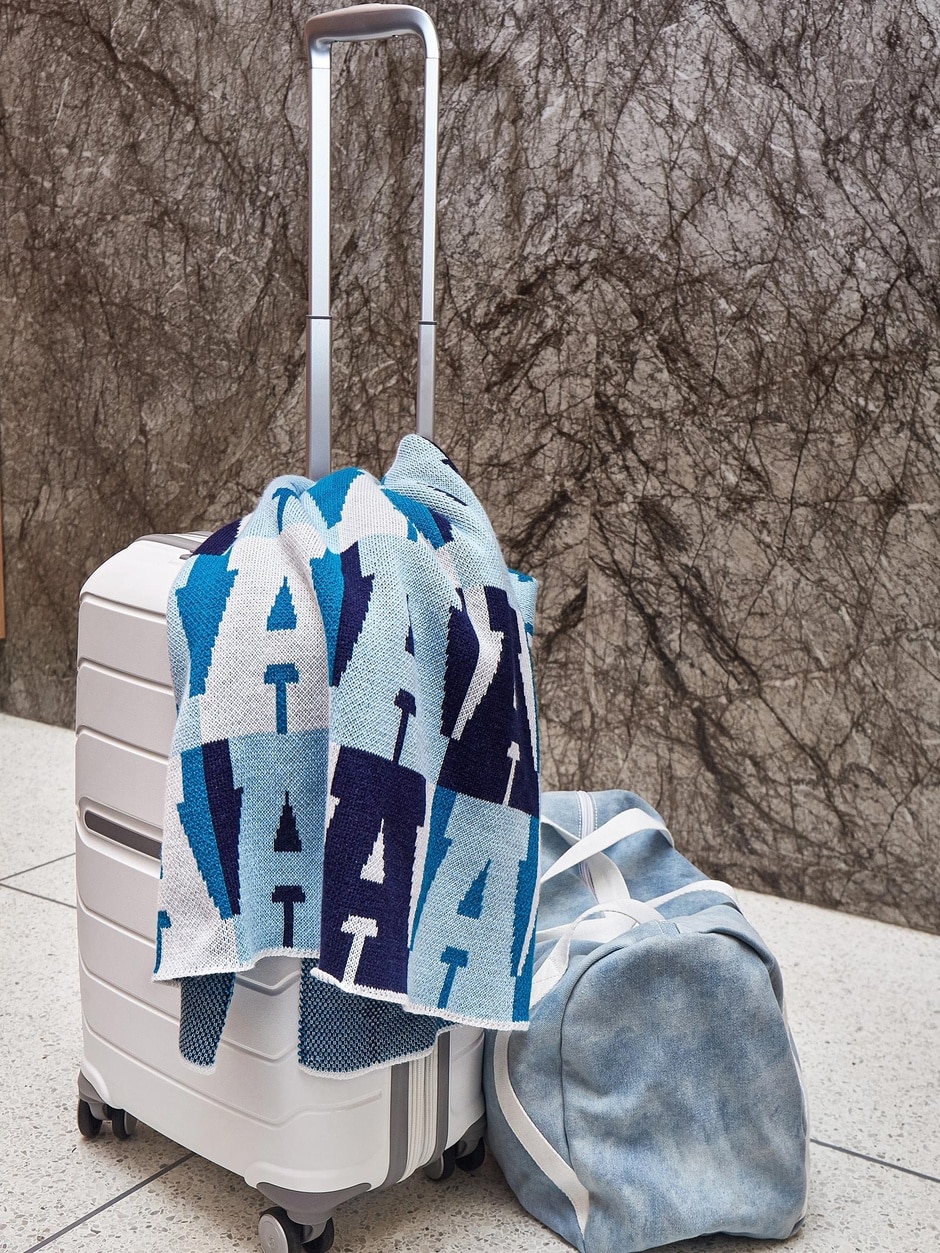 It's just the perfect gift for any age. The quality is amazing, the coziness factor is way up there, and everyone loves something personalized. Once our first blanket arrived, every child wanted one (not that I'm buying another bunch of blankets, but they are so tempting). Not that it's only for kids. You can also gift it to a family with a family name or initial–because an awesome couch throw is something everyone enjoys. 
We're posting this now because Chanukah is a little more than a month away and since every blanket is custom knit, it takes that long to arrive. There's two sizes. Both are generous, but your choice of course depends on the age of recipient and the use.
FOR EXCLUSIVE CONTENT AND A PEEK BEHIND THE SCENES, MAKE SURE TO JOIN OUR WHATSAPP STATUS HERE.