The yummiest, comfiest outfits this summer. Get 15% your order with code BCP15!
PLUS! All orders over $250 will receive a free beach bag in blue or blush (a $46 value)! Note color preference in notes.
The weather is warming up soon and we're looking forward to getting our babies into those little tee-and-shorts sets. (Yes, because we love our babies and toddlers more when there's more space to kiss and pinch.) And these sets from Pouf Baby are just the yummiest.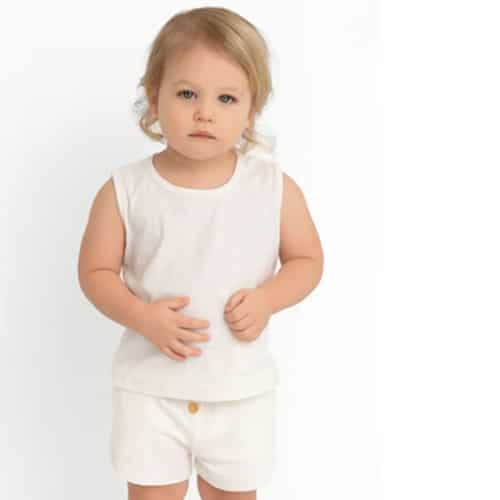 Start with these tank sets. White is so fresh, but there's a navy and pink too. You will literally just grab them out of the drawer whenever they're lying there, right on top.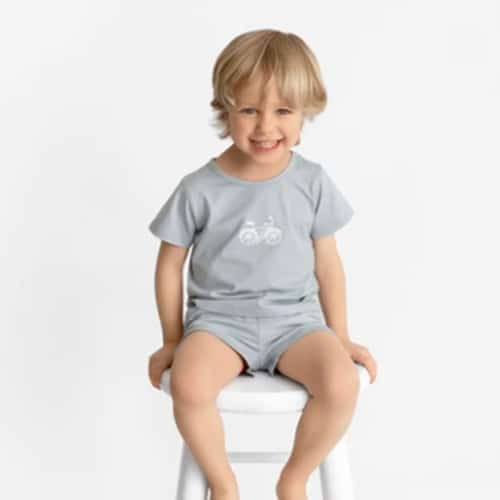 Graphic sets like these and these are also a can't miss summer staple.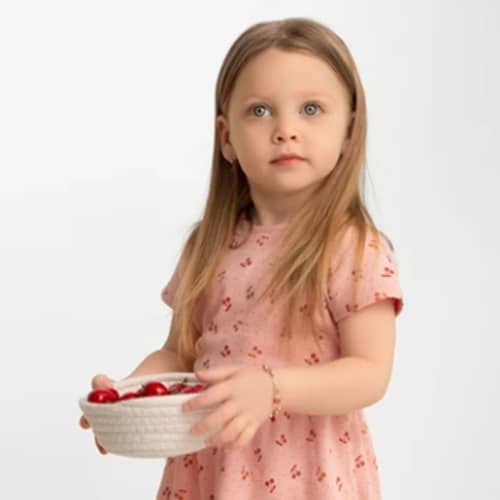 And there's Pouf to go around for your little girls like this cherry print dress. 
Here's a roundup of our daytime favs for the season. We recommend sizing down as sizes run generously. Do not size down dresses.