There's just something about cheesy or creamy pasta that seems to hit the spot every single time. We've got a lot of great picks. 
Sometimes you just want an easy dinner that satisfies your carby cravings. Not too much fuss, nothing exotic. And that's when you turn to pasta. Pasta just never lets you down. 
We have a few brand new amazing recipes in Dinner Done, but there are also some great ones right here on BetweenCarpools.com! 
Whether it's motzei Shabbos, Chanukah or the Nine Days, or just an evening that you want no dinner complaints, here are some crowd-pleasing (and mostly easy!) picks.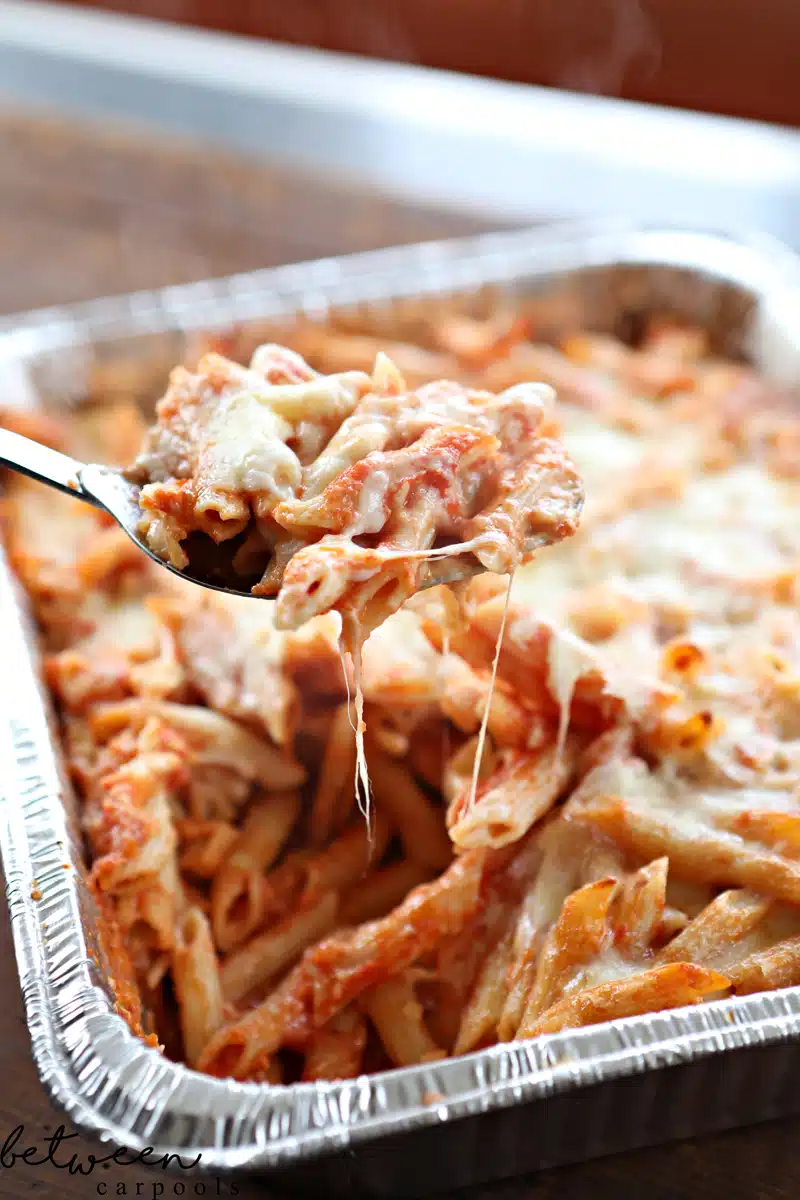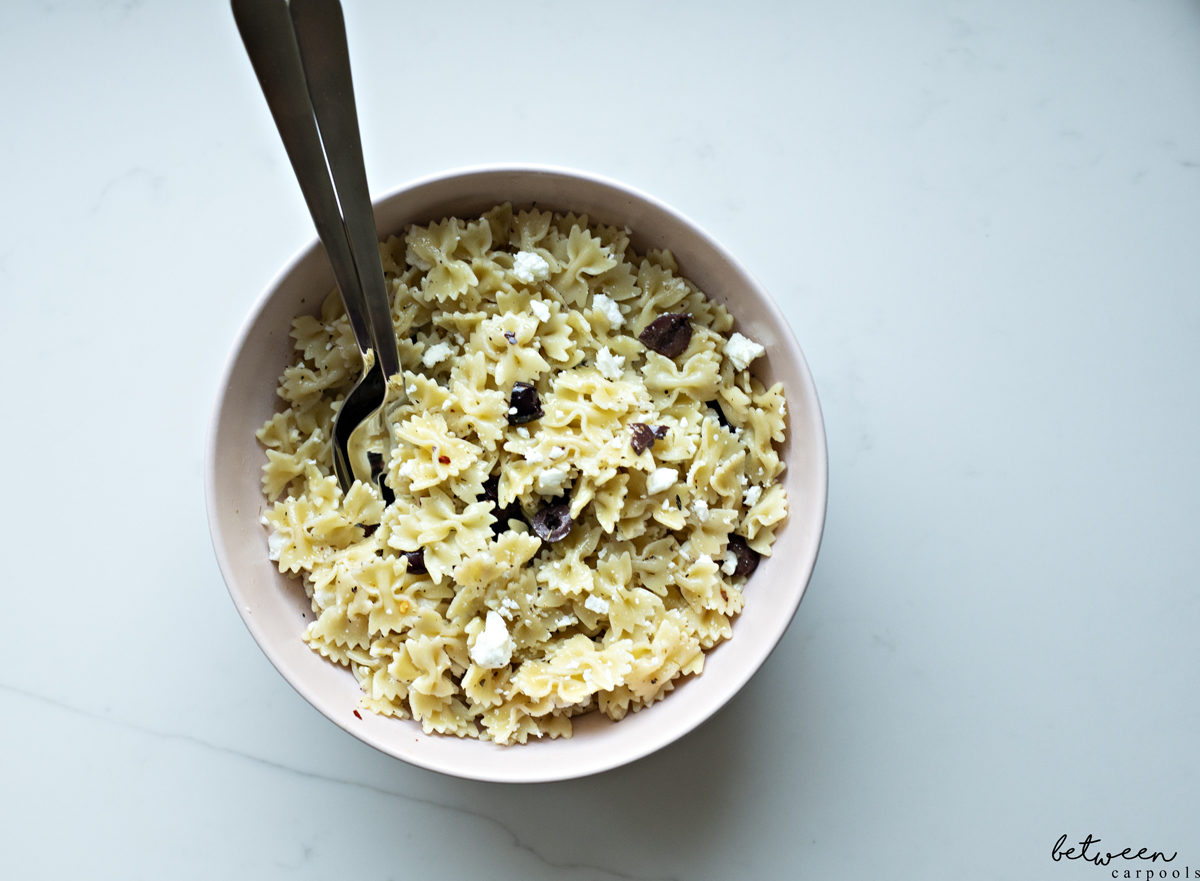 Why We're Bringing This Mediterranean Pasta Salad to the Party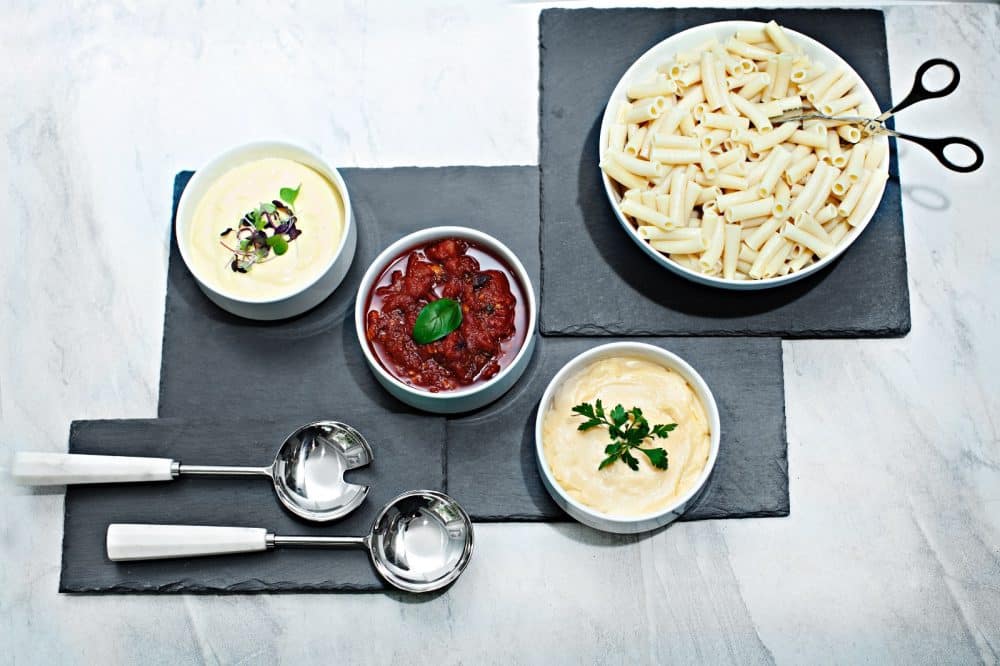 Three Creamy Ways to Top Your Pasta (or Zoodles)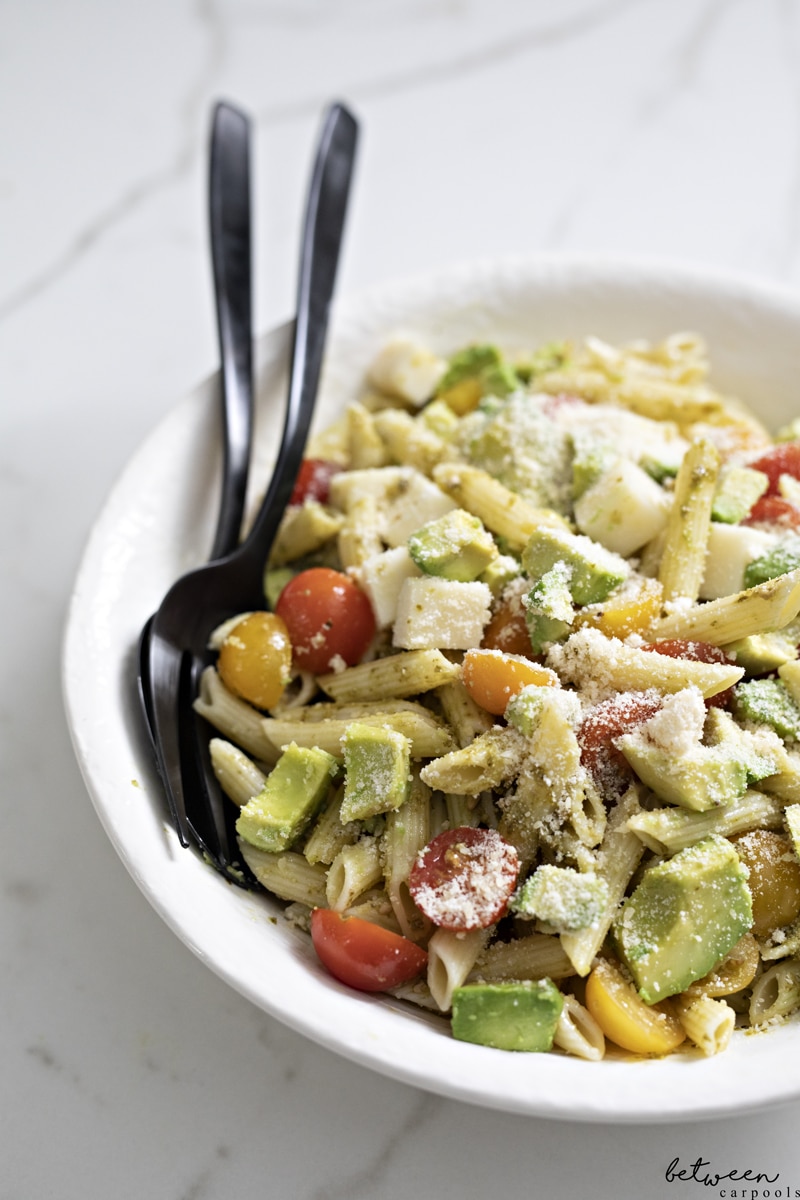 This Is the Easiest Crowd-Pleasing Pesto Mozzarella Pasta
Your Kids Will Love This Creamy Sauce Forever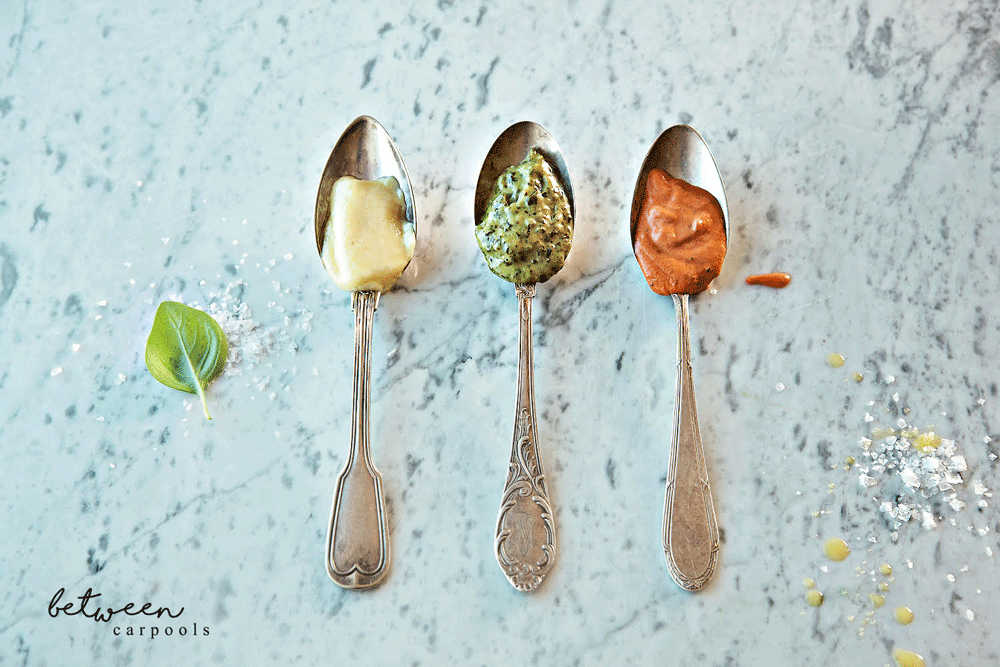 Fake-It Pasta Sauce (Because It's Dairy Season)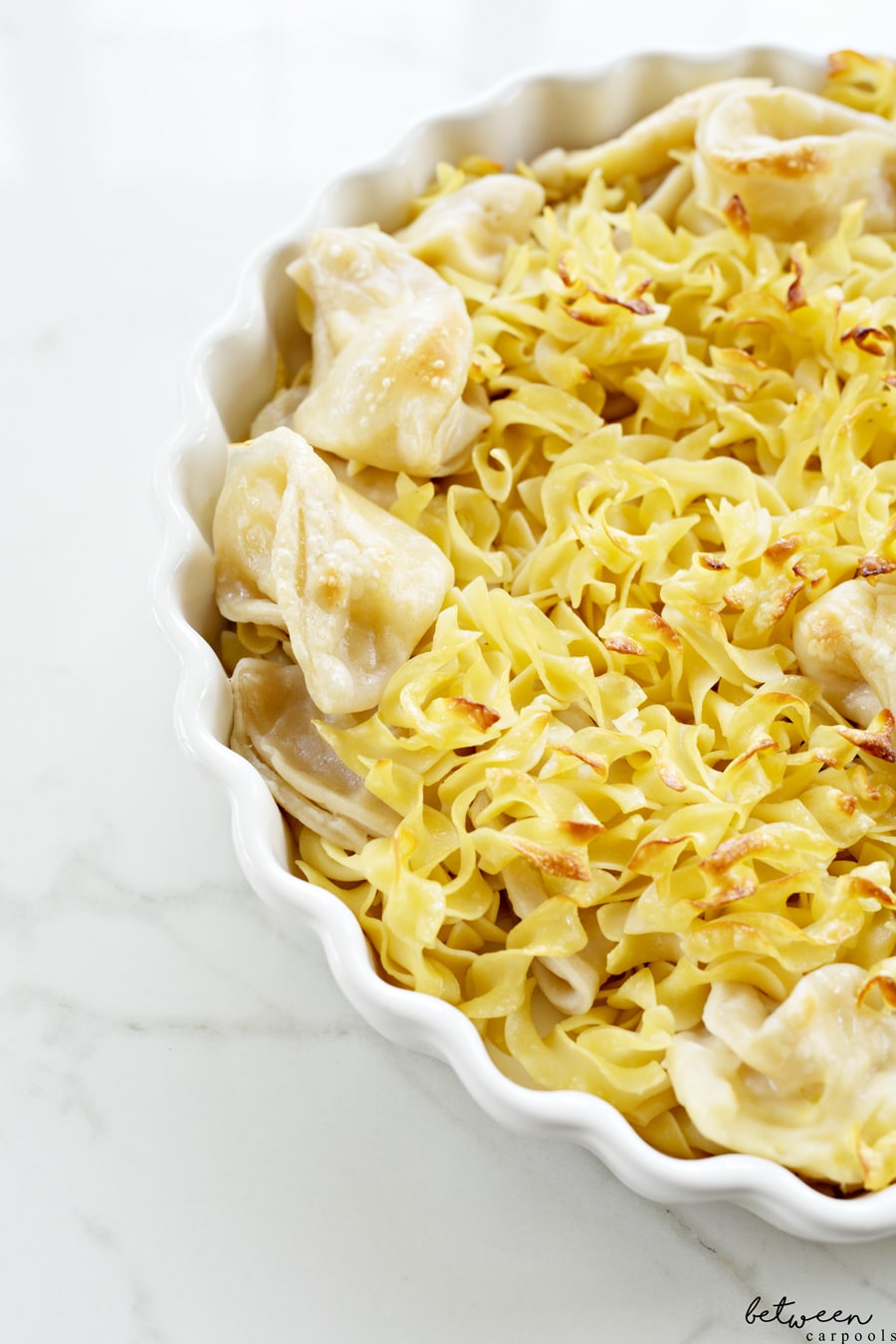 Basics: Easy, Cheesy, Buttery Syrian Calsones