HomePros is the all-female online exercise platform with exercise videos available across workout genres, lengths, and intensity levels. Keep reading to see how HomePros fits into your life.
We know how busy your life is. And we're not the personal trainers or the group instructors or even the super-fitness-enthusiasts. We're just regular women who know how important physical activity is, and try to incorporate it how we can and when we can. And… that brings us straight to HomePros.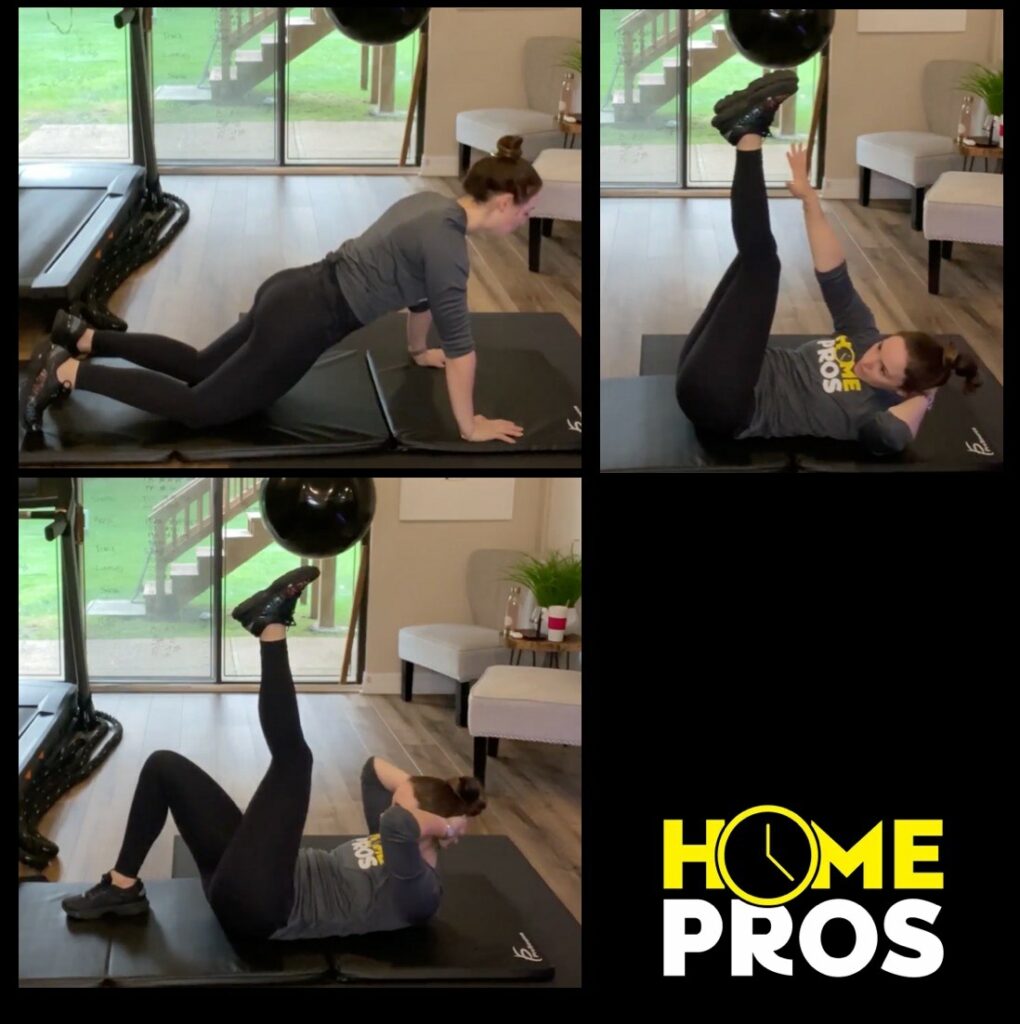 You've heard us talk about HomePros before (read our previous review here), but we're excited to dive into their newest classes and recommit! Because despite knowing how important movement is, sometimes getting out there and joining a class or going on a run just takes too much out of us. Some days it's the lack of time, other days there's no one to watch the baby, and sometimes we just want to sit on the couch instead!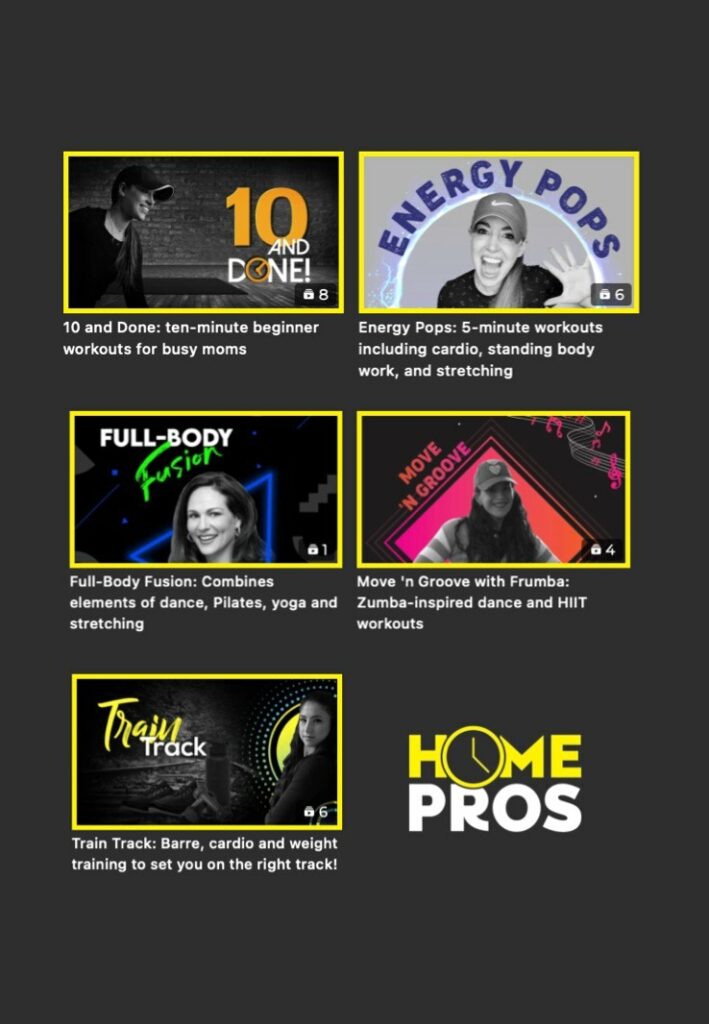 Now, we're all about taking time to relax too, but with HomePros, exercise doesn't have to come with all those obstacles. It could be as simple as getting some movement in by choosing a video that has the tempo and length we're in the mood for (keep reading for a peek into some new series we've been enjoying), in the privacy of our own home.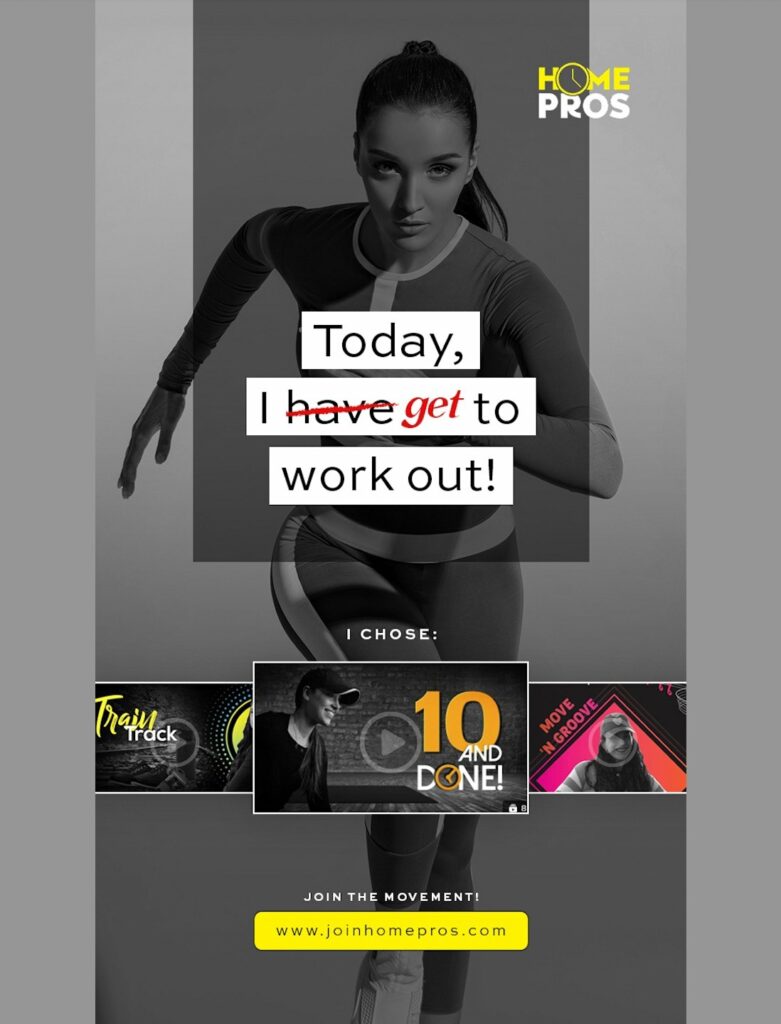 What makes HomePros our no-brainer fitness solution? The answer is simple: it's EASY! The videos stream on any device and you have total control. Pick the intensity, length, type of exercise, and just do it. Excuses, gone. Do we recommend cute workout clothes that will make you feel great? Yes! (Round-up here if you need it!) But the only thing you really need to bring with you is your commitment to feeling your best.
Here are some new video series we've been enjoying on HomePros, try them out and come back to let us know your favorites too.
Wake up and work out: super short videos to get your morning started the right way.
Dance cardio: upbeat dance routines to get your heart rate up.
Stretch it out: a personal favorite, sometimes a good stretching routine is exactly what your body needs!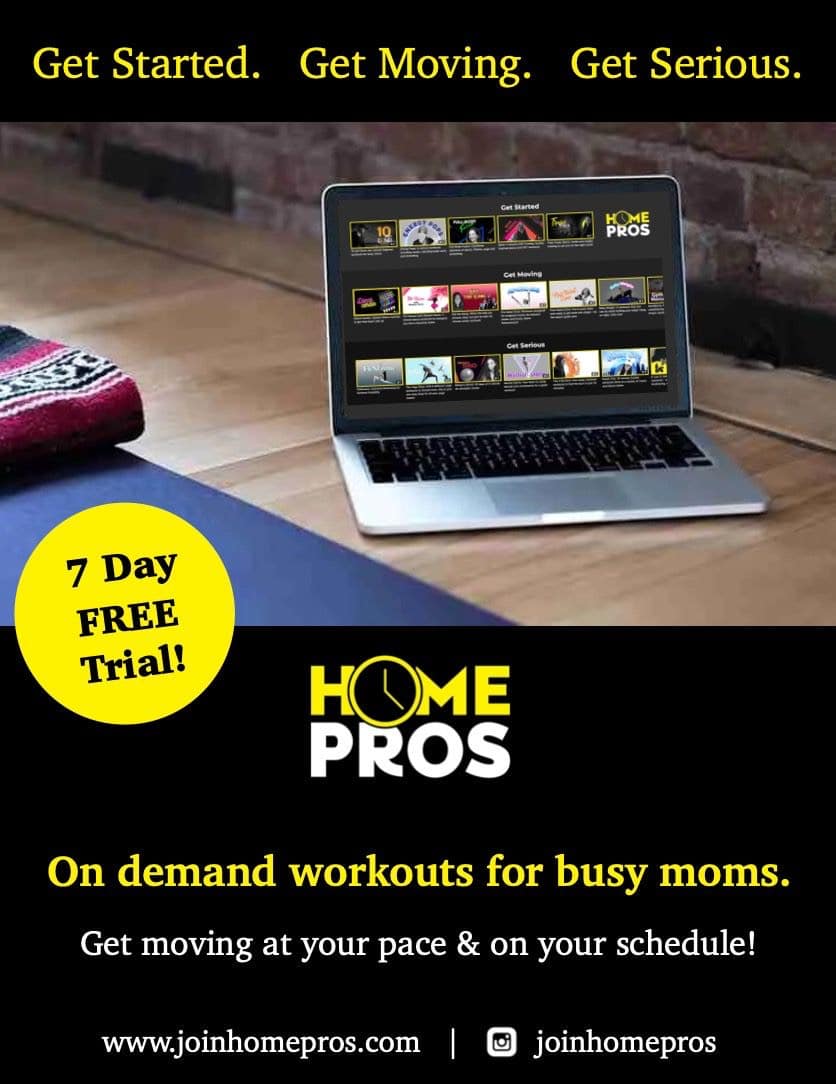 Start with a 7-day free trial, just to see if it works for you. Then, don't forget to use code BCP50 for 50% off your first month. It's getting hectic, but taking care of yourself doesn't have to fall to the wayside. Join us at HomePros!