It's now that we're feeling the achdus of the Jewish nation more than ever.
This game is an easy way to convey these values to our children without even using words.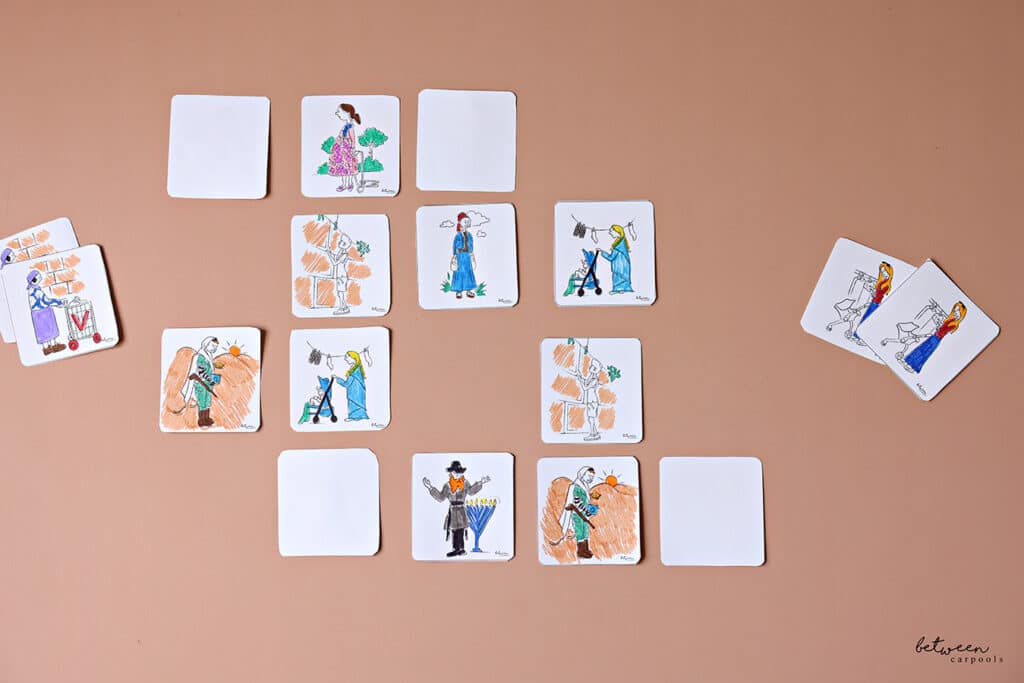 Created by C.A.Kohn, check out the first set of Jewish cartoons he drew for between carpools and this post for Chanukah and Purim themed caricatures!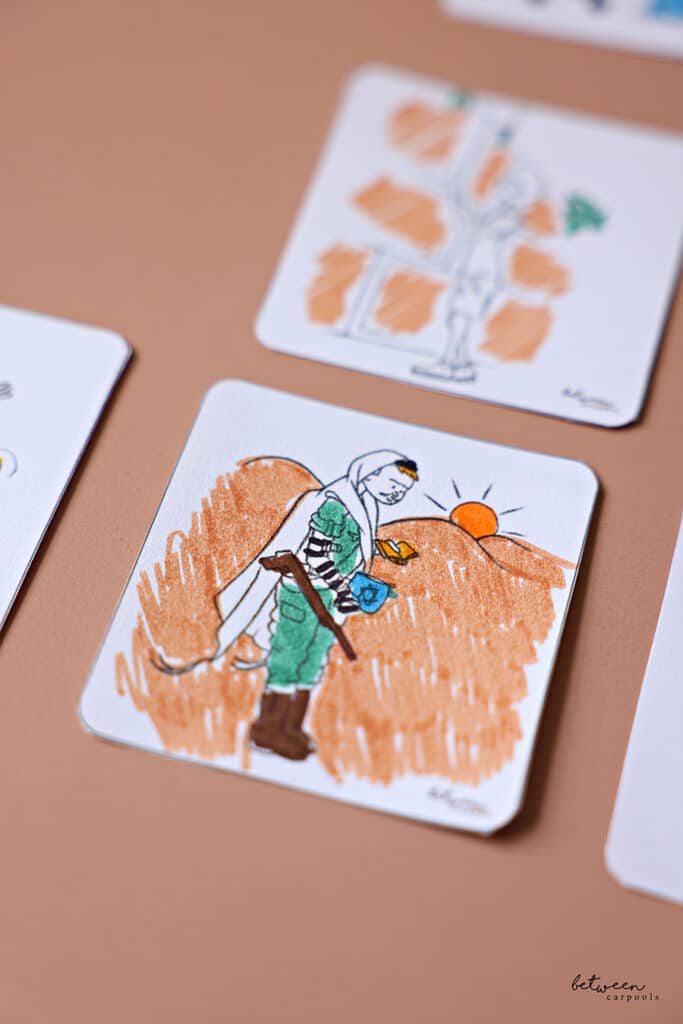 It's a Jewish Memory game, featuring all different types of Jews–each special, each unique, each important!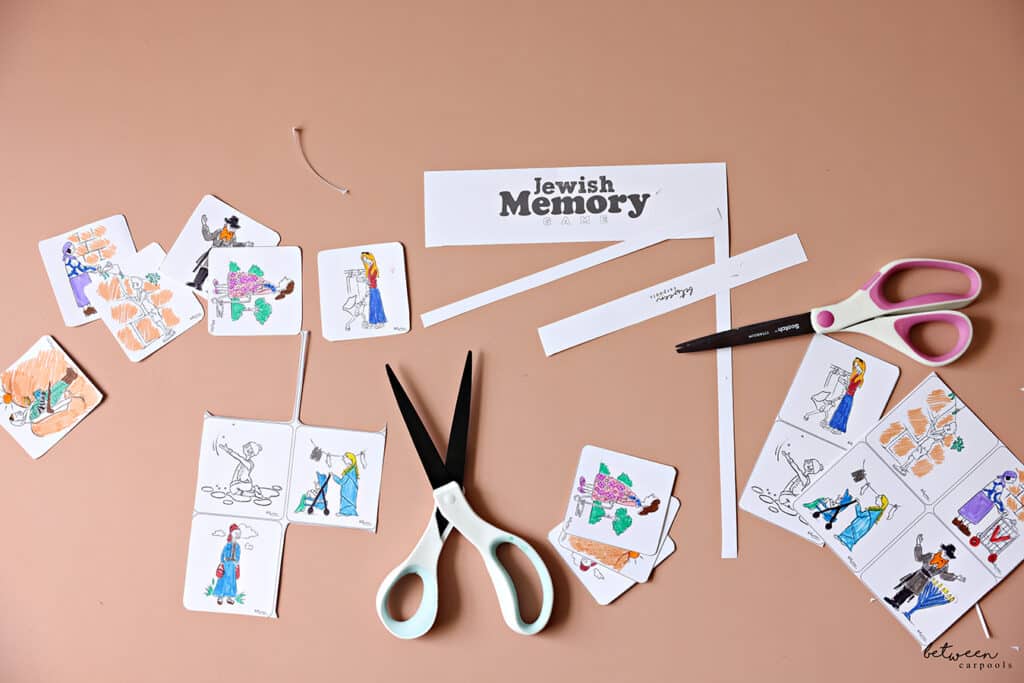 Print two copies (preferably on cardstock), let kids color them in, and then turn them over, trying to find the matches!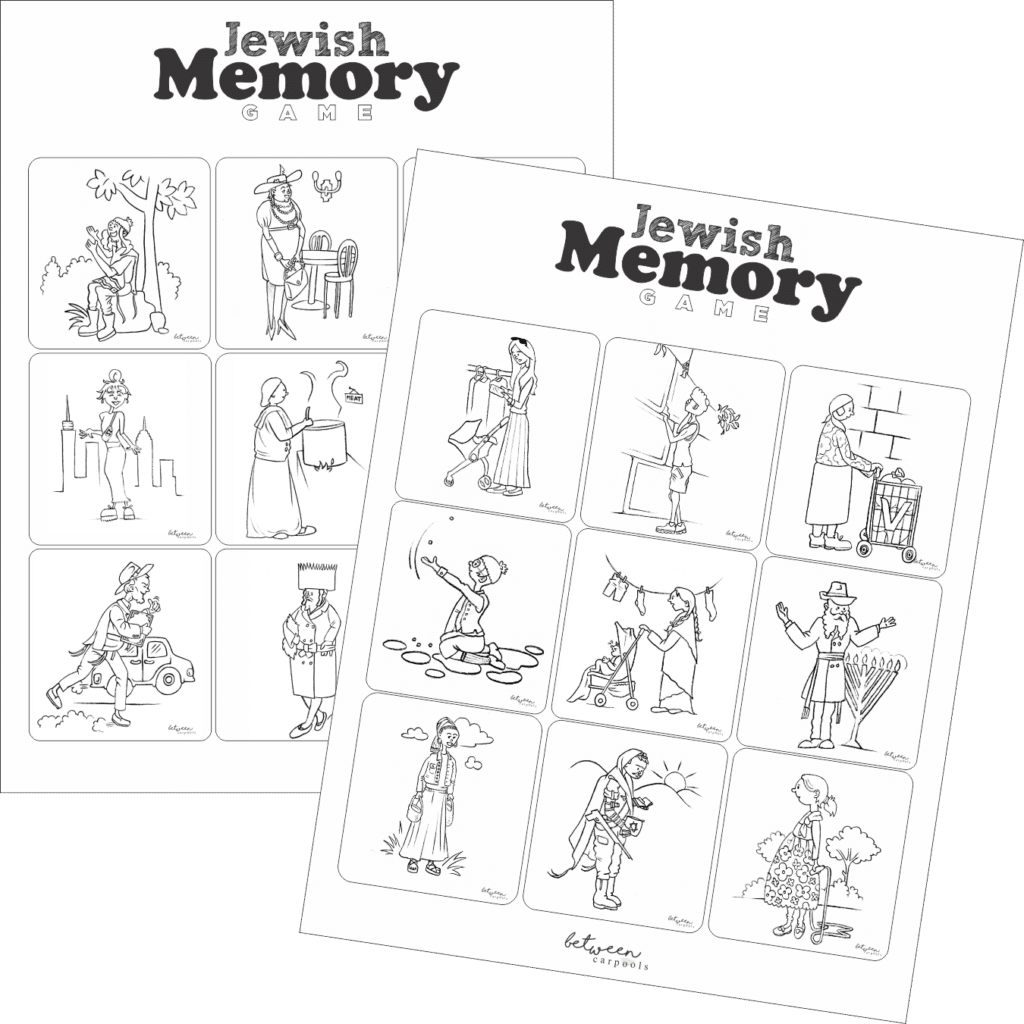 FOR EXCLUSIVE CONTENT AND A PEEK BEHIND THE SCENES, MAKE SURE TO JOIN OUR WHATSAPP STATUS HERE. JOIN OUR WHATSAPP GROUP AND WE'LL LET YOU KNOW WHEN A NEW POST IS UP!