Hot minestrone soup that's filling, nutritious, and hits the spot…without many calories at all
Want to enjoy a hearty, filling no-guilt side? This all-veggie minestrone-style soup hits the spot. I like to save the chopping work and use a vegetable chopper to chop up the vegetables (then they're nice and even too). Add shredded cooked chicken to your soup and make it a complete meal.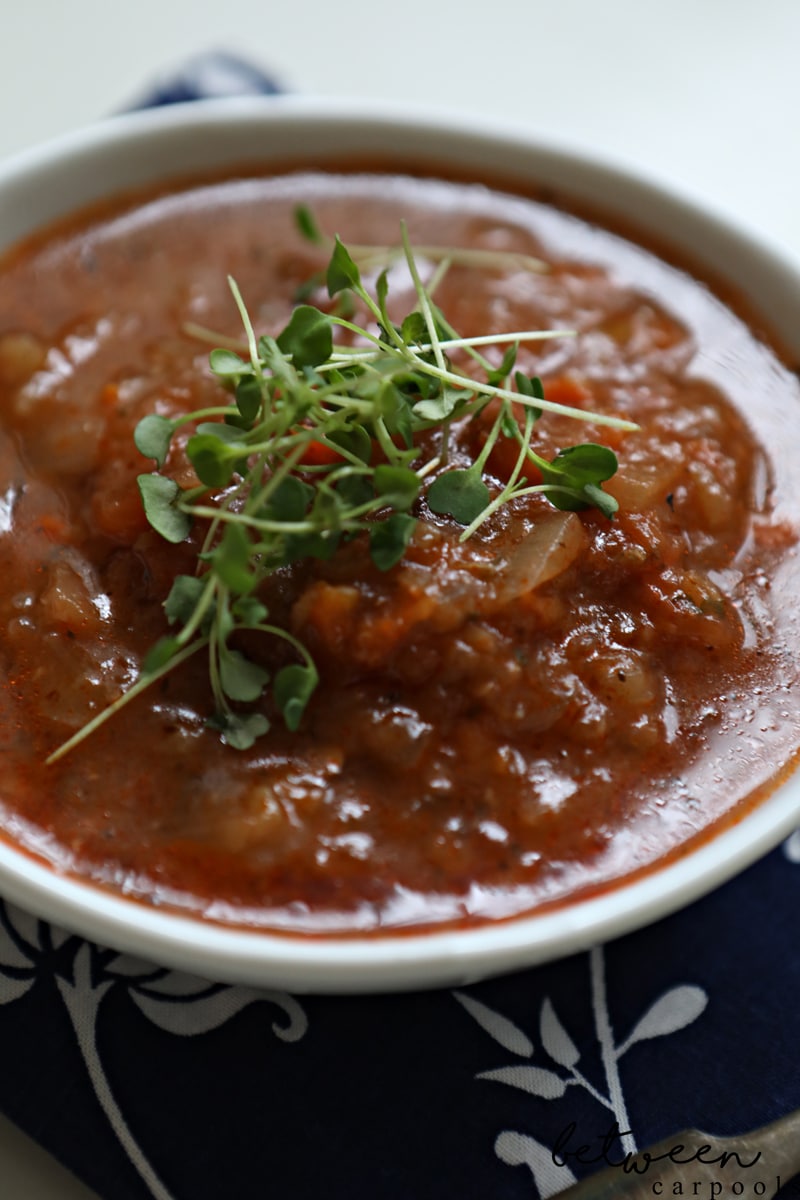 The Zero Calorie (Ok, Almost) Minestrone Soup
Author:
Chantzie Weinstein
Ingredients
2 tablespoons oil
2 onions, diced
2 garlic cloves, crushed (or 2 frozen cubes)
3 carrots, diced
1 cup chopped celery
2 zucchini, peeled and diced
1 tomato, chopped
2 cups tomato sauce
1 Splenda packet
5 cups water
1 teaspoon parsley
1 teaspoon oregano tsp
1 teaspoon dried basil
1 teaspoon onion or chicken soup mix
2 teaspoons salt
Black pepper to taste
Instructions
Heat oil in a large saucepan over medium heat. Add onion and sauté the onion until soft and translucent. Add garlic and carrots and saute for 3-4 additional minutes.
Add celery, zucchini, and tomato and continue stirring for 5-8 minutes.
Add tomato sauce, Splenda (or sweetener of choice) water, and all spices. Simmer for about 1 ½ hours.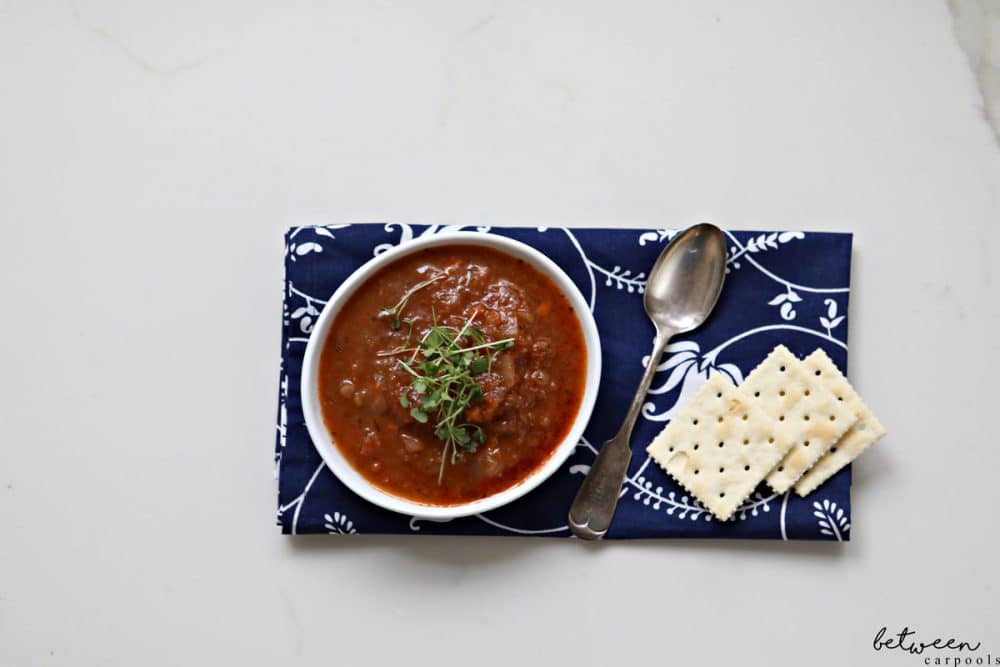 P.S This tomato soup with dumplings won't disappoint either!