It's hard to think of what to pack and what to do on your family member's wedding day. Here's a handy guide.
Wedding day coming up? A million details running through your head? Have no idea what you might need to bring to the hall? Here's 8 things to make sure to do leading up to the wedding…plus a handy packing list to forestall any surprises.
During the Week Before
• Make sure, at your gown appointment, you can move around and dance in the gown; the gown should not be too tight by the arms.
• A few days before wedding, match up petticoats to gowns when packing. This way, they won't get mixed up and cause confusion by the hall.
The Day Before
• Pack any medication that needs to come to the wedding.
• Try on any new shoes beforehand and walk around in them. Scrape them on cement so they won't be slippery. Pack a spare pair of shoes for the kallah and mother of kallah for dancing if needed.
The Wedding Day
• Make sure everyone eats proper meal the morning of the wedding.
• Make sure all girls wear a button-down shirt or zip-up hoodie…something that's easy to get out of after getting their hair and makeup done.
• Make sure you have back up people for kibudim.
At the Hall
• When arriving at the hall, do this first: take the wedding gown out of plastic and fluff it out layer by layer. Petticoats also need to be shaken out and fluffed, layer by layer.
Take to the Hall
The veil with pins
For each girl: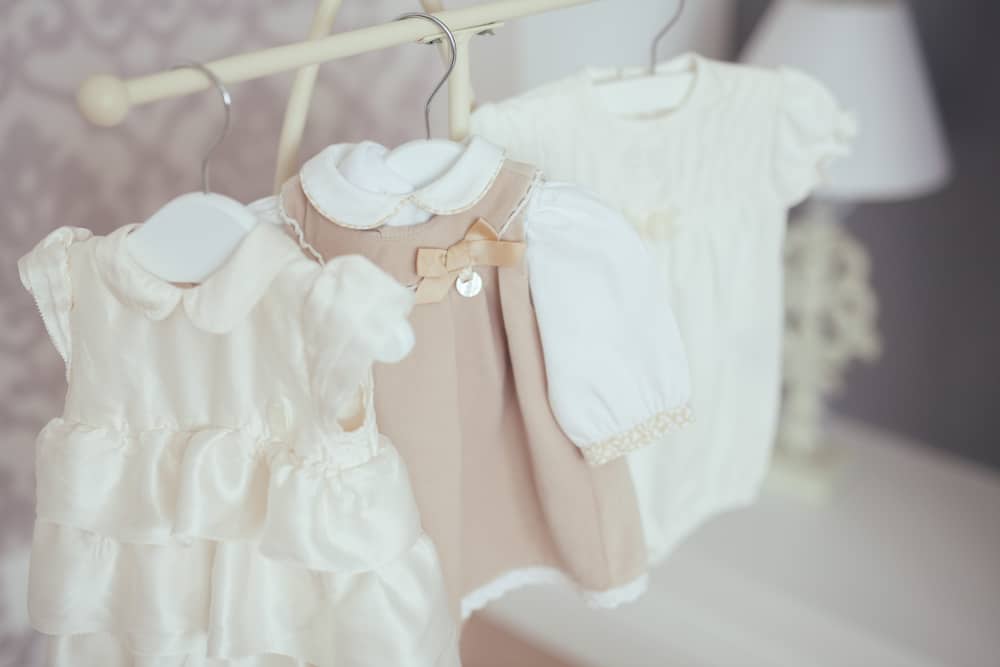 • Gown with petticoat
• Shoes
• Jewelry
• Socks/stockings
• Shell
• Hair accessory (if not on previously)
For each boy: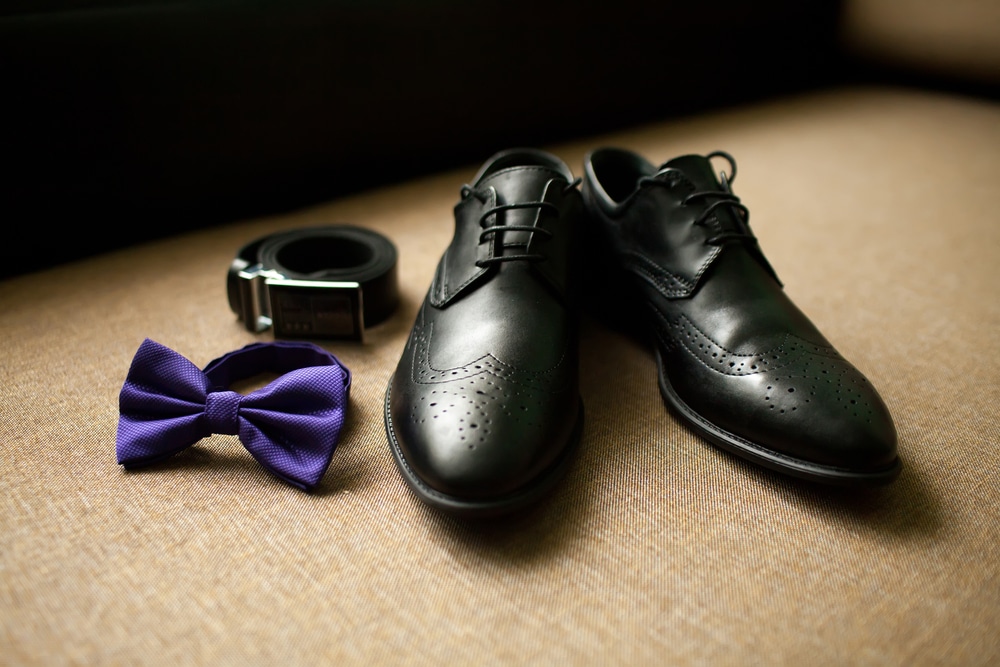 • Shirt

• Suit
• Tzitzis
• Yarmulka
• Tie / Bow tie
• Hat brush / Shoe buff
Wedding "In Case" Checklist
Have these items on hand & solve most minor mishaps.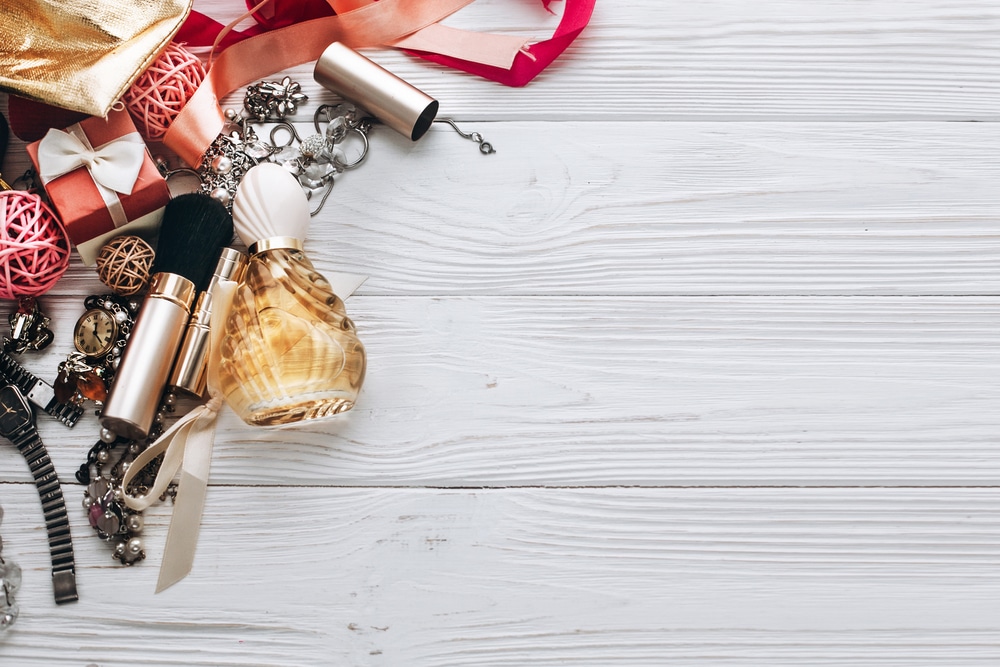 • Clear nail polish
• Tide to Go
• Sewing kit
• Pins, Bobby pins, and assorted sizes of safety pins
• Band-aids
• Pen and paper
• Straws
• Granola bar
• Deodorant
Breath mints
• Phone charger
• Scissor
• Painkiller, i.e. Tylenol
• Hair spray
"Don't sweat the small stuff. At the end of the day, just enjoy the people that came join you in your simcha and smile." —Peshy