Don't want to spend a lot of time in the kitchen cooking dinner this summer? With just 2 ingredients from your favorite supermarket, you'll be out of the kitchen and back at the pool in no time.
This is the quickest and easiest dinner will ever get.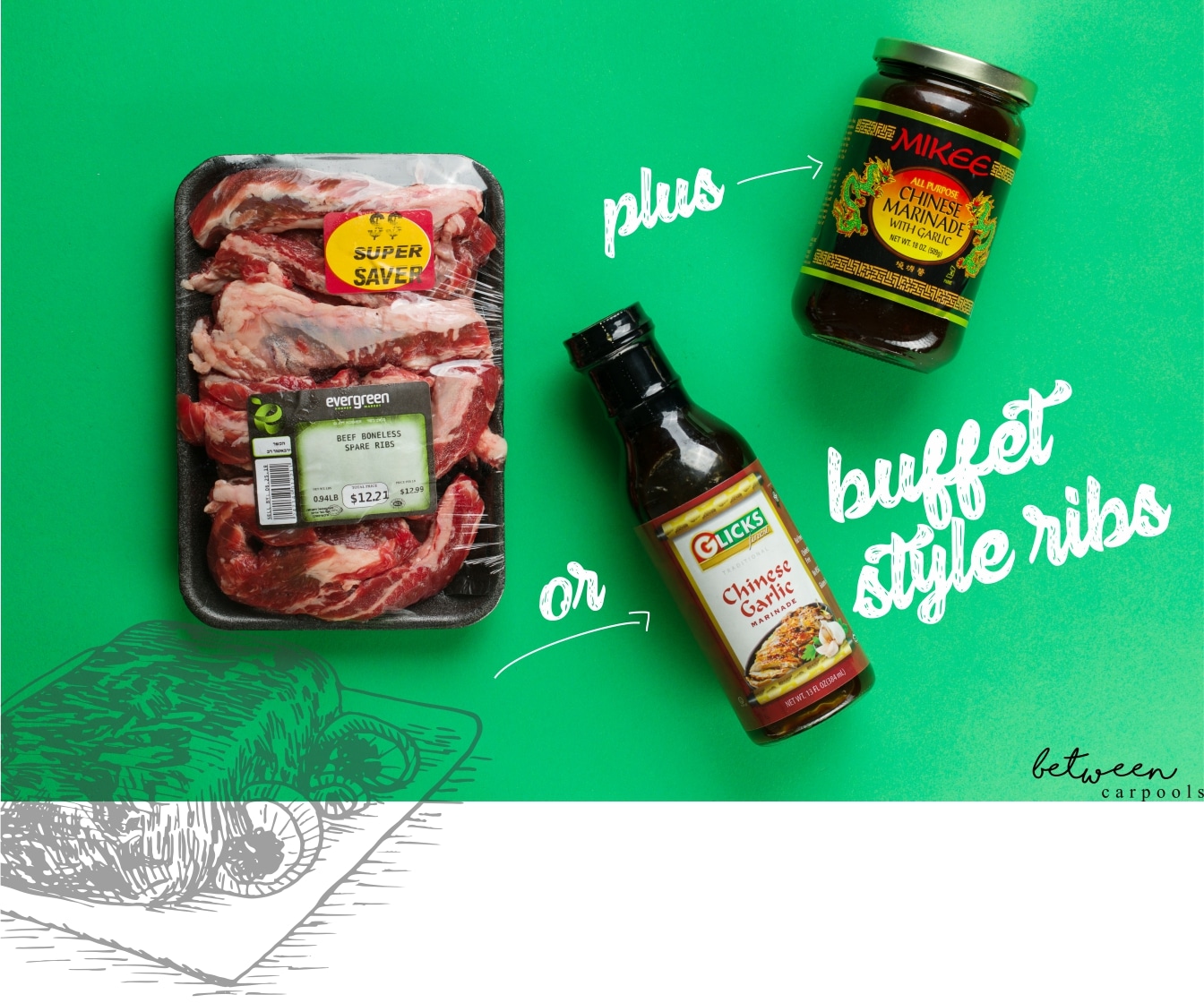 Know those buffet ribs that are the best choice at every wedding?  All you need are these boneless ribs and a jar of Chinese marinade like the ones here and you won't even need to put on makeup and heels to enjoy this easy dinner!
Place the ribs in a pan, smother with sauce, cover the pan and bake low and slow (approximately 3-4 hours on 300F) until tender.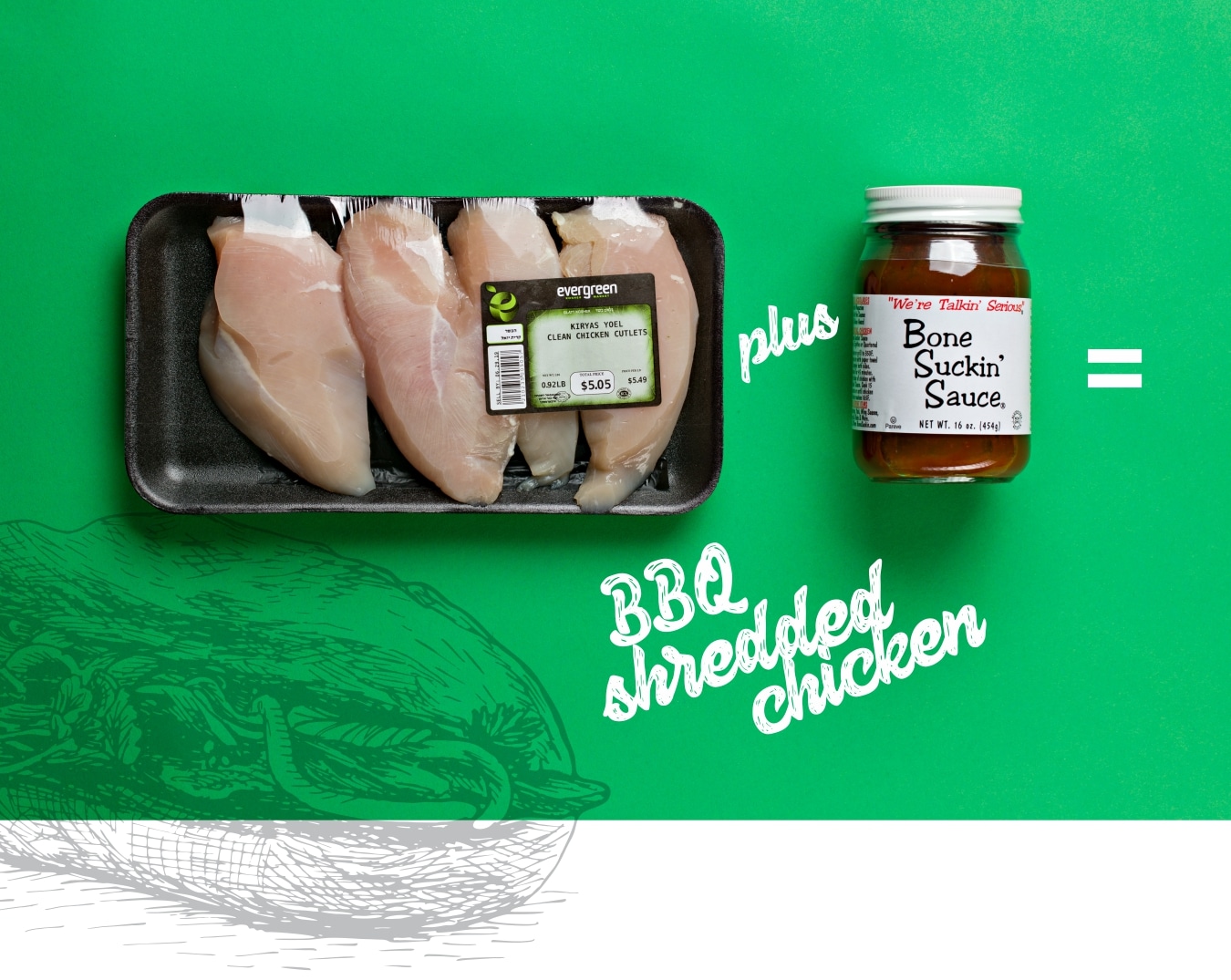 Want to head out to the pool or park and come home to a crowd-pleasing hot dinner? Just put some boneless chicken breasts in the Crock-Pot, cover with BBQ sauce, and let it go! Cook on low setting for 4-5 hours or high setting for 2-2.5 hours. Remove chicken, shred with two forks, and put it back into the sauce. Serve on buns or in wraps with some vegetables and everyone will be happy!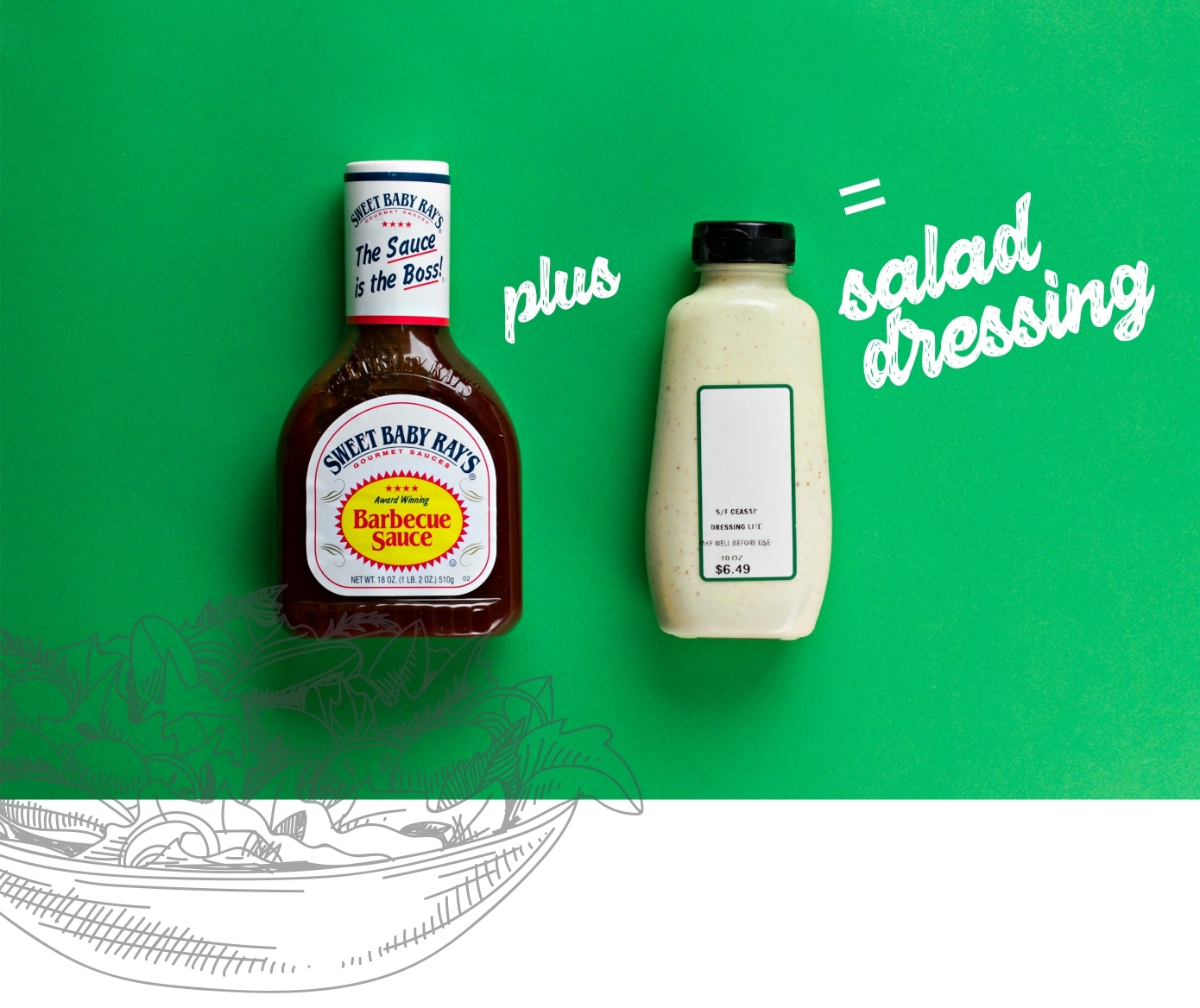 Looking for a great summer salad dressing? Combine bbq sauce with a ready Caesar dressing (we love the Evergreen in-house Caesar – it's the best Caesar you can buy) in equal proportions. 
Need salad ideas to go with this dressing? 
Meat: lettuce, sliced steak, grape tomatoes, red onion and Caesar croutons (optional)
Dairy: lettuce, avocado cubes, fresh mozzarella cubes, tortilla chips. Add grilled fish for a complete meal.
This post is sponsored by Evergreen Kosher.
30 Dinner Ideas Using Chicken Cutlets