Wax seals add a high end, elegant look to your packaging. And they're easy to make yourself!
A personal touch can add so much to Mishloach Manos and there's nothing more chic than a monogrammed wax seal. You can make these yourself at home…you can even do it in bulk for all your packages! Use this easy technique to help speed up the process.
First, these are the supplies you'll need:
A Hot Glue Gun
Wax Seal Glue Sticks
Monogrammed Wax Seal
Silicone Baking Mat
Bowl of Ice
Glue Dots
Now, let's make those wax seals!
Prepare your workspace. Put the colored glue stick into your glue gun, and plug it in to heat up. Prepare a parchment paper (or silicone baking mat.) Prepare a bowl of ice and put your wax seal stamp into the ice water to make the stamp cold (The cold stamp should help the glue dry faster).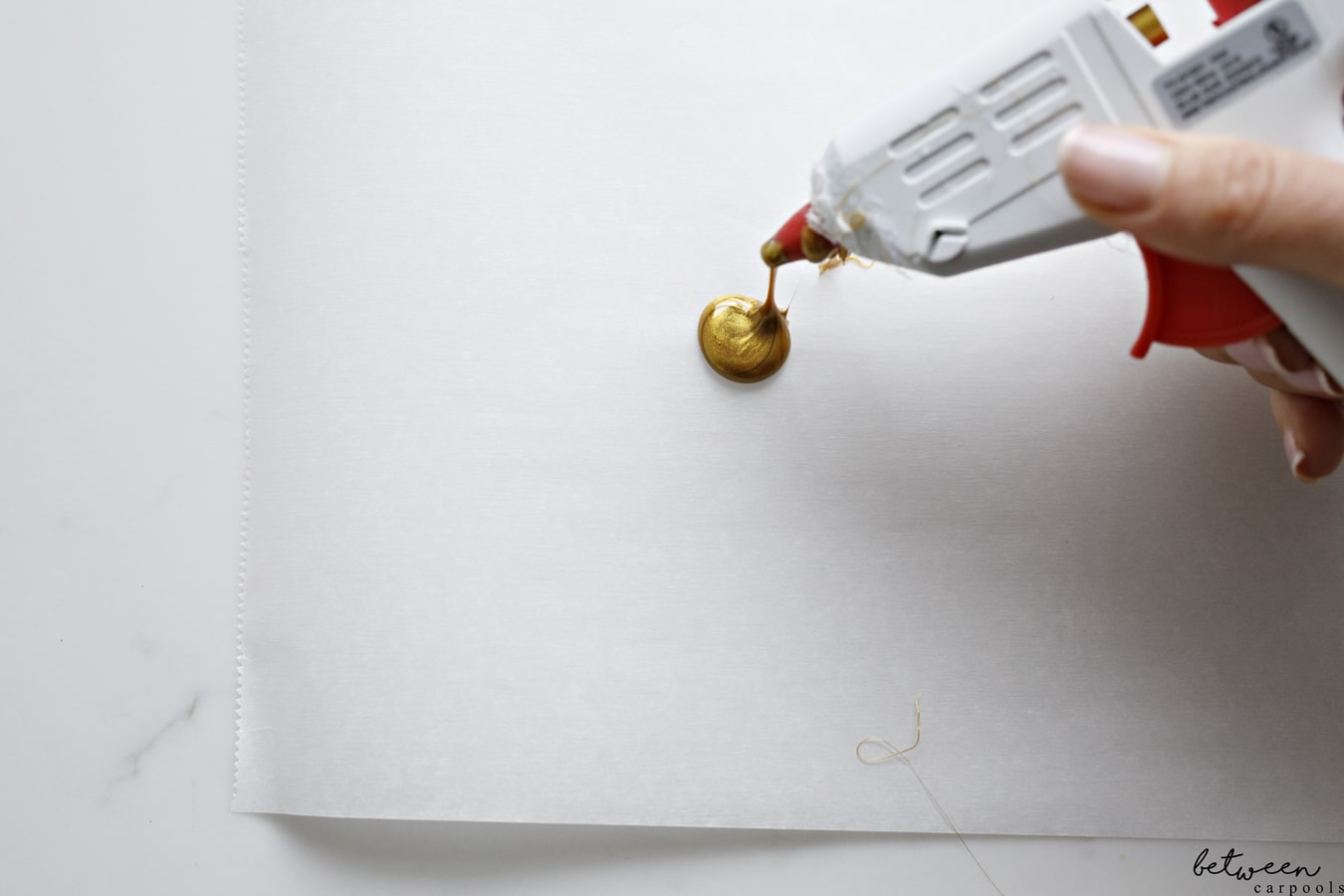 Start making your stamps. Wipe off your stamp from the ice, to remove any moisture. Squeeze out your wax onto the silicone mat, estimate to be a circle the size of your seal.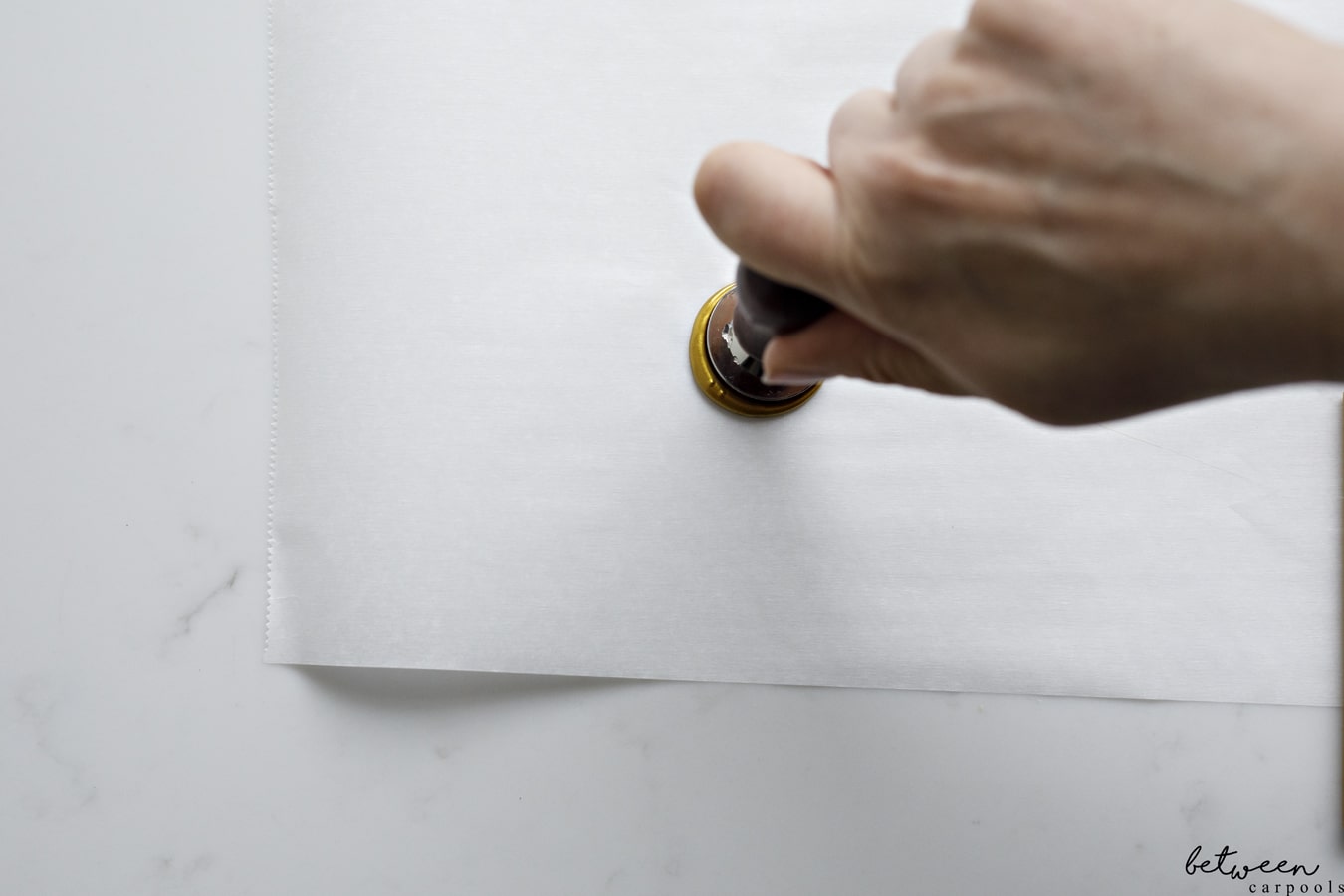 Press your seal into the wax to create your stamp.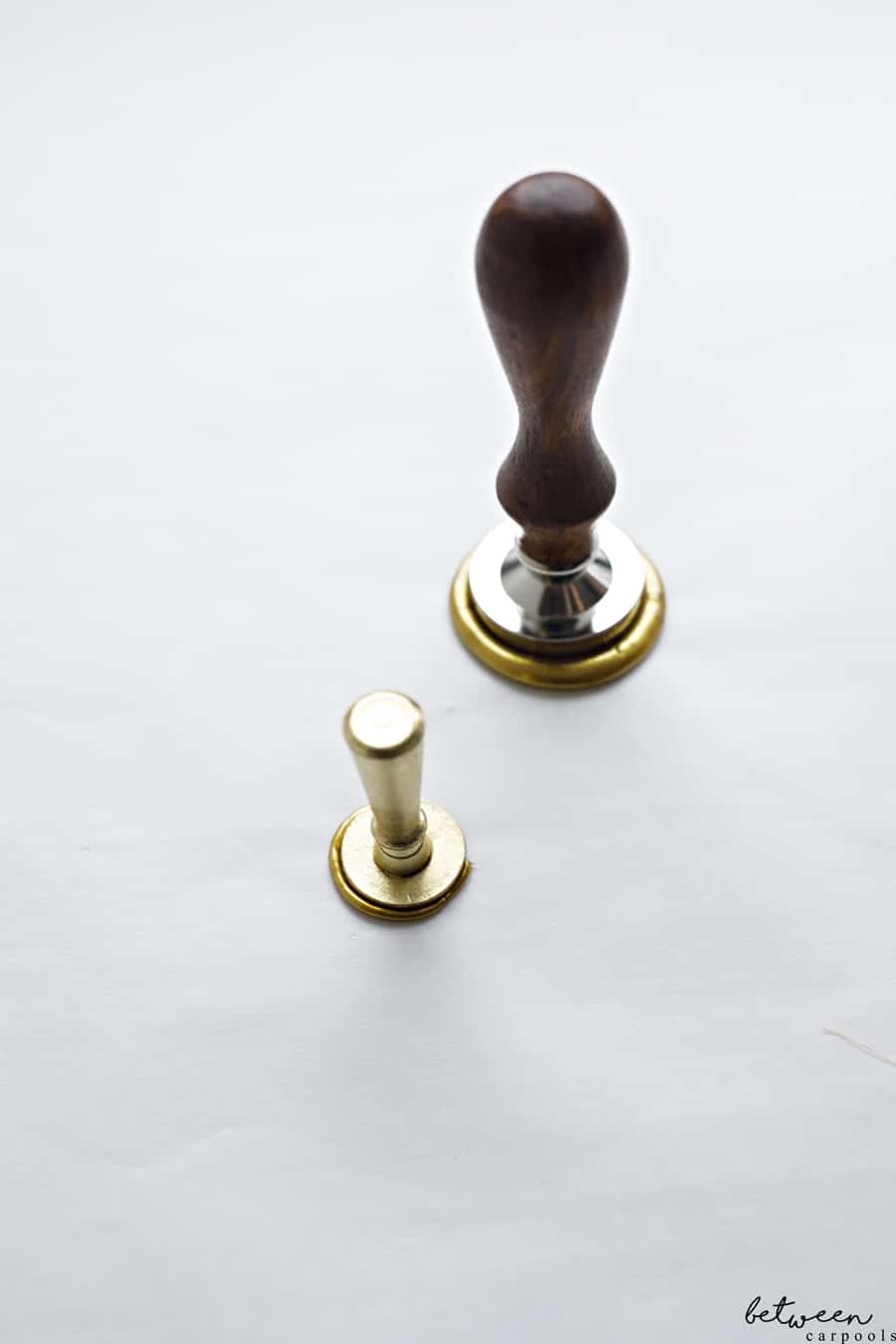 (Imperfections are good with wax seals, you don't want a perfect circle)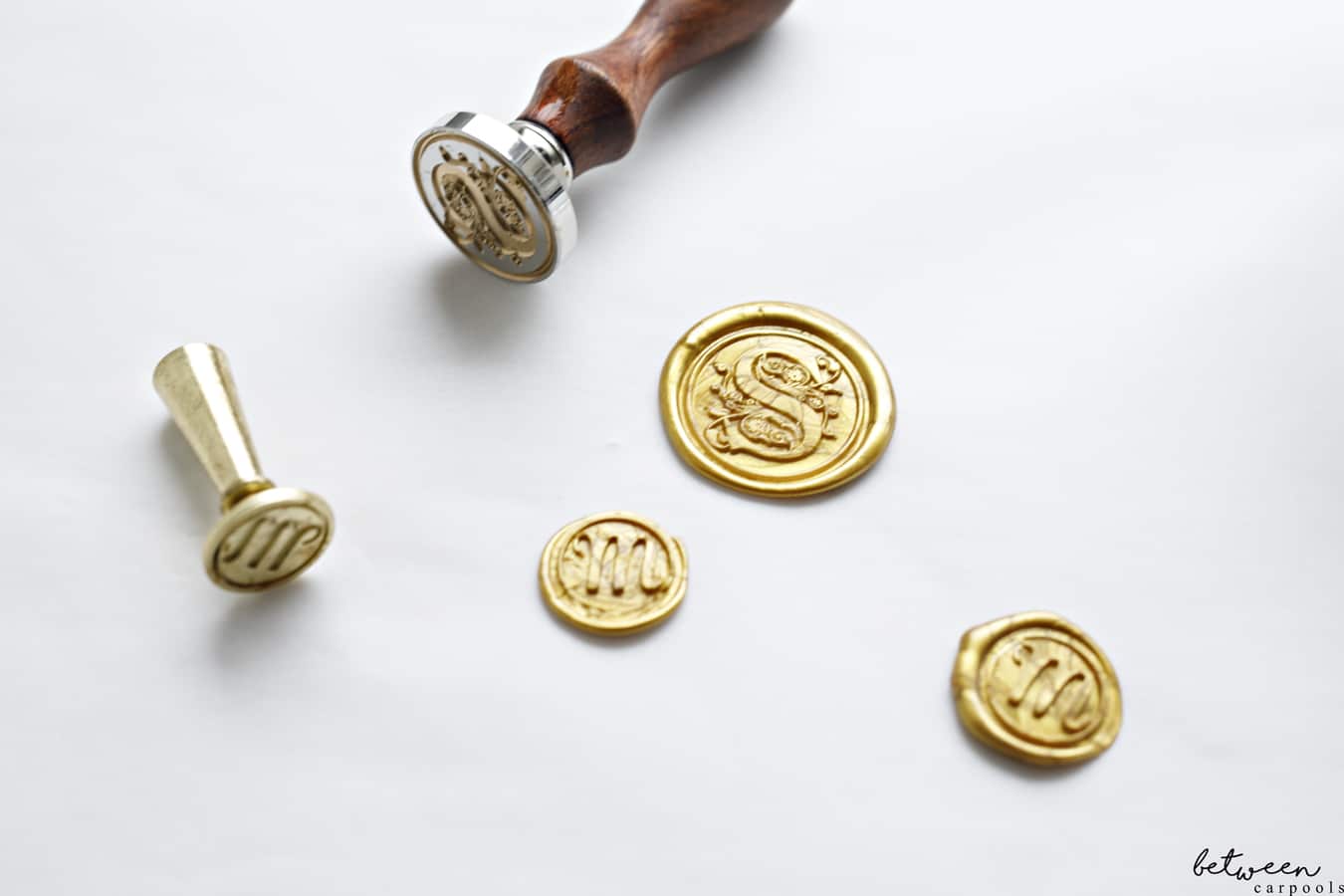 Now, try squeezing out multiple circles (2 or 3 to start) and make them in bulk. Put your stamp back into the ice for 30 seconds in between each round.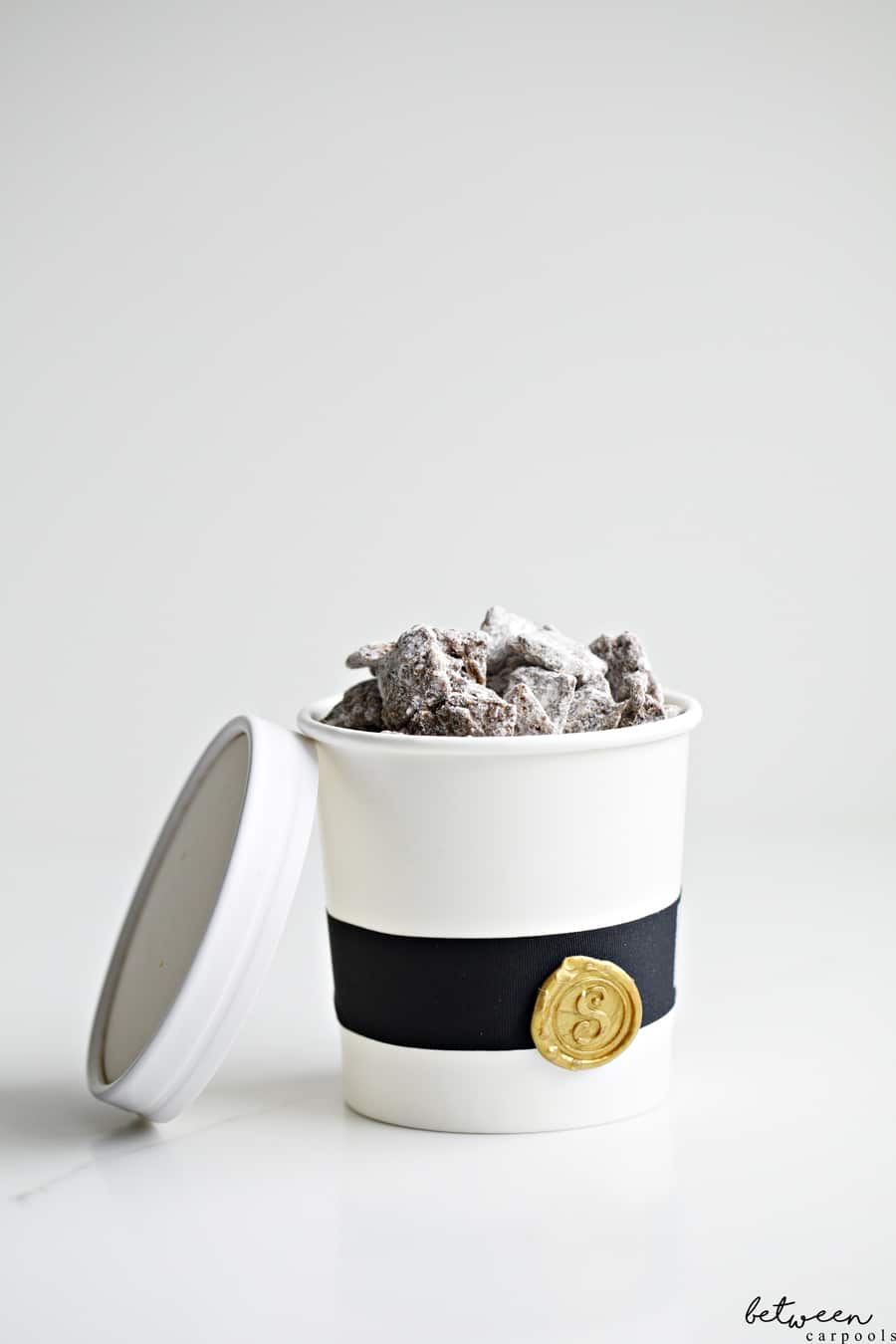 Simply attach a glue dot to the back of each seal to use on your packaging. Muddy buddies packaging and more of your favorite 9×13 recipes turned into Mishloach Manos are in this post.