Because if you love these recipes, it's guaranteed that your recipients will love them too. 
Chocolate Chip Sticks. Muddy buddies. Blondies. Oatmeal Squares. Granola…..
So many great recipes. All you need is a pretty box or container. 
So here you go, we took care of that part as well.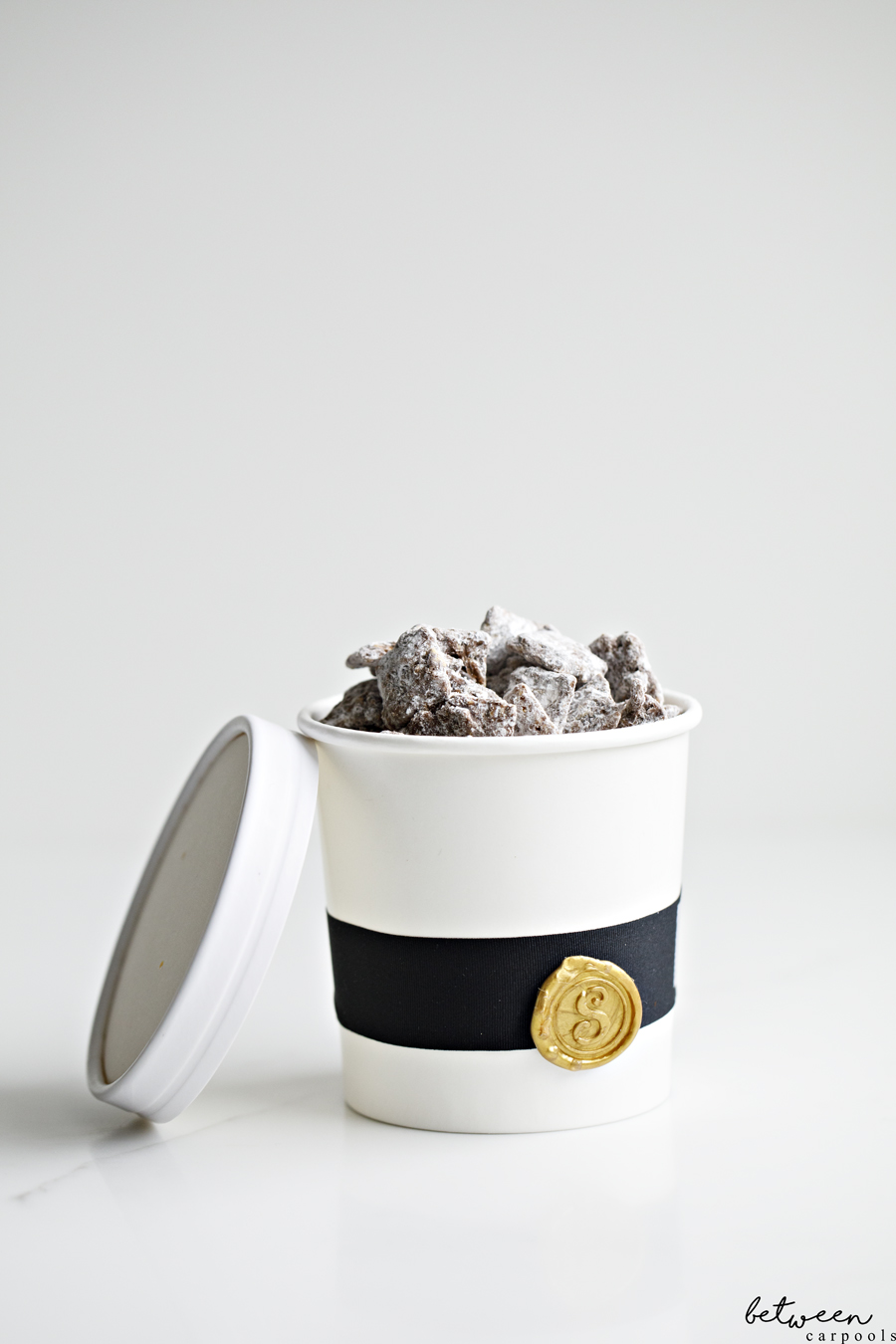 Take these muddy buddies. All they need is the right packaging. Here we used these cardboard ice cream/ soup containers. We dressed them up with a ribbon and a wax seal (see here how easy they are to make. Yes, we were totally surprised too!)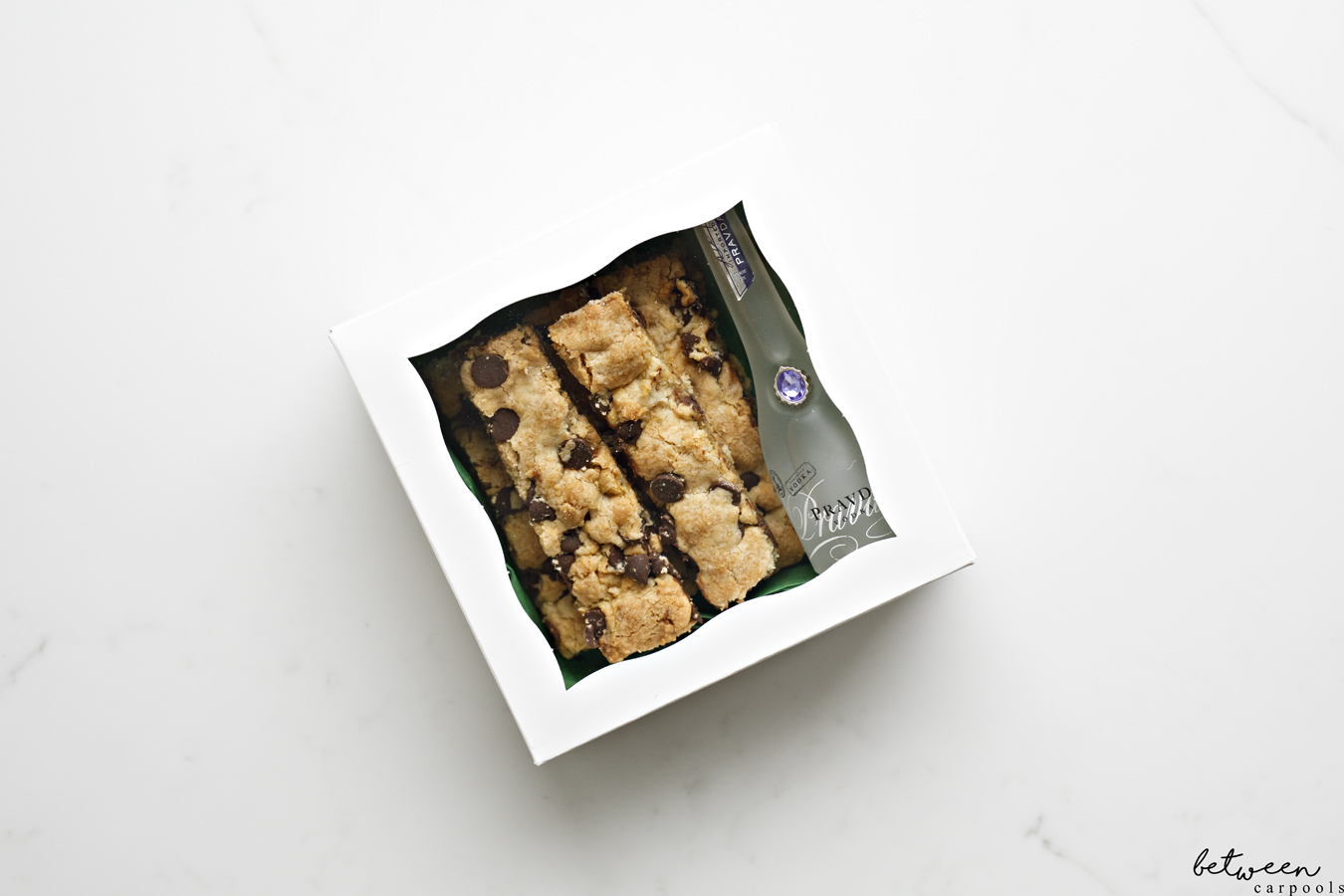 Chocolate chip sticks. There's so much you can do with them!  
Like these pretty boxes that are easy to assemble (and even stack nicely!). Just add some tissue paper to match your theme and a small bottle of booze or a small milk carton.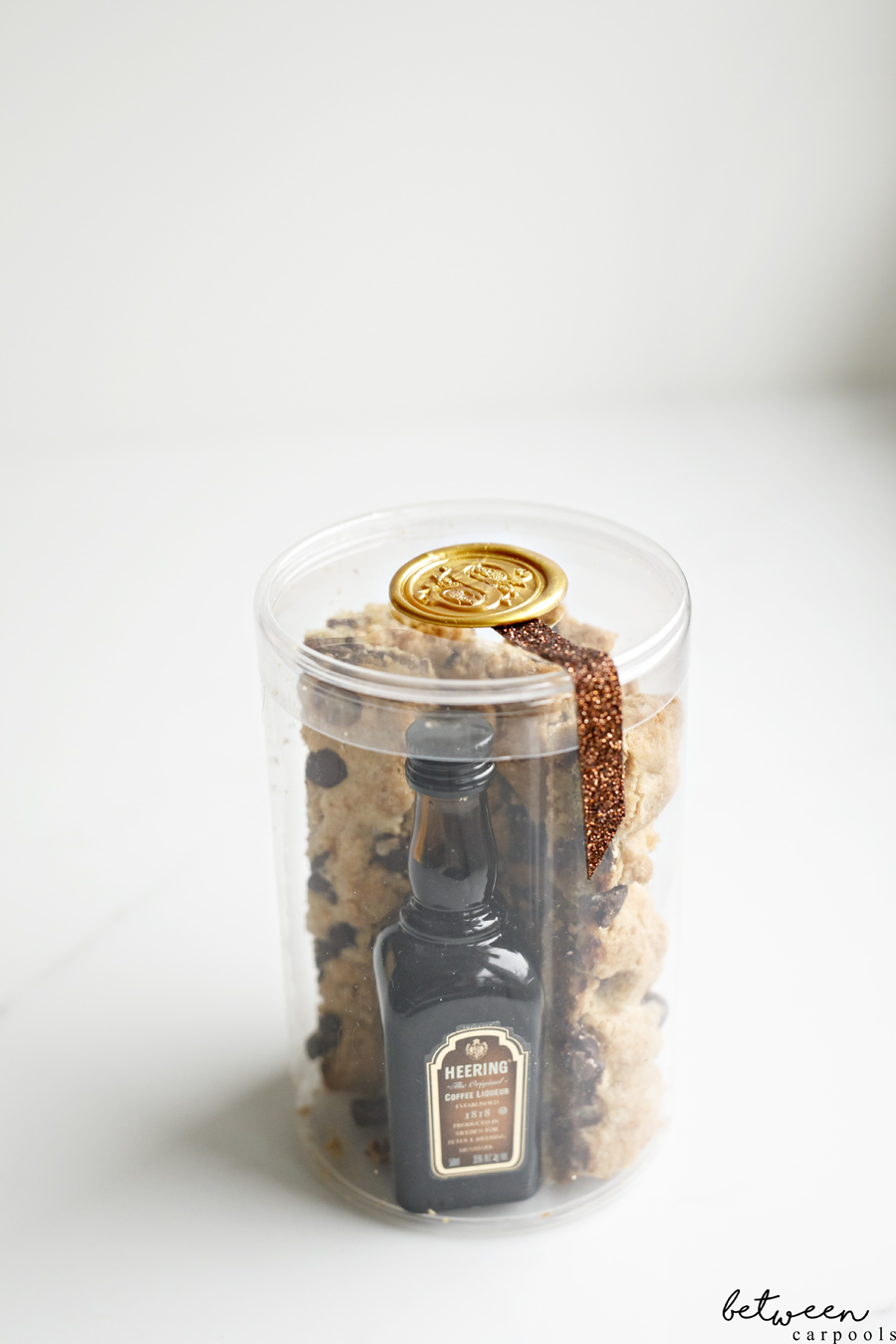 We loved these cylinder containers. Seal them with a piece of washi tape and again, the wax seal.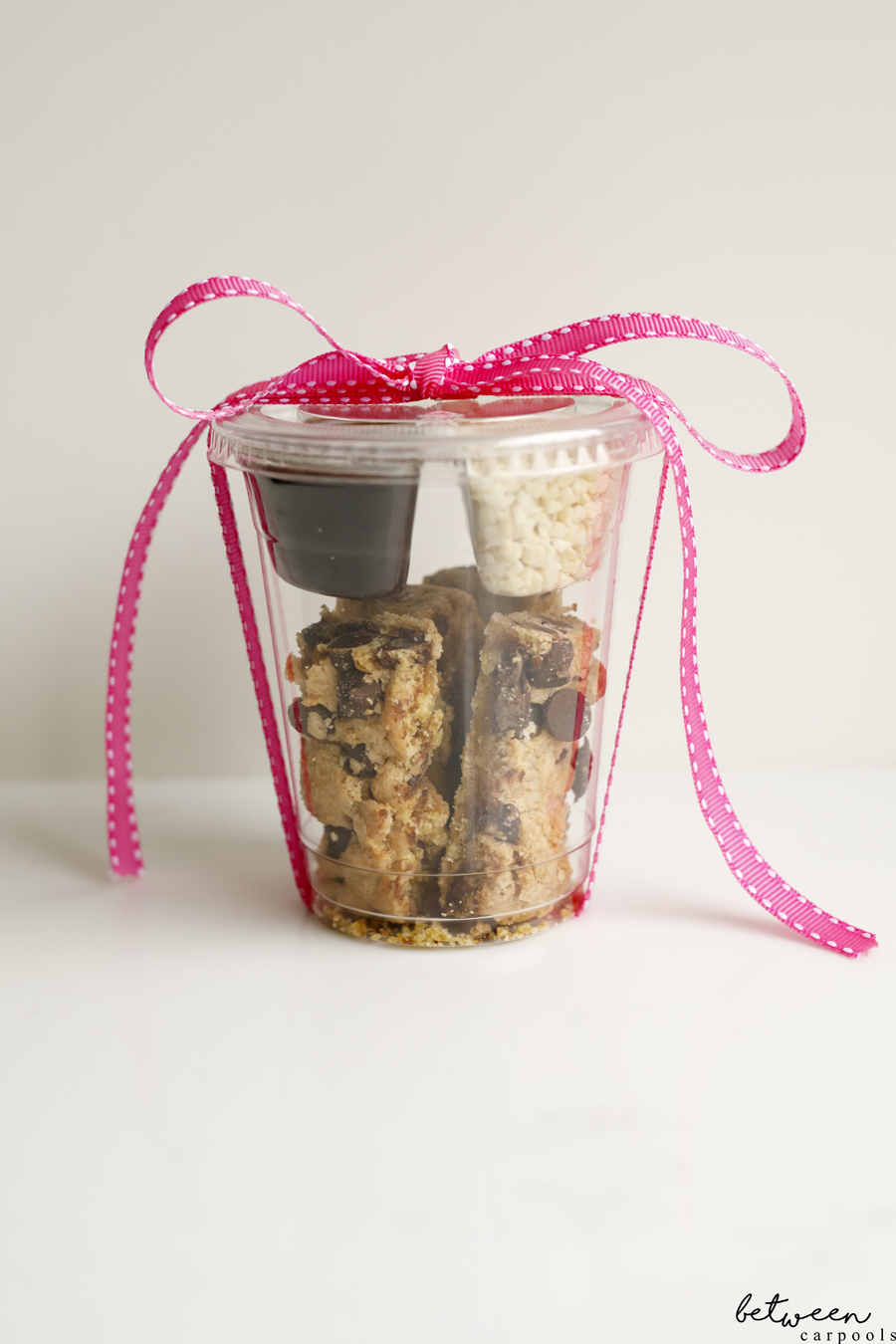 How cute and easy are these cups with the separated dip compartment? We filled it with chocolate syrup and chopped almonds. But you can do lotus butter, chocolate spread, deli nut… sprinkles… the choices are endless. 
Tie with a ribbon and ta-da, you're done. 
You can get the cup, the insert, and the cover (without the straw cutout) here.