You can do this!
Opening my inbox this morning made my heart sink. The first two emails were the school supply list for this year and the cheerful "welcome to – grade" letter from the new teacher.
Ugh! There I was blissfully enjoying lazy summer days, later wake-up, no homework, kids coming home from camp happy and tired, picnics outside instead of mess inside. No "how am I going to get him to take his pill this morning," strategy sessions with the crying that inevitably follows.
"Drinks at my house!" says my neighbor on the first day of every school year as we wave enthusiastically to the departing school bus. It feels like a carnival, parents giving high fives to one another, "We made it!! We got through the summer, now we will finally get some quiet time" is the overall sentiment. I get it, when school works for your child, the first day is a great day.
I need a drink just to clear the lump forming in my throat. Will she make friends, will he lose all his school supplies on the way to school the very first day, how many days will it take before I am called in for a private pre-PTA meeting to be told what I already know, the little love of my life is not quite making it.
Maybe this year will be different…
Yes it will, but only if we prepare.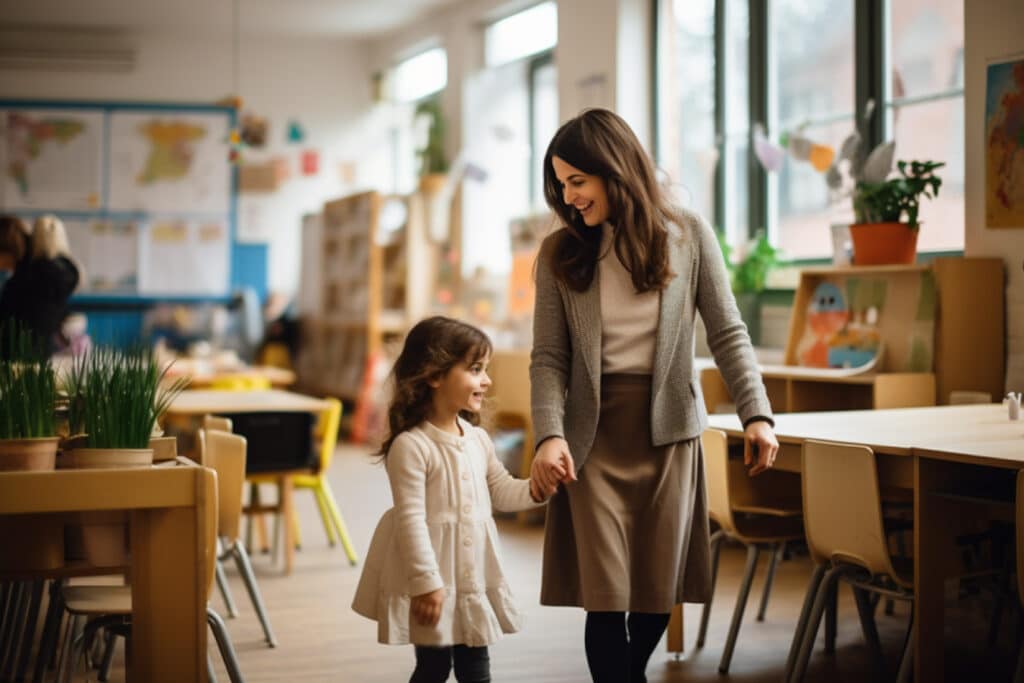 So, let's get working.
Begin by creating an organization system with your child. Make a "pencil case" list for your child (this is easiest when you're packing it up the first time). Decide on a day weekly that your child will make sure he has everything he needs in the pencil case (this can be done in school, make sure she keeps the list in an accessible place). If an item is missing, your child can take it from the excess school supplies you will buy and keep accessible throughout the year. Your child will not be penalized for losing anything if she restocks. She will get an extra reward if she restocks on her own–before a teacher sends a note that she did not have what she needed in class! A huge compliment is in order for your amazing child who is being so responsible. Please keep this practice going throughout the year, it makes a big difference.
Next, take your child to school to see his classroom (younger kids, first through fourth grade), where he will be sitting, where his cubby is and review the classroom rules with him if they are already hung in the classroom. You may want to bring his school supplies with him early and help him unpack and decide where to store his items. If permissible, put a box next to your child's desk to keep his things in to reduce clutter on his desk. This step reduces surprises and helps our child begin the new year calmly. Of course you will have to check in with the school to see when they are open before dropping by.
Finally, have a pre-first-day conversation with your child's teacher. Let her know that you will be fully on board all year and look forward to a positive partnership with her. Highlight your child's strengths, discuss ways to tackle challenges.
I know how stressful this can be for you! As a mom of 6 children, most diagnosed with ADHD, I have been there too many times to count! I would like to offer you a pre-first day gift to give you as much support as possible.
Wishing you and your family a beautiful and sweet new year.
FOR EXCLUSIVE CONTENT AND A PEEK BEHIND THE SCENES, MAKE SURE TO JOIN OUR WHATSAPP STATUS HERE. JOIN OUR WHATSAPP GROUP AND WE'LL LET YOU KNOW WHEN A NEW POST IS UP!