The newest products in the BCP X Lil Legs collaboration are designed special for the littlest, tiniest members of the family. You'll love our Baby/Infant Towels and Bibs!
Last year, when all of us were cuddling with our newborns, we were kinda jealous. Here we were introducing toddler bibs, when we wanted the smaller version, fresh and white, for our tiny babies. Because babies under 6 months old need a really great bib more than any other (because they're wearing them so, so often)! And there really isn't something that's both stylish and functional out there. We introduced a short run of infant bibs last year and they sold out immediately! Now they're back in stock for all you new moms out there!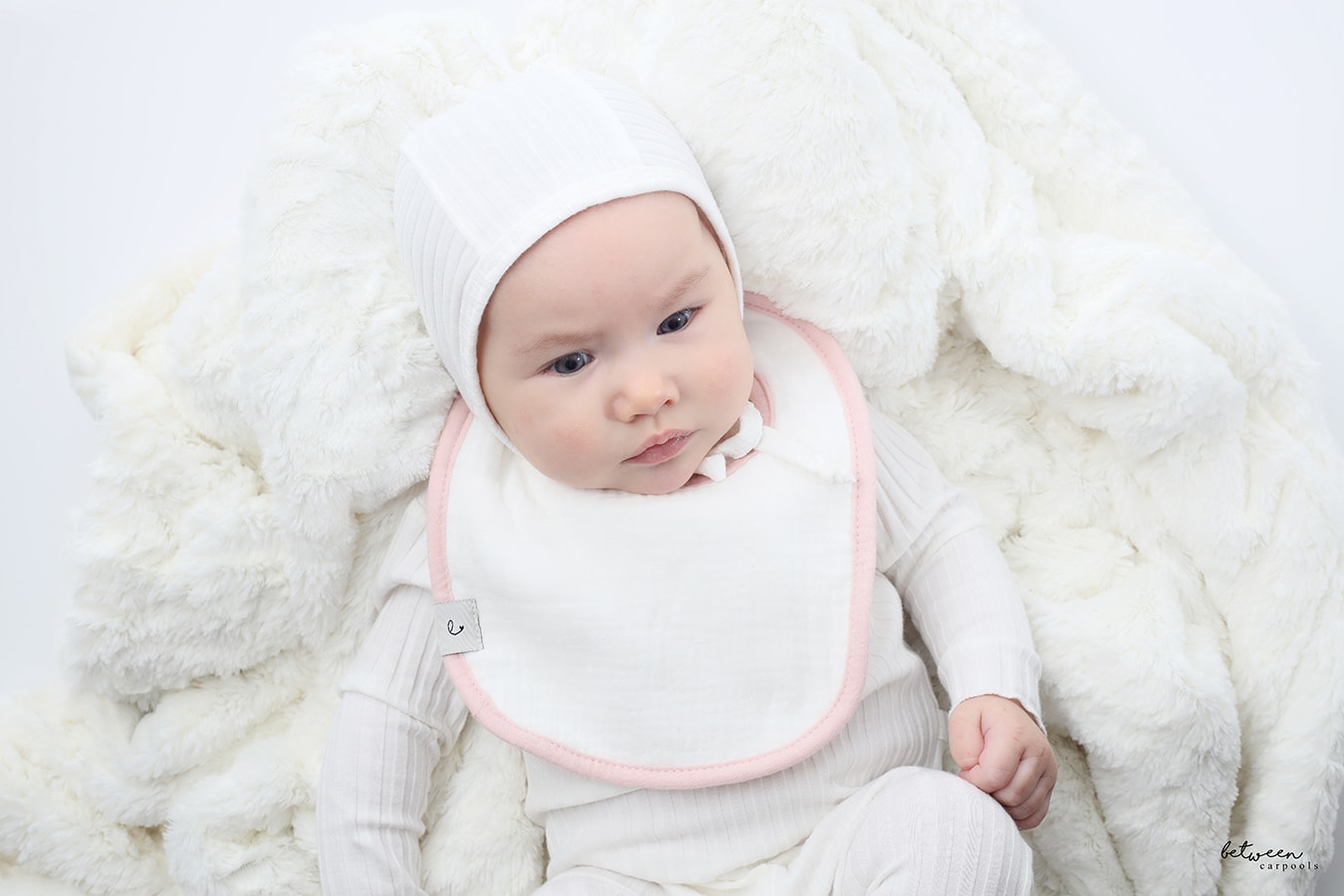 Our own babies have all moved onto the toddler bibs by now, but we're really missing the bottle stage now that these super stylish infant bibs are here!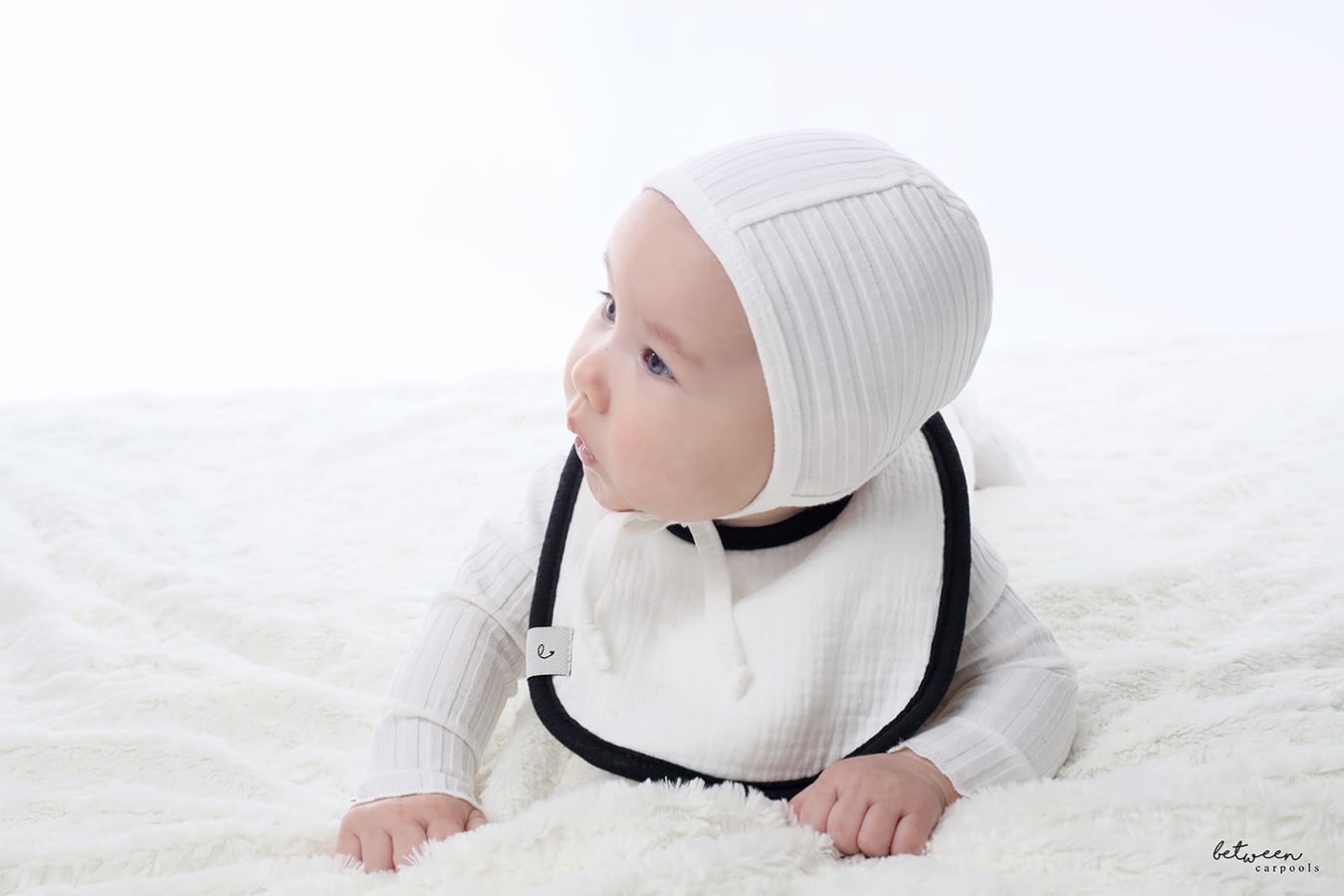 If your new baby always needs a bib…and you really don't like how others look and function…this will be your dream bib!
---

And now for our newest item…the coordinating towels to cuddle up all that cuteness. You've never used a baby towel like this one! It's super soft and luxurious, thick and absorbent…just what you want to use to wrap up baby. It's oversized so it'll last baby longer too, and it comes in four of the prettiest colors ever. Check them out here!