Between all of us, it's crazy to think that we have many dozens and dozens of Pesachs behind us. There are some little tips that come to mind that make preparing for Pesach a bit easier!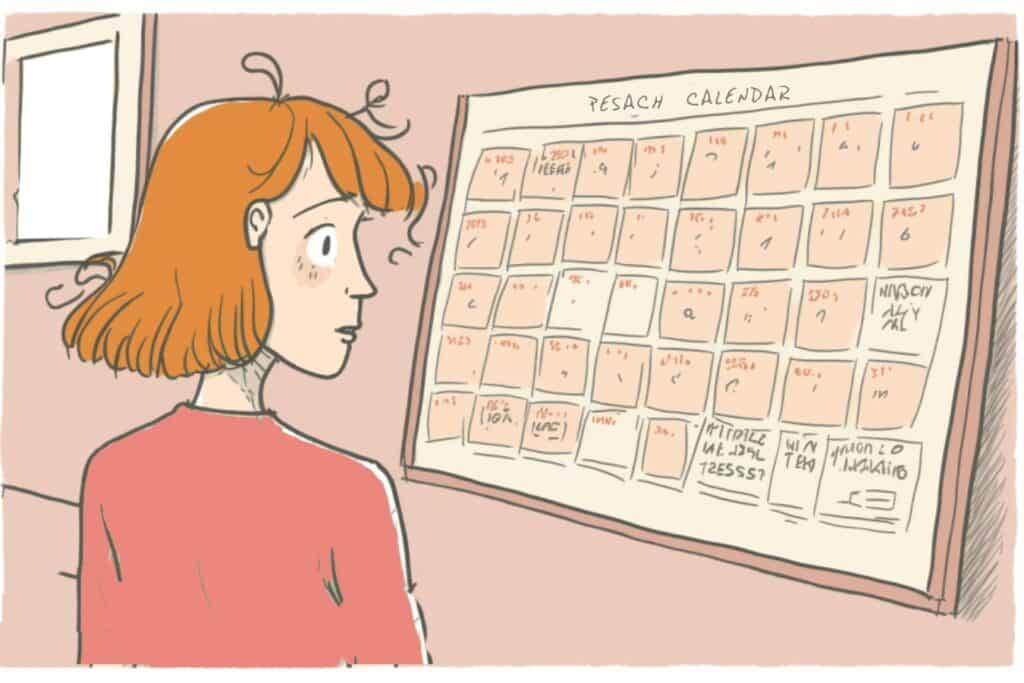 The Pesach Cart/Shelf. For those who do not have a Pesach kitchen (or whose Pesach kitchen is on another floor); get a cart/shelving to store your Pesach gear so that you don't need to empty out your cabinets. You'll save a lot of work turning over and turning back!

Sometime before Yom Tov, clean out and pack away the things you won't be using anymore, such as your mixer and items used for baking.

We don't eat 10 cakes or batches of cookies in a regular week. There's no need to bake tons and test every recipe you see. (We learned this from years when we baked way too much.) Focus on lighter desserts, like ices.

Keep some recipes special-for-Pesach, even if you love them enough to enjoy them all year round. Like lemon ices.

Whether you're cleaning or cooking, if you're prepping for Pesach, get dressed as if you're going to workout. You'll work harder and faster.

Don't do errands and cooking in the same day. Designate separate days for shopping. When you're shopping, you're too tired to unpack groceries and start cooking. It's wishful thinking to think there's time for both. On your cooking days, don't leave the house! Pesach cooking is usually done over less time vs. other Yomim Tovim and you need to concentrate!

Don't clog up oven real estate. Make low and slow meats overnight, so you can use the oven for other things during the day. Don't put all oven things (or all stovetop items) on your to-do list for the same day. Plan some oven and some stovetop items so you actually have real estate available to cook them all!

Don't wait for erev Yom Tov to test if the Yom Tov/Shabbos/Holiday mode on your oven is working.

Don't leave the "easy but important" items for erev Yom Tov. Put the salt water, hard-boiled eggs, boiled potatoes, and zoreah (freeze ahead of time) done earlier in the week.
Work backwards. What day will you turn over? Plan what you need to get done in the days leading up to that day. You need to hit that deadline.

Are you being hosted for Pesach? Plan what you will bring your hostess and buy your gift now, not the day you need it.

New sippy cups, bottles, pacifiers, and bibs…take care of the items you'll need for the little kids right now. Don't run around the week of Pesach.

It's going to be a busy Isru Chag, but don't neglect writing down your Pesach notes. Perhaps write them down as you go along this year.
Find more Pesach Tips in these posts:
Last Minute Things you Need
The Complete Pesach Planning Download
The Pesach Kitchen Master List
Is It Possible to Budget for Pesach?
Traveling with Young Children – 14 Tips
Tips for Flying with Baby or Toddler