A 7AM offers comfort, convenience, and warmth when your baby is in an infant seat or stroller. But there are so many to choose from! How do I know which is best for my needs?
Exactly one year ago, when my baby was a newborn, I had the exact same questions. There were so many different 7AM models! 
And now that she's outgrown the one I chose (At one-year-old, she kicks off the Car Seat Cocoon that kept her cozy all last winter), it's time to move onto a toddler option that will take her through the next stage. 
Why a 7AM? A 7AM offers the ultimate in convenience, comfort, warmth, and safety for your baby. There's no need for bundling up your baby in a bulky winter coat, and then trying to strap her into that infant seat or stroller.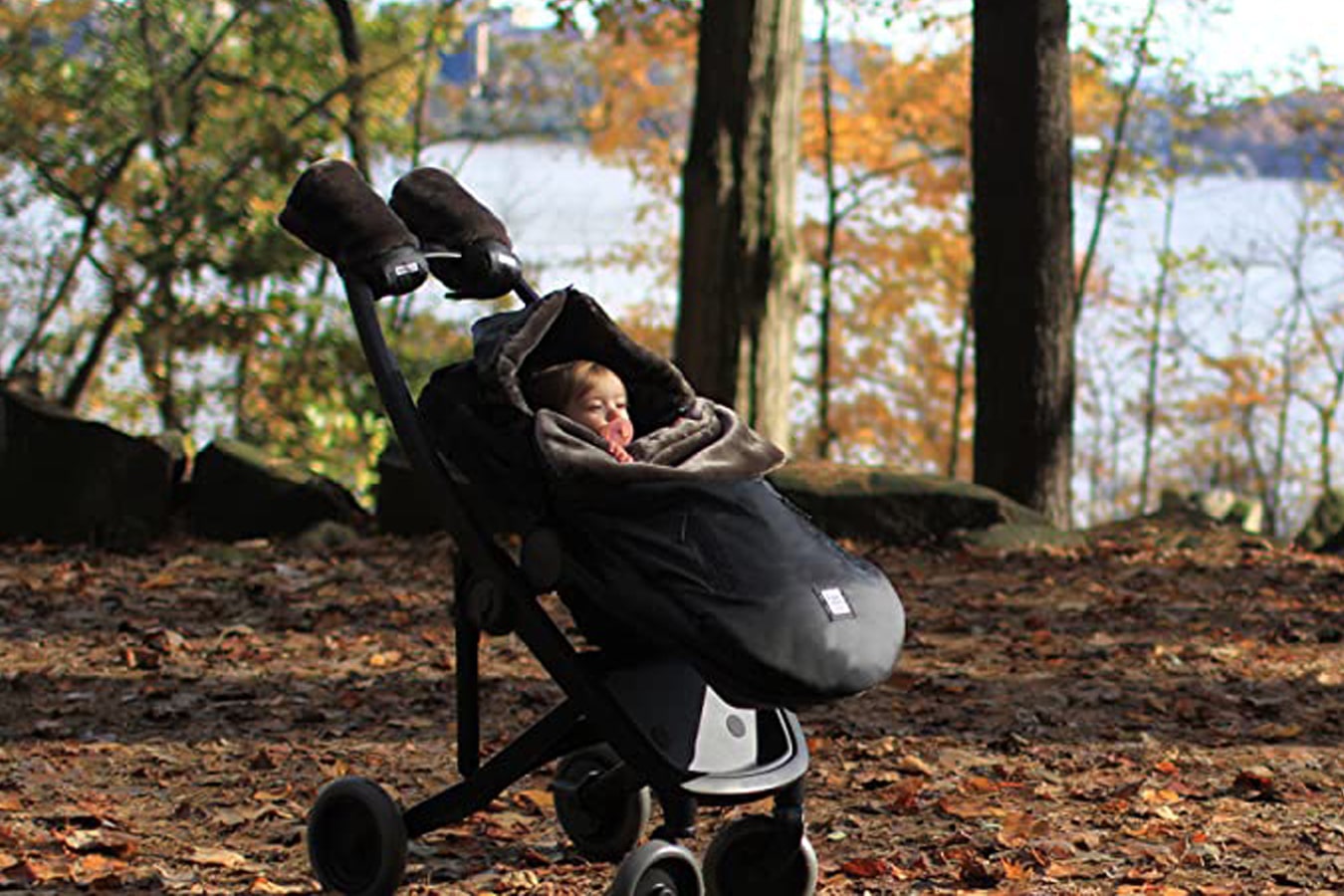 Just slide baby in and out!

Plus, this is exactly what safety experts recommend, as there's no bulky fabric between the baby's back and the car seat, so the straps can fit around the baby properly (on models which do have a back, it's removable). 
7AMs are also super stylish. It will be one of your favorite baby purchases yet.
Below is a breakdown of the different models, at different price points, to help you choose. Take note of the different sizes (they are not one size fits all, so be sure to choose the right size!).