We all love our silver to sparkle, but not many of us love polishing it. This solution can keep your polishing to a minimum!
How often do you find yourself apologizing – or even just feeling a bit embarrassed – by how your silver looks? Or do you find yourself scrambling on Friday afternoon to give the kiddush cup one last swipe with the polishing glove so you can get away with it?
A few months ago, my sister came across these silver tarnish prevention strips and decided to give them a try. The claim is that if you store your silver in a closed environment with one of these strips, it'll prevent them from tarnishing for up to a year.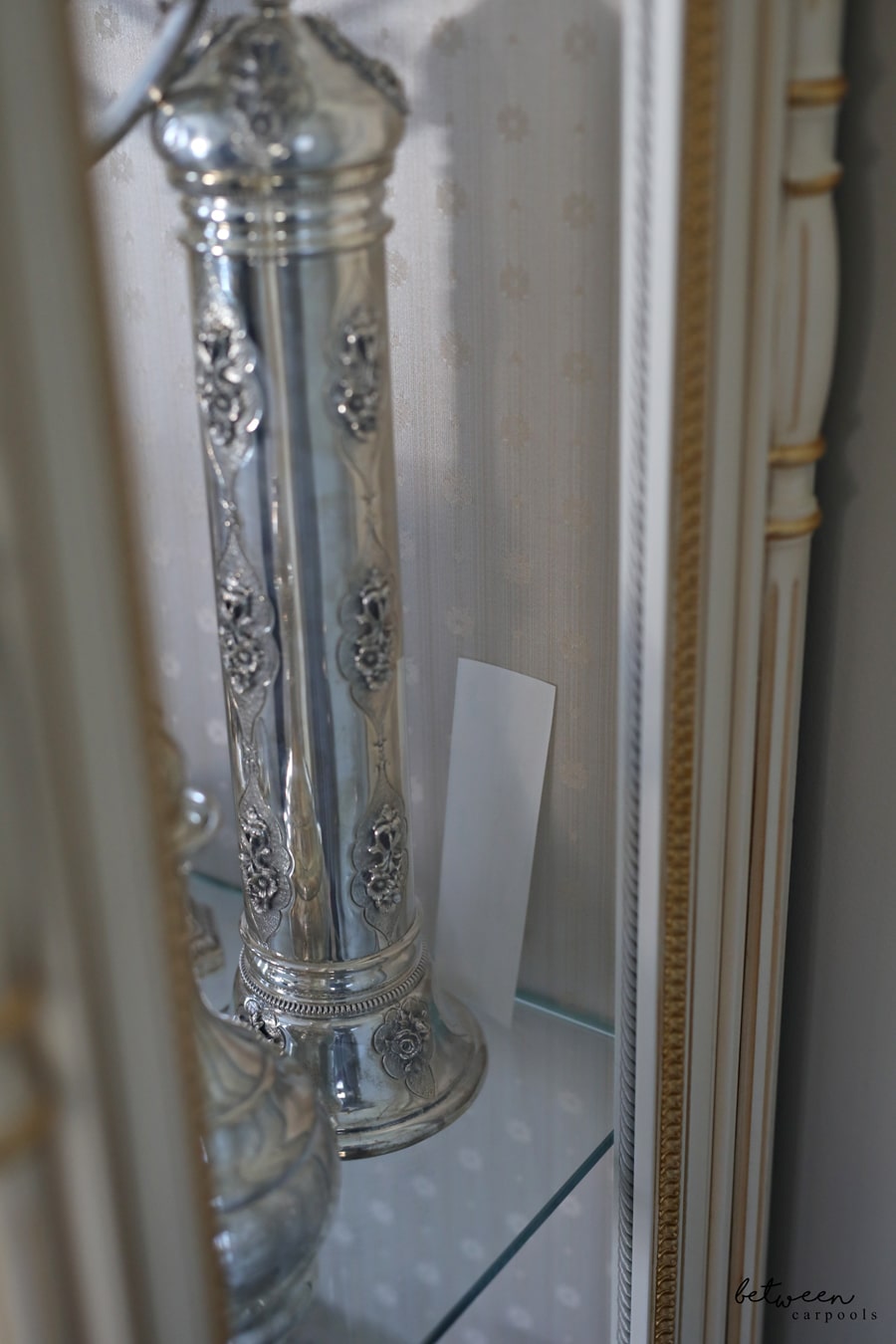 While once a year polishing might be too good to be true, these strips really do work. If you have a sealed container or cabinet in which you keep your silver – maybe a silverware box or a well-sealed china cabinet – you can actually get away with not polishing your silver for almost a year! And if you have a regular cabinet, these strips will work but not for as long. Depending on how often the cabinet is opened and how well it closes, you're looking at 3-6 months of shiny silver with no polishing needed! That certainly sounds good to me!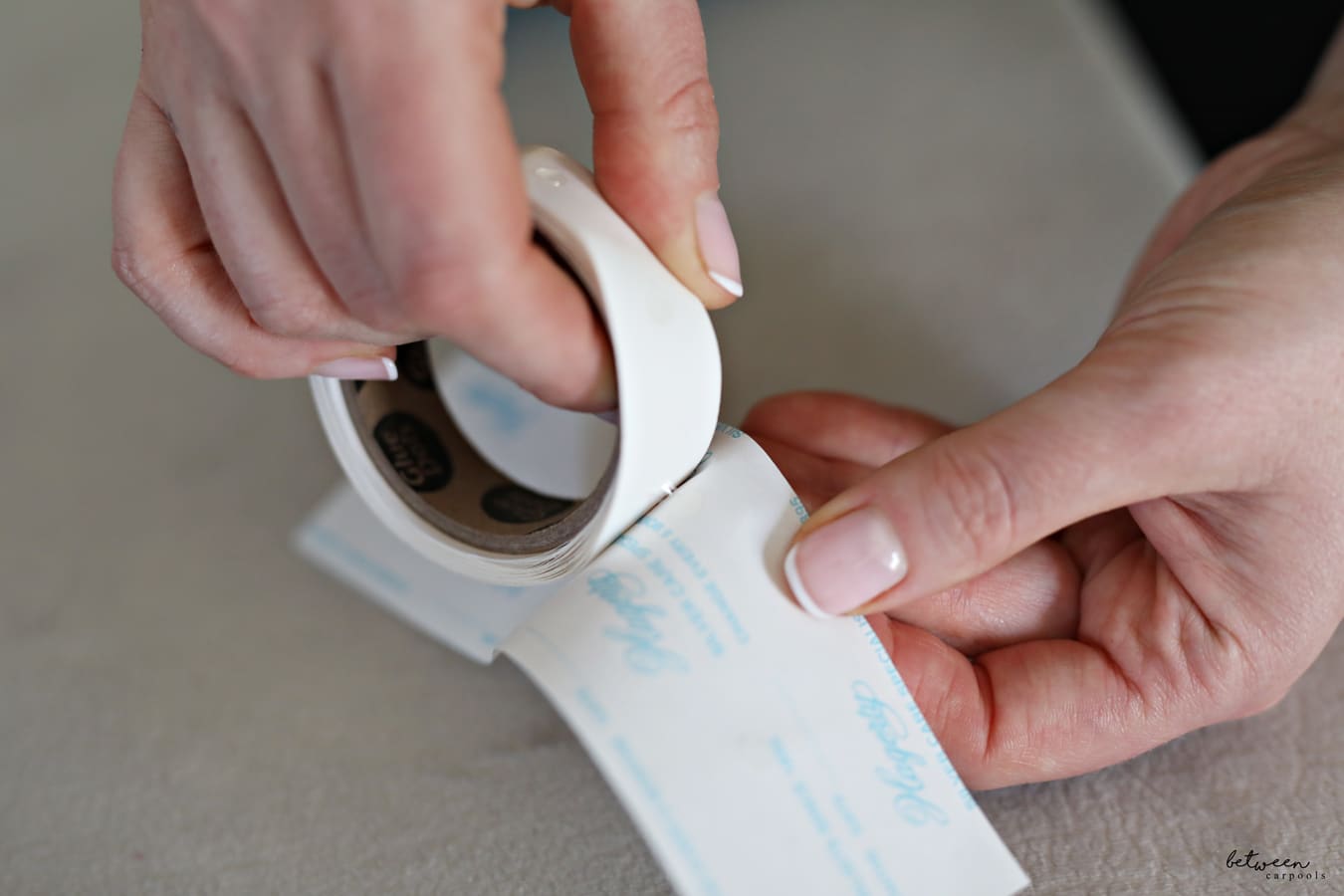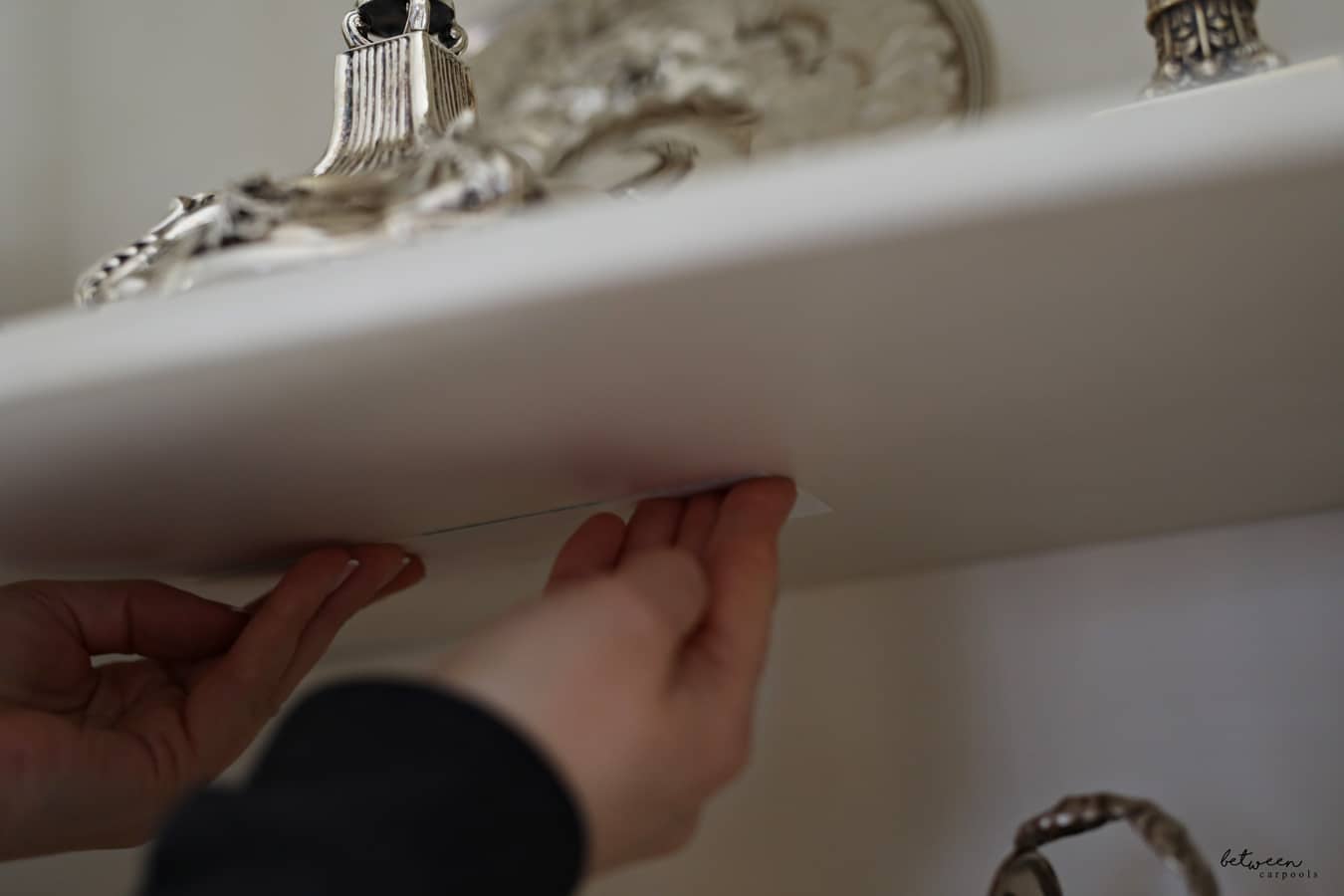 You simply need to place the strips with the white side exposed on every shelf or in every drawer of silver. If your shelves are glass, it's a bit tricky to disguise, so try to strategically place them behind a wider piece of silver. And if you have opaque shelves, you can simply attach the strip white side down with a couple of glue dots to the underside of the shelf. Voila! Enjoy that sparkle!
It's a great tip to put into action as you're storing away that shiny menorah.