Marror. You might need to prepare it once a year only, but you still need to know how to do it. Right? Here's how.
And here's a disclaimer: it's easier than you imagined to prepare the marror.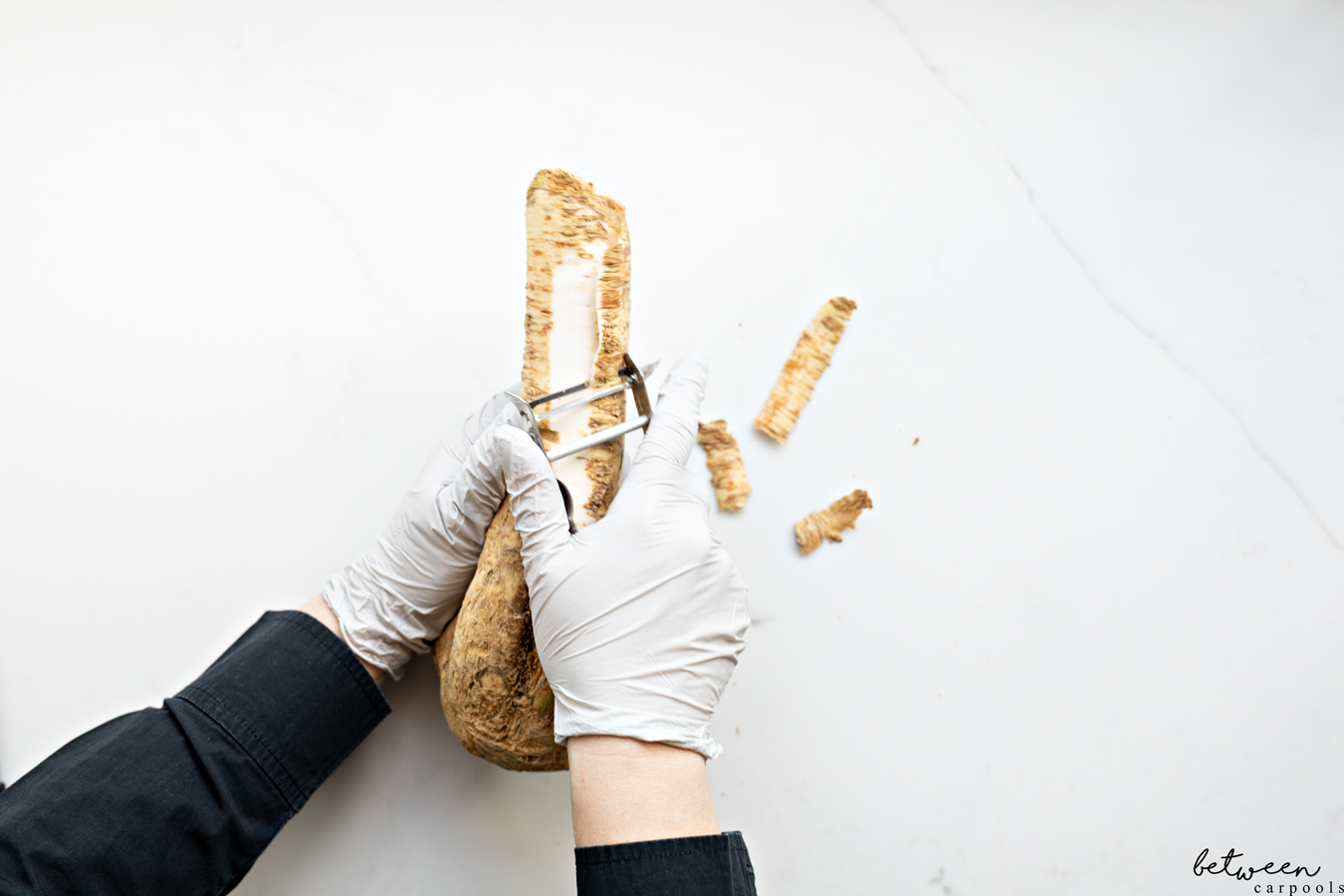 Peel the maror with a regular peeler, wherever possible (mostly the straight, long edges). Just as you would peel a carrot.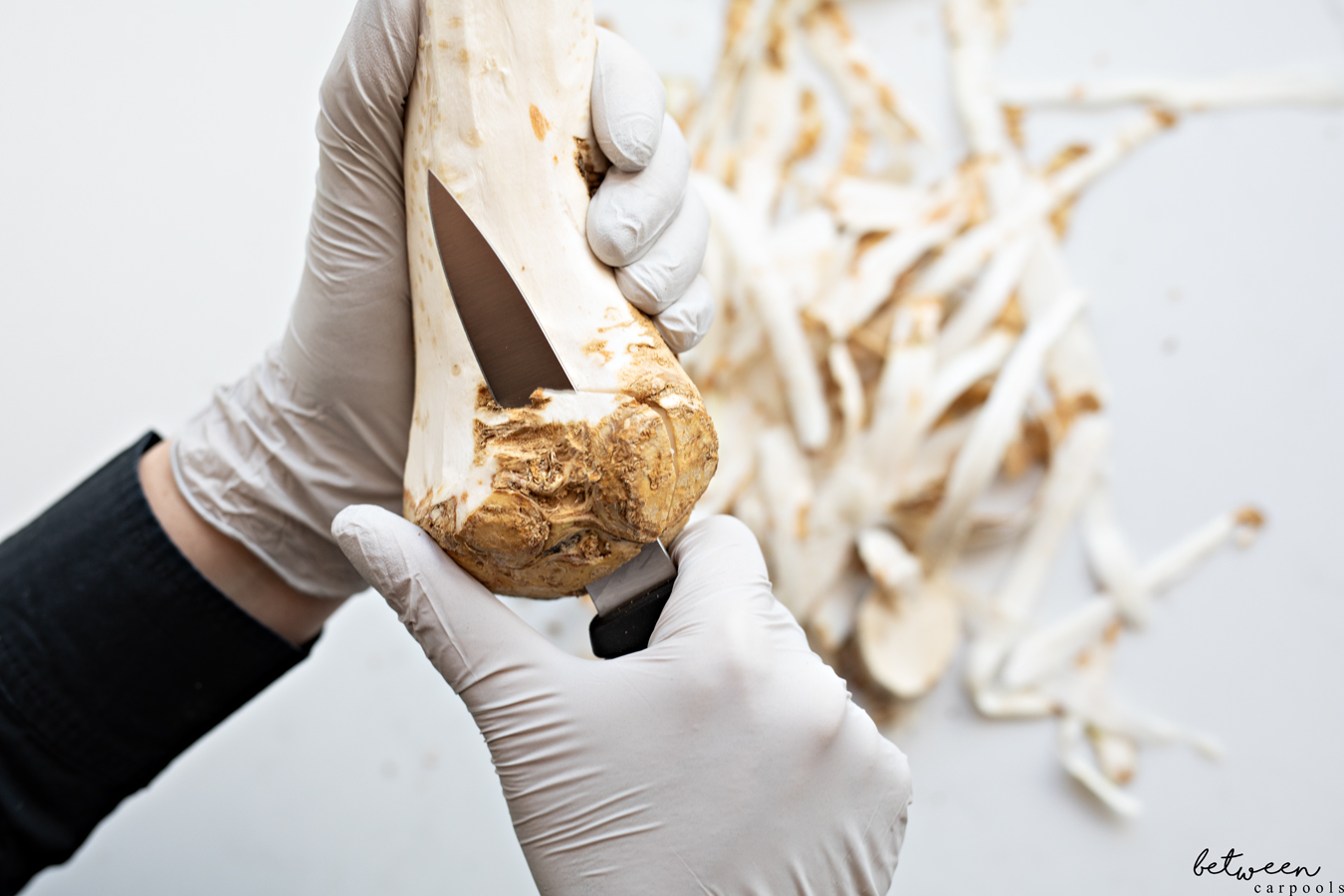 Use a knife to cut off the knobby pieces you might not be able to get to with the peeler. (Some save the sprouts, if available, to place on the ka'arah.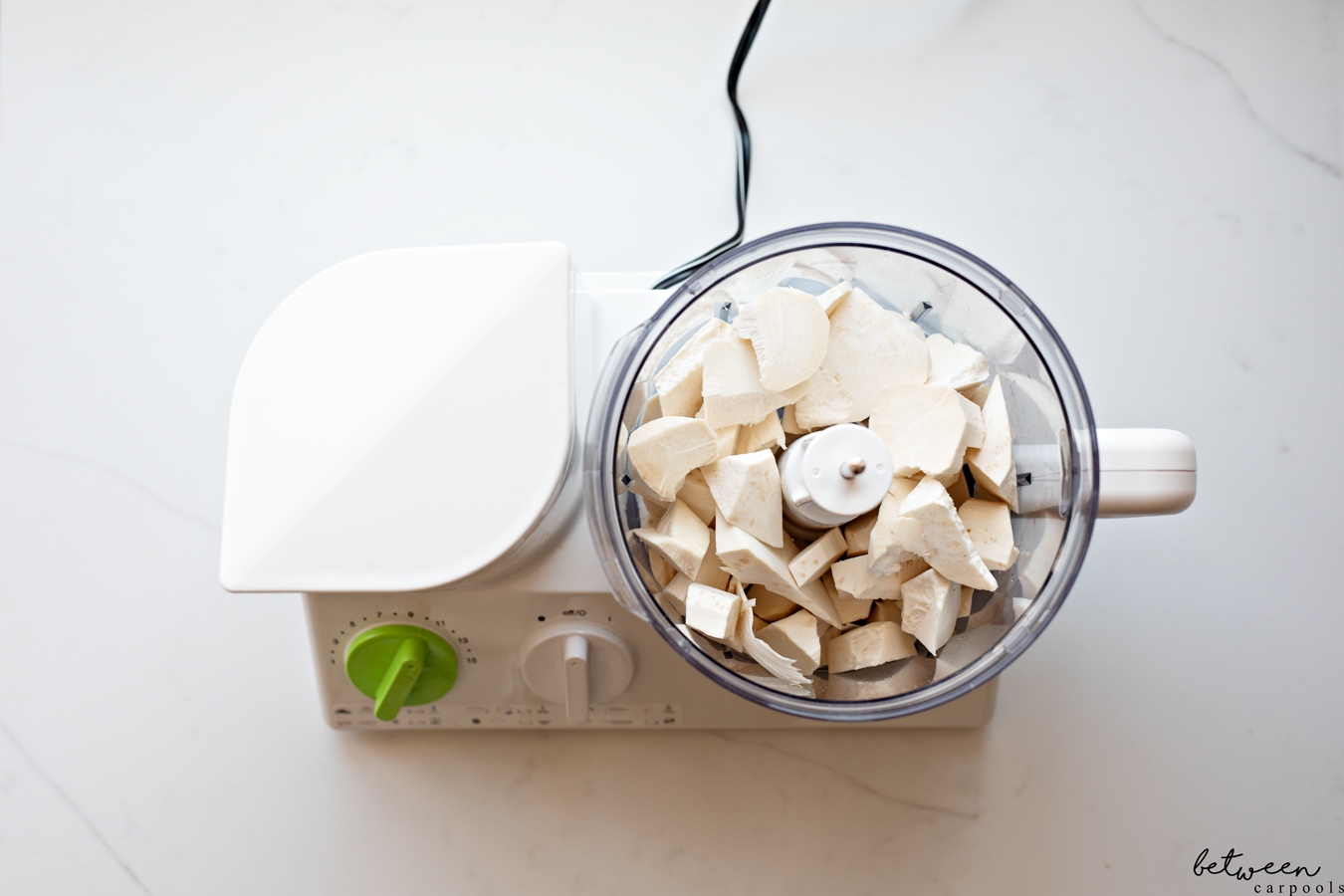 Cut the marror into chunks and place into a food processor fitted with the knife blade.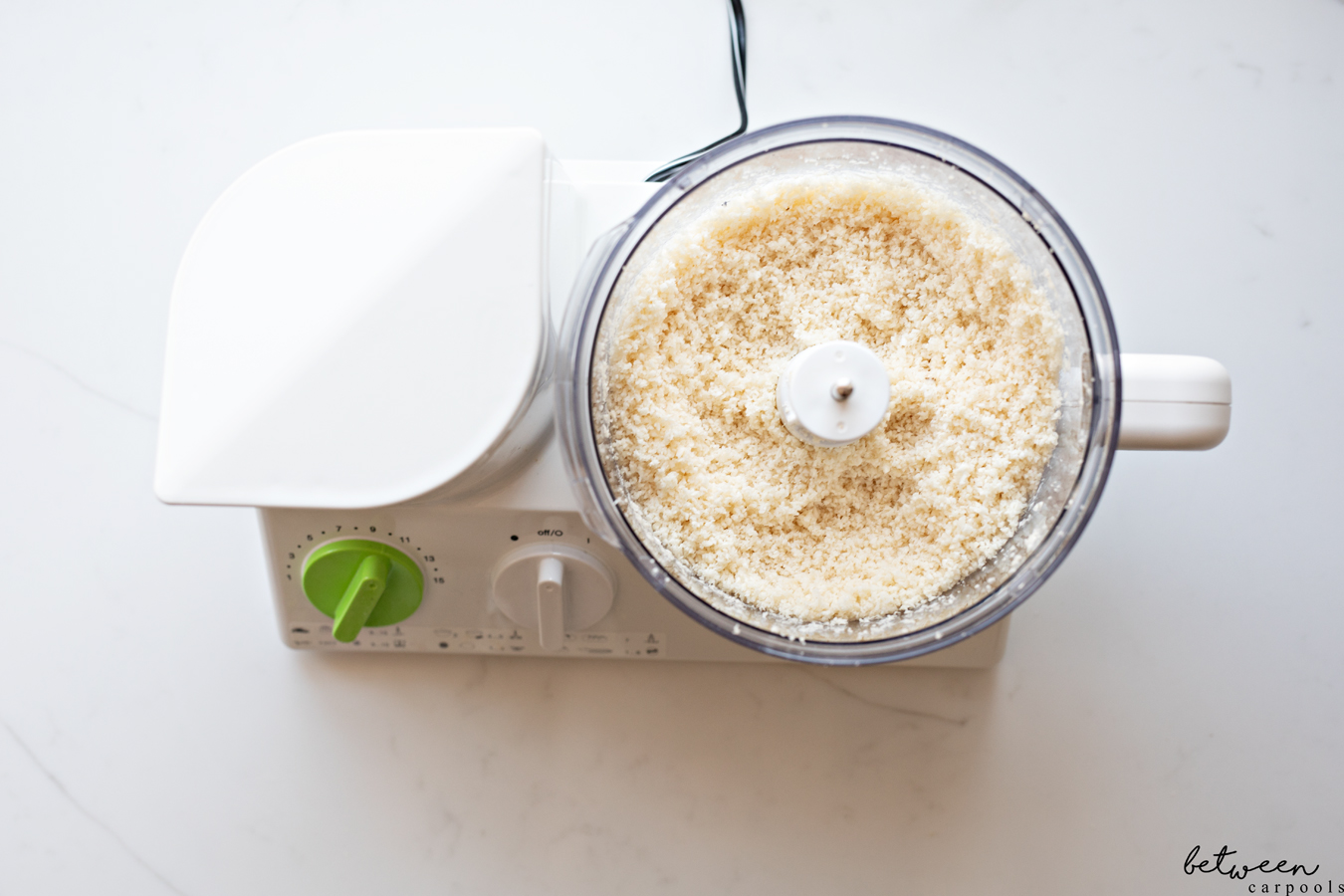 Pulse the marror until it looks like a fine crumb, resembling cauliflower rice. Don't over-process, you don't want the marror to turn into a paste.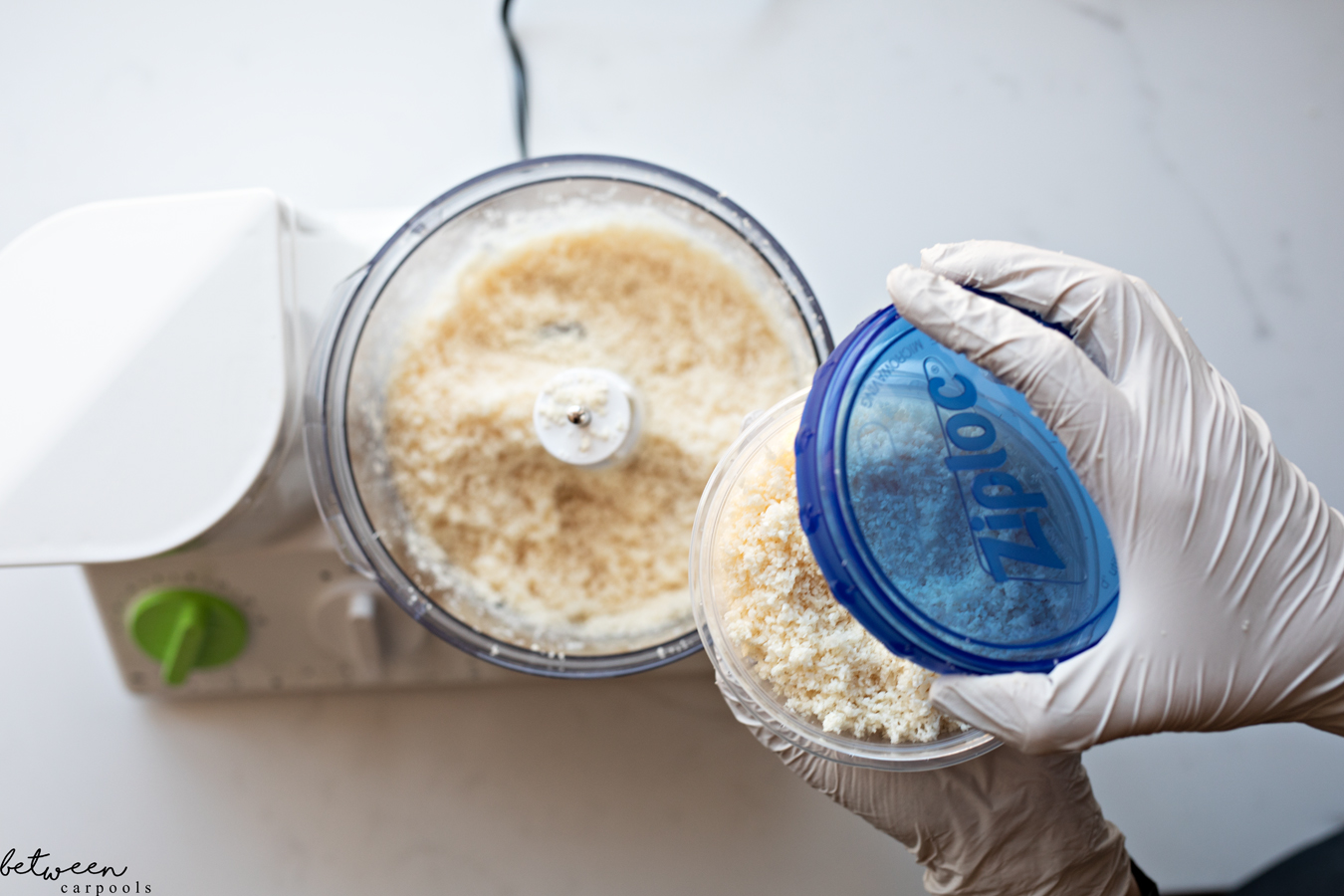 Once you get to this step, you need to work fast (and hold your breath!). You want to make sure to open the food processor rather quickly and pack the prepared marror into airtight containers. Seal the containers immediately.
At this point you can freeze it, until ready to use. I recommend preparing two separate containers for each seder, and only open them right before.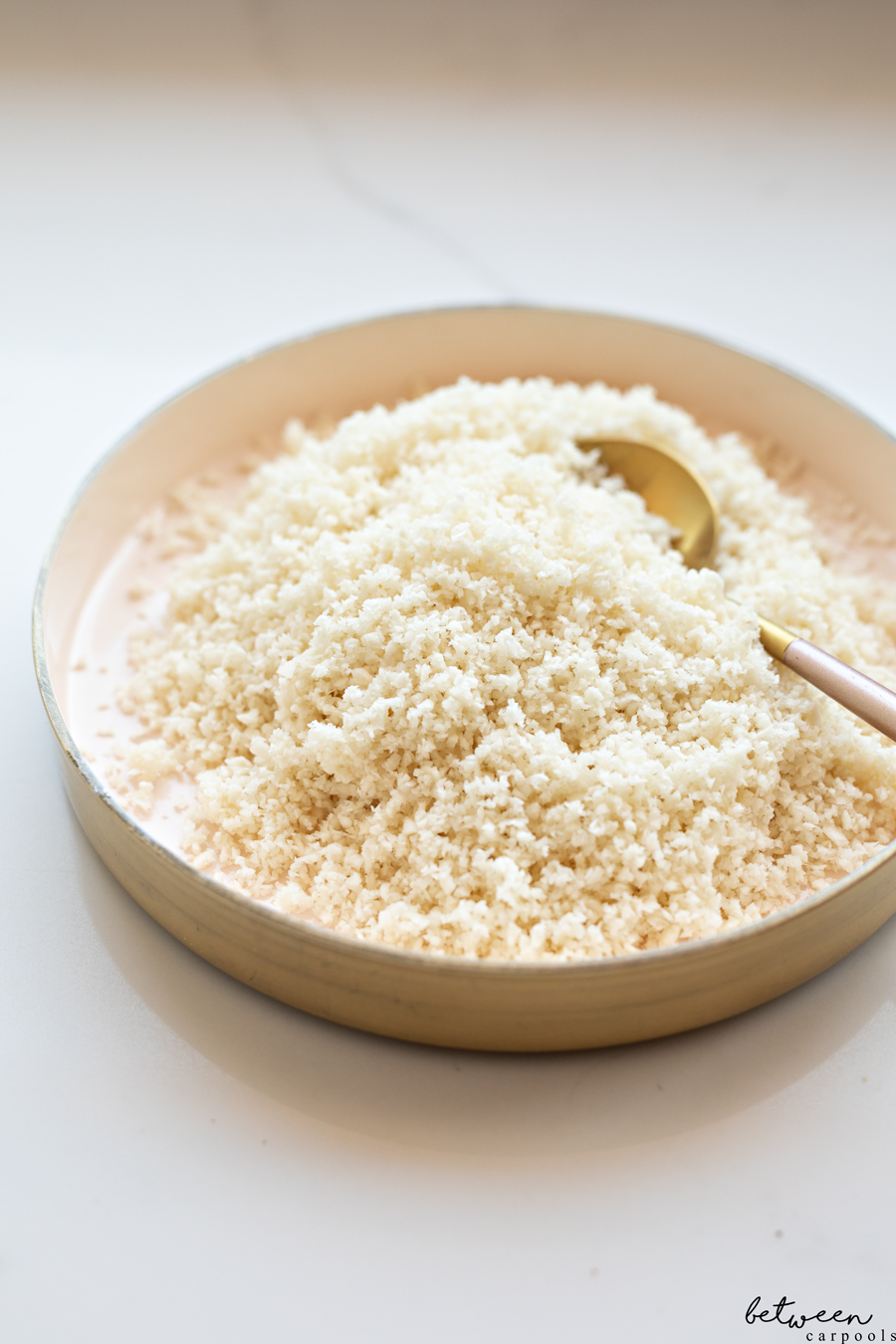 Note: We can't confirm it, however we think using the knife blade vs a grater helps prevent the horseradish from turning gray.