Do you pack up big bottles of toiletries every time you're going somewhere? This travel gift may be your solution.
Do you have a daughter going to seminary? Or do you know someone who goes away Shabbos after Shabbos or business trip after trip? This is a great travel gift idea for them.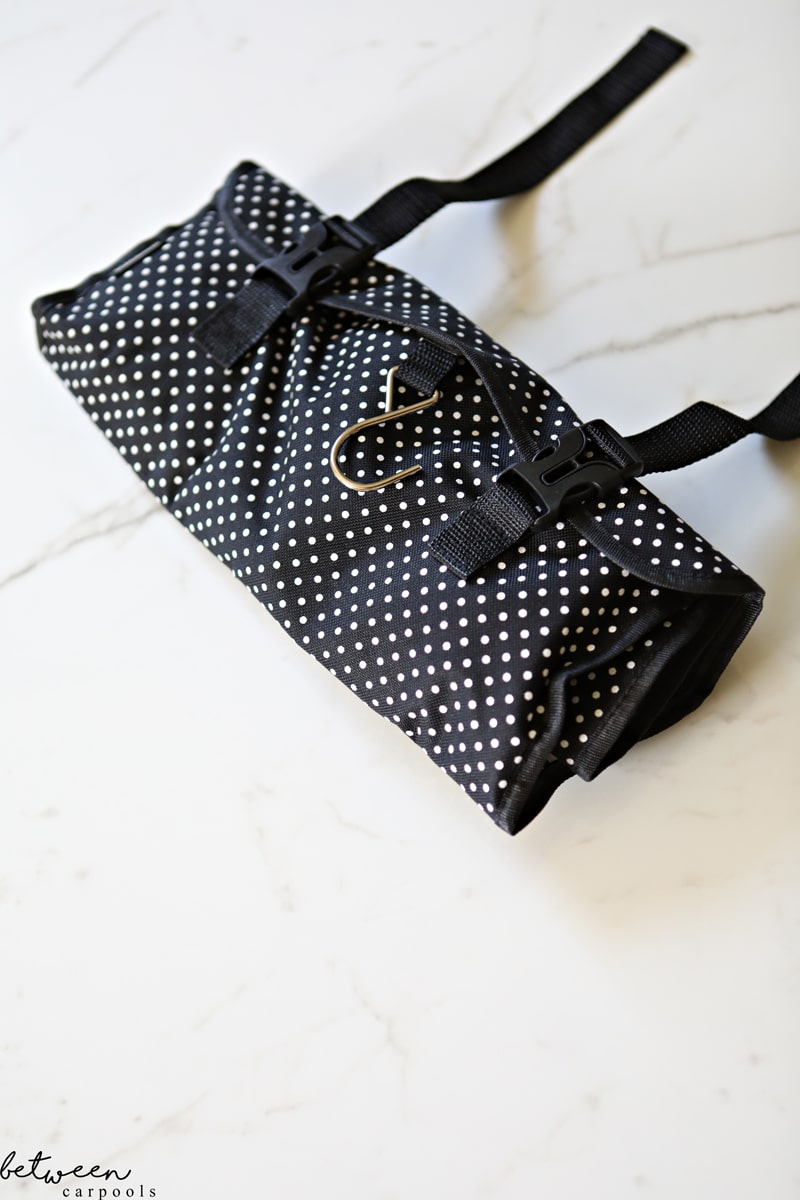 Use any traveling case you like. In the photo we used this one from Amazon (here is a similar one in purple). but you can get a bigger one if you think the person will need more things (hair iron, etc).
Fill it with all the toiletries that they'll need, and they can keep everything in it from trip to trip (rather than packing and unpacking their essentials every single time). It's easy for them to refill items as they use them up so they're ready and equipped for next time.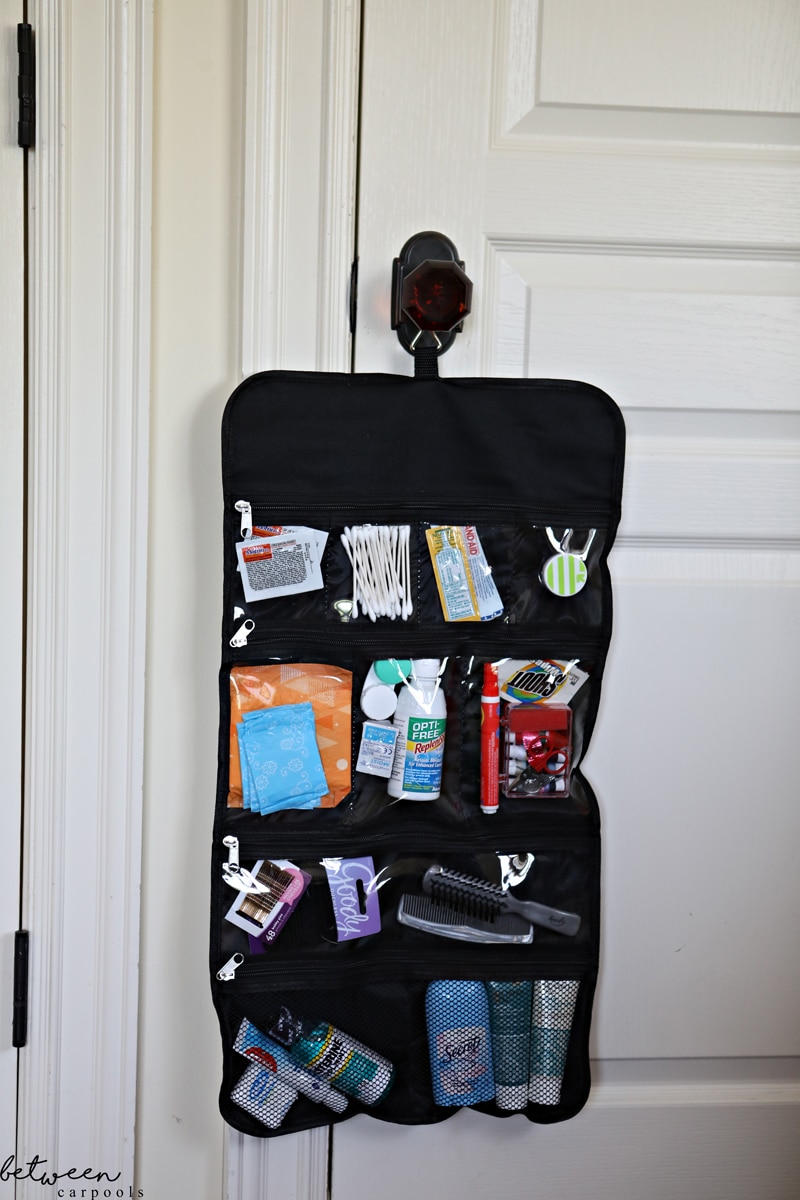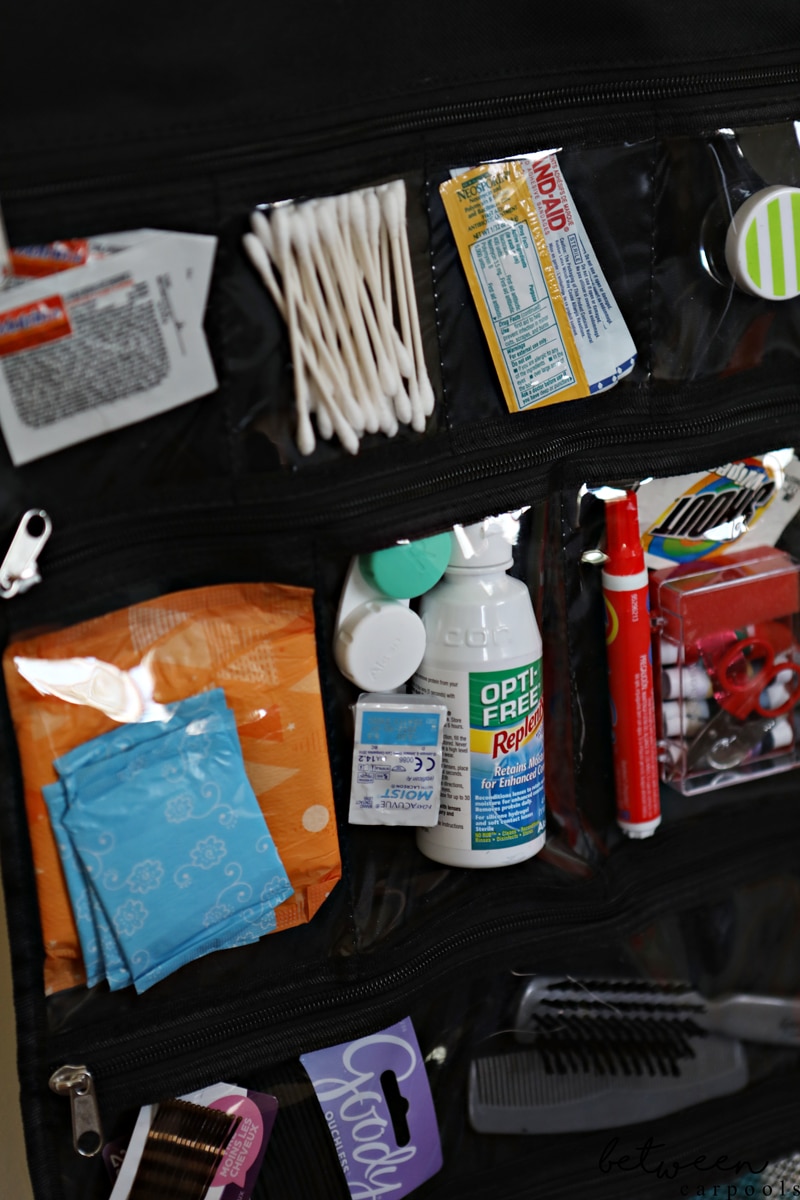 Here are some ideas:
Tylenol / Advil

Vitamins

Q-Tips

Dry Makeup remover wipes/face cloths (

Olay makes a great one

, as featured here)

Brush

Bandaids

Pony holders

Bobby pins

Mini lens solution/ lens case

Feminine products

Earplugs

Deodorant

Mini shampoo, conditioner, and body wash (Choose bottles that can actually open and be refilled)

Travel toothbrush

Toothpaste

Dental picks or floss

Mini sunscreen

Sewing kit

Tide/Shout Wipes
You can also customize it by adding other essentials that don't come in travel sizes inside mini travel containers like these or these little screw top containers.