We love the new personalized pieces from YB Gift Shop, and can't wait to take advantage of the 'bulk buys' section too. Read on for our favorites.
YB Gift Shop is a great source to buy personalized gifts at great prices (see our top 16 items from last year here). Adding personalization to a gift really shows that extra thought was put into the gift and adds such a special touch. At YB Gift Shop, there's an amazing selection for personalized gifts, including amazing ideas for men, women, and kids. There's free shipping for orders above $60, so let's get to it!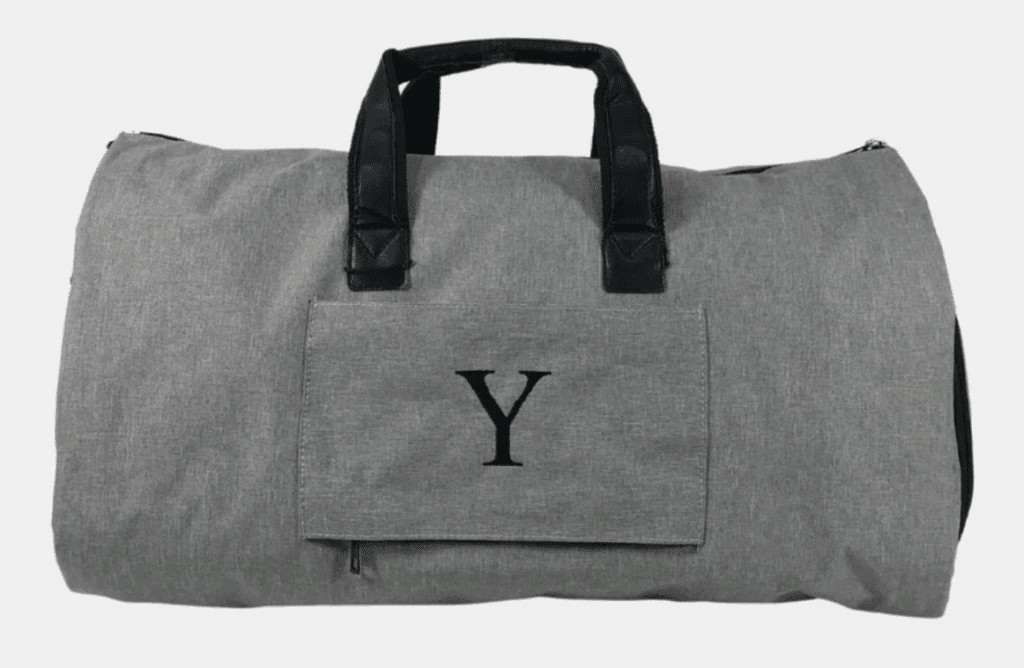 For him, we love this convertible garment duffel bag. This is an amazing garment bag that folds into a duffel bag; it's the easiest way to transport a suit ever. It's a great gift for any man who travels (think your yeshiva boys).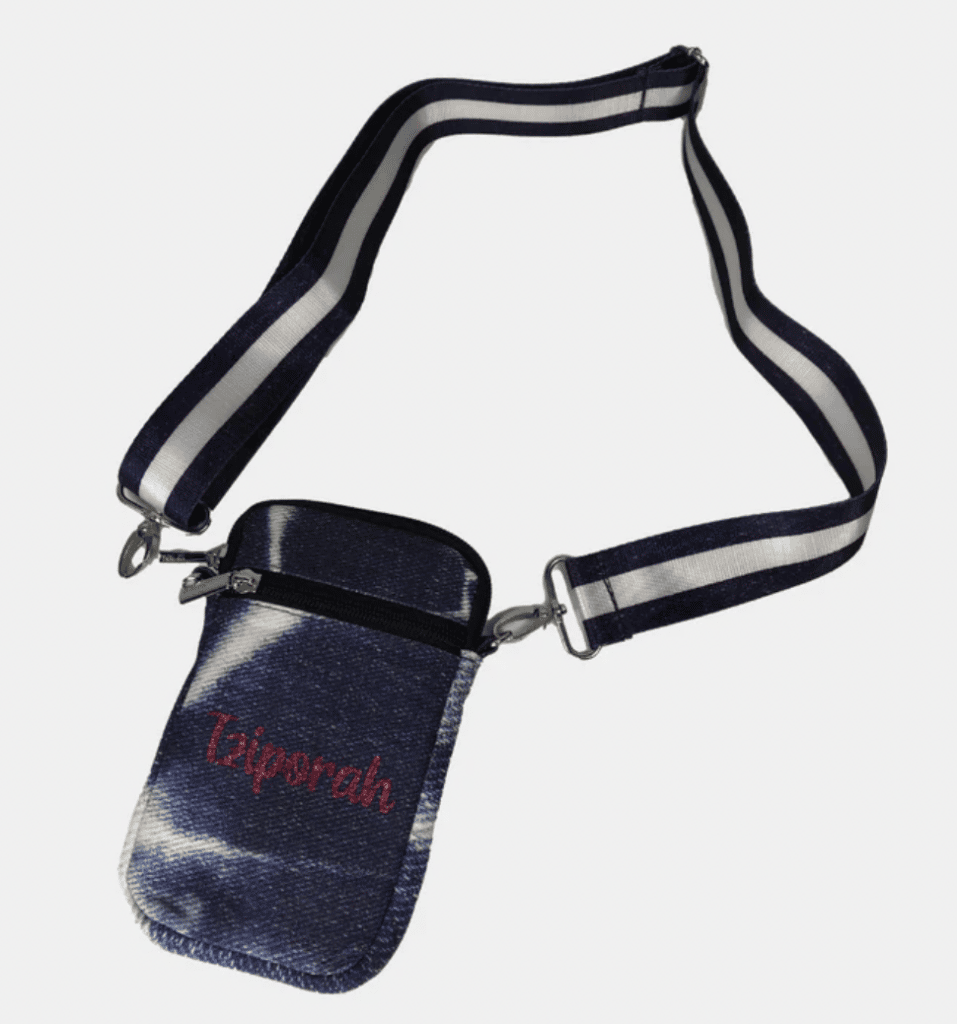 For the teens, we're loving the canvas puffer cell phone/camera case for a super cute wearable piece, or the faux leather travel jewelry roll (cute and practical!). This new oversized hooded blanket is super cozy and comes personalized on the pocket. Perfect for cold nights snuggled on the couch!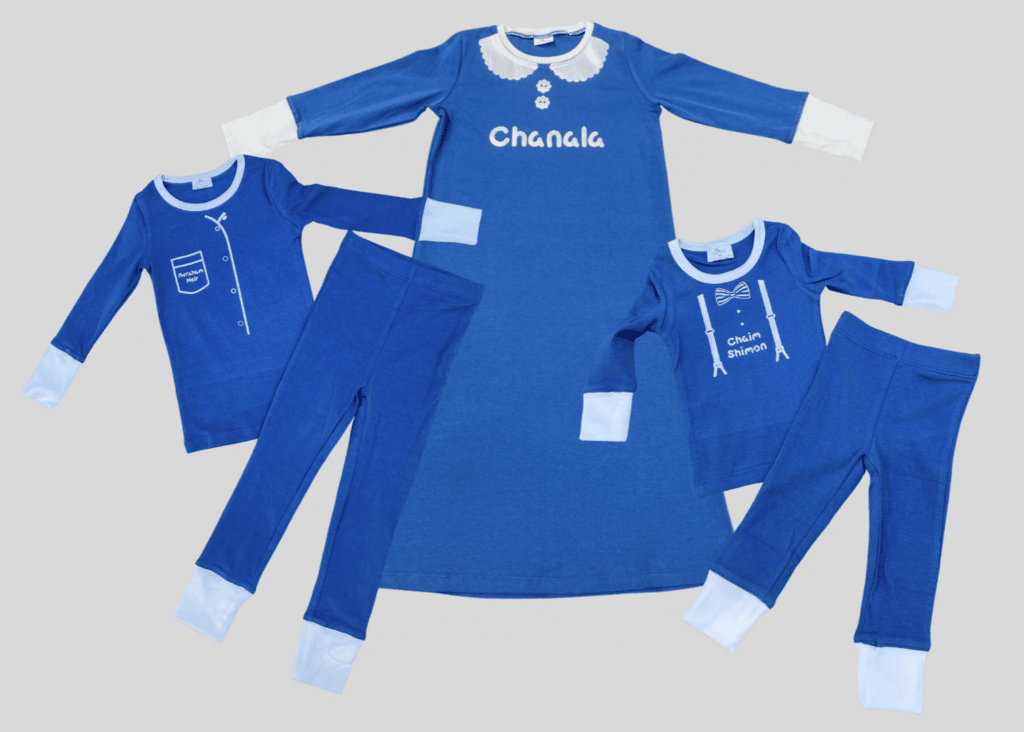 For the kids, these pajamas and coordinating nightgowns are adorable, super comfy, and totally personalizable.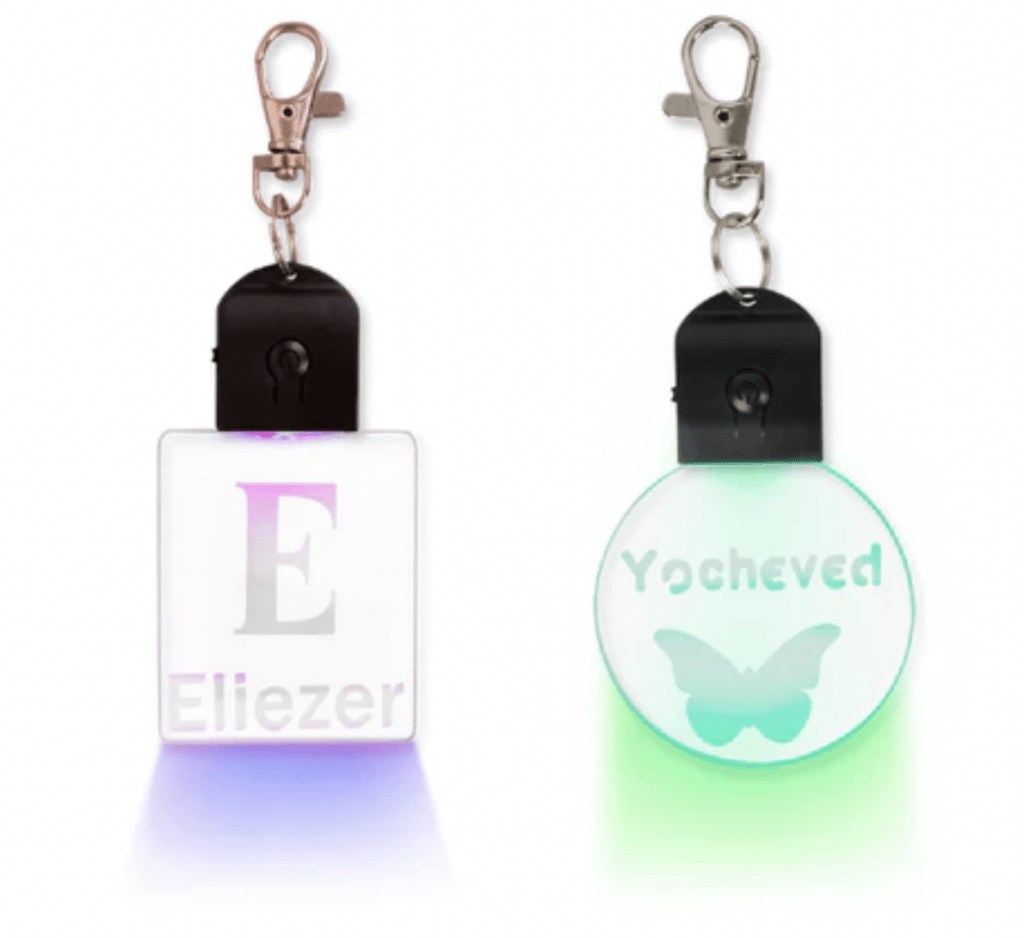 They'll love these personalized LED keychains that can change to different color lights. Coolest backpack at school!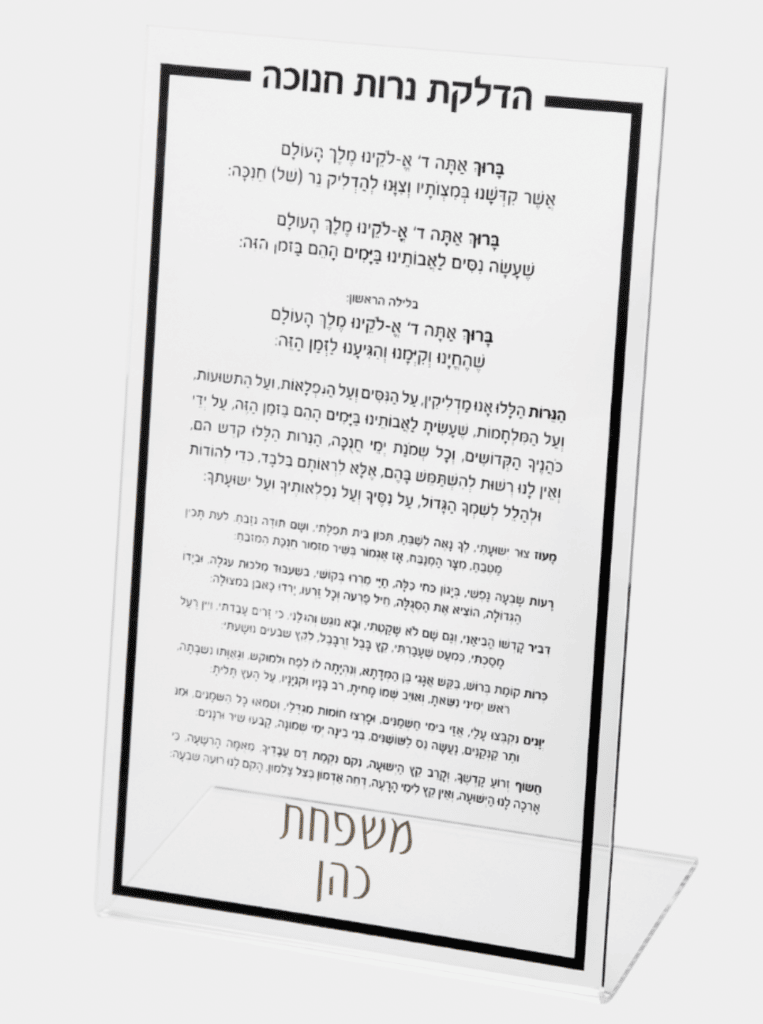 For the home, or for easy gifting, these Chanukah Brachos freestanding plaques are practical and so pretty. Want something totally unique? Make your own clear lucite plaque: customize it however you like! 
Now, we know that you haven't even started thinking about Morahs, assistants, babysitters, etc! Check out YB Gift Shop's "bulk buys" section: gifts that are discounted when you buy 8 or more. These gifts come individually personalized and gorgeously wrapped, all you have to do is gift! 
Shop our favorite gifts and bulk buys below!