There's no need to panic. Wax can look like a scary mess but in truth, it's easily removed. You just need to know how. 
To remove wax from your menorah or candlesticks: The trick is hot water. Lots of boiling hot water.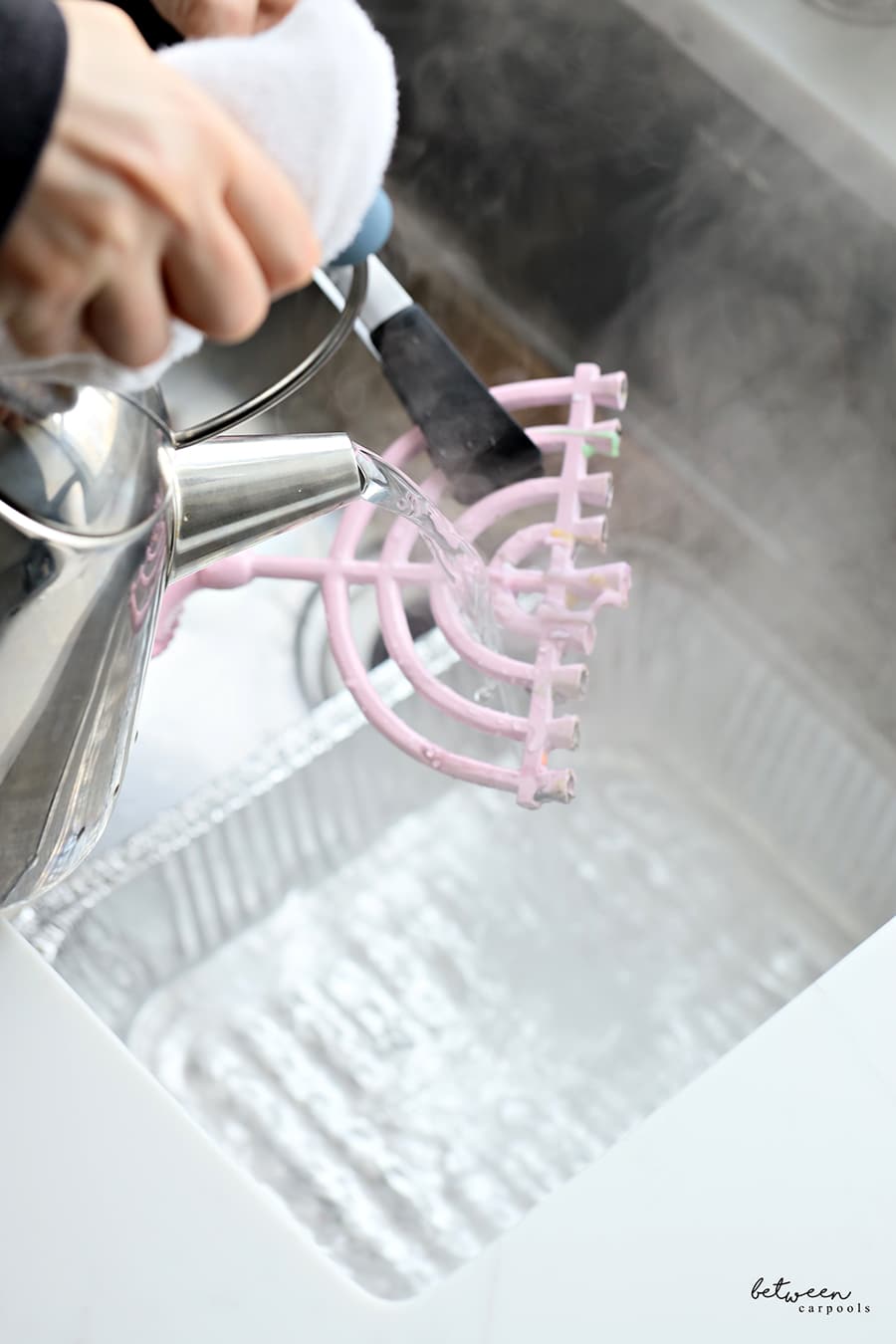 You can use the faucet, if your water gets really hot. If not, use the good old kettle, fill her up and then pour. Make sure to have enough so you pour it until it runs clear and be careful! This isn't a job to do when rushed. Scalding water is dangerous.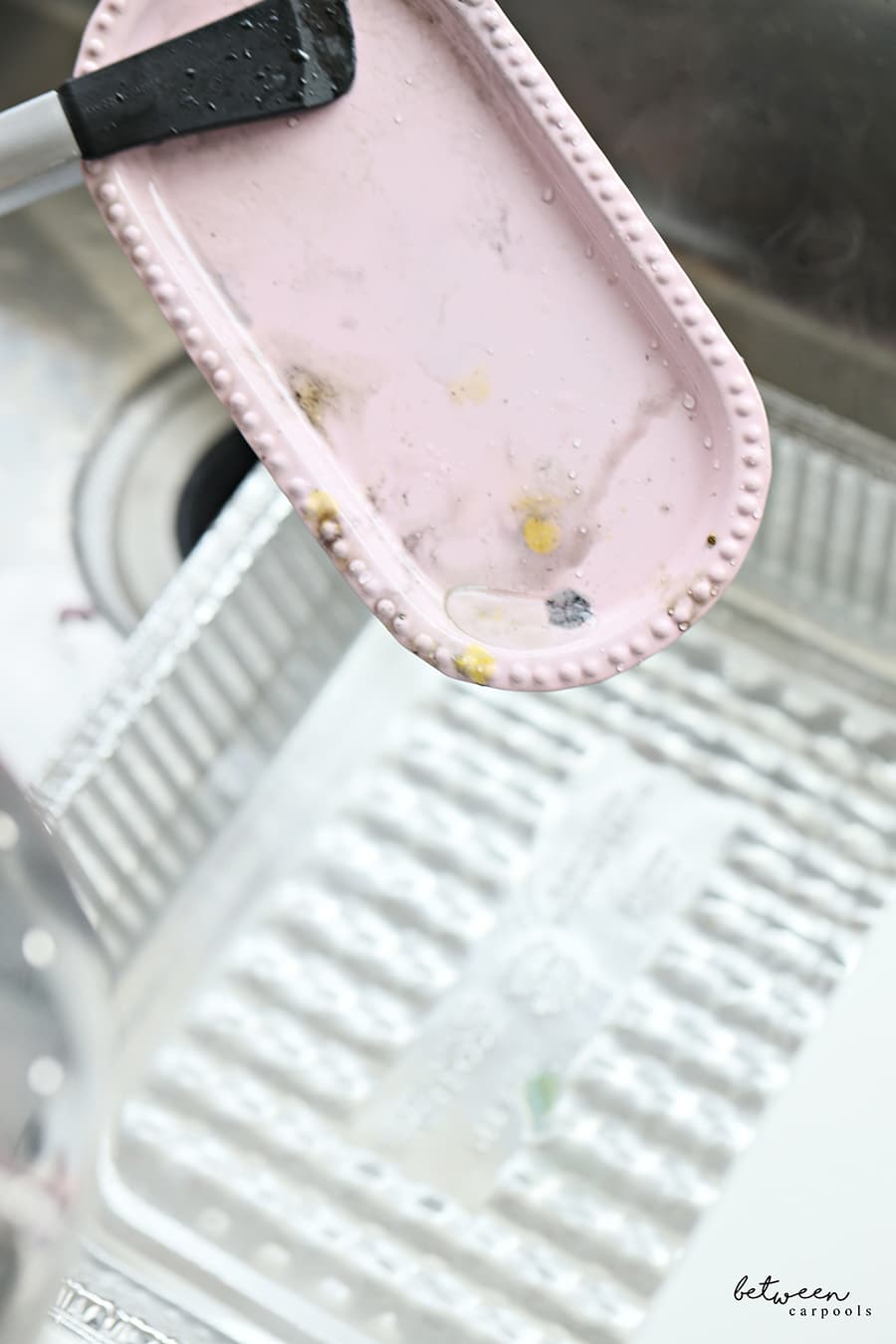 You want to pour the water long enough to remove every residue of wax.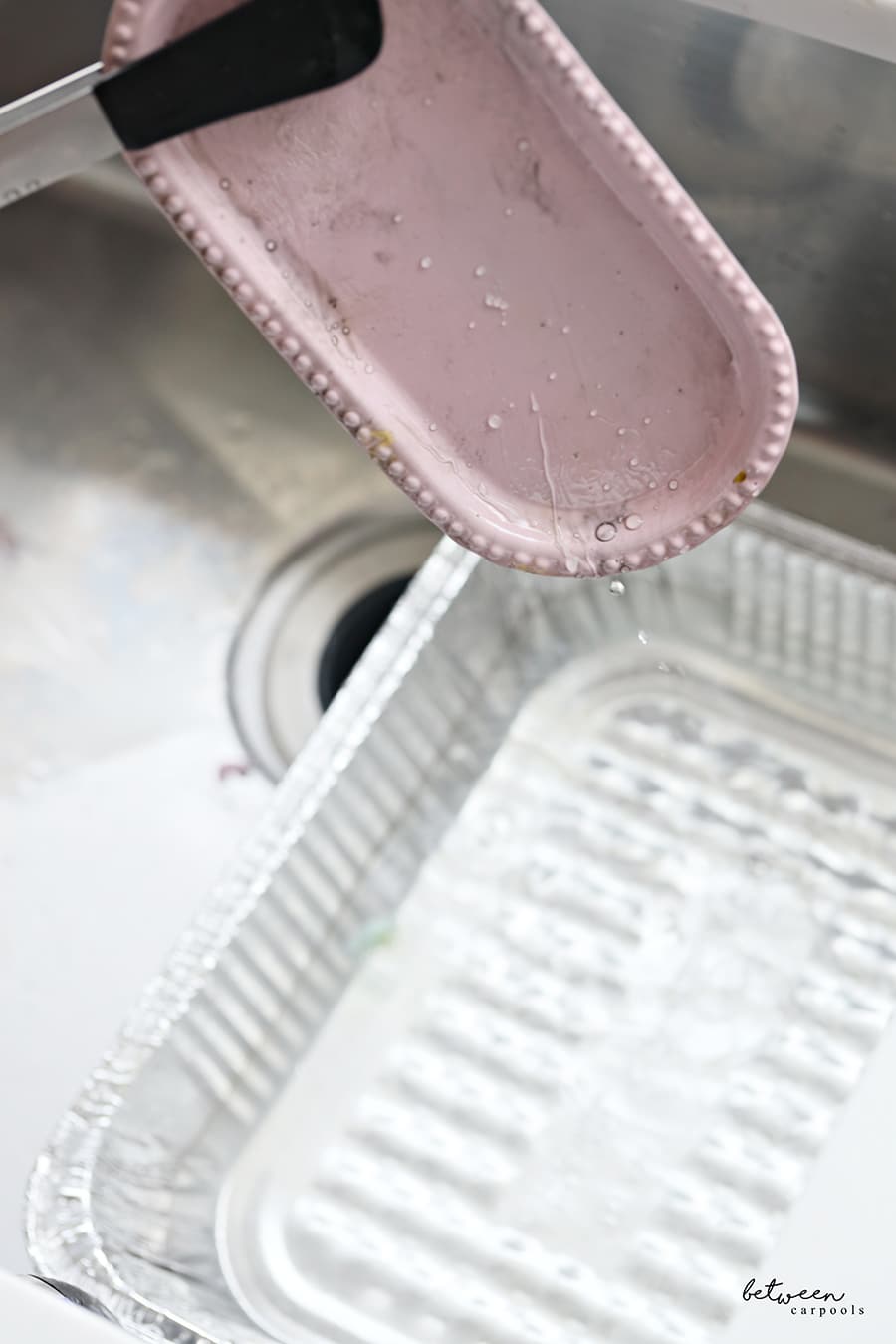 You might need to do it a second time to get it all out.
To remove wax from a tablecloth: Again, heat does the trick.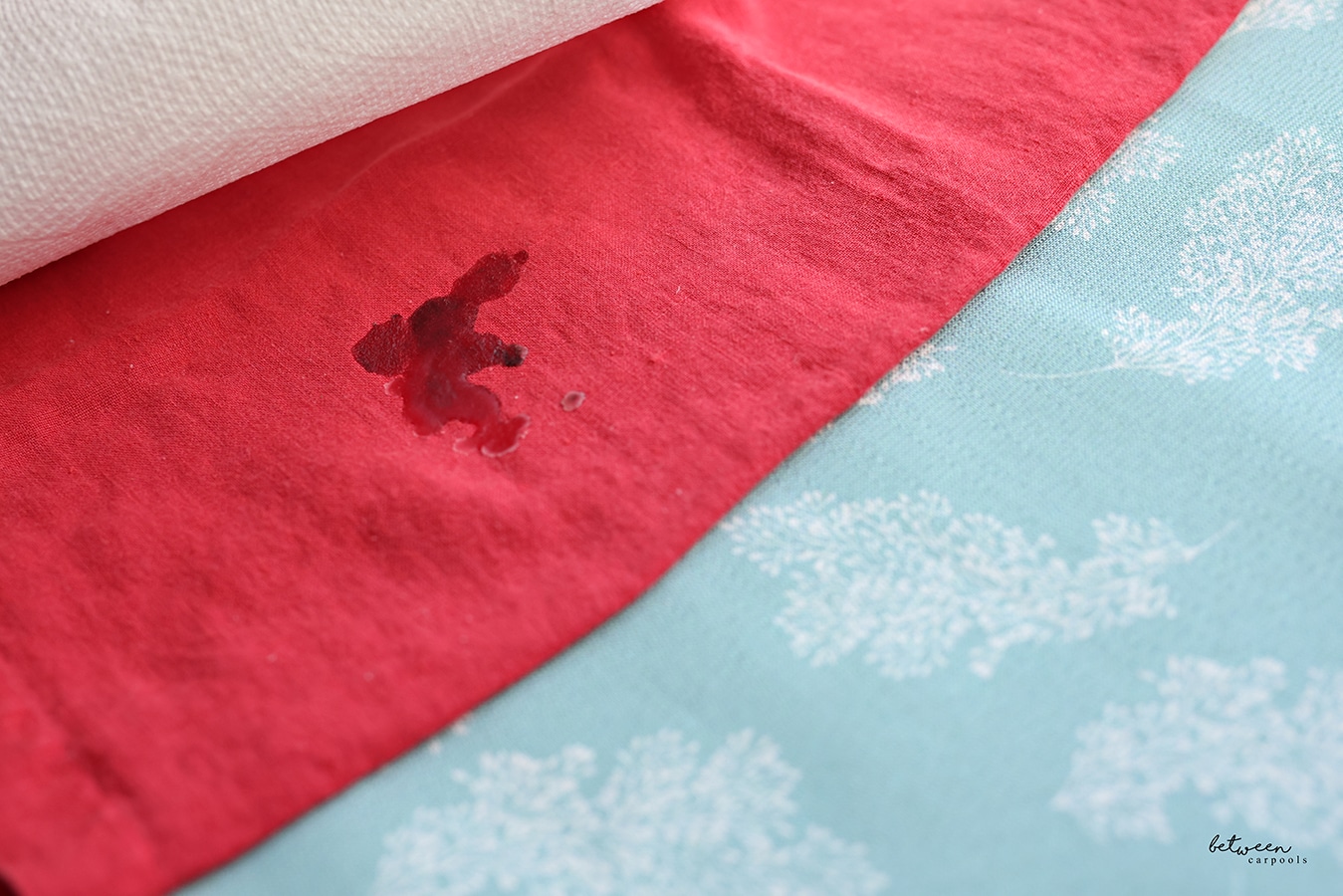 Use a hot iron and a paper towel. Place the paper towel on the spilled wax.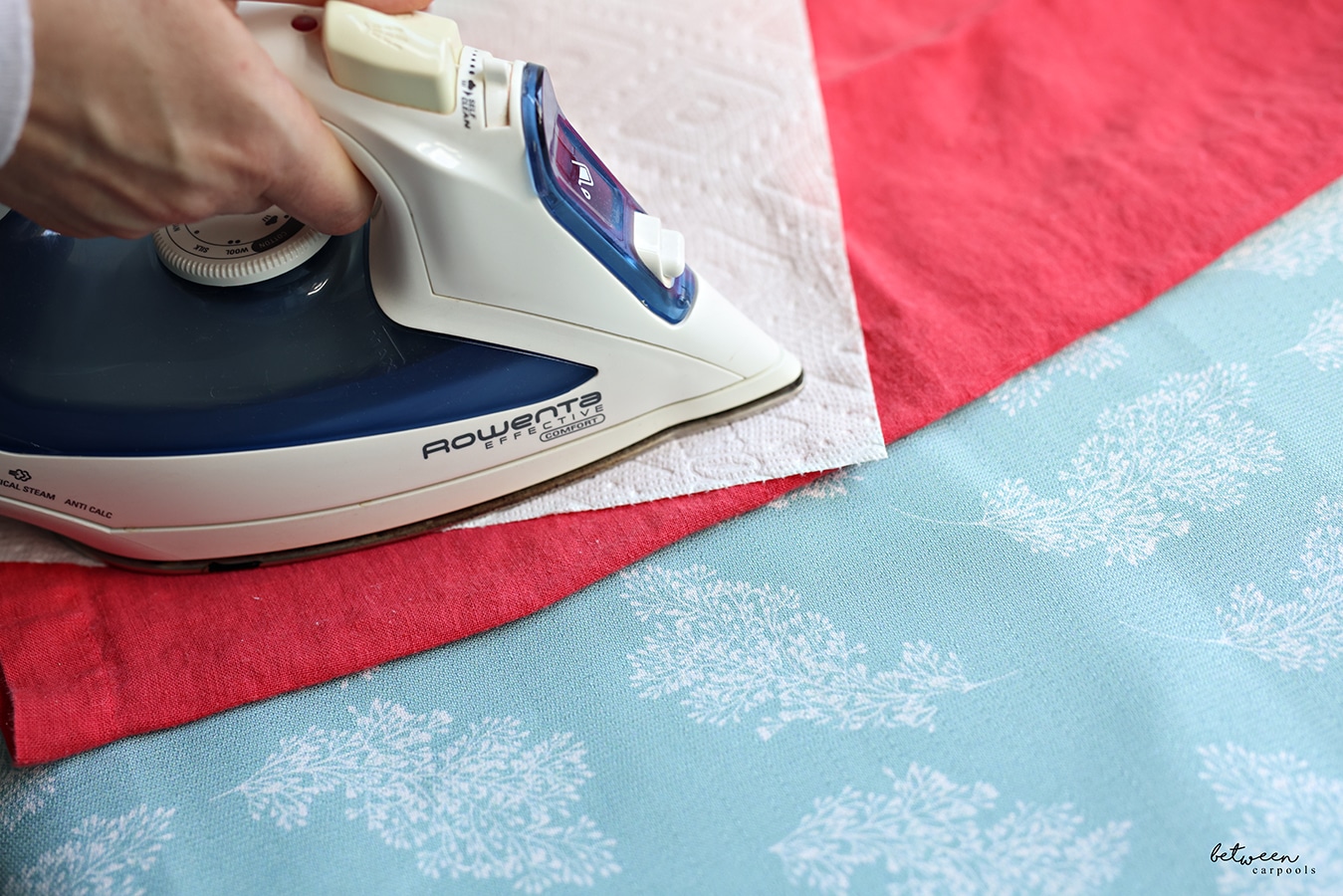 Go over it with the iron until the wax melts and gets absorbed into the paper towel.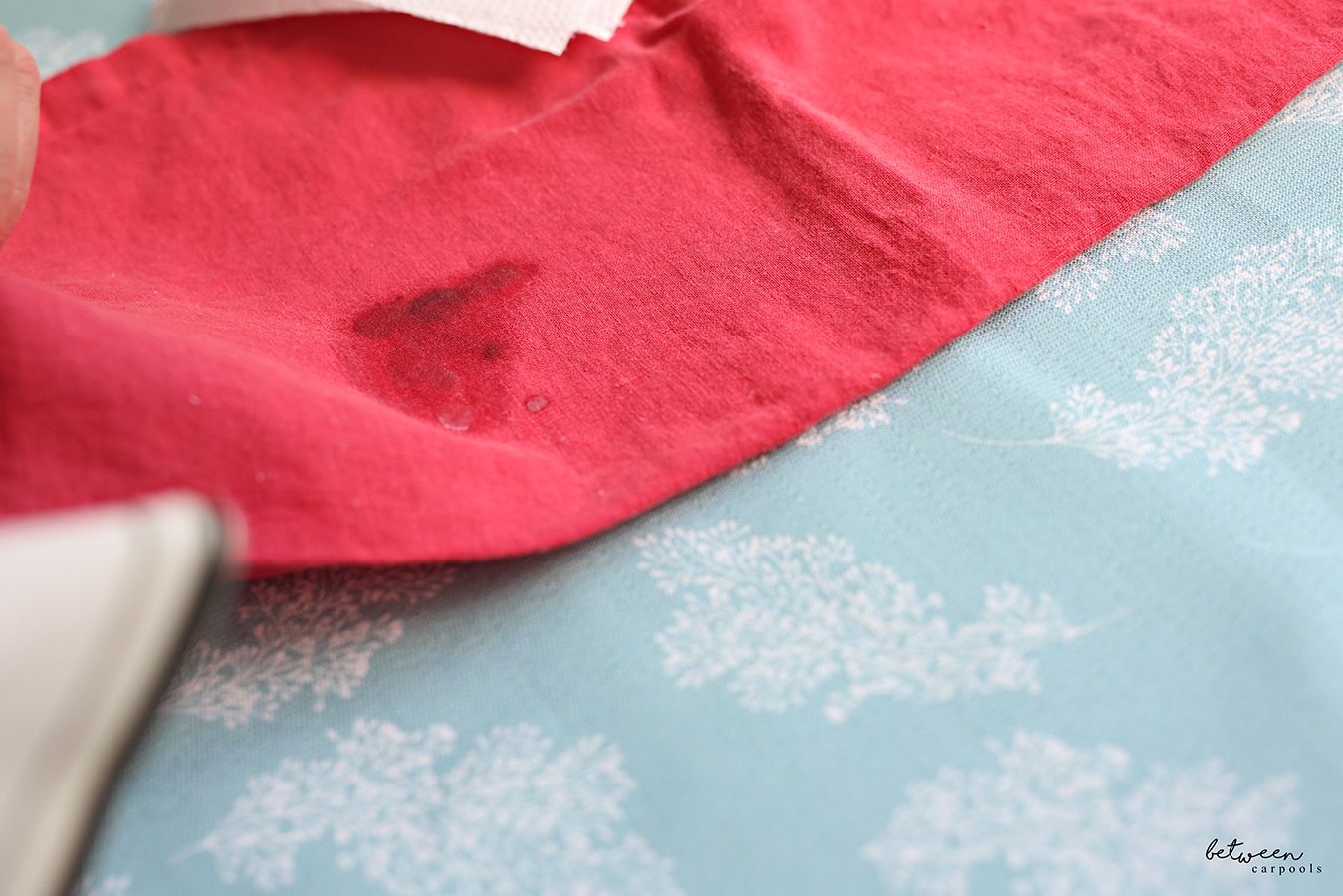 Use a clean corner of the paper towel and start again, until all the wax is removed. Wash the tablecloth as usual, to remove the greasy residue.
FOR EXCLUSIVE CONTENT AND A PEEK BEHIND THE SCENES, MAKE SURE TO JOIN OUR WHATSAPP STATUS HERE.