No matter how long my Friday is, no matter if I have a busy week or not so much, there's always a rush to the finish line. Why is that?
Whether Shabbos starts at 4 p.m. or at 7 p.m., most of us find ourselves in the same situation, week after week. That last half hour before candle lighting we're rushing to finish all the last minute things – cleaning up the mess, getting the food on the plata, jumping in the shower, washing more dishes that just appeared in the sink, etc.
How come in the summer time we're still rushing before Shabbos just like on those early winter Shabboses?
Parkinson's law states that time expands based on the time allotted for it. Meaning, that the more time we give for a project, the longer it will take to get done. Therefore, on late Shabboses, we usually find ourselves rushing at the last minute just like on those early Shabboses.
Instead, give yourself a time limit, and push yourself to have everything done in that time. If you start your Shabbos cooking at 9 a.m. on Friday morning and give yourself a time limit to be completely done by 11:30 a.m., (so, for example, you can go to the gym) most likely, you'll be done by 11:30. Whereas, if you don't give yourself a time limit, good chance you'll still be doing those same Shabbos preps at two in the afternoon.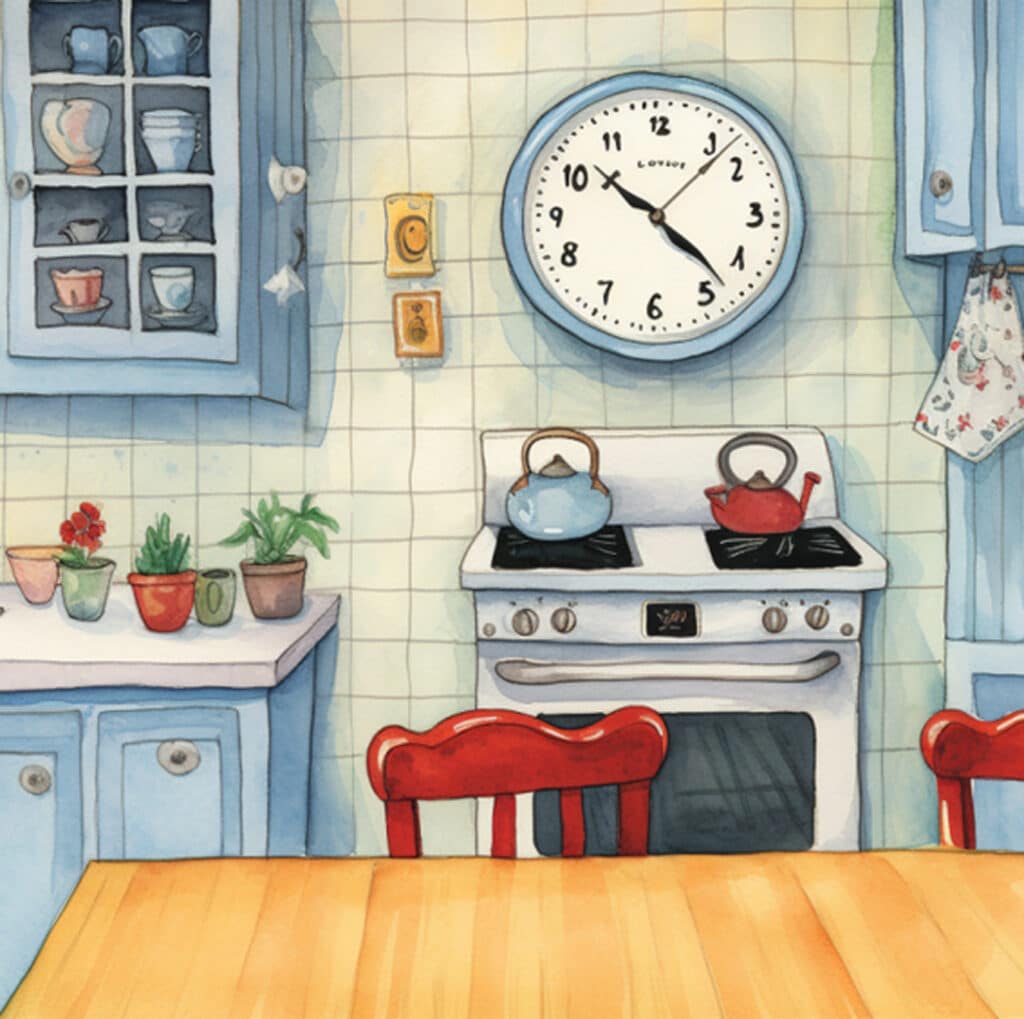 Wouldn't it be nice if we could finish all of the Shabbos preps earlier in the day, be ready for Shabbos with time to spare, and walk into Shabbos feeling calm and put together?
What tends to happen right before Shabbos is that we have a lot of quick things that need to get done. I call them the "just this" list.
I just need to jump in the shower
I just need to put the food on the plata
I just need to daven mincha
I just need to set the table
I just need to clean up the counter
The problem begins when all of these "just thises" adds up without us even realizing it. And that results in that last half hour rush.
So what can we do to avoid this?
Starting from candle lighting time, work backwards making your just this list. Include in this list as many of those short quick tasks that need to get done before Shabbos.
You may already have a list like this, however what you may not realize is how long each item on this list actually takes.
Estimate approximately how long each task takes. (If this is hard for you then first spend a few weeks paying attention to how long each task takes.)
However long you think something will take, always estimate a few more minutes. Things often take longer than we think. If you think cleaning the counters will take 8 minutes, give yourself 12 minutes. If you think jumping in the shower and putting on makeup will take 10 minutes, give yourself 15.
Add up all the times. You might be shocked at how long your "just this" list actually takes!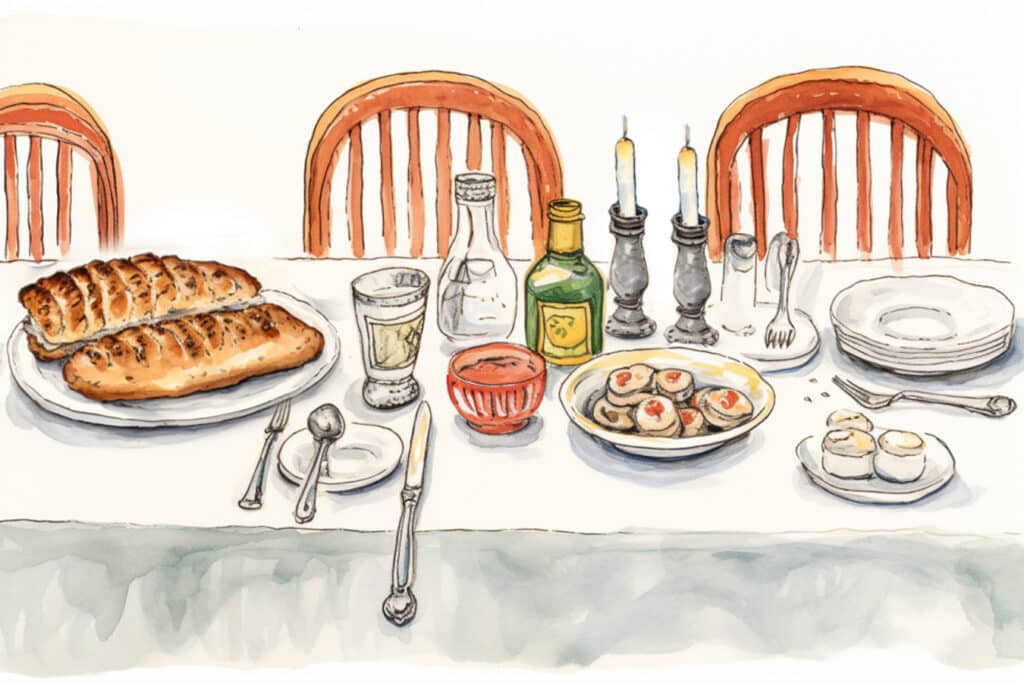 Now, train yourself to begin your just this list early enough with the goal of finishing everything on the list 30 minutes before candle lighting time. (This provides a buffer zone for the unexpected.)
And the last thing to keep in mind is that when we have lots of time on our hands, we often push off till later what could be done now. Ever catch yourself saying: Oh, there's so much time, I'll do it later. When you have a pocket of time, use it well instead of pushing things off. Try to get done some of your just this list earlier in the day when you have a free moment.
So, in order to avoid that last minute rush, remember these four principles:
Give yourself time limits.
Familiarize yourself with how many pre-Shabbos tasks there really are and how long they really take.
Always give yourself more time than necessary.
Accustom yourself to utilize your time by doing now instead of pushing off till later.
Wishing you a wonderful Shabbos!
FOR EXCLUSIVE CONTENT AND A PEEK BEHIND THE SCENES, MAKE SURE TO JOIN OUR WHATSAPP STATUS HERE. JOIN OUR WHATSAPP GROUP AND WE'LL LET YOU KNOW WHEN A NEW POST IS UP!