Nothing keeps kids busy during downtime like a good book. We've got book reviews for some great reads for kids and teens (and little ones too)!
The summer may be over, but kids always need a good book on their night table. And throughout the summer, Y. Berman, a high school senior, has been reviewing books for young readers and teen/adult fiction. Some are old and some are new, but all were definitely books that our reviewer enjoyed. As a bonus, Between Carpools staff has added reviews of picture books for our youngest fans. And, as usual, we invite you to comment with some of your favorites and we'll see if they make the cut for the Between Carpools best reads!
For more recommendations, check out our first , second, and third edition of this book review feature.
Every Man a Slave by Sender Zeyv (published by TMS Publishing)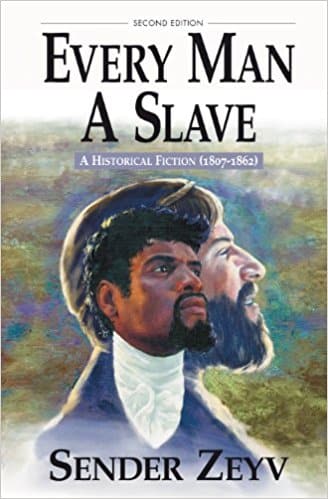 Sender Zeyv is widely considered the best of the frum authors and this is definitely his best book. Historically accurate, somewhat melodramatic, and rich in detail, it offers a well balanced view of slavery, racism and the human condition (both Jewish and secular) in the early- to mid-18th century.
Adventures on the Lower East Side (series) by Sukey Gross (published by Israel Bookshop Publications)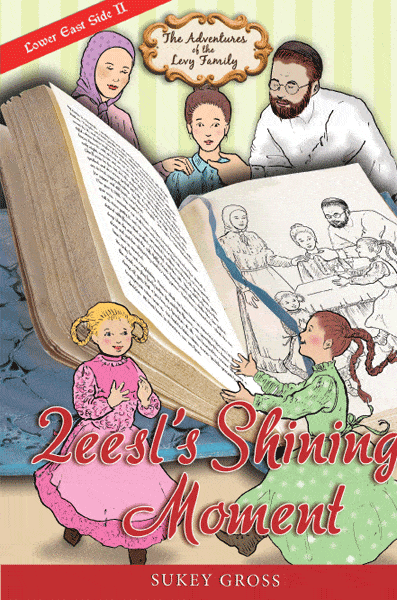 These historical novels allow young readers to immerse themselves, not only in the potato-and-pushcart world of the lower east side, but in such varied topics as the 1889 Jonestown flood, Jewish communal farms in central NJ and NYC street crime.
The Story of Mimmy and Simmy by Yaffa Ganz (published by Feldheim)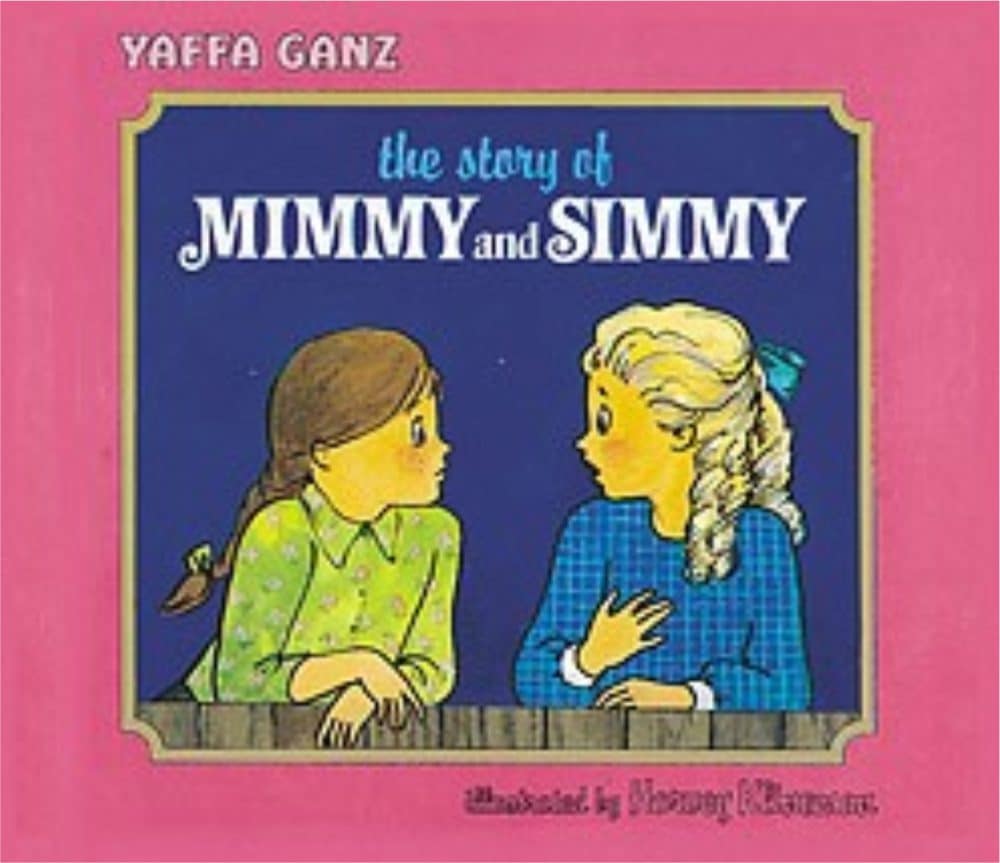 This book, and the other three in the series, is a classic and for good reason. The heroines of these stories are real girls with real feelings. Without preaching, the lessons of being happy with what you have are really driven home.