It's sweet, sour, and so refreshing: Make perfect limonana at home today
When my family and I go upstate for Camp Visiting Day, we usually end up stopping at Stargelt Cafe in Loch Sheldrake. We always order this limonana when we're there. Since it became a family favorite, I tried to replicate it at home so we can enjoy it all summer long.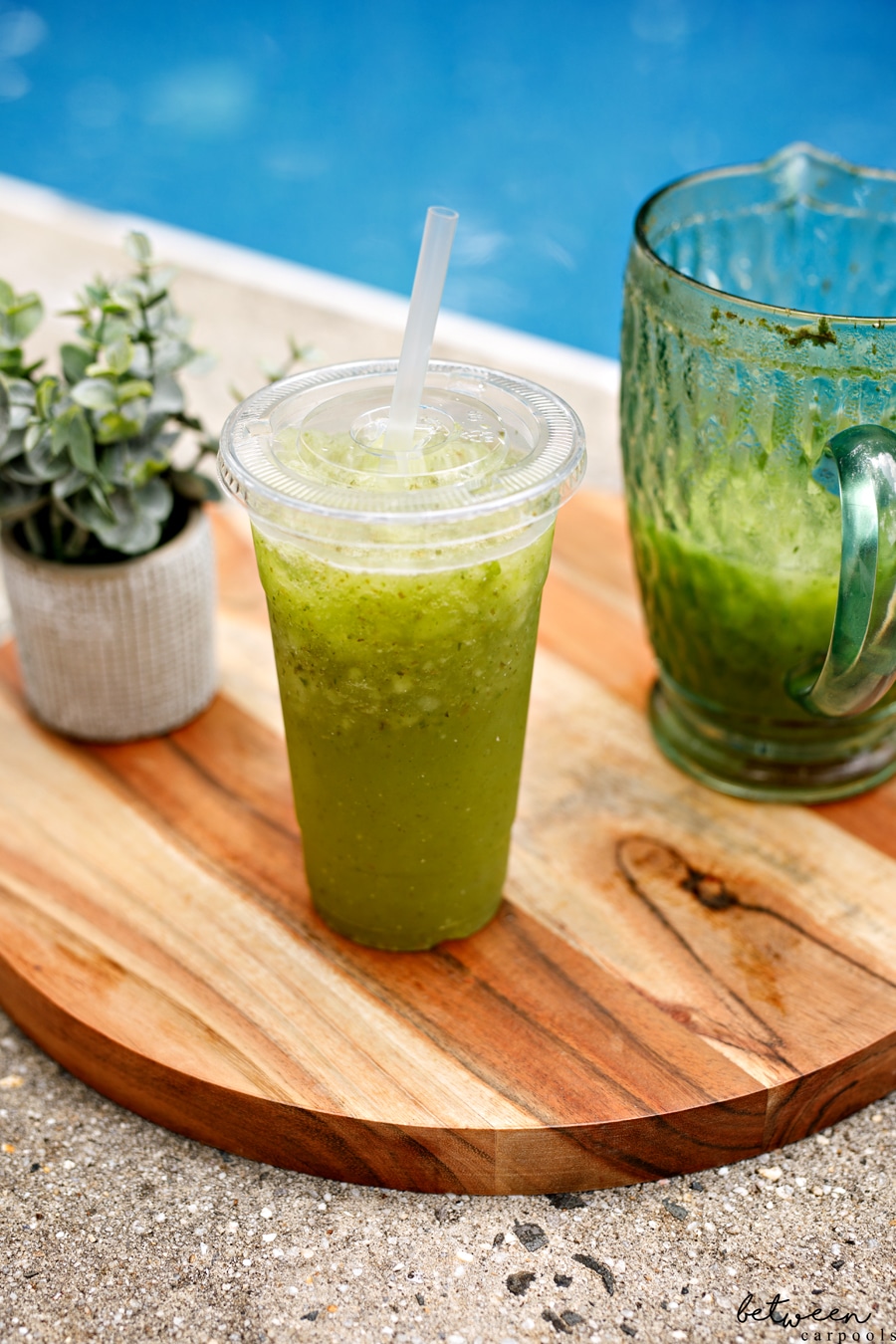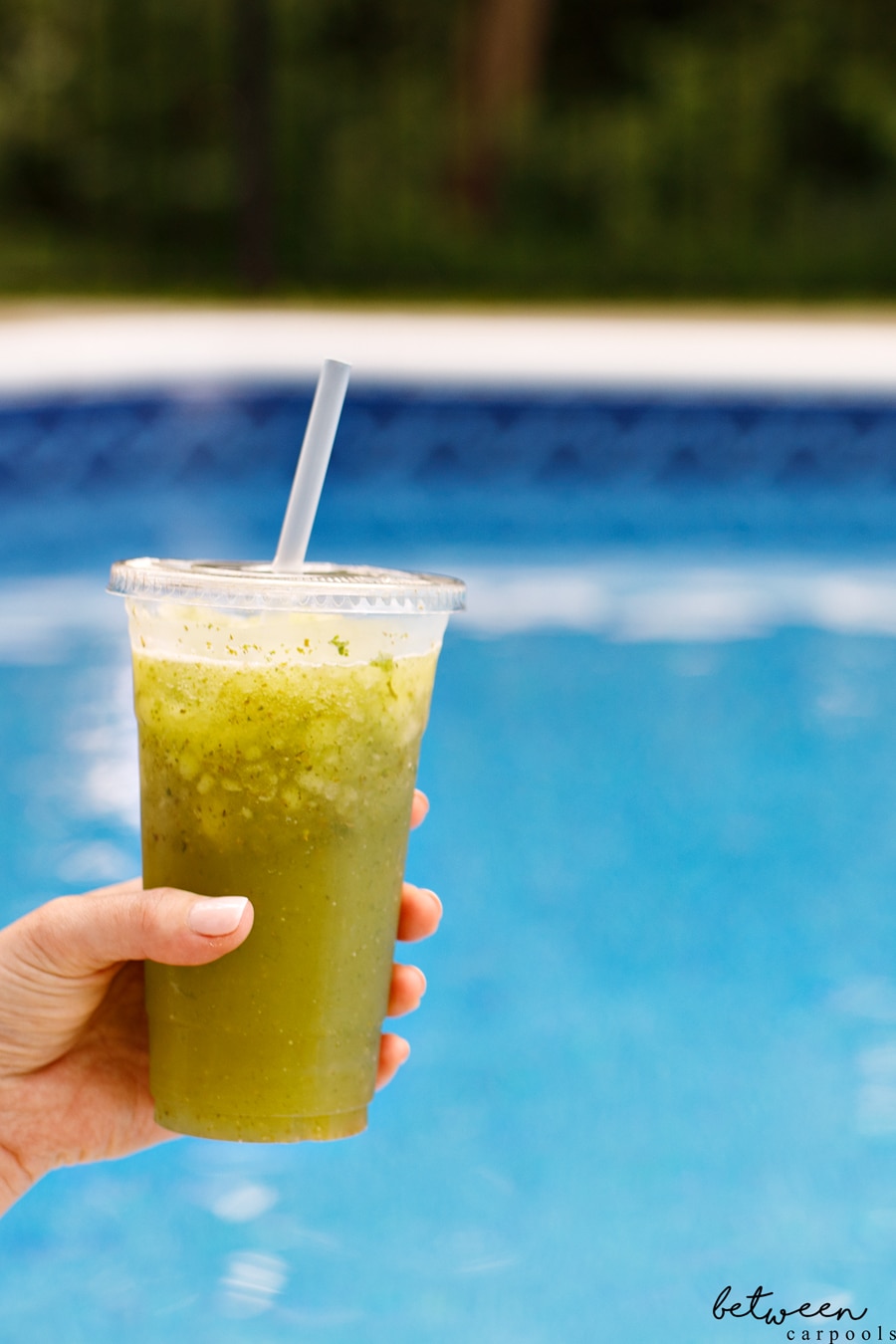 Limonana
Ingredients
¼ cup lemon juice, fresh squeezed
¼ cup simple syrup (boil equal parts water and sugar until sugar is dissolved. Let cool)
½ cup (packed) fresh mint leaves, just the leaves, no stems
1-2 cups ice
mint sprigs, for garnishing
lemon slices, for garnishing
Instructions
Blend lemon juice, simply syrup, mint leaves, and 1 cup ice. Blend. Add more ice if you want a slushier consistency. Top with mint springs and lemon slices.
Refresh with Peach and Strawberry Wine Slushy Cocktails