No need to run to the dry cleaners every single day during Yom Tov season.
With Yom Tov season coming up there are going to be lots of dressing up and food combined. That means there will be stains on your new, nice clothing. For lots of machine-washable clothing, no prob, we'll wash, hang, and wear again. But what about that dry clean-only clothing that got just a spot? 
You can actually freshen up dry clean-only clothing by hanging it in a bathroom while the shower is running and letting it steam out. (Obviously, eventually it will need the dry cleaners again, but after one wear, this is fine.)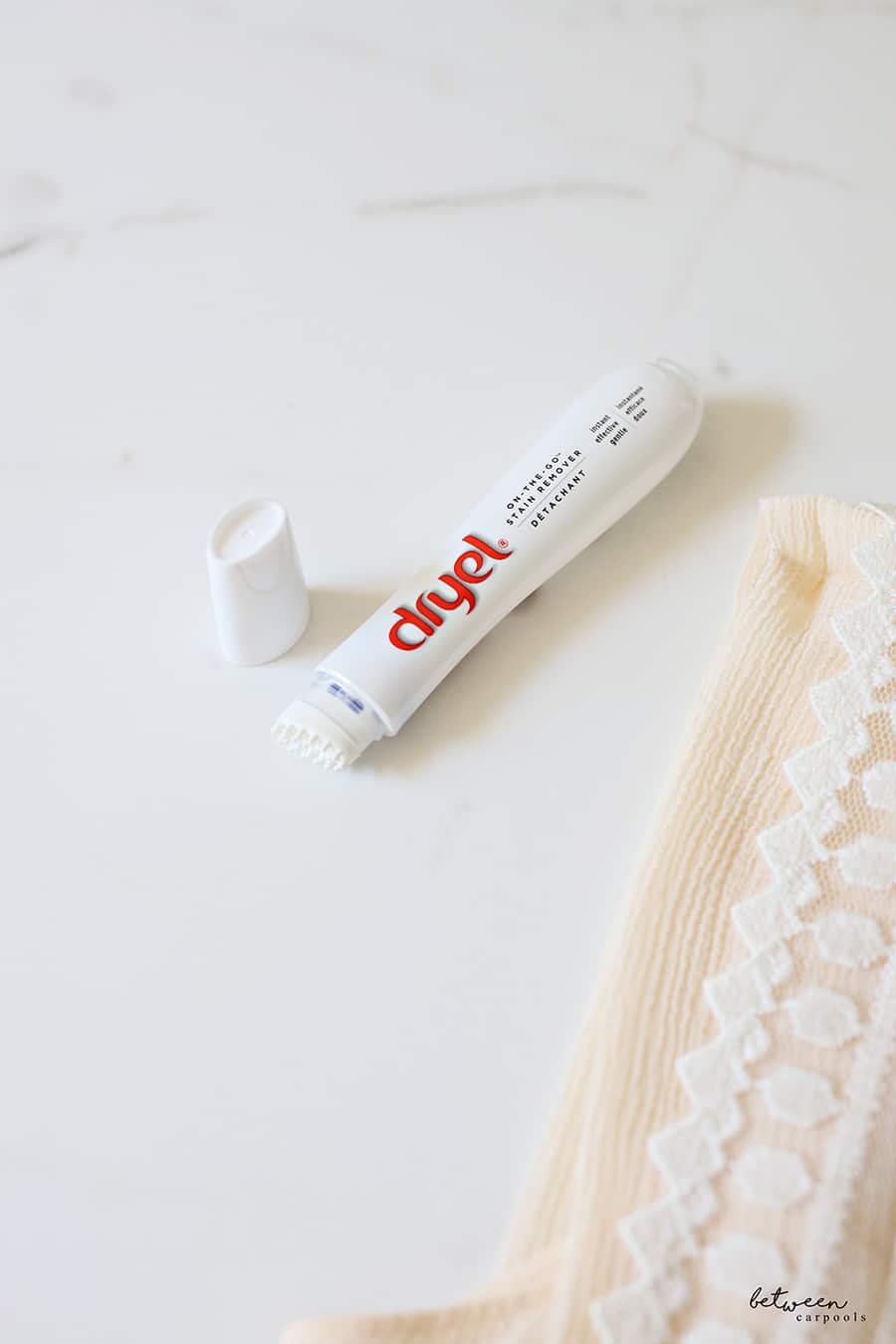 But what about the actual stain? Rubbing some water on a stain never really works, and taking it to the dry cleaners after a one time wear is not super practical and very annoying.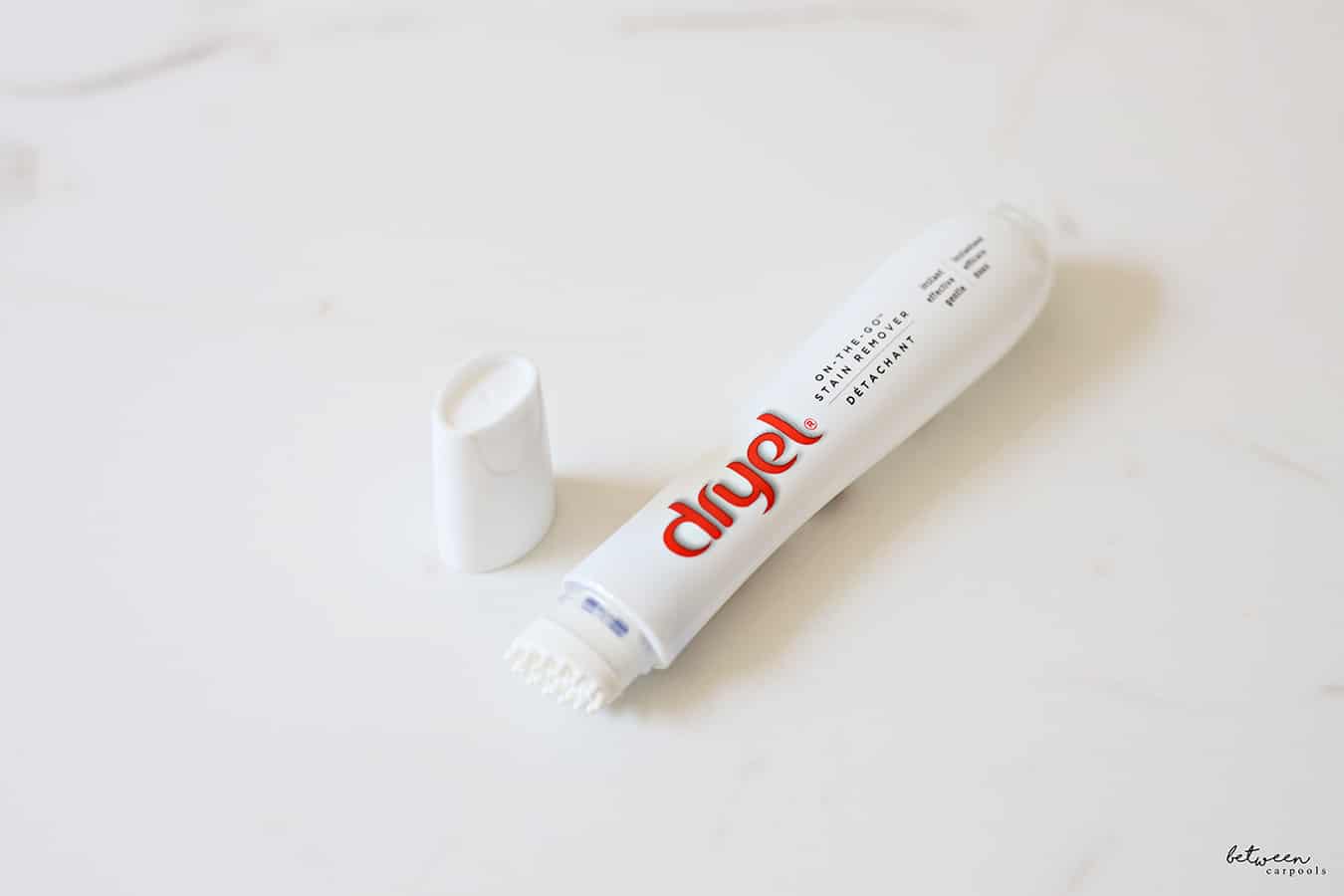 One day, while standing in line to pay for a dress in Esti's World of Fashion in Lakewood, NJ, we saw them pull out this little pen and clean a spot. We tried it, tested it, and thought it would be the perfect solution for quick spot removal on dry clean-only clothing!
FOR EXCLUSIVE CONTENT AND A PEEK BEHIND THE SCENES, MAKE SURE TO JOIN OUR WHATSAPP STATUS HERE.