Do you have a child who gets apprehensive about new starts and new teachers? These pointers will make the transition so much easier.
You are taking in the last few weeks of summer, watching your children enjoy its freedom— freedom to wake when they please, to play for endless hours— and you can't help but recall how difficult the beginning of the previous school year was for this particular child.
Mothers, I want to encourage you and remind you that you are your child's best advocate. 'Forewarned is forearmed'; having your child know and understand what's to come will help him/her acclimate and settle into the coming school year. Now is the very best time for this, parents. Take advantage of that cozy moment, as you put your child to bed, or before he runs off to play (one morning), or even on a Shabbos afternoon walk. Get on your therapist hat, and with motherly love and understanding, try to put yourself in your child's shoes. You want to prep your child for all kinds of teachers. Walk him through some different style teachers.
Start with the 'Strict Teacher.' You can explain to your child that some teachers are very strict at the beginning of the year, but they often turn out to be the best teachers towards shortly afterwards.
Then you can walk your child through the first day. Explain how the teacher may come in and look around the room for a moment or two. This may make you feel uncomfortable. ("I remember my third-grade teacher I had to even hold back a giggle.") The child who doesn't understand the unwritten language may interpret the teacher's stares to mean that the teacher is upset. Such a child may come home crying that 'the teacher hates him,' but by explaining that the teacher is trying to establish authority, you will help him feel more at ease.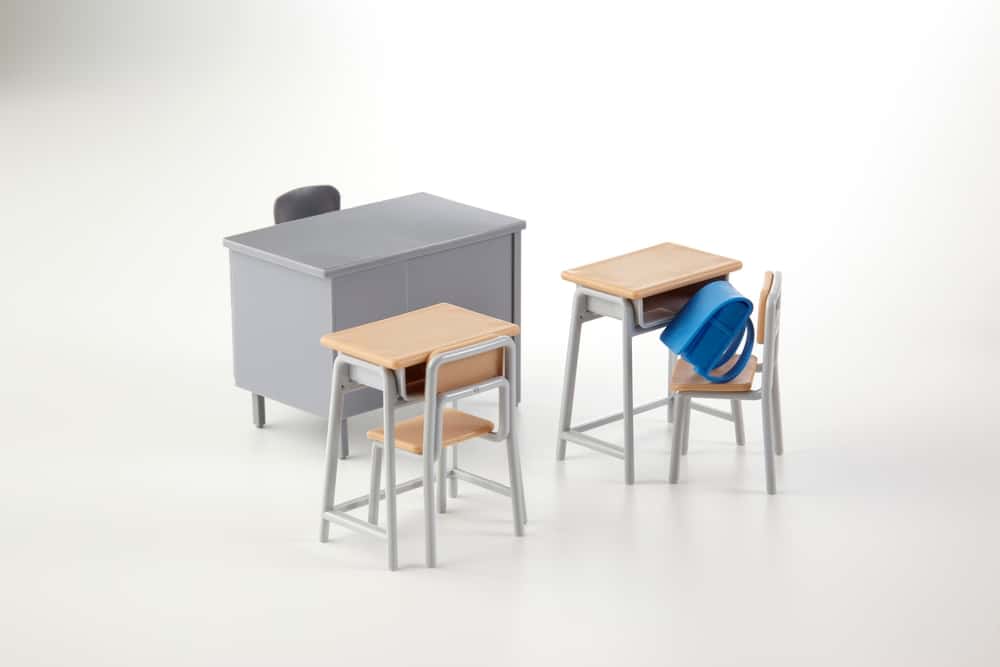 Furthermore, explain to your child the idea of first impressions. Acting up and catching the teacher's negative attention right at the beginning of the school year is not wise; such behavior will cause the teacher to keep a watchful eye, and will give the child the feeling that he/ she is being 'picked on.' Instead, encourage your child to be on their best behavior right from the start. This gives the child more leeway, as the teacher has already formed a positive impression and is more likely to ignore a slight rustle or disturbance here and there.
You may also want to discuss with your child the idea of the class clown, how people can be laughing at you and not with you. The student who keeps acting up and tries to make too much trouble is looked down at by his classmates with pity and/or amusement instead of respect and admiration.
These concepts must be repeatedly discussed multiple times before the new school year. A good idea is for you to role-play the teacher and have your child act like the student. Stare at him, snap in his direction and make him feel uncomfortable. Then explain to him that when he feels that way in class, he can imagine his Mommy giving him a hug, and he will feel better. Remind him that you are waiting to hear about his day when he comes home. Most importantly, give him the confidence that you know he can do it. You know he can behave like a big _____ grader, who will make those around him, as well as himself, very proud.
FOR EXCLUSIVE CONTENT AND A PEEK BEHIND THE SCENES, MAKE SURE TO JOIN OUR WHATSAPP STATUS HERE. JOIN OUR WHATSAPP GROUP AND WE'LL LET YOU KNOW WHEN A NEW POST IS UP!