If you can use a sewing machine, you can make your own hair accessories – and it doesn't take long at all!
Last summer, we made this cute beach bag project. If you or your teen likes to sew, now you can easily get your hair accessories done (get the skill before you get the outfits!).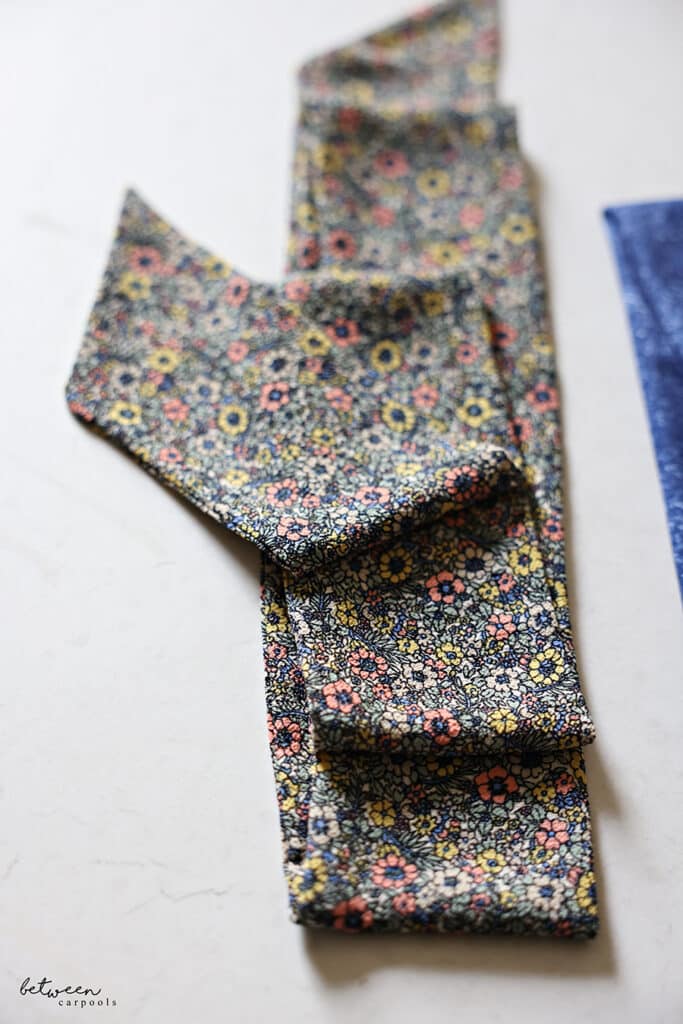 This is a fun technique that's not so difficult and doesn't take long – once you master it, you'll use it over and over again!
The steps are super clear in this video.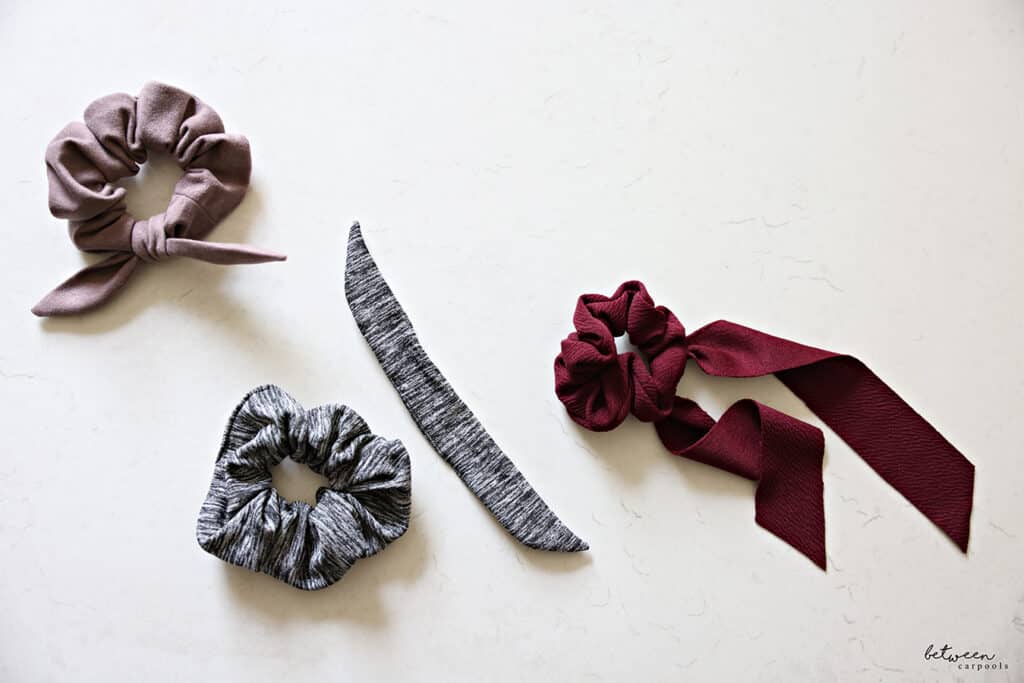 You'll need to cut two pieces of fabric. For the size seen in the video, cut the scrunchie part 4″ x 18″ and the tie piece 2 3/4″ x 8 1/2." To make longer ties hanging down, like ribbons hanging from the scrunchie, cut fabric 3″ wide instead of 4″ and cut the tie piece 20″ long.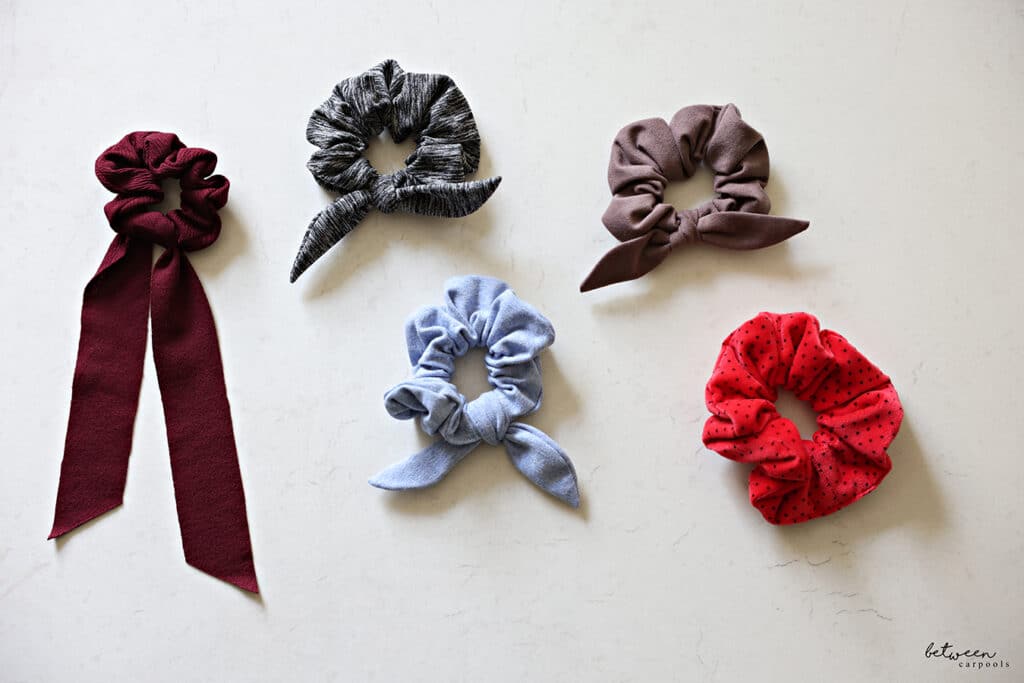 Then, after tying it around, each piece will hang down longer than the one sewn in the video.
You'll need to cut your elastic 7″ long.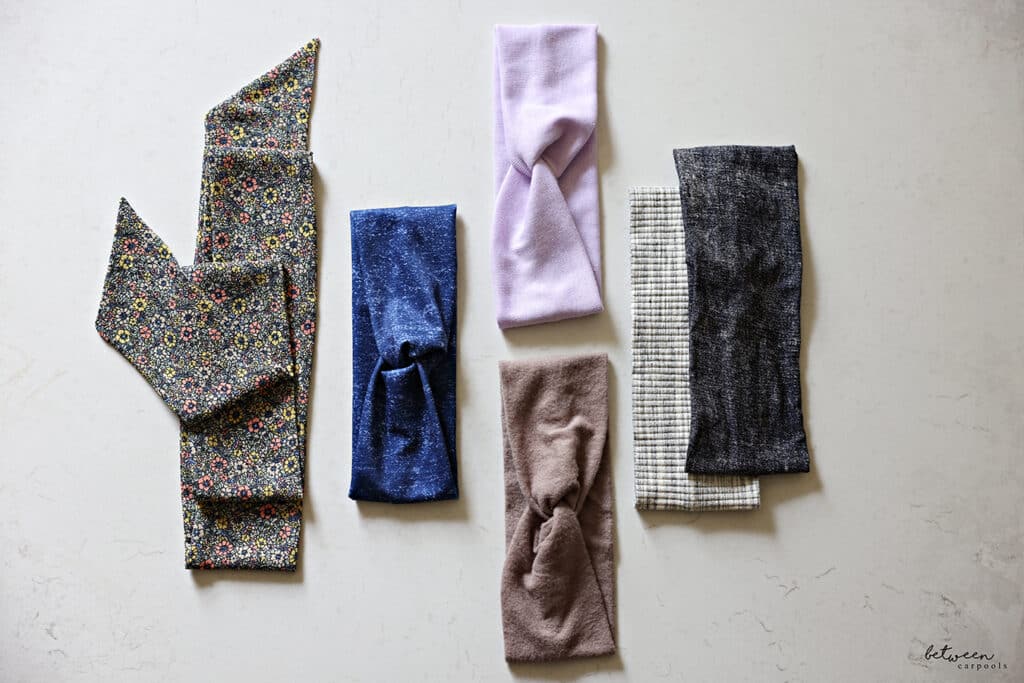 See more from Tzirel Leah here:
Make a cute functional beach bag from a towel
FOR EXCLUSIVE CONTENT AND A PEEK BEHIND THE SCENES, MAKE SURE TO JOIN OUR WHATSAPP STATUS HERE. JOIN OUR WHATSAPP GROUP AND WE'LL LET YOU KNOW WHEN A NEW POST IS UP!