They love your babies and care for them when you can't be there. Daytime babysitters share their tips for moms.
This time of year is when we've finally sunk back into our routine. If you've had a baby in the past year or so and you work out of the house, then that routine involves bringing our baby to the babysitter. As daytime babysitters, the first thing moms should know is that both myself the colleagues I can speak for love your children like they're another sibling in our homes. Still, you can help us care best for your child by keeping the following things in mind.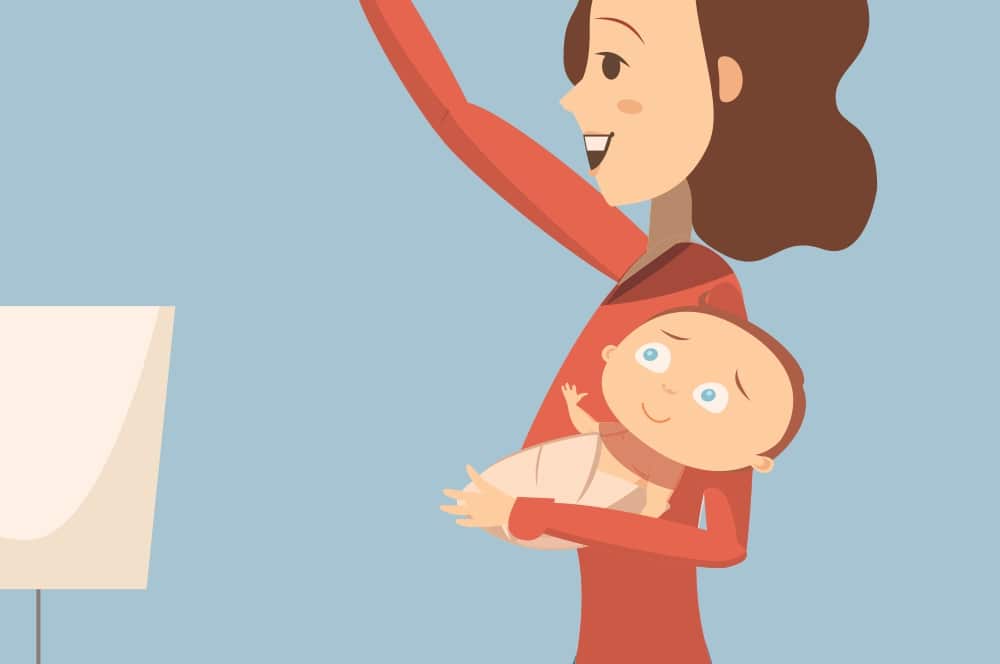 1. If you're planning to send to go back to work after having a baby and will send to a babysitter, start giving a bottle once a day even if you're nursing from day one. Babysitters can't try to get your hungry baby to eat all day when he won't take the bottle and only takes little sips at a time. It's not fair to your child, who is never full or happy, or to the babysitter and the other babies if she's busy feeding him all day.
2. Baby is sick? Miserable? Crying all day? He needs your undivided care and hugs. It's hard for me to give your child the extra attention he needs when he's sick when there's other children that also need my attention. Most importantly, though, it's not fair to expose the other kids, or my own kids.
3. Do you want your baby's clothes to stay clean? Send bibs! It's as easy as that!
4. Is your older baby/toddler who eats table food going to a babysitter? Send a neat meal that works at room temperature (i.e. not leftovers that need rewarming).
5. You've obviously done research and have become comfortable with whom you choose to leave your baby. She's likely experienced and knows how to deal with babies with different personalities at different stages. So don't second guess or micromanage everything.
6. Be on time! We know it's tempting for you to run an errand before you pick up your baby, but your babysitter also has a schedule. Sure, sometimes I'm not going anywhere and it seems to you like it doesn't matter so much, but there's other days that I do need to get my own errands done or get to an appointment soon after the babysitting time is over. So while I understand there's sometimes exceptions, don't make it a habit to be even "just a few" minutes late.